Who doesn't love clothes shopping? In fact, it's one of my favourite past times. Nothing beats that feeling of finally finding that perfect top that looks fab with those new pants you still haven't worn, or snagging a pair of heels that look gorgeous AND don't hurt your feet! Gotta celebrate all of life's little victories, right?
Although you may consider yourself a professional shopper, shopping for THE dress is a whole different ballgame. Pressure's mounting, emotions are high, and so are the expectations. Naturally, the process is not quite as simple as everyday style-shopping, but if you're prepared, the experience is a thousand times more exhilarating!
So, with the help of the ladies from a few of the GTA's top bridal boutiques, we rounded up a few of the dos and don'ts of wedding dress shopping to aid you in your quest to find the perfect dress!
---
DO…
1. Your Research
I believe that wedding dress shopping begins with research. Every bridal shop carries different collections, so you want to make sure you are booking appointments at shops that have collections and an overall vibe that attracts you.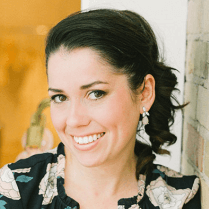 Andrea Dineen
Co-owner
Sash & Bustle
Pinterest, Google, Instagram (etc) are all at your fingertips! Use these platforms to make the most out of your appointment. Consultants will have a much easier time visually seeing what you have in mind.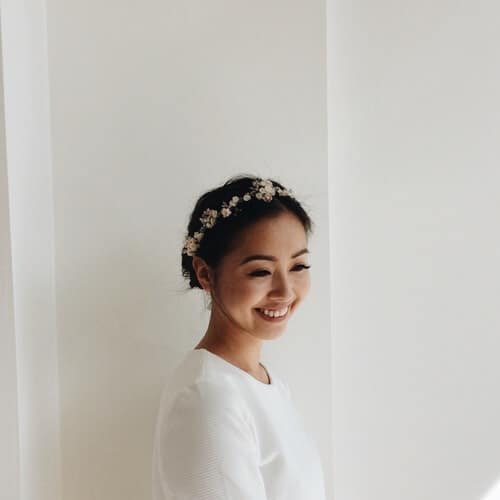 Jennifer Dang
Managing Partner
Ferre Sposa and Élisabeth & Beau
Vendors Featured in this Article
2. Bring People You Trust
Yass! I think its best to bring your nearest and dearest: the people that know you and understand your personal style. It's best to bring people that will be your advocate and support you through the shopping experience, and will keep their own opinions to a minimum. You're the bride and the one who will have to wear this dress for your big day, no one else. That being said, you don't even have to bring anyone! If you know what you are looking for and prefer to shop alone, that works too!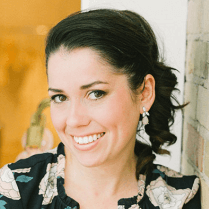 Andrea Dineen
Co-owner
Sash & Bustle
3. Keep An Open Mind
This is important. While it can be good to have a rough idea of what you're looking for, you always want to keep an open mind! Having a preconception of what may work can sometimes make things difficult. It's the bride consultant's job to guide the you through the process in finding THE dress.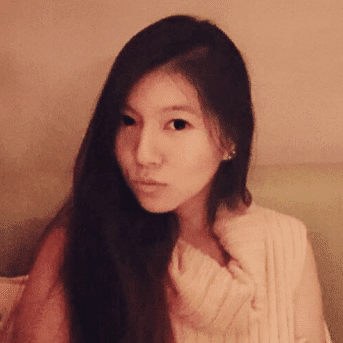 Kitty
Senior Bridal Consultant
Felichia Bridal
Come in with a happy and positive attitude, expecting to find THE dress. Trust the expertise of the consultant to select styles for you based on the feedback you provide. It's important to be open to try different styles/shapes/looks: you won't know what's best for you until you try it!.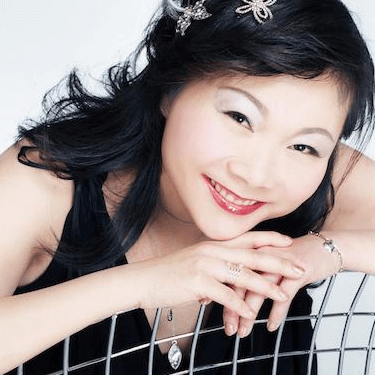 Jasmine
Bridal Consultant
Diva Boutique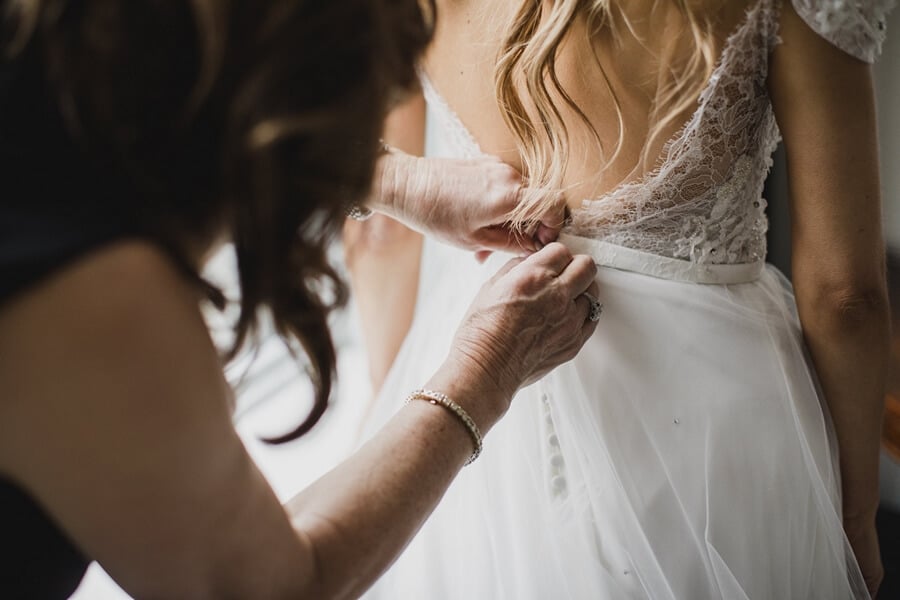 Photo Courtesy of Lori Waltenbury
4. Wear Well-Fitted Underwear
Wear undergarments that you're comfortable in and not afraid to show off to your consultant as they more than likely will be in the change room helping you. Nude, seamless and strapless is recommended (but not mandatory) so if you do already have it, it doesn't hurt to be prepared! Some brides even come in prepared with sticky cups already on, which makes those low back wedding gowns way easier to see.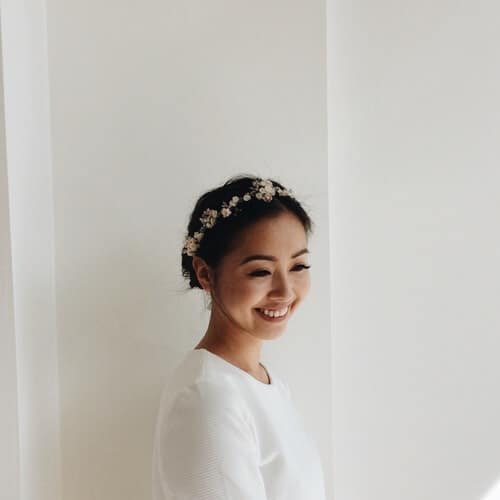 Jennifer Dang
Managing Partner
Ferre Sposa and Élisabeth & Beau
It is important to wear nude, seamless undergarments. It will help with the fit of the gown and for you to get a good sense of your body in a gown. If you think you will need spanks - wear them. If you have a large bust - wear a good nude bra. Most stores should have proper undergarments to help you visualize if something strategic is needed.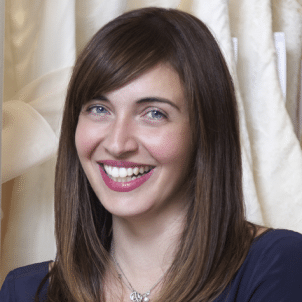 Andrea Anastasiou
Fashion Stylist and Owner
White Toronto
5. Be Honest About Your Budget, and Stay Practical
Getting married and planning a wedding is truly an amazing time in your life and while the feeling does often play a part in being able to choose the dress, being practical and true to your budget is just as important. Ask yourself questions like: how do my contending dresses compare to one another? Is one more expensive than the other? Is that extra expense warranted? Do you feel more like a bride in one than the other? It helps to make a pros and cons list where you can then more easily compare the features of one dress vs another. This tends to help most brides see the light and realize which one is the one.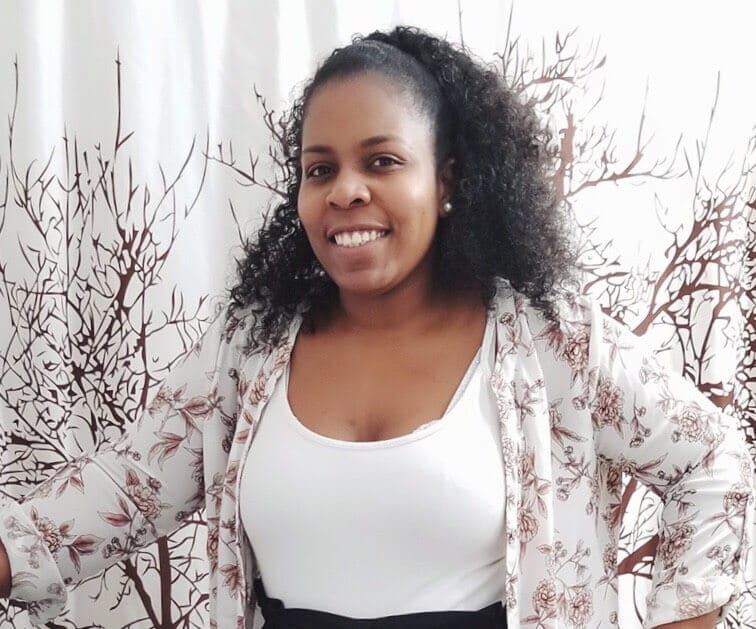 Lidia Salvador
Manager
Jealous Bridesmaids
It's important to let the associate helping you know if you have a certain budget or limit you want to adhere to. Being honest will keep you from falling in love with something you either cannot afford or don't wish to spend the money on. Providing as much information as you can makes your associate your best ally — they can help you stay focused and and provide ideal 'starting point' options. From here, you can always make the decision on whether or not you'd like to adjust your budget.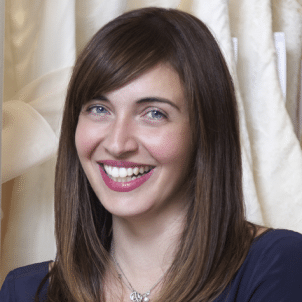 Andrea Anastasiou
Fashion Stylist and Owner
White Toronto
6. Bring Your Camera
Get a trusted friend to snap a few photos of the front, back and side of the dress. This will help you compare and contrast all the gowns you tried on. Keep in mind that some places don't allow photos, and if that's the case, take notes of the pros and cons of each dress and book a follow up appointment.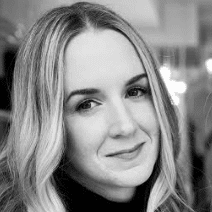 Yvonne Reidy
Owner
Loversland
7. Ask a Lot of Questions
Your bridal consultant is here to help! The staff on hand are very knowledgeable and will give useful and critical feedback!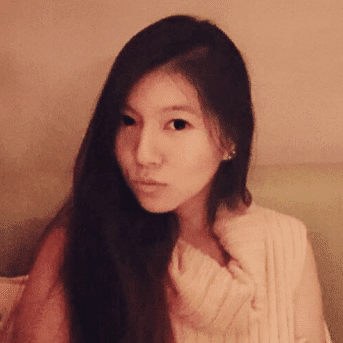 Kitty
Senior Bridal Consultant
Felichia Bridal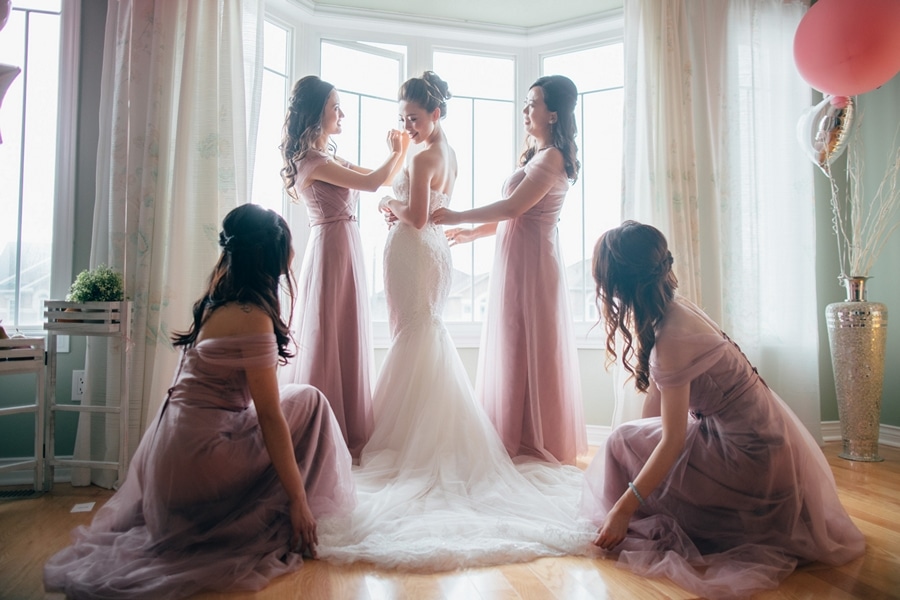 Photo Courtesy of LaMemoir Photography
DON'T…
1. Wait Until the Last Minute
Wedding gowns can take anywhere from five to seven months to arrive and another eight to twelve weeks to alter, so START EARLY (ideally about a year or so before). Now, don't overwhelm yourself with a barrage of appointments over one weekend; instead, start out with one or two appointments a week and see how it goes. When you start early in your search, you give yourself time to enjoy the process, take breathers, regroup, compare and truly enjoy the search as it's meant to be enjoyed!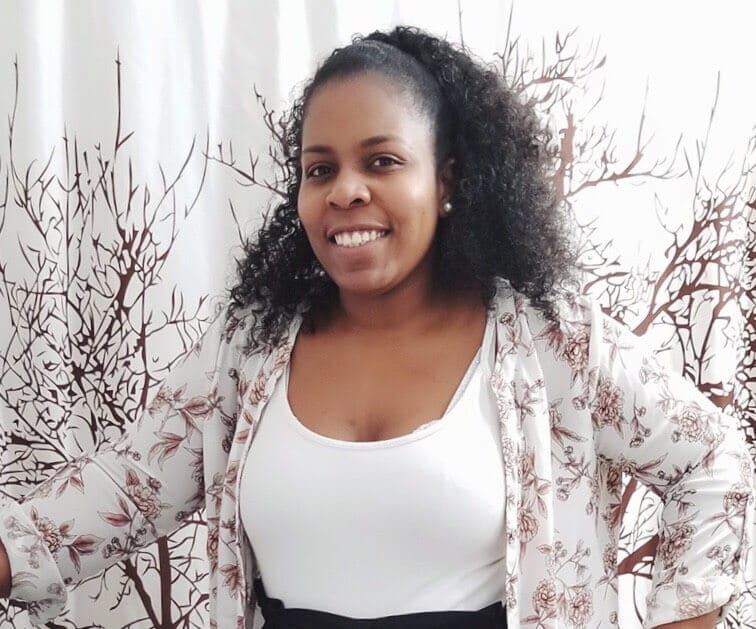 Lidia Salvador
Manager
Jealous Bridesmaids
You'll want to start your dress search at LEAST one year prior to the big day. You'll also want to book your appointments in advance. For a more relaxed experience, the best time to come in is on a weekday if possible!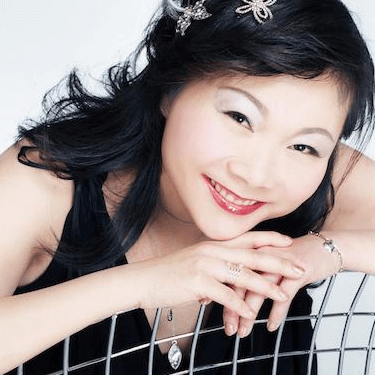 Jasmine
Bridal Consultant
Diva Boutique
2. Bring Too Many People
As seen in many of the reality shows, if you bring an entire entourage of friends and family to your appointment, things can quickly get out of hand as opinions begin to clash. The takeaway? Keep your crew small and intimate and try to invite two to three people whose opinions align with your style vision.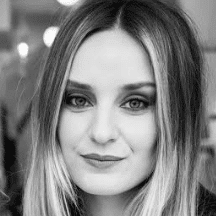 Danielle Gulic
Owner
Loversland
Don't feel obligated to bring any one at all! Choosing a wedding gown is a bit of a self-discovery process. This is most brides' first time ever putting on a dress of this magnitude and it can take trying on a few to get over the shock of just how awesome and/or overwhelming seeing yourself can be! Don't be afraid to go to your first or second appointment alone. Recently we've seen a surge of brides who either find the one on their own and bring friends/family for the official 'yes', or better yet, find and purchase 'the one' and bring friends and family for the trial when the gown arrives. A wedding gown is a big commitment, so feel wholly and truly like you've made the best decision for YOU, regardless of what that process entails.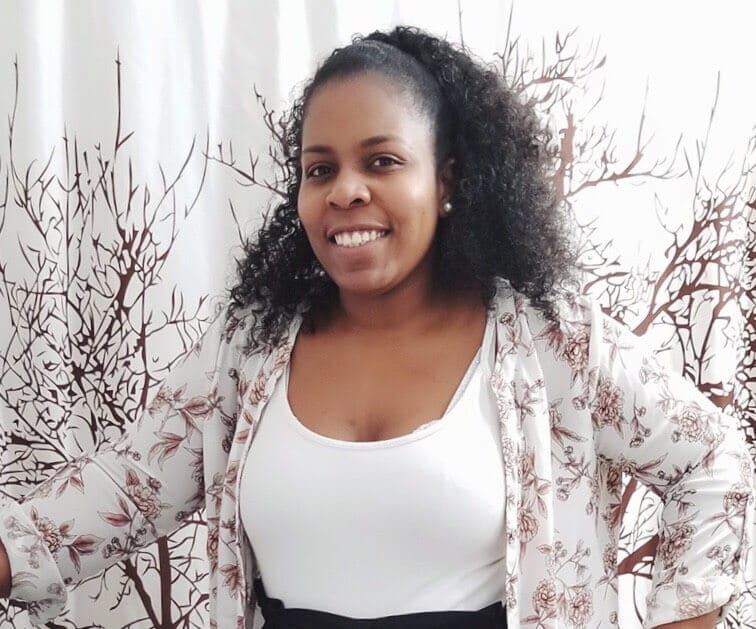 Lidia Salvador
Manager
Jealous Bridesmaids
3. Buy a Dress Online
I have seen so many disasters from wedding gowns bought online! Brides will bring in their gown to have it altered and it ends up costing 4x the cost of what they bought the gown for online. Ultimately unless you have the time to spare and don't mind losing the money you spent on the gown, then it could be worth a try. Otherwise, it's difficult to gauge so many things for a grand event that you only have one shot at.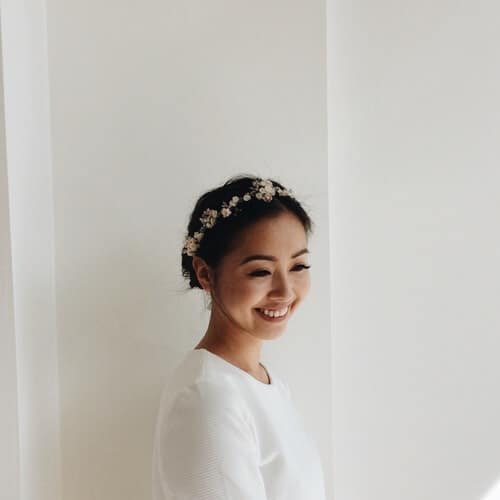 Jennifer Dang
Managing Partner
Ferre Sposa and Élisabeth & Beau
4. Choose a Dress that Needs LOTS of Alterations
If you have to change everything about the dress to make it perfect for you, then it's probably not perfect for you. Try your best to find a dress that checks all the boxes as-is. That way the alteration phase can be much less stressful. With that being said, if adding a simple strap, lowering the back or changing a fabric will make it perfect for you then that's great! Most bridal gowns are made to order so small changes like this aren't an issue and can be easily visualized.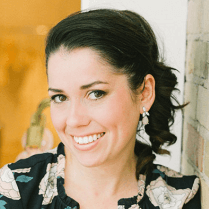 Andrea Dineen
Co-owner
Sash & Bustle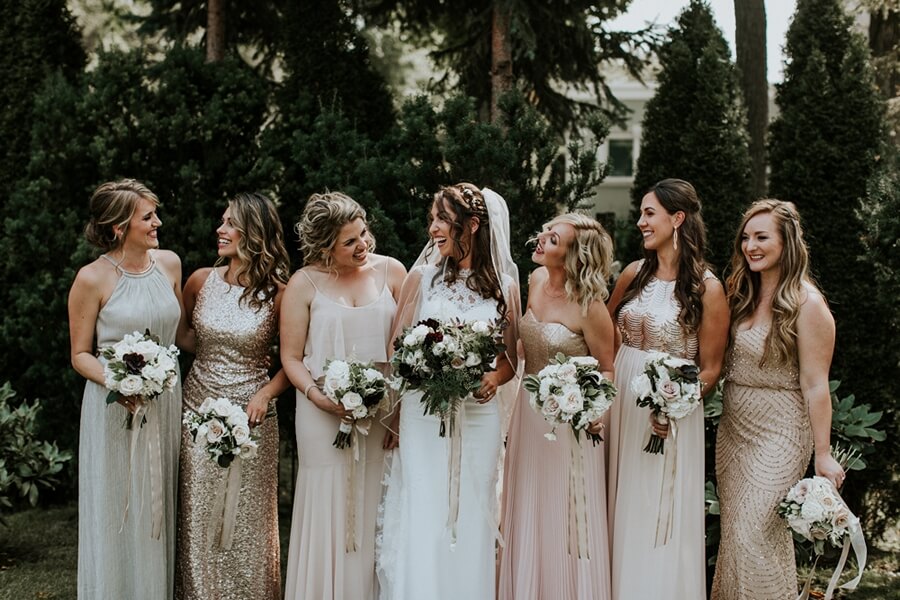 Photo Courtesy of Brandon Scott Photography
5. Be Afraid to be Honest
You might think you are hurting your consultant's feelings, but remember, they're here to help you and are not the ones designing the gown. We're here to help find the perfect dress for YOU. So if you don't like what we pulled, just let us know and try to be specific so that we can make a better selection for you on the next pull!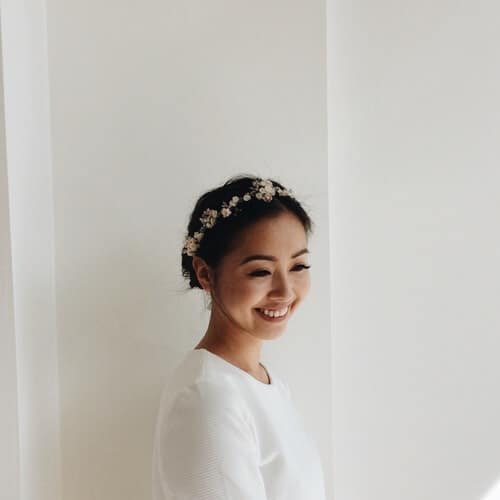 Jennifer Dang
Managing Partner
Ferre Sposa and Élisabeth & Beau
Consultants are the bride's advocate and did not design the dresses. You won't hurt their feelings if you don't like something they suggest. Try to be open and honest with your consultant. This way they can help make the experience as successful as possible.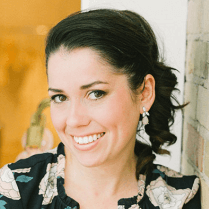 Andrea Dineen
Co-owner
Sash & Bustle
6. Be Discouraged
It's important to not get discouraged. Sometimes you don't have that aha-moment the first day out, but understand that it's all part of a process. You'll want to be realistic about your shopping experience, and go back to the stores you trust to help you if you aren't finding something within their current assortment that suits you.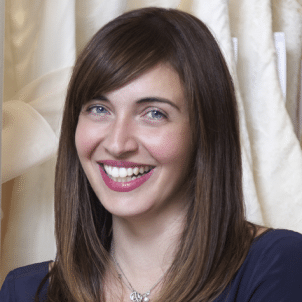 Andrea Anastasiou
Fashion Stylist and Owner
White Toronto
Not every bride has an aha-moment after slipping on four or five dresses. It's hard to know what flatters your figure and accentuates your best features - it can be even harder to stay positive through this. If you start to feel overwhelmed during your appointment, try and reschedule it for another time.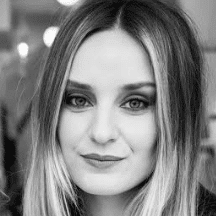 Danielle Gulic
Owner
Loversland
7. Be Swayed by Steep Discounts
If you're a bride looking to stay both environmentally- and budget-friendly, a sample dress that is reduced by 80% might seem like a good idea… but you should keep in mind your purchasing just that - a sample. This dress has been tried on by many brides and could have minor tears or stains. Before you purchase and leave with the gown, look over it carefully for any damages that a seamstress might not be able to fix.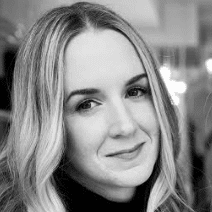 Yvonne Reidy
Owner
Loversland
8. Freak Out About Wedding Dress Sizes
I always let our brides know that each designer cuts differently and sizes differently. It's just a number. Ultimately you want to get the gown that is going to fit you the best and get you to the best possible spot after alterations. The rest will be fitted and customized to your body as you are constantly changing leading up to the wedding date! Just make sure the shop you are working has a strong reputation when it comes to alterations.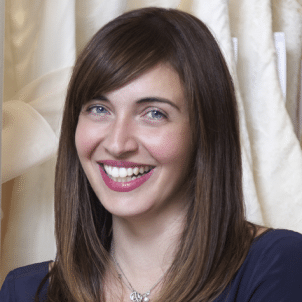 Andrea Anastasiou
Fashion Stylist and Owner
White Toronto
Street sizing has been updated to modern times while wedding dress sizing is a very dated chart. With that in mind, it has less to do with the actual number that you're given, rather it's the measurements that are taken in comparison to the designer's size chart. Fit is determined based off your curviest measurement, so while you might be a 10 in your upper body and a 12 in your lower body, proper fit for a dress like a fitted wedding gown would be a size 12. Ultimately, almost all wedding gowns need to be tailored to your body - taking in is always easier than letting out.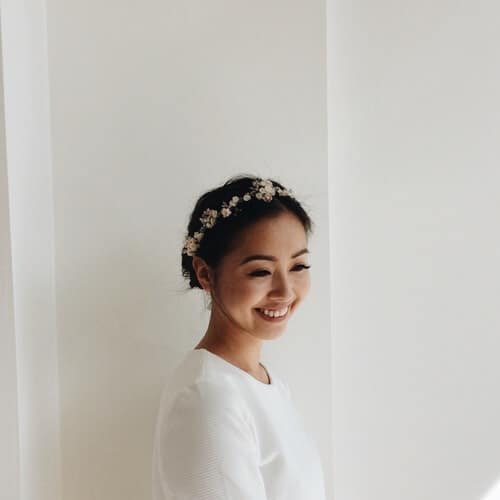 Jennifer Dang
Managing Partner
Ferre Sposa and Élisabeth & Beau