Who doesn't love clothes shopping? In fact, it's one of my favourite past times. Nothing beats that feeling of finally finding that perfect top that looks fab with those new pants you still haven't worn, or snagging a pair of heels that look gorgeous AND don't hurt your feet! Gotta celebrate all of life's little victories, right?
Although you may consider yourself a professional shopper, shopping for THE dress is a whole different ballgame. Pressure's mounting, emotions are high, and so are the expectations. Naturally, the process is not quite as simple as everyday style-shopping, but if you're prepared, the experience is a thousand times more exhilarating!
So, with the help of the ladies from a few of the GTA's top bridal boutiques, we rounded up a few of the dos and don'ts of wedding dress shopping to aid you in your quest to find the perfect dress!
---
DO…
1. Your Research
Vendors Featured in this Article
2. Bring People You Trust
3. Keep An Open Mind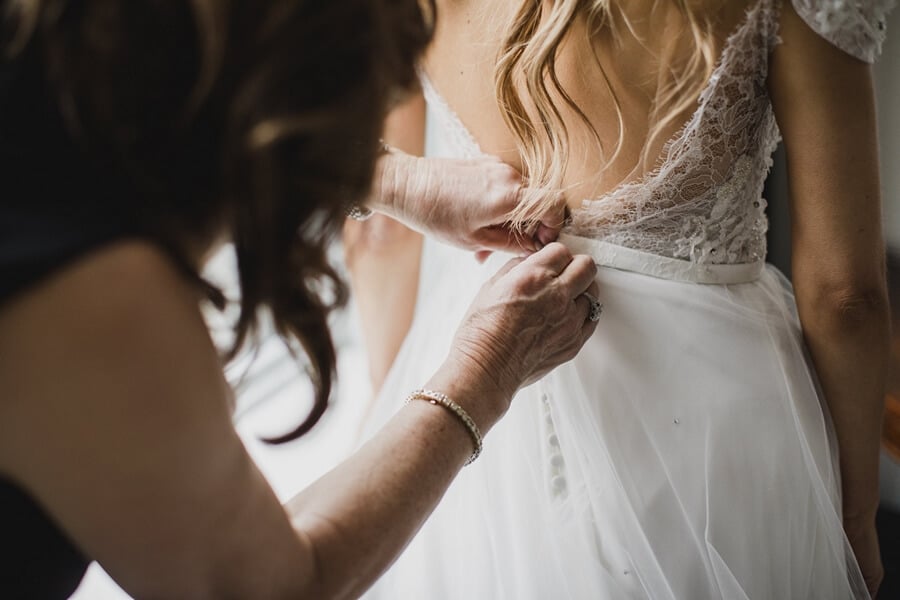 Photo Courtesy of Lori Waltenbury
4. Wear Well-Fitted Underwear
5. Be Honest About Your Budget, and Stay Practical
6. Bring Your Camera
7. Ask a Lot of Questions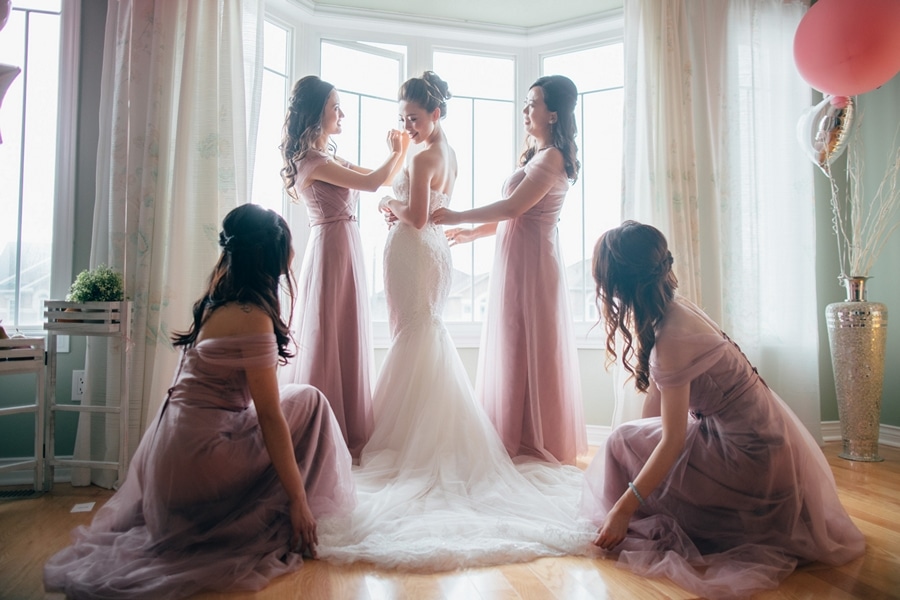 Photo Courtesy of LaMemoir Photography
DON'T…
1. Wait Until the Last Minute
2. Bring Too Many People
3. Buy a Dress Online
4. Choose a Dress that Needs LOTS of Alterations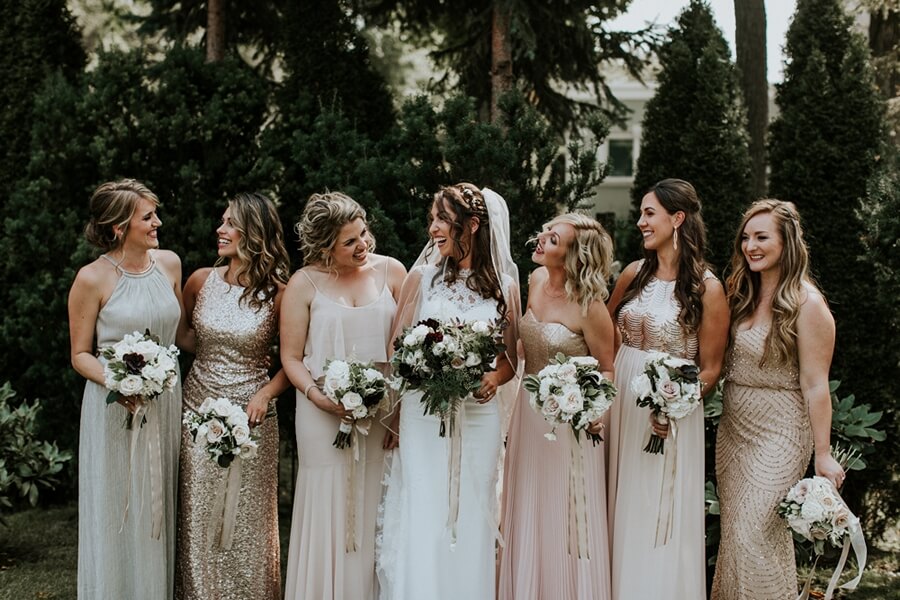 Photo Courtesy of Brandon Scott Photography
5. Be Afraid to be Honest
6. Be Discouraged
7. Be Swayed by Steep Discounts
8. Freak Out About Wedding Dress Sizes