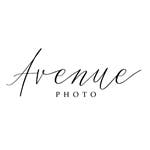 I'm a photographer + graphic designer.
With images, I tell stories.
Feel free to contact me about the services I offer + to view a larger collection of our work. I offer you stunning, stylish and contemporary photography, carried out with ease and enjoyment. To me, the best portraits come from people that are not aware that I am photographing them, or are just being themselves without being posed. I'm interested in paying attention to the finer details that are either taken for granted or overlooked. I feel I am simply an observer & photography is a medium in which these moments are captured from life into photographs. If years or months down the road you look at one of your wedding photos, and it fills your heart with butterflies, I will know I have done my job well.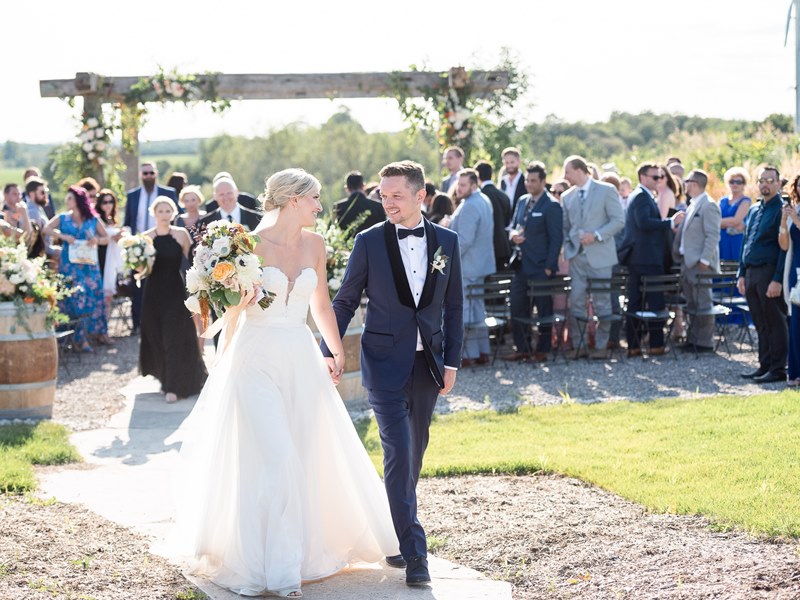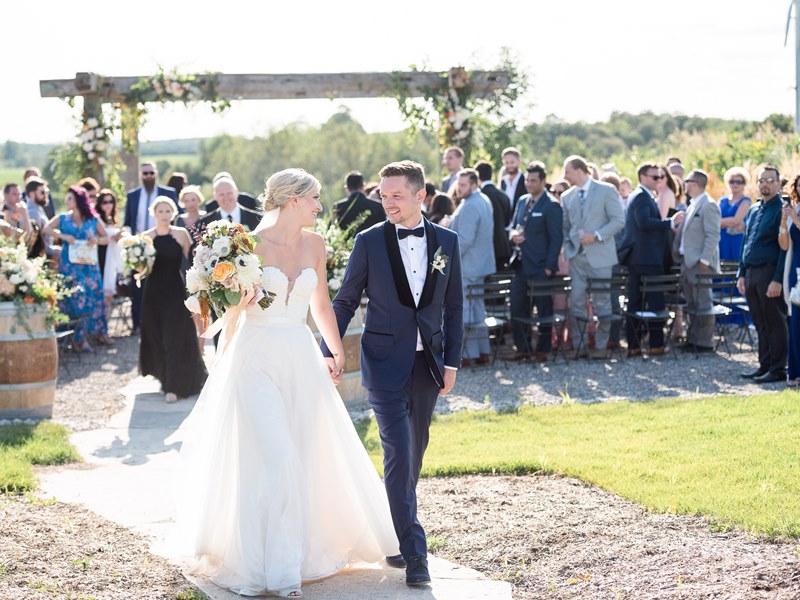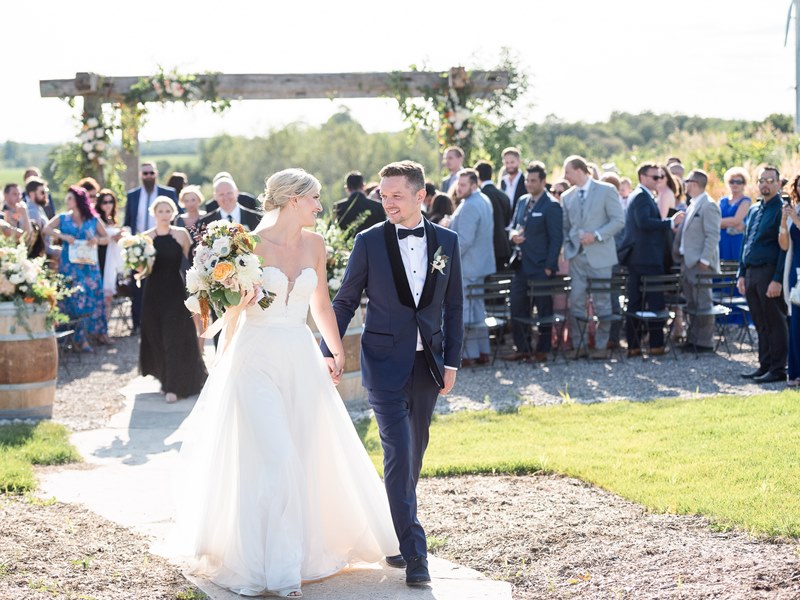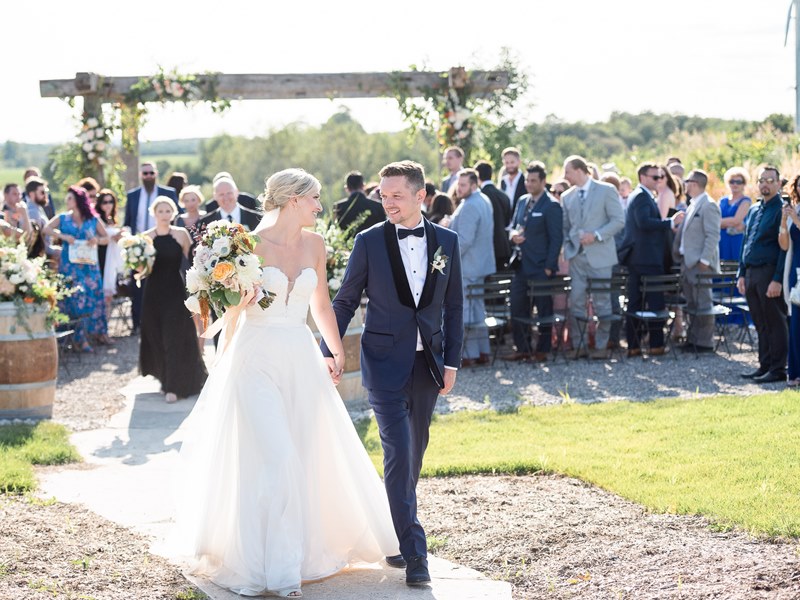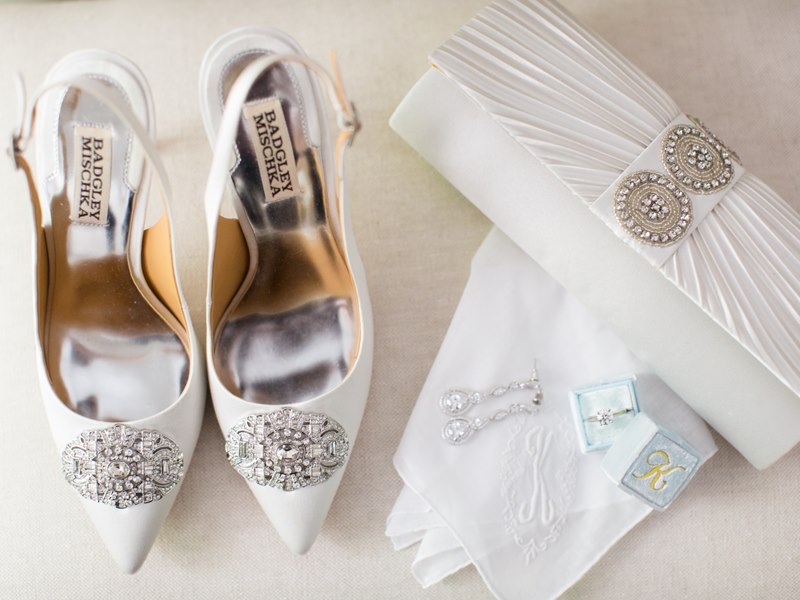 Vendors Similar to Avenue Photo
If you are in need of a wedding photographer, trust us, go with Avenue Photo. You will not be disappointed! We cannot recommend them enough. We were referred to Margaret/Avenue Photo by our wedding planning team, Fidan (Designed Dream). We had 3 photographers who were really difficult to choose from, but in the end we felt that it just clicked ;) between us and Margaret. We are so glad we did! At our first meeting, we were instantly amazed by how fast we were at ease with her. Our personalities really jived, we could not stop laughing and chatting. We left feeling like she needed to be part of our wedding team, almost instantly. And to add to the fun, the work by Avenue Photo is outstanding; there is a beautiful airy, clear light that exudes from their photography, a beautiful artistry to the style that we wanted captured as part of our wedding memories. We had our engagement session in Fall 2017. Similar to our consultation, Margaret eased us into the photos. She helped us feel comfortable (much of the laughter continued), guided us through poses, and got to know us as a couple which was really sweet. The session was a nice way to build the relationship with Margaret and "practice" for our wedding photos. Also really love that Margaret spends the time to feature the sneak peek photos on her blog with a thoughtfully written write-up. Love the personal touch and reading through her perspective. Choosing a wedding day location for photos in the city proved to be a bit challenging, but Margaret helped ease our minds. She phoned us a few days before the big day to talk through some details, see if we had any questions, and provided amazing advice which was so appreciated! We woke up on our wedding day to a pretty significant downpour, however, that did not dampen our spirits. And as fate would have it, post ceremony the rain had cleared just in time for our bridal party/bride & groom photos. Margaret arrived with her colleague Adam promptly the morning of our wedding. Both the groom's and bride's parties had a fantastic time with the photographers (Avenue Photo) and videographers (Life's Reel). Both photo/video teams were made up of such great friendly professional people, who seemed to also mesh well together and truly made the day fun and enjoyable. They worked in the background as the events unfolded, gave us tips for the posed captures, and led us through catching our special moments. The fun continued through a wonderful jam-packed evening; having Margaret and Adam there to catch all the details, those we caught and those we missed, was spectacular. They were even flexible enough to let us add-on an additional half-hour to catch our 'first' dance prior to leaving. Margaret surprised us post wedding with a few sneak peek shots (incl the blog sneak peek) and with a special delivery of the full collection. Turn around time was so quick, though we were awaiting to see the captures with such high anticipation! We received a USB with digital copies, an online gallery to help us conveniently share with family/friends, and a thoughtful sweet wedding gift with a selection of our printed photos in a beautiful glass/gold keepsake box. We are so moved and incredibly pleased and grateful to see all the stunning photos and have these memorable keepsakes. We are confident that the next phase in creating our wedding album will continue to be the fun enjoyable process that it has been to date. Margaret and Adam really helped us learn that a truly exceptional photographer can capture amazing photos and make it work optimally, regardless of the surroundings. It is the essence of the people: the love, playfulness, personalities that end up being the focal point and it resonates so true in their work. We are so glad of our choice to have Avenue Photo as part of our wedding journey - their eye for detail, professionalism, and fun genuine personalities and care are so appreciated and made all the difference. Thank you so very much with all our hearts for making this such an awesome memorable experience!! xoxo, Cristina and Patrick
After searching for many months, we were relieved to see the crisp, beautiful and unique images posted online by Avenue Photo – we were certain that could end our search for the perfect wedding photographer. After meeting with Adam, we knew that we had found someone who we could trust to photograph our very special day. He did an incredible job: he inconspicuously captured every beautiful moment of the ceremony and made us feel so comfortable during the photo shoot that followed. Adam's wonderful personality and energetic nature made him very easy to work with. He has a keen eye, and thus managed to aptly capture people's personalities and all of their emotions in his perfect candid shots. Furthermore, his attention to detail was truly noteworthy – at one point he even moved a clump of grass clippings just to get the perfect shot. All of his photographs were complemented perfectly by Margaret's editing – our images are just as crisp as the ones that made us choose Avenue Photo originally. We are so grateful that we are now able to relive the day through the photographs and we would highly recommend Avenue Photo to anyone!
Sarah Burry
November 2017
Loved working with Margaret and would HIGHLY recommend her. We had an intimate wedding with a relatively small guest list, and while we kept some traditional elements, we nixed others. Margaret worked with us to come up with a plan that prioritized our choices and it made us feel confident that we'd be completely covered, but the finished product also showed us she was really in tune with the moments that were most important to us and our families and gave us some beautiful memories that we are so proud to have. She was experienced, super fun, and definitely made us feel like we were in good hands at every step leading up to the big day.
Jacquelyn Burke
November 2017
We decided to go with Avenue Photo as our photographer for our wedding and I am SO happy we did! I knew right from the start that Margaret was the right fit for us because when we met we totally hit it off. She made me feel so comfortable and was so sweet I knew she would do an amazing job. Our engagement session was beyond beautiful and I was so happy with the way the pictures turned out I couldn't wait to see what our wedding pictures would look like! Throughout the whole process Margaret was amazing to work with and her pictures are truly drop dead gorgeous. It can be a little intimidating getting photographed in general but I can honestly say with Margaret I had never felt so at ease. Margaret and Robyn truly captured the whole day perfectly and knew exactly what to do to make us look like movie stars. My wedding photos are absolutely stunning and I cant wait to look back on them for many years to come. If anyone is looking to hire a wedding photographer you have to check out Avenue Photo!!
5 stars all the way! We went with Avenue Photo for our Engagement and Wedding this past year and my husband and I would HIGHLY recommend Margaret and Adam. From the very beginning, Margaret made us feel so comfortable and relaxed. We had SO much fun with her (and Adam on our wedding day) and the photo's turned out absolutely amazing. The photos are so natural, relaxed and exactly what we were looking for - they reflect US! Not stiff, posed, versions of us, which you see so often in wedding photos. Margaret and Adam had a great way of making us feel comfortable enough that we could be ourselves and get great shots of it along the way. We now have a huge collection of photo's that are perfectly timeless - I know we will look back at them years from now with the same love that we have for them today. Margaret also went above and beyond with so many things - as a surprise when we went to pick up our USB after the wedding, we also got printed copies of some of the best photo's from the day of! That was such a thoughtful gift that we never would have expected. We can't thank Avenue Photo enough for providing us with the most amazing photo's that will last us a lifetime!
Avenue Photo has been mentioned inside these other vendor profiles:
Trevents: Wedding & Event Planning
Avenue Photo Endorses the following vendors
Incredible work, such beautiful craftsmanship.
If you are looking for invitations, signage, or any stationary, you're in great hands!
Blog Posts featuring Avenue Photo