After spending months and months planning the wedding of your dreams, your big day will come and go in what feels like the blink of an eye: you'll  finally get to wear that gown, you'll say your "I Do's", you'll eat that beautiful cake and you'll have that heartfelt first dance. With the wedding day going by in such a blur, you'll want to have to have a special keepsake to treasure this special day — and what could be a better keepsake than beautiful wedding photos? Needless to say, finding the perfect photographer to help capture all those special moments on your big day is not a step you'll want to overlook or underestimate.
Lucky for us, there are so many talented wedding photographers in the GTA , you're sure to find the perfect photographer to match your style and personality. To help guide your search, we reached out to some of Toronto's best for some tips to guide you through the process of choosing a wedding photographer. Lots of super helpful info in this one!
Vendors Featured in this Article
---
1. Decide how high wedding photography falls on your list of priorities for your wedding day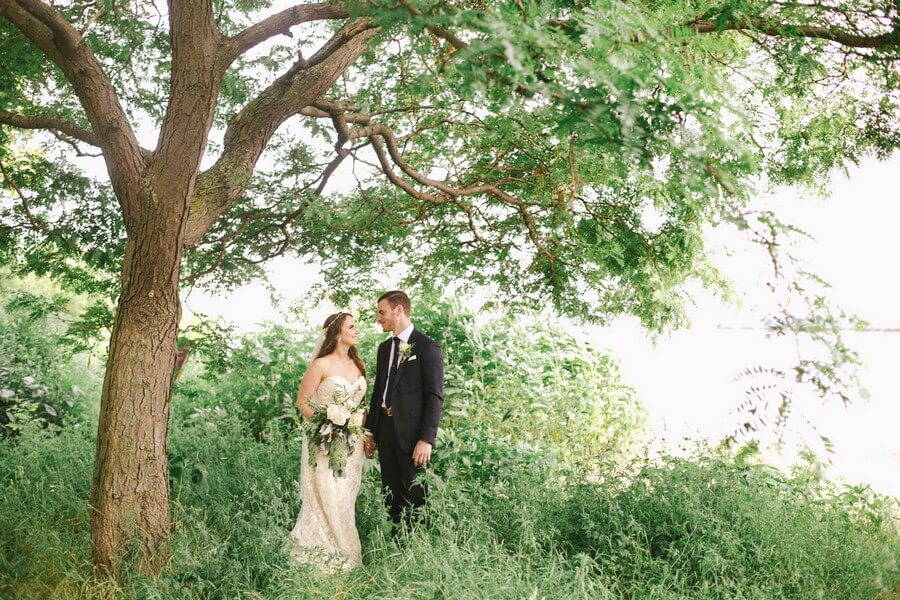 Photo Courtesy of Oak & Myrrh Photography
2. Set aside a realistic budget
3. Do research on your preferred photographers
4. Meet in person
5. Find out how different scenarios are handled
6. Settle on a style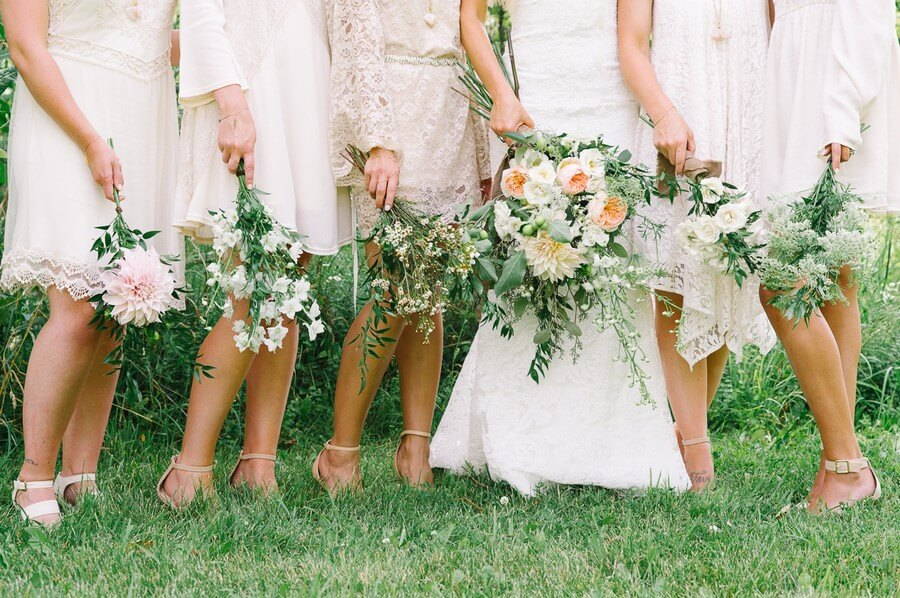 Photo Courtesy of Tara McMullen Photography
7. Ask to see full wedding albums
8. Are physical photo albums included?
9. Discuss the post production process
10. Go over timelines and photo delivery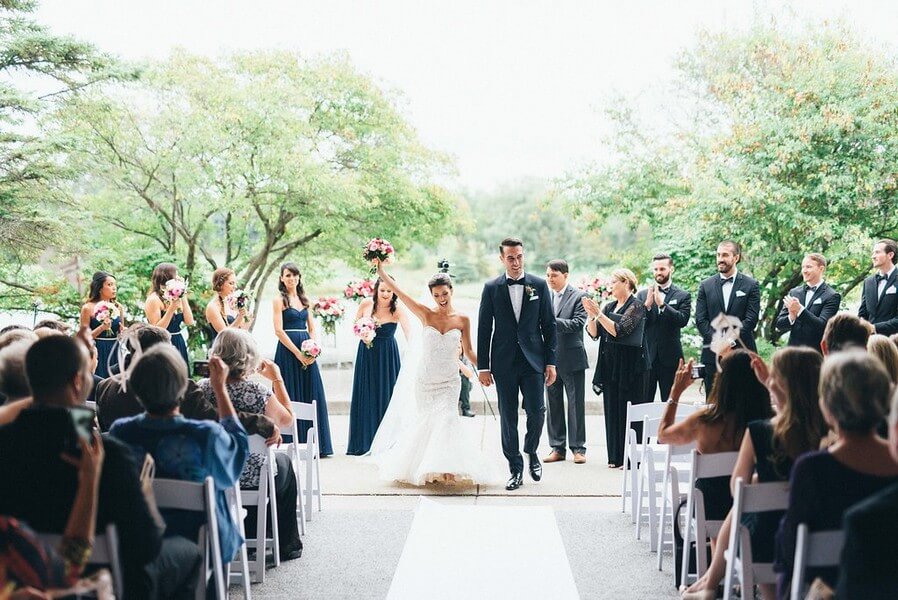 Photo Courtesy of Olive Photography
11. Make sure you have a contract
12. To make a shot-list, or not?