After spending months and months planning the wedding of your dreams, your big day will come and go in what feels like the blink of an eye: you'll  finally get to wear that gown, you'll say your "I Do's", you'll eat that beautiful cake and you'll have that heartfelt first dance. With the wedding day going by in such a blur, you'll want to have to have a special keepsake to treasure this special day — and what could be a better keepsake than beautiful wedding photos? Needless to say, finding the perfect photographer to help capture all those special moments on your big day is not a step you'll want to overlook or underestimate.
Lucky for us, there are so many talented wedding photographers in the GTA , you're sure to find the perfect photographer to match your style and personality. To help guide your search, we reached out to some of Toronto's best for some tips to guide you through the process of choosing a wedding photographer. Lots of super helpful info in this one!
Vendors Featured in this Article
---
1. Decide how high wedding photography falls on your list of priorities for your wedding day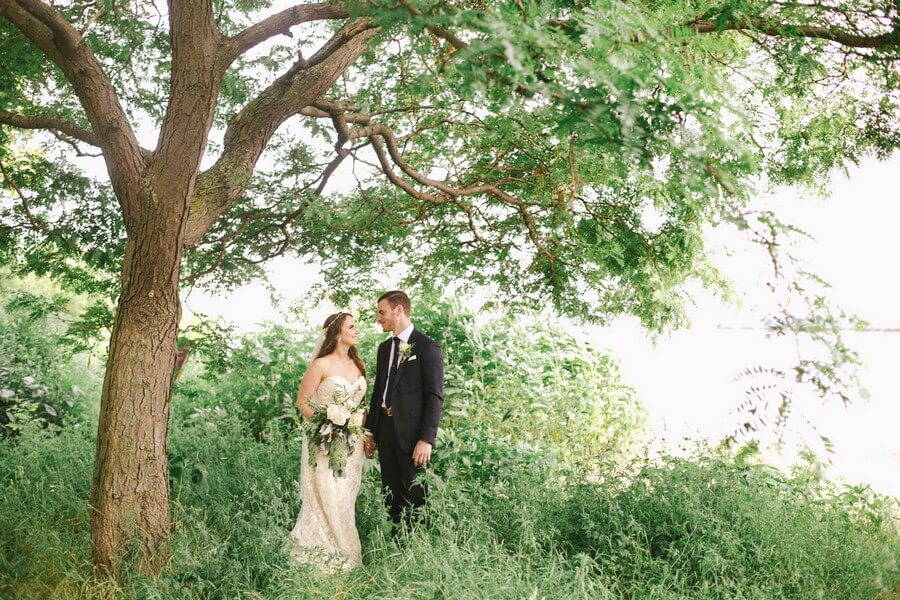 Photo Courtesy of Oak & Myrrh Photography
I recently had a friend who opted out of full day photography because of her budget. While that might be unheard of to me as a wedding photographer, I couldn't help but feel sad for her personally because she was going to realize later down the road how important it was for her to have and to hold those memories to reflect back on. This is such an epic and beautiful day to celebrate with your friends and family all in one place to celebrate you! You are going to want to remember this day forever, and your photographs will help you do that. It's one of the *few* things from your wedding day to take with you throughout the rest of your life. I may be biased, but I'd say that's worth making wedding photography a top priority for your wedding day.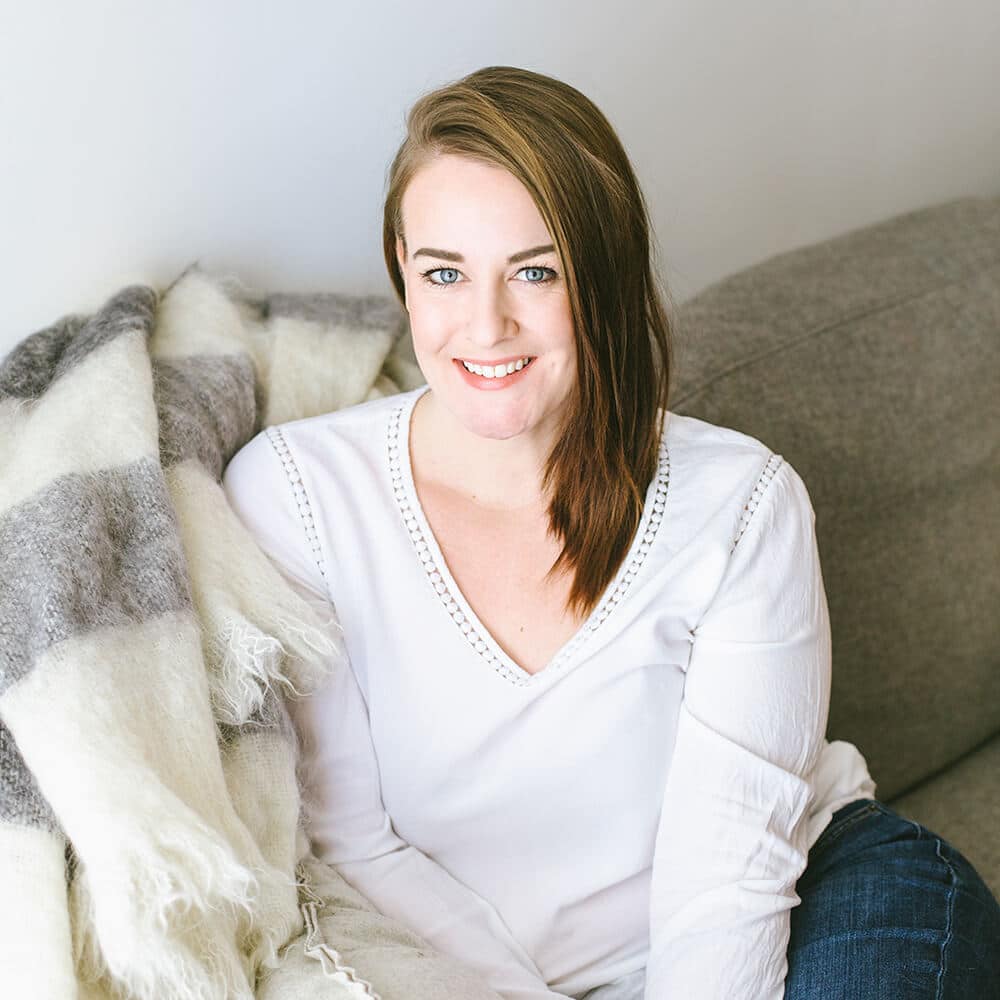 Aisling Turtle
Photographer
Oak& Myrrh Photography
2. Set aside a realistic budget
After investing a great amount of time and money planning one of the most important days of your life, your wedding photos will be the only physical thing you will get to keep and share after the big day is over. Whether your wedding is big or small, you should set aside enough of a budget to be able to afford an experienced wedding photographer. The value of your wedding photos 10, 15, 20 years down the road will be simply priceless.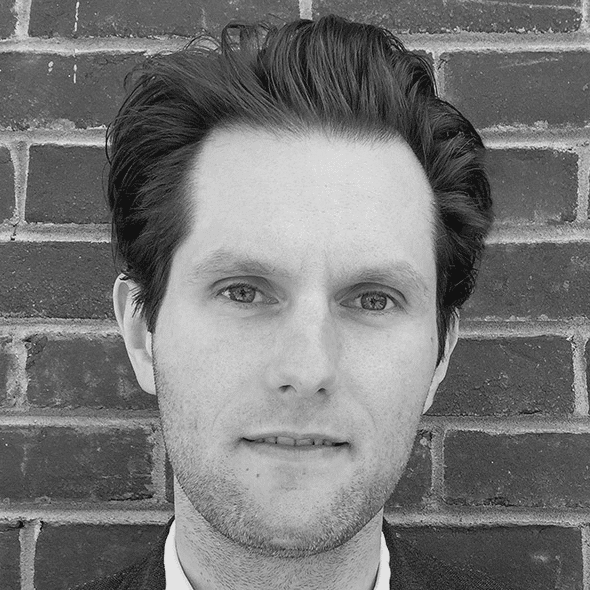 Rudo Vacula
Photographer
Toronto Wedding Studios
3. Do research on your preferred photographers
Make a short list of photographers you love and check out their online reviews. Ask to see a full wedding gallery from start to finish. This will show you how the they document the day in its entirety. It's best to chat on the phone, meet in person or have a Skype meeting to see if your personalities mesh and you're a good fit for each other. Remember, your photographer is going to be with you the whole day so it's important that you get along.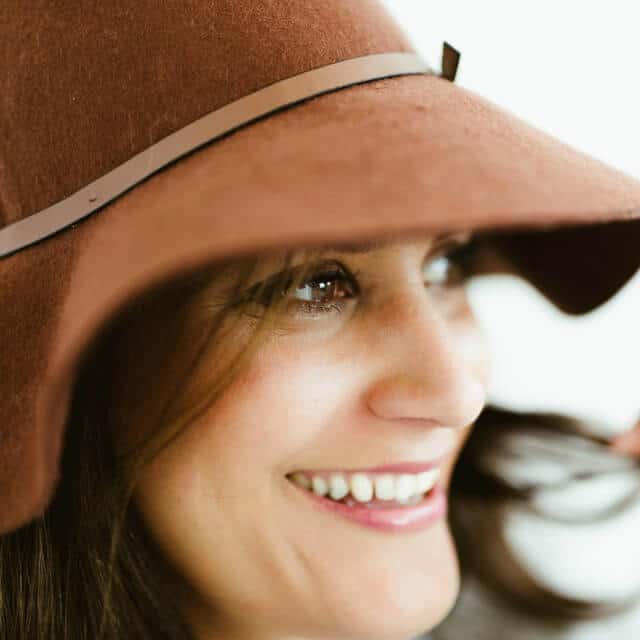 Lindsie Grey
Photographer
Lindsie Grey
Research is important. Some photographers don't capture details and focus more on candid shots, while others prefer more editorial etc, so it's good to know what your photographer is keen to capture throughout the day. Find what you love, make several inquiries to different photographers for price points and start to prep your expected budget.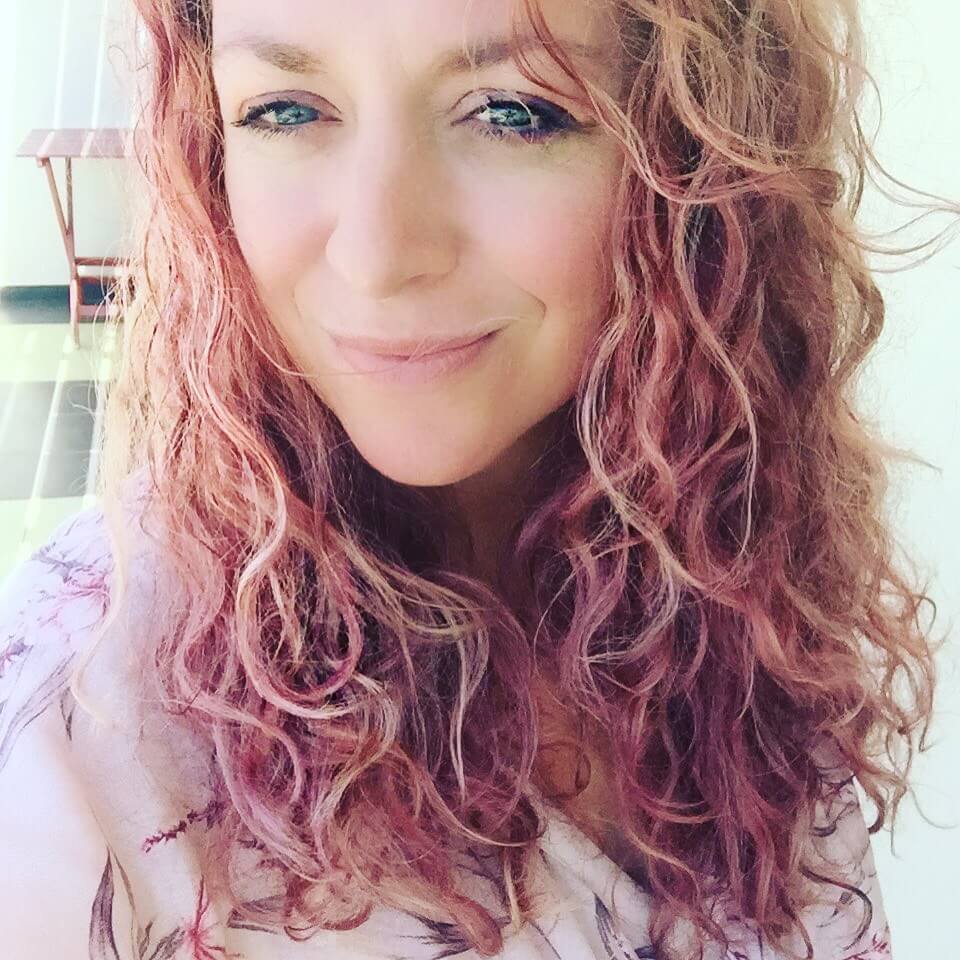 Melanie Rebane
Photographer
Melanie Rebane Photography
4. Meet in person
I love meeting with my clients, whether it's an in person chat over coffee or a glass of wine, or a video call, either way it's great to get to know each other outside of emails. Since we are a small boutique studio, as a photographer, I have a connection to my work, I put a lot of love and passion into capturing your day and creating your images, and I think it's super important to have a great rapport and click (pun totally intended) with your photographer. We will be there for a large portion of your day, so from my perspective, if you don't like me, if I make you feel awkward, or if you think my sense of humour is a bit odd, then I say find a photographer who makes you feel comfortable, and I think the experience will be so much more enjoyable and fun, and the result will be photos that are authentic and true.
Margaret Diotalevi
Photographer
Avenue Photo
From the time you're getting ready with the bridal party to the moment you're giving a champagne toast at the reception, your photographer is never more than a few steps away. Since so much of your day is spent with the photographer, it's important that your personalities mesh. I love getting to know my couples. By the time their wedding day rolls around I will have photographed their engagement session and exchanged multiple messages with them. It feels like two friends getting married. Watching them say I do is like reaching the end of a carnival ride: it's a thrilling, joy-filled experience I'm grateful to be a part of.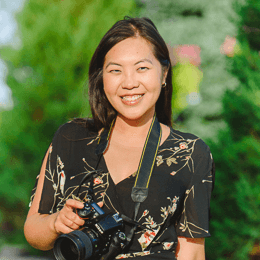 Jessilynn Wong
Photographer
Jessilynn Wong Photography
5. Find out how different scenarios are handled
It's important to choose a photographer who is experienced enough to handle many kinds of scenarios and can offer advice when challenges arise. How do they handle rainy days, dark venues, or large groups of people? Viewing full wedding galleries allow you to see how they photograph different scenarios. Another good question to ask your photographer is do they have a back up equipment? On the wedding day, I carry two cameras in case something happens to one. After the wedding, I upload all images onto multiple hard drives to ensure they're protected and saved.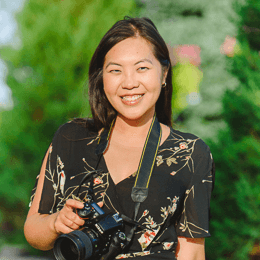 Jessilynn Wong
Photographer
Jessilynn Wong Photography
6. Settle on a style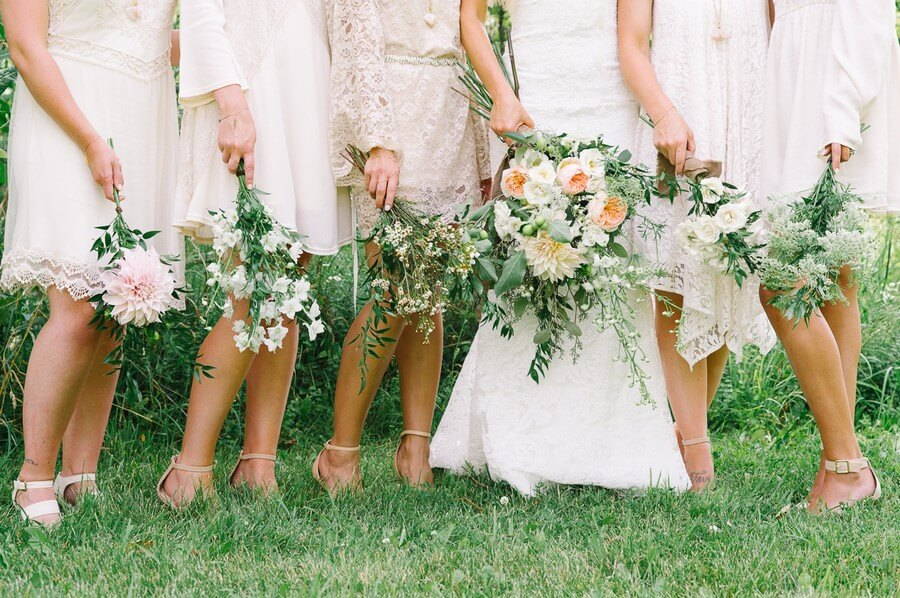 Photo Courtesy of Tara McMullen Photography
Photography is an art form, and just like painters have a certain style, so too do photographers. Have a good look through a photographer's work to make sure you like how they shoot, what they focus on, and how they edit. If you find yourself asking a photographer, 'can you shoot more light and airy (or moody, or edit with more vibrant colours etc.)?', then it's probably best that you continue the search until you find a photographer whose style is already in line with what you want for your own photos since that is what they already deliver!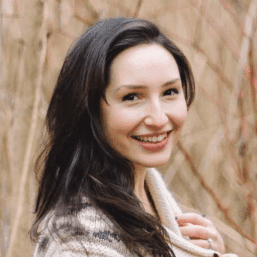 Anastasia Giaouris
Photographer
Olive Photography
7. Ask to see full wedding albums
Make sure you can look through several full wedding galleries from any photographer you are considering. A curated website portfolio may not reflect the quality of what they deliver for full weddings. Or, perhaps the quality is amazing but you may wish they shoot a bit differently (e.g. maybe you want to see more candids, or more detail photos or more natural couple portraits etc.). Or maybe you'll totally LOVE what you see! Seeing the full galleries will show you how they approach shooting full weddings, and you'll get a good idea of what to expect for your own photos.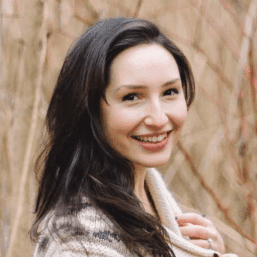 Anastasia Giaouris
Photographer
Olive Photography
Anyone can blog 30 or 40 great images from a wedding, but true talent lies in a photographer's ability to deliver very strong full day of coverage. Ask to see a few different full wedding galleries, and ask specifically for weddings that are similar to yours in terms of season, venue, or religious elements.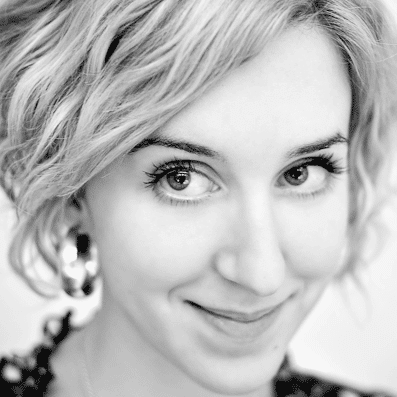 Tara McMullen
Photographer
Tara McMullen Photography
With today's digital era many photographers are great at capturing a handful of amazing images, but how will the rest of your wedding images look? It is important to understand what to expect from your full wedding collection and really pay attention to see how the photographers capture the "true feeling" of the day. Do you notice that the photographer is shooting from a multiple of angles to capture the same moment or do most of the images tend to be straightforward? Do you notice consistent lighting in collection or do the colour tones vary significantly from venues? Do you feel the photographers are fully involved and present at the weddings or do the images look more like snapshots of the day? We feel that these are important questions to ask and answer for yourself when looking at a full wedding collection.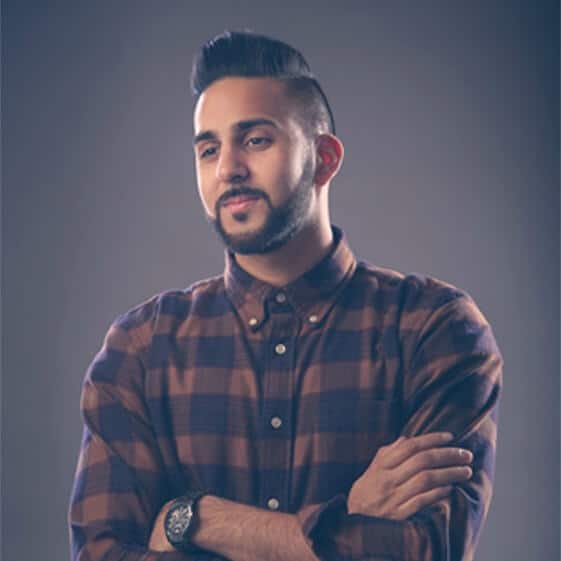 Gurminder Banga
Photographer
Banga Studios
8. Are physical photo albums included?
Print is not dead! If you've spent thousands of dollars on your wedding images, a USB key is not going to preserve those memories for a lifetime. Just as CDs and floppy disks are a memory of the past, so will USB keys. A wedding album is the only way to pass those memories down for generations.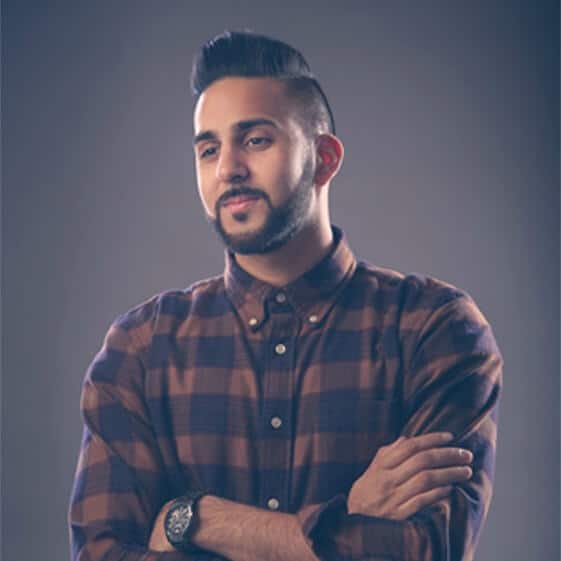 Gurminder Banga
Photographer
Banga Studios
9. Discuss the post production process
Ask your photographer about editing versus retouching. Some photographers include a certain number of retouched images and some only edited. Others will retouch only images ordered for print products such as albums.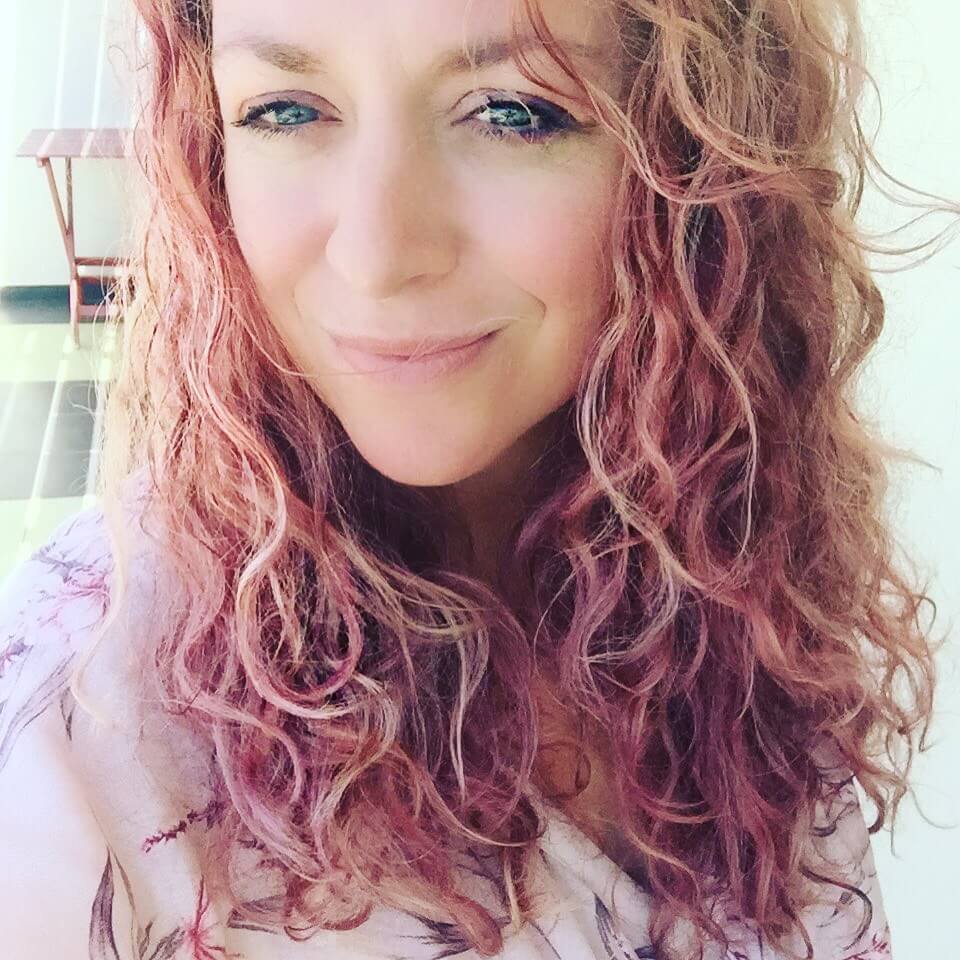 Melanie Rebane
Photographer
Melanie Rebane Photography
Ask what's included in the post production of your images so there are realistic expectations of what you'll receive. Editing can range from simple colour and density balancing to more extensive treatment such as skin smoothing and tidying up of background distractions. Most photographers deliver the images in high-resolution jpg or jpgmini format but it's best to ask.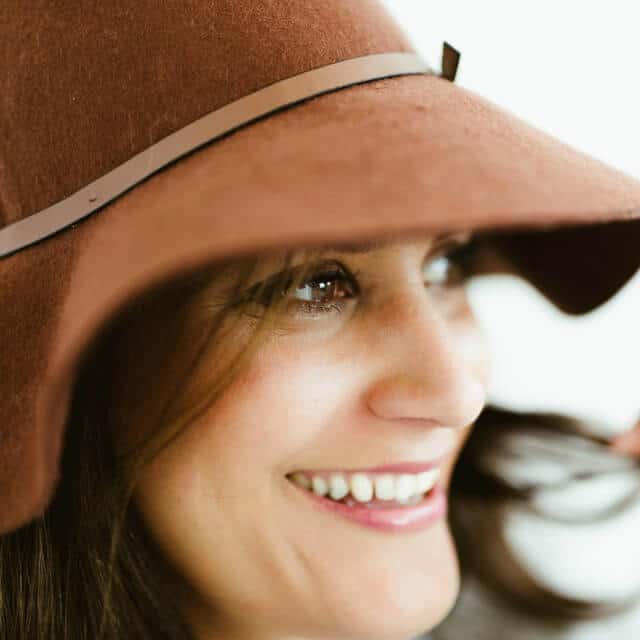 Lindsie Grey
Photographer
Lindsie Grey
Discussing the post production process is one thing but viewing before and afters from a wedding is what you need to do! Your attention should be put towards how the photographer is able to bring the attention of an image to the most important area of focus by using their editing techniques.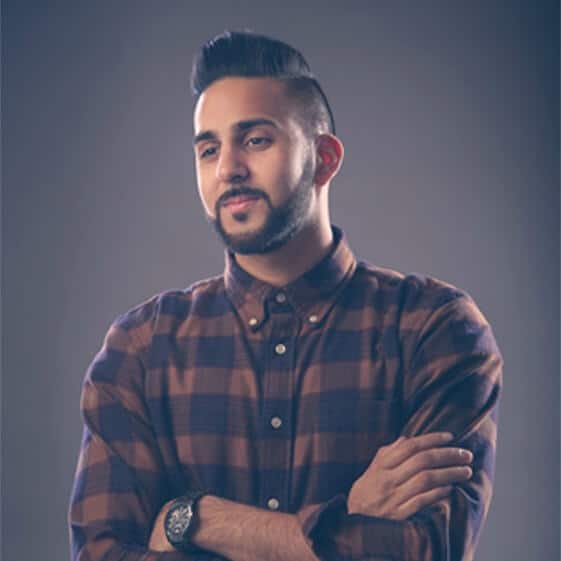 Gurminder Banga
Photographer
Banga Studios
10. Go over timelines and photo delivery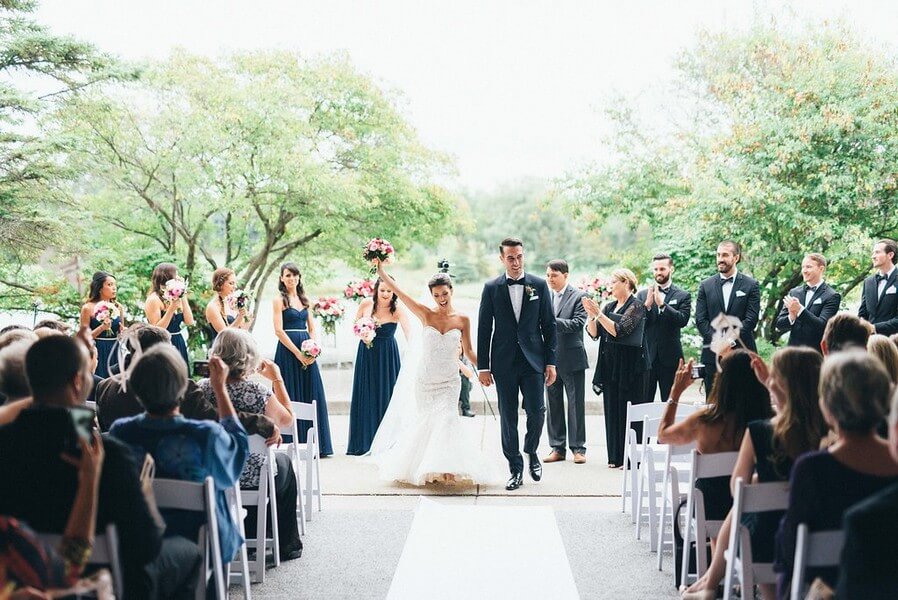 Photo Courtesy of Olive Photography
It's important to discuss the timeline with your photographer to ensure you are on the same page for your wedding day experience (are you going to do a first look? Will there be lots of family photos?). More experienced photographers are able to better manage tight timelines and still capture everything they need beautifully. A discussion about the delivery of images and final products is important to have as well. Smaller studios that do their own editing take much longer than studios that send their work out. If you know your photographer is in demand and also does their own editing, you can expect to wait a little longer. If you love your photographer's work, it will be worth the wait!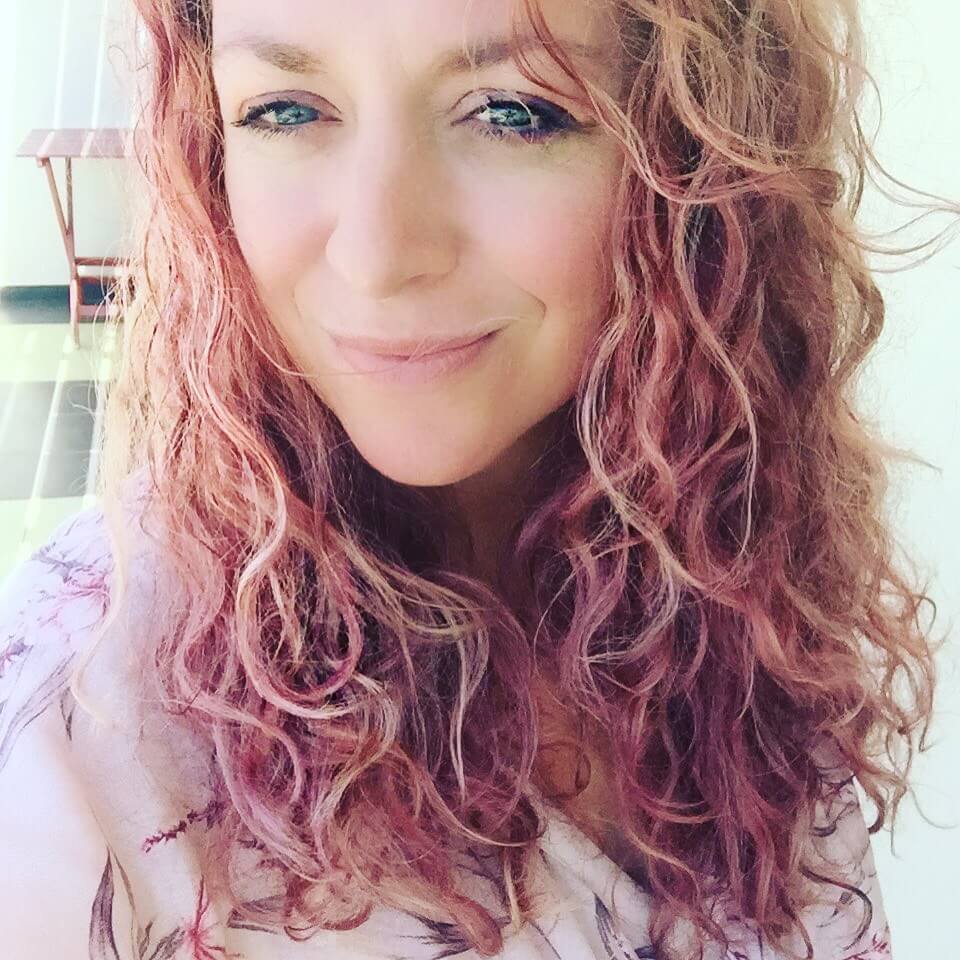 Melanie Rebane
Photographer
Melanie Rebane Photography
11. Make sure you have a contract
This is super important. An agreement between you and your photographer or any other vendor, should outline all of the nitty gritty details. For me, a written agreement is crucial in outlining delivery timelines, payment schedules, how your photos will be delivered, what you are getting in a collection, etc. As I tell my clients, a good contract should give us both the warm and fuzzies.
Margaret Diotalevi
Photographer
Avenue Photo
Always always always insist on a contract, and be sure to actually READ IT! It should address what would happen if your photographer is ill and unable to attend your wedding, copyright information, and other super important things that you should be aware of.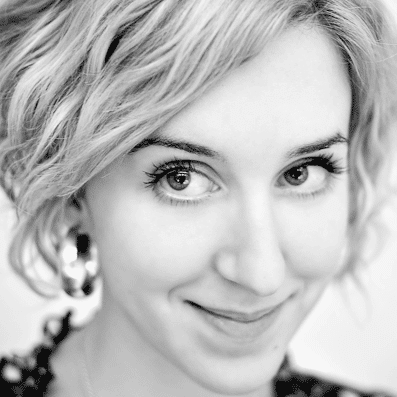 Tara McMullen
Photographer
Tara McMullen Photography
12. To make a shot-list, or not?
While many photographers don't like to be confined to a shot list it's important to convey certain needs to your photographer. If there's a special item such as locket from your grandmother or a special relationship such as the officiant being your sister, then make a list. Communication is key to getting perfect photos and a good photographer will accommodate your requests.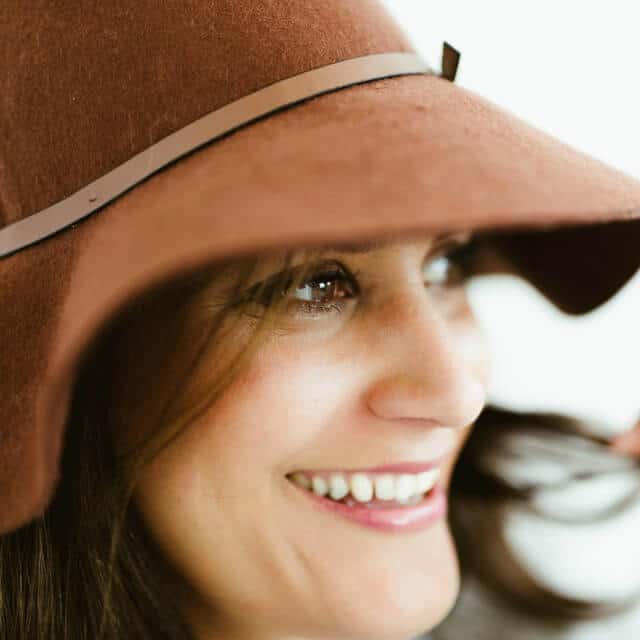 Lindsie Grey
Photographer
Lindsie Grey
While it might seem like a great idea to send a shot list to your photographer from a planning side of things, they actually take away from your photography experience for a couple of reasons:
It's a distraction for the photographer. In my experience, it kept interrupting the flow of my work and my creative mind when I was checking in to make sure I was getting everything off the list.
It disrupts from natural moments and focuses on made up poses. Of course there is going to be some posing when it comes to wedding photography, but I like to keep this feeling natural and less about the poses. Your wedding photography should *feel* like YOU. When you start curating certain must have shots on a list, then it's taking away from how the photographer can capture your unique day and you start to lose the essence of who you are in your images.
Trust your photographer. You have seen their work, likely met with them, and know what they can do. Don't limit them to a list, instead allow them total freedom to be their creative self and your expectations will surely be surpassed.
With all this said, I do take a small shot list for family portraits and I highly recommend this. Some people want every single sequence for family portraits, other just want a few group shots and I don't like to guess! So make sure to hand in a shot list for family portraits to your photographer for that section of the day so that you don't miss out on any of those important family photographs.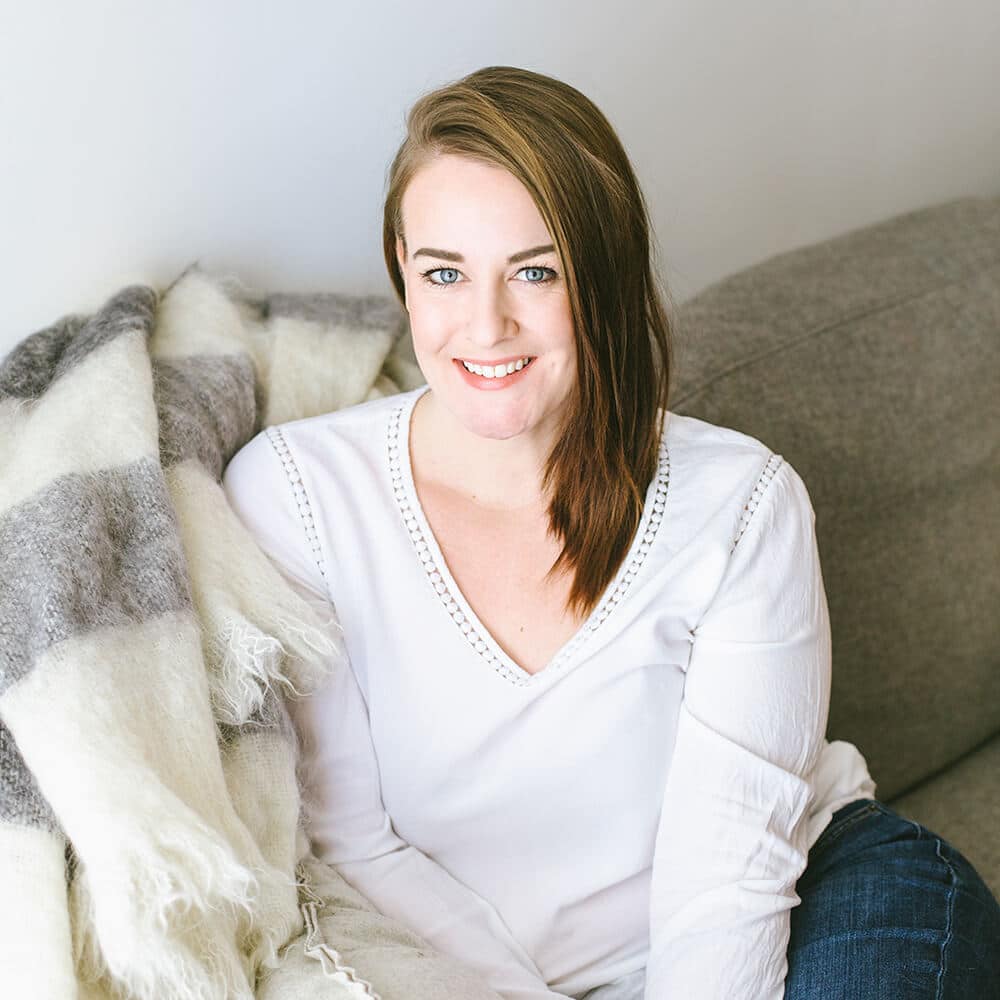 Aisling Turtle
Photographer
Oak& Myrrh Photography