Here at Banga Studios, it really is the people who make the company what it is. We hire people who are passionate, enjoy sharing their knowledge and are determined to continue to learn themselves. Through weekly workshops, we experiment and try to learn new techniques as well as collaborate as a team to discuss ideas. Banga Studios has developed a fundamental approach to visual talent, carving a path to becoming an industry leader in Storytelling. Each one of our journeys begins with a camera in hand and a fuelling passion to capture real moments and timeless memories. Our team of Visual Storytellers are connected with the power to tell your story through our lenses. Though we come from different walks of life and we gain inspirations from our own individual interests, we come together and share a common goal and vision for Banga Studios.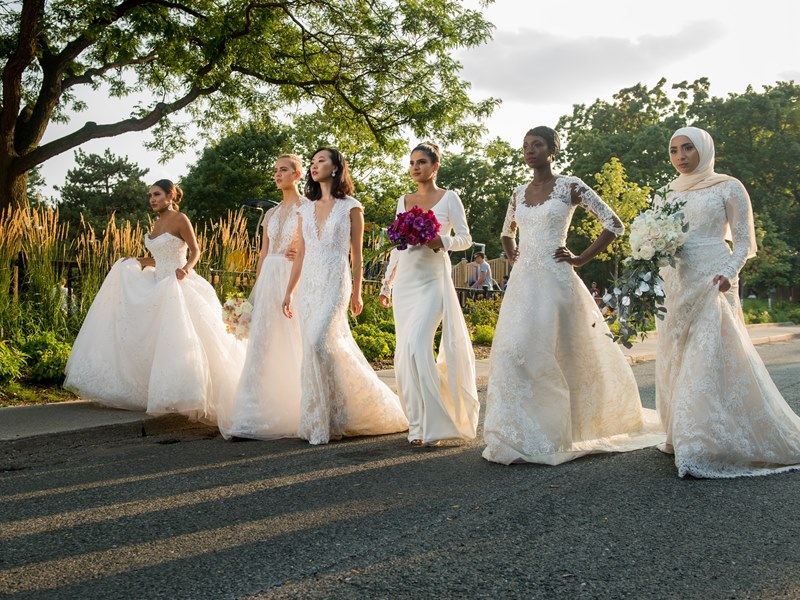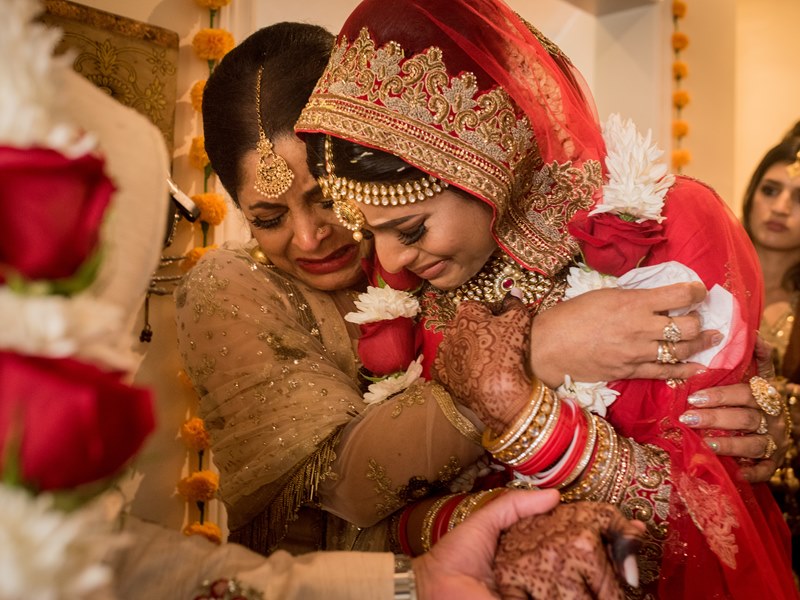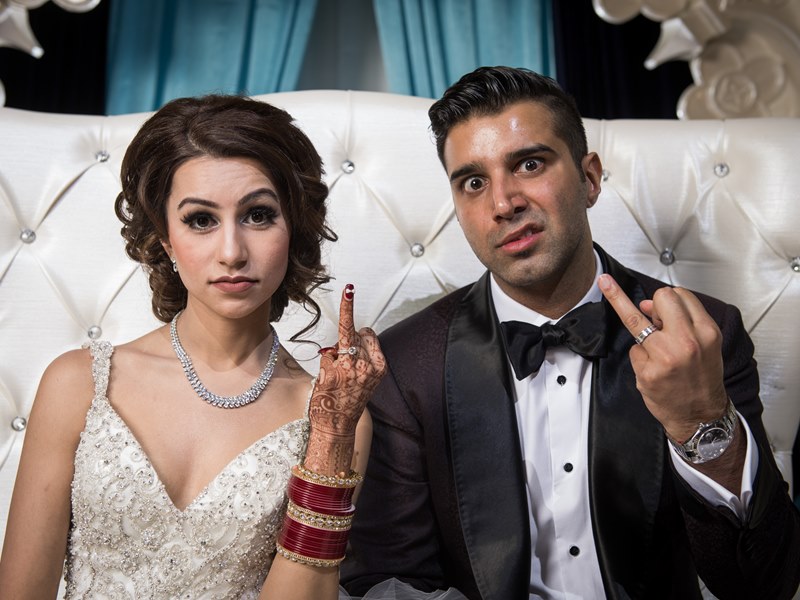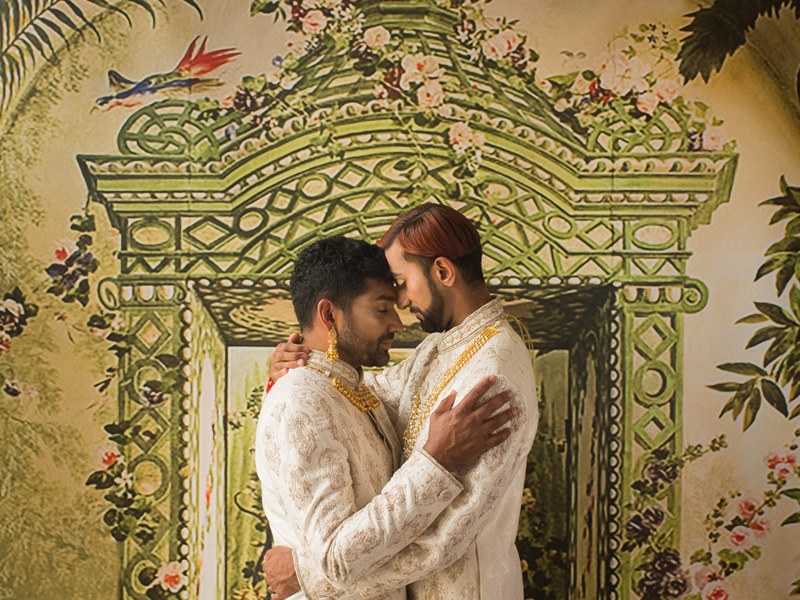 Vendors Similar to Banga Studios
This vendor does not yet have any EventSource reviews. Be the first to leave one!
Misha Bhola
February 2020
They did my engagement shoot recently, and I am genuinely blown away and in love with my pictures! They took everything I asked for into consideration, and they absolutely rocked the shoot. From poses to angles, to location , to making me feel comfortable. I cant wait for my wedding pictures !
We've been fortunate to work with Banga Studios. They are an incredible studio with very talented photographers! Their creative juices are always flowing and they're a blast to work with! We look forward to many more events together! Infinite Films
Anisa Patel
November 2019
BEYOND AMAZING!! Banga was probably one of my favourite aspects of my whole wedding. The whole crew there is the absolute best. They make you feel so comfortable and relaxed with the whole wedding process, but best of all we laughed most of the time. The photos we got back from our wedding and eshoot are beautiful, I couldn't ask for anything more. They really were able to capture our whole story from start to finish and our final album really showed that. Definitely will be booking them for any future events we have. Love you guys!!!
Anchal Sharma
September 2017
When my Husband and I decided to get married, it was so important for us to find the right photographer for our special day. Banga was incredible, they were so easy to work with, they came up with some really creative ideas, they captured some heartful candid shots and they delivered the photos in time. Their quality of work just tells it all! I still have people telling me that our pictures were incredible (actually I was told this just last week). This was one of the best decisions we made and we hope to work with them again in the future!
My husband Vic and I made the best decision when we went with Banga Photography, as our wedding photographers. The amount of fun we had shooting in front of the camera, was definitely because of the team behind the lens. Gurminder and Gagan, were both so easy to work with, that we were able to be ourselves, and be shot in our natural element. Our shoots were creative, and represented who we were as a couple. The banga team worked with me in bringing my vision to life, and it totally surpassed our expectations. Almost 3 year later, and we are still in total awe over our pictures. I would highly recommend team banga, as you will not be disappointed.
Banga Studios has been mentioned inside these other vendor profiles: