Here at Banga Studios, it really is the people who make the company what it is. We hire people who are passionate, enjoy sharing their knowledge and are determined to continue to learn themselves. Through weekly workshops, we experiment and try to learn new techniques as well as collaborate as a team to discuss ideas. Banga Studios has developed a fundamental approach to visual talent, carving a path to becoming an industry leader in Storytelling. Each one of our journeys begins with a camera in hand and a fuelling passion to capture real moments and timeless memories. Our team of Visual Storytellers are connected with the power to tell your story through our lenses. Though we come from different walks of life and we gain inspirations from our own individual interests, we come together and share a common goal and vision for Banga Studios.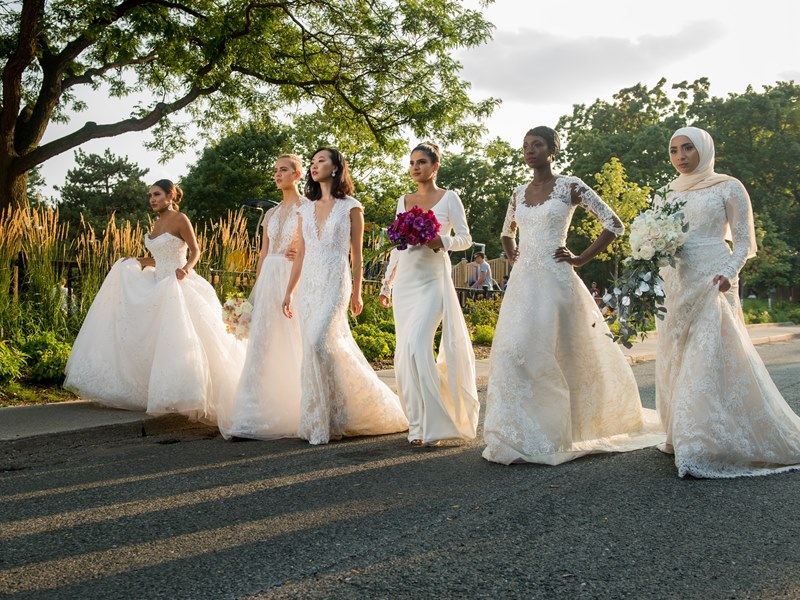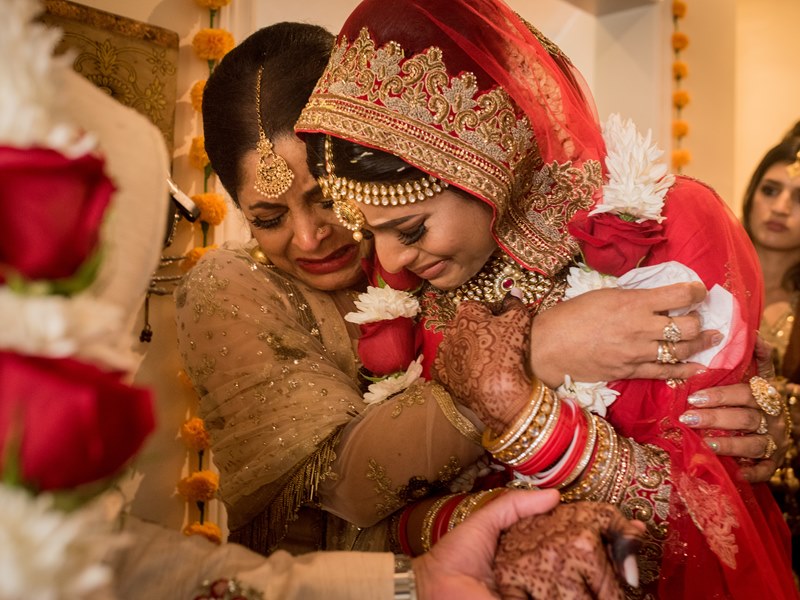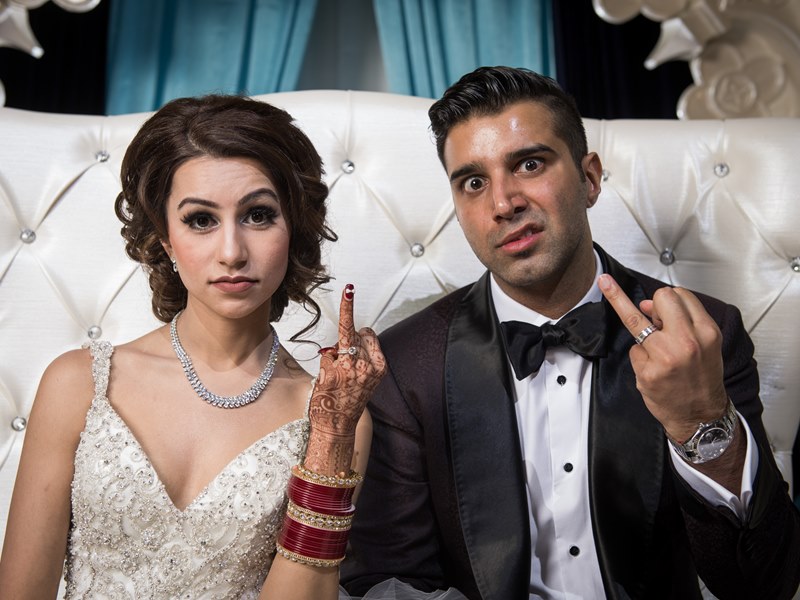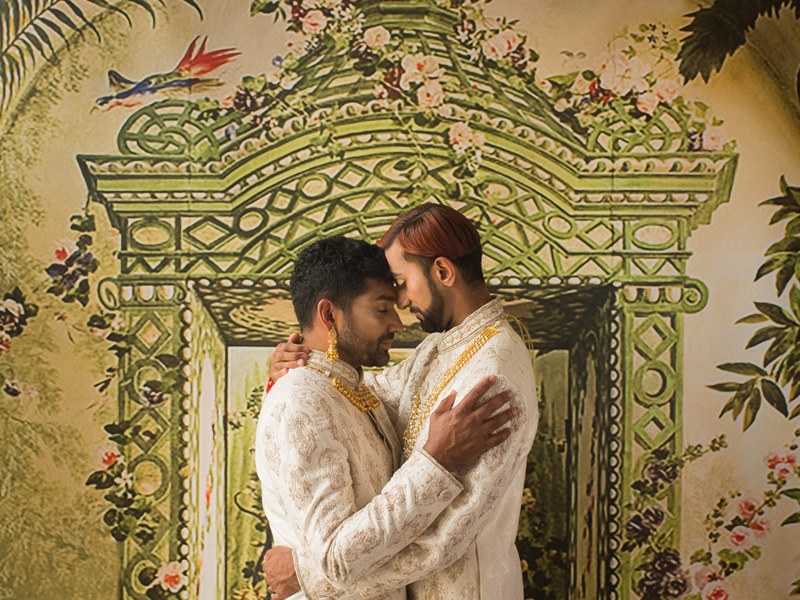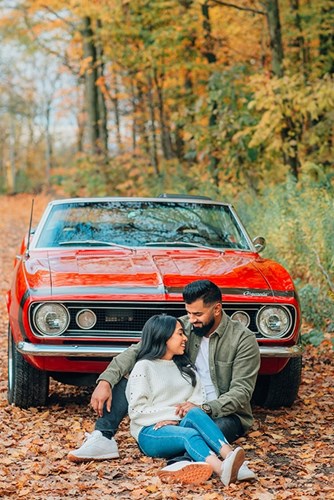 Vendors Similar to Banga Studios
Banga Studios has been mentioned inside these other vendor profiles:
Banga Studios Endorses the following vendors
If you are look for something unique and delicious for your next event, Upbeet Foods is where it is at. This team of creative minds are beyond just their food! They are imaginative, kind, exceptional and you can taste the love going into each and every meal they create.

Great food + Great people = Upbeet Foods!
Blog Posts featuring Banga Studios