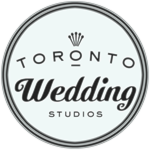 Toronto Wedding Studios is a professional and friendly team of creative wedding photographers with over 10 years of experience. We are experts on finding beautiful light and anticipating beautiful moments, which allows us to capture consistent high quality images. Our wedding photography approach is subtle, unobtrusive and mainly a mixture of photojournalism and portraiture. Our image processing is soft and airy, which results in elegant and natural feeling photos that will always make you smile. We consistently bring a pleasant, personable and easygoing experience while working with all of our clients, from the initial consultation until it's time to pick up your beautiful wedding album. Our goal is to create timeless images that will tell your Wedding story – a beautiful story – that will be remembered and shared with your family and friends for generations to come. These are a few of the reasons why we believe wedding photography is priceless.
Photos
of Toronto Wedding Studios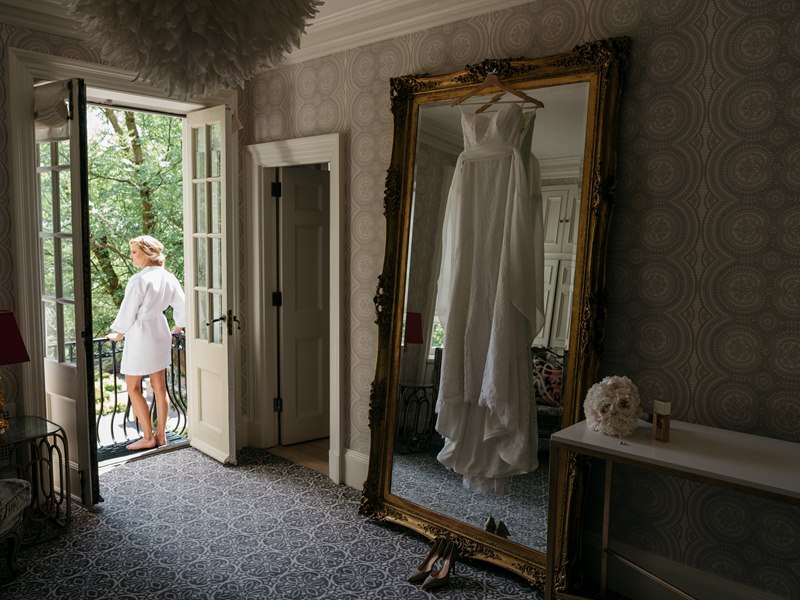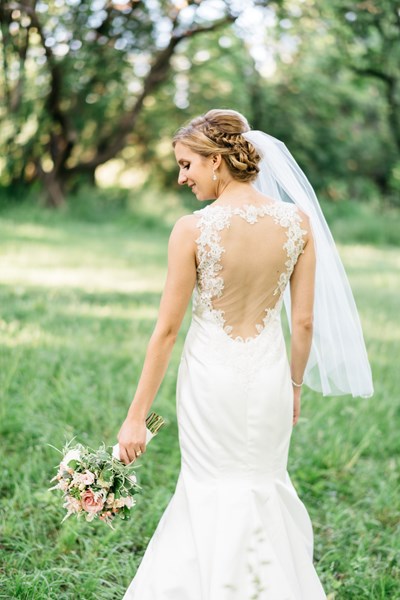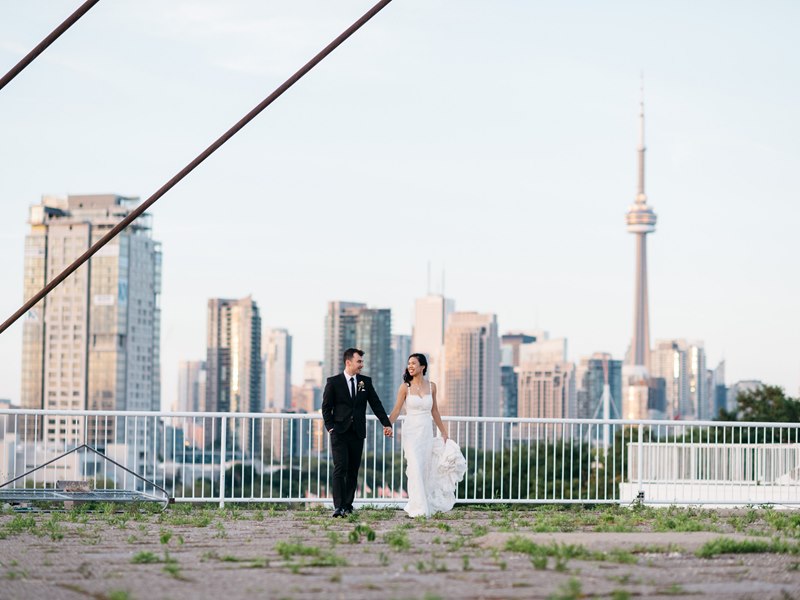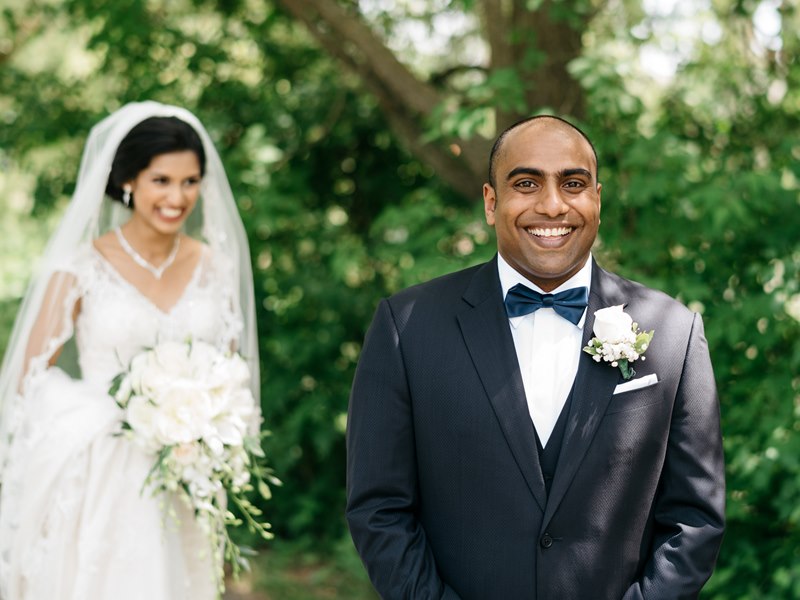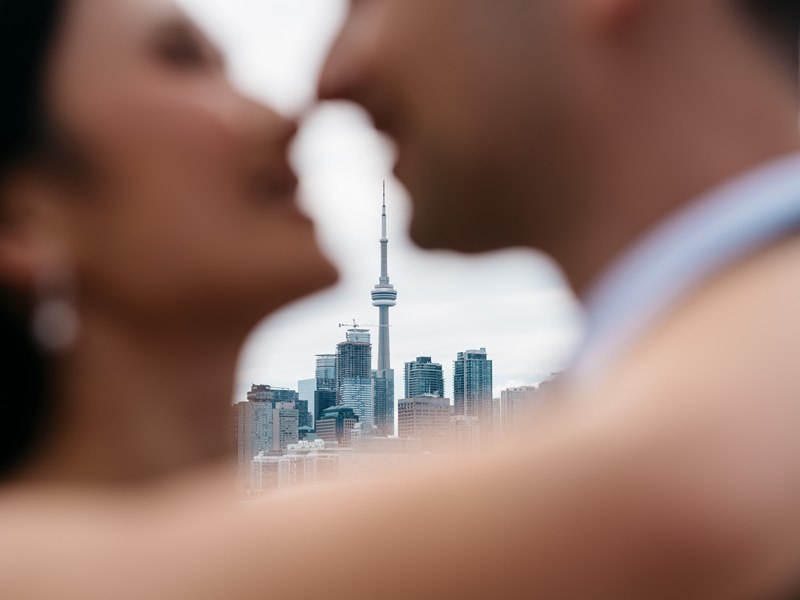 Vendors Similar to Toronto Wedding Studios
When we were researching wedding photographers we wanted someone who was skilled at capturing the happy, genuine moments of the day. Toronto Wedding Studios clearly has that skill. Rudo was such a pleasure to work with all the way through, and we could not have been happier with how our wedding and engagement pictures turned out. We also think the quality was such great value. I would recommend him to anybody.
Having Rudo there to capture all of the special moments was the best decision we could have made! He is so flexible, warm and professional and he treats you as a friend would. I cannot say enough good things about his style and photography. My husband and I are SO happy with our photos from our engagement session and big day!! We always recommend Rudo to our friends and family when they get engaged.
From our initial meeting with Rudo, we knew we wanted him to be our photographer! He was honest, friendly and super accommodating. He was easy to work with and made us feel at ease in front of the camera. He's got a unique and creative eye and pays attention to the little details which sets him apart from other photographers. We were beyond happy with both our engagement and wedding photos! He captured every moment, and you could really feel the love coming through. He and Johnny were so discreet during the ceremony and reception, I barely remember seeing them (but the photos prove they were there!) The prints and the thank-you cards were of the highest quality. I would definitely recommend Toronto Wedding Studios. Thank you so much Rudo!
Teresa Wang
September 2017
When we first met Rudo, we knew right away that he is THE Photographer who we will work with for our wedding. He is very friendly, easygoing and approachable. After we took our engagement photoshoot with him, we reassured our decision as he is simply good and we just love his style. He is good at capturing good moments to create natural-looking images. He is also a very good communicator and we find him super easy to work with. Throughout our wedding, Rudo and his team were very dedicated and our photos turned out to be amazing, The pricing is very reasonable given the quality he offers. We highly recommend Rudo to anyone who is looking for a reliable and talented photographer for any special occasion.
Rudo was an amazing part of our wedding! From our initial meeting, to a beautiful engagement shoot, and an two-day multicultural wedding - Rudo and his team rose to the occasion with incredible talent, energy and a wonderful easy-going demeanor. We highly recommend him being a part of anyone's special occasion!
Toronto Wedding Studios has been mentioned inside these other vendor profiles:
Toronto Wedding Studios Endorses the following vendors
Delicious raw vegan and gluten-free desserts, wedding cakes and more.
Blog Posts featuring Toronto Wedding Studios