The Jenelle Group, Inc.

The Jenelle Group, Inc. is an award-winning women and minority-led experiential event production team dedicated to executing authentic, diverse, and industry-leading digital and in-person brand experiences. Our strategic approach and passion for creating meaningful human experiences drive us to think like a participant in every way, executing events for brands such as The Wall Street Journal, Globe & Mail, Cadillac Fairview, Ataccama, The Daniels Corporation, Vistaprint, and more!
Led by our Event Director, Alicia Jenelle, our team of Experience Designers and Producers are dedicated to cultivating meaningful partnerships, aligning business objectives with innovative strategies, executing big ideas that grow brands and initiatives, and inspiring trust and loyalty in their communities. We are an extension of the partners we work with. Whether you only require freelance support for one element of the event or management of the entire experience, we have you covered!
Photos
of The Jenelle Group, Inc.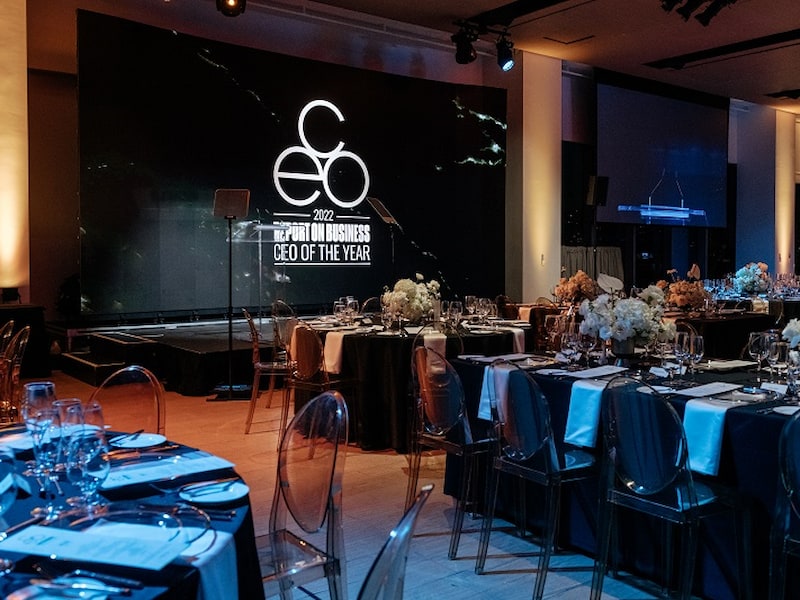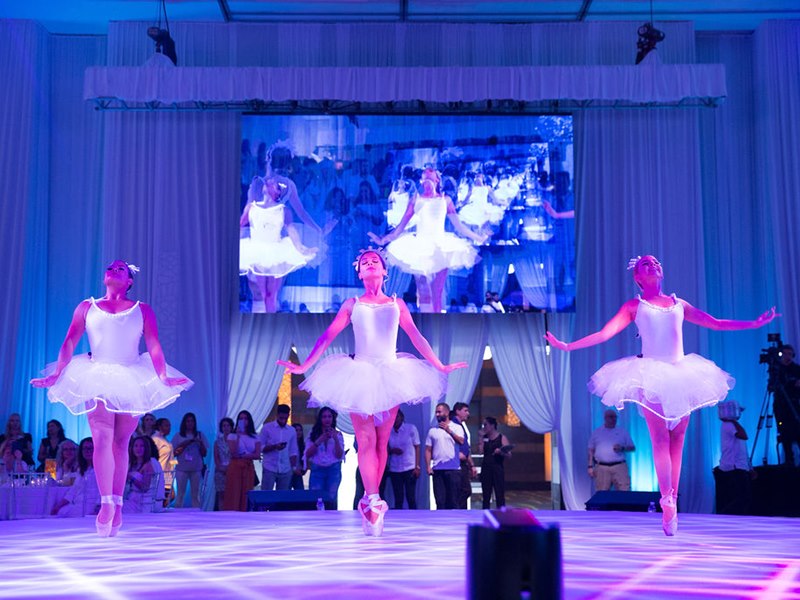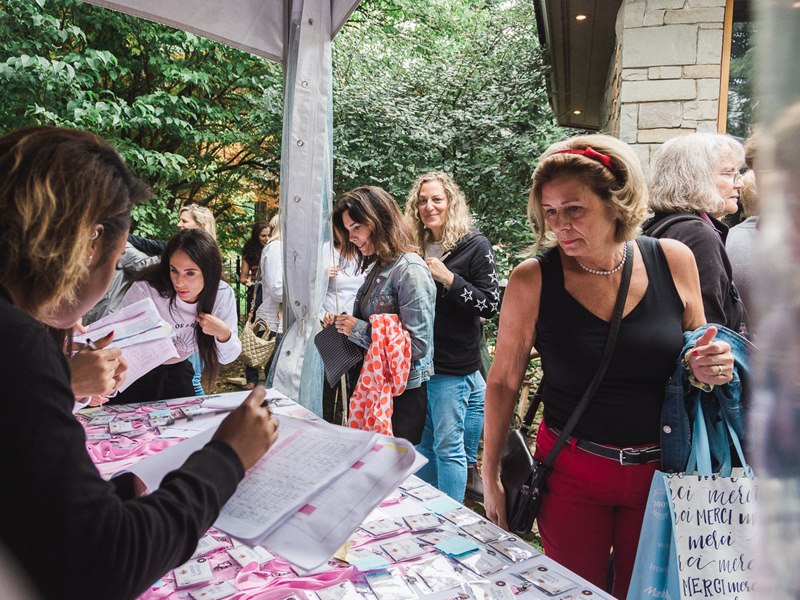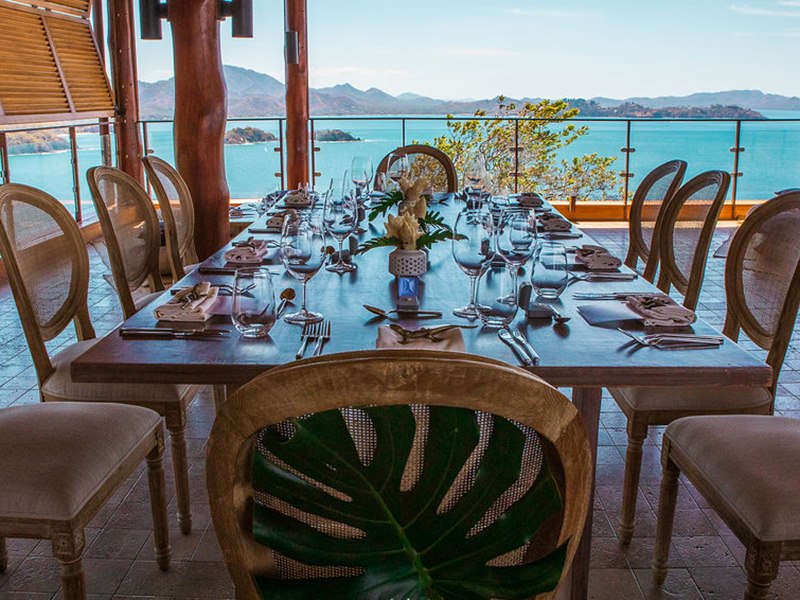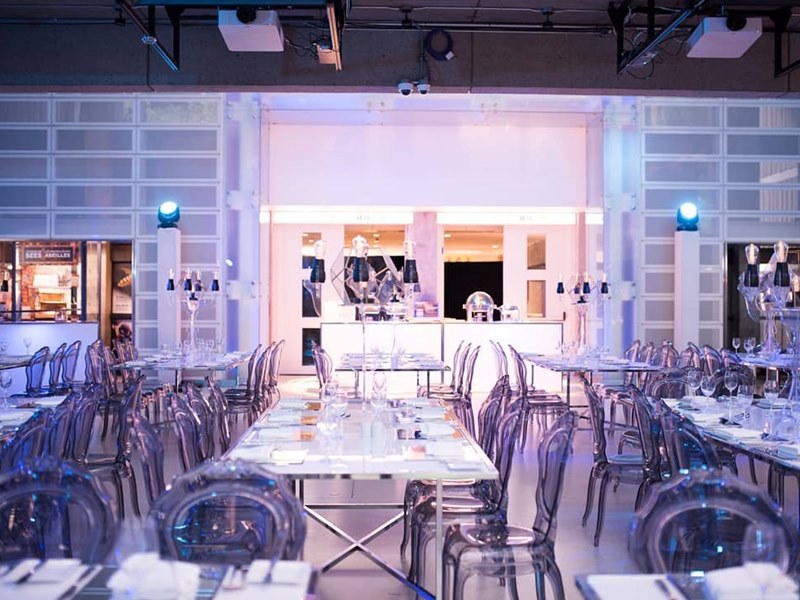 Vendors Similar to The Jenelle Group, Inc.
Eric Benchimol Photography
September 2018
I worked with Alicia as a fellow vendor (photographer) this past weekend for the first time and it was a real delight! She (and her assistant) was very organized and helped me and other vendors troubleshoot things that came up last minute with friendliness and professionalism. The client loved her as well and the evening ran very smoothly. Don't hesitate to use her for your event!!
Samantha Ramos-Coronel
March 2018
Choosing Alicia to be our wedding planner was one of the best decisions we made for our wedding! Alicia was recommended by one of my bridesmaids and my husband and I were extremely happy with everything she and her team did for us. Although I had secured many vendors prior to signing with Alicia, we knew we needed someone outside of our close family and friends to help execute the actual wedding day as well as provide assistance with other vendor recommendations and communicating our vision to all our vendors. We had a fairly large wedding with a lot of moving parts but Alicia and her team did such an amazing job making sure everything went smoothly. They considerately and to the best of their ability took care of any issues that arose without bringing it our attention, but also assured us that if the issue was sensitive (i.e. family, finance, etc) they would consult with us; fortunately the latter issues never arose!
I was very pleased with all the vendors Alicia had recommended- from cake, to flowers and decor, to videography. I suspect she has a lot of great vendor contracts in other categories for any budget and style.
After the wedding, many of our family and friends commented on how friendly and effective Alicia was, which meant a lot to us. It really warmed our hearts to know that Alicia and her team extended their kindness to our guests.
Wishing her all the best in her future endeavors and for her business to prosper. Looking forward to seeing her again at my friend's wedding in July :)
George Mavitzis
February 2018
It was the first event I worked with Alicia and I really hope it won't be the last. So calm and focused. With a surprise renewal event anything can go wrong and might ruin the surprise. Well it was Alicia's cool and calm ways that kept everything going smoothly and a huge success! Looking forward to working with her again.
Roselyne Berinstain
February 2018
Excellent ideas, creativity, organizational skills, trouble shooting, on time, budget and schedule. Fun to work with! Our event was an absolute hit!
The Jenelle Group, Inc. has been mentioned inside these other vendor profiles:
The Jenelle Group, Inc. Endorses the following vendors
We love Fruitilicious Cakes! Their baked goods taste as great as they look!
Blog Posts featuring The Jenelle Group, Inc.