Melissa Baum Events
Photos
of Melissa Baum Events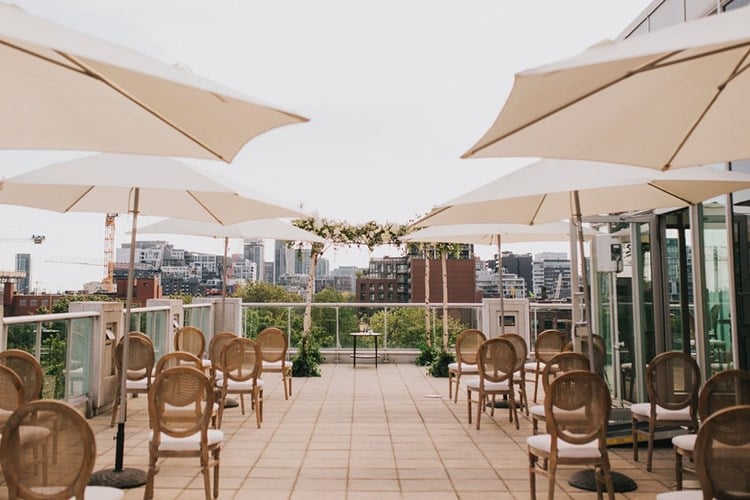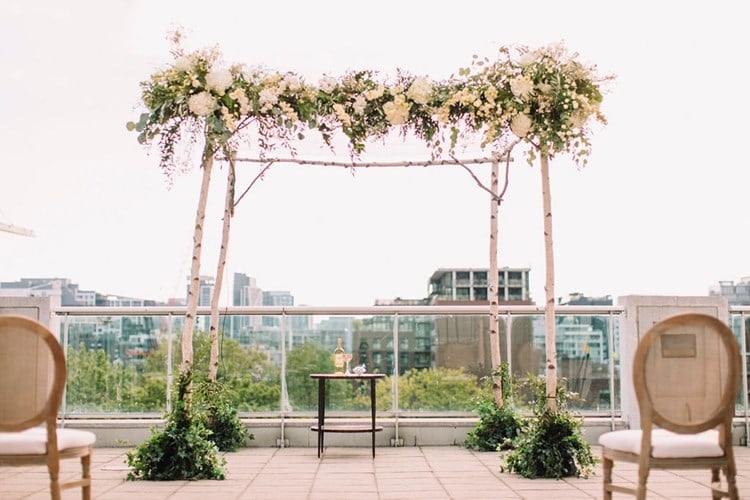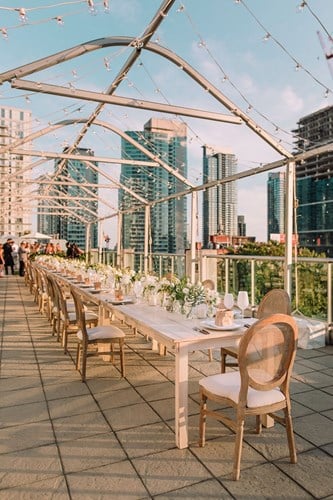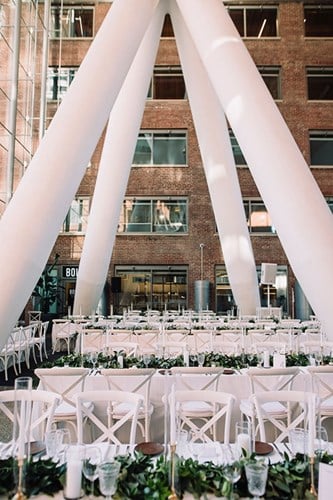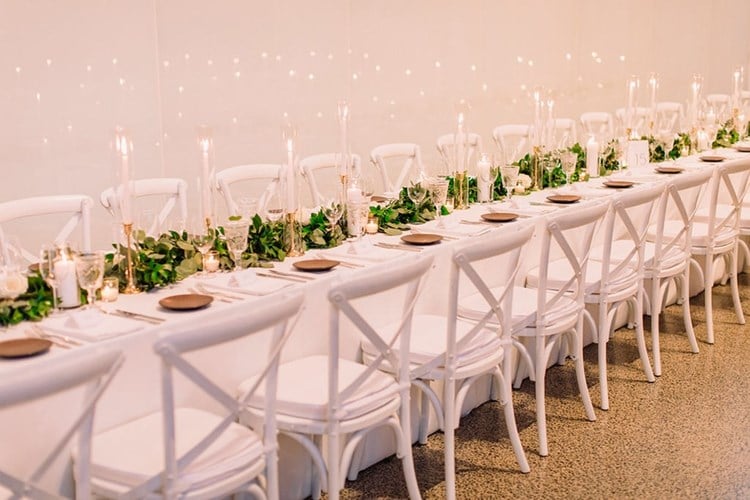 Vendors Similar to Melissa Baum Events
Melissa was simply amazing ! She helped my husband and I plan are wedding from start to finish and it couldn't have been a more stress free experience. Melissa's passion for event planning, creative abilities and attention to detail is what truly sets her apart from other planners. I would highly recommend her services to anyone and everyone. Thank you Melissa Baum Events for planning and executing my perfect wedding day :)
I was so impressed with Melissa Baum!! My event would not have been what it was without her and her team's hard work and dedication. They took care of every single detail and went above and beyond to make sure that my event was perfect and that every guest was happy. Melissa is the most reliable, creative, detail oriented, thoughtful and smart person that I've worked with. I did not have one worry while Melissa and her team were on the job!! I would hire her again and again, and so highly recommend Melissa Baum Events.
I absolutely loved using Melissa Baum Events for my wedding. Her and her team were all extremely professional. Not one detail was missed. I was completely blown away by her creativity and work ethic. I will never forget my wedding and how beautiful it was. She makes every wedding so unique and special. Everything was run so smoothly which made the day/night so much fun. I wish I could get married again.... ( just so Melissa could plan it). Thank you Melissa for making my day a dream come true!!!!!!!
My husband and I are incredibly grateful we worked with Mel for our wedding - even a pandemic didn't stop us from having the best memories and surpassed our imagination, especially given that events look very different these days. Mel stepped up to the challenge, problem solved with grace, and tapped into creativity to make a special, memorable, beautiful, and intimate event for our families and nearest & dearest. Mel is super responsive and on the ball. She is adaptable and understands the clients needs and will fight tirelessly to get the desired outcome with everyone on the same page. We loved working with Mel and would highly recommend using her for your special day.
Melissa Baum was a huge part of our whole wedding experience. From the proposal, our engagement party and of course our wedding, MBE does it all! Her detailed eye and sense of style for design is unmatched. Not only does she plan beautiful weddings, her day of wedding management was incredible. On time, organized, calm and positive. What else could a couple ask for! The absolute best!
Melissa Baum Events has been mentioned inside these other vendor profiles:
Blog Posts featuring Melissa Baum Events