Luminous Weddings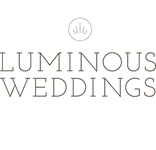 We're Mena, Bruna & Ryan.We're a family of photographers (not by birth, but by choice), and we're proud to be based in Toronto.We love to explore the city with you, visiting your favourite places, and using the most iconic locales in the city as the backdrop for your one-of-a-kind love story.We believe our clients and their families always come first. We use our creativity to make images as unique as you are – images that will make you laugh, cry, feel beautiful, and instantly bring back the memory of each idyllic moment of your wedding day each time you look at them.We love what we do, and we want to work with people who are as excited to live their story as we are to tell it.
Gallery
of Luminous Weddings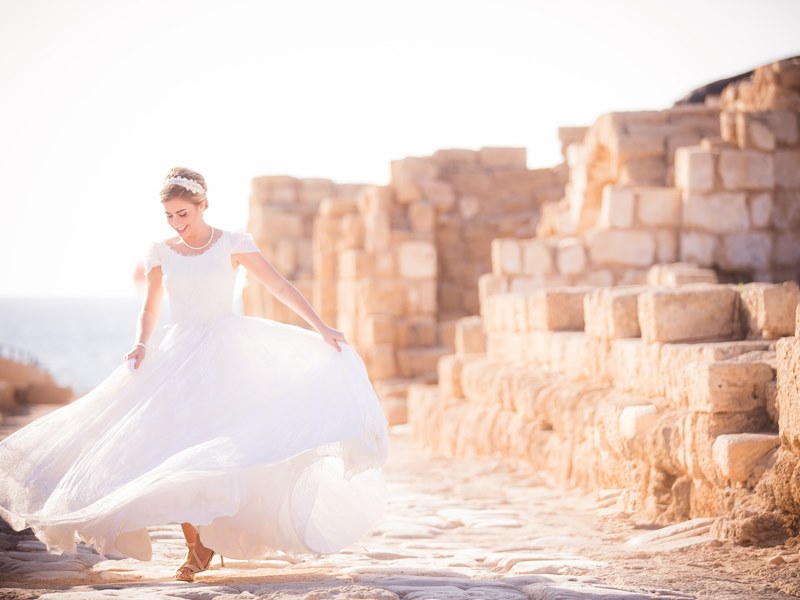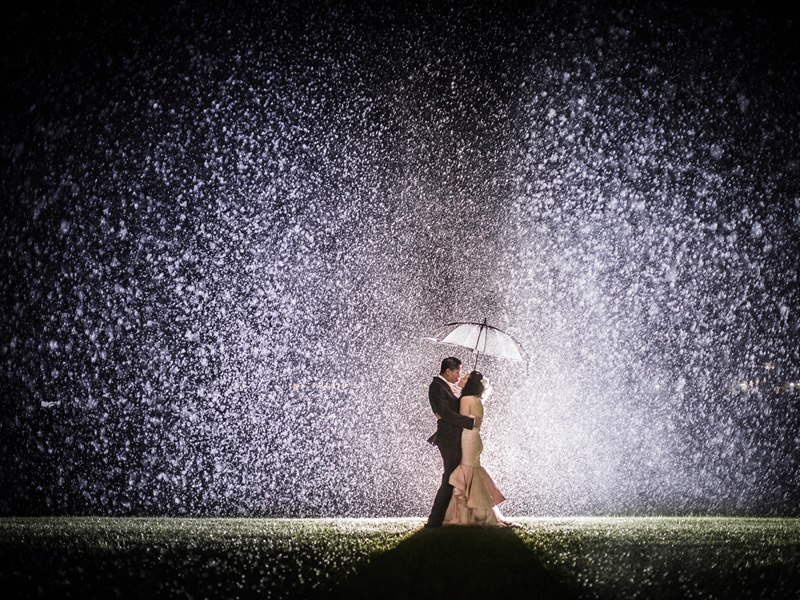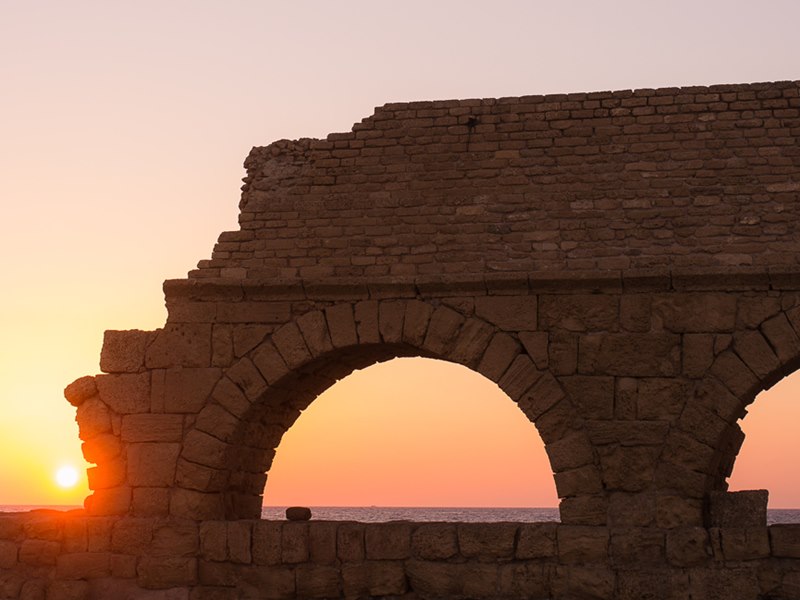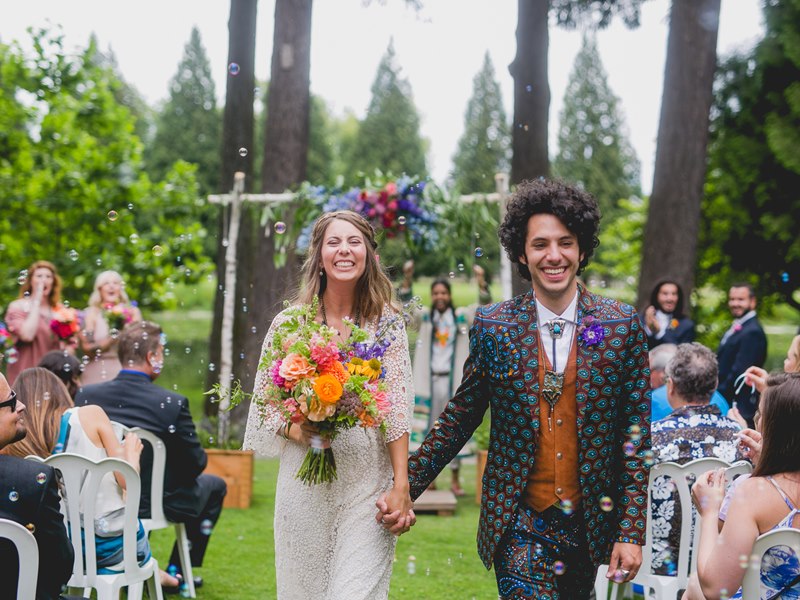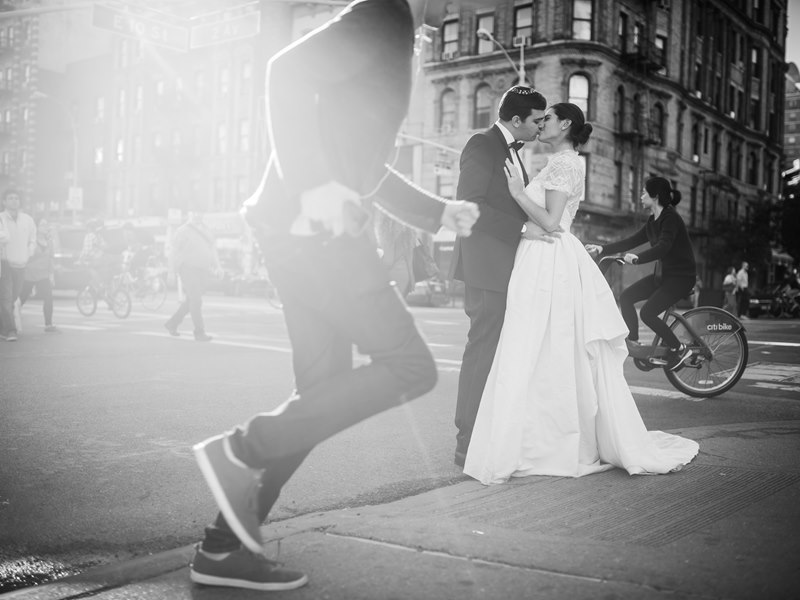 Vendors Similar to Luminous Weddings
Stacey Watson Earle
September 2019
I love Luminous! Easy to work with, incredible photos with great attention to detail. I am a wedding planner and I chose them for my own wedding, which should tell you how great they are. I see a lot of photographers in my business and I whole heartedly recommend Luminous to all my friends and clients.
Beautiful photo of Island Yacht Club weddings by this team!
Luminous Weddings has been mentioned inside these other vendor profiles:
Blog Posts featuring Luminous Weddings