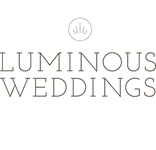 Luminous Weddings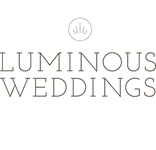 We're Mena, Bruna & Ryan.We're a family of photographers (not by birth, but by choice), and we're proud to be based in Toronto.We love to explore the city with you, visiting your favourite places, and using the most iconic locales in the city as the backdrop for your one-of-a-kind love story.We believe our clients and their families always come first. We use our creativity to make images as unique as you are – images that will make you laugh, cry, feel beautiful, and instantly bring back the memory of each idyllic moment of your wedding day each time you look at them.We love what we do, and we want to work with people who are as excited to live their story as we are to tell it.
Gallery
of Luminous Weddings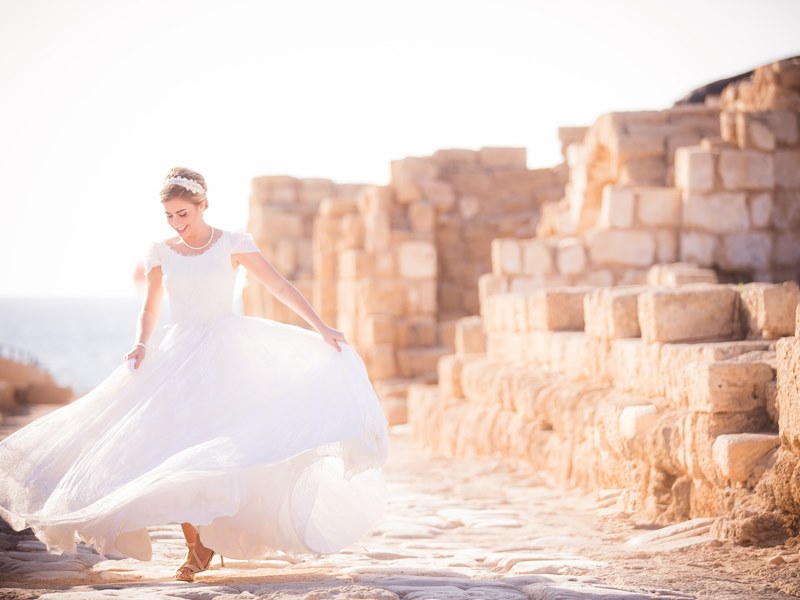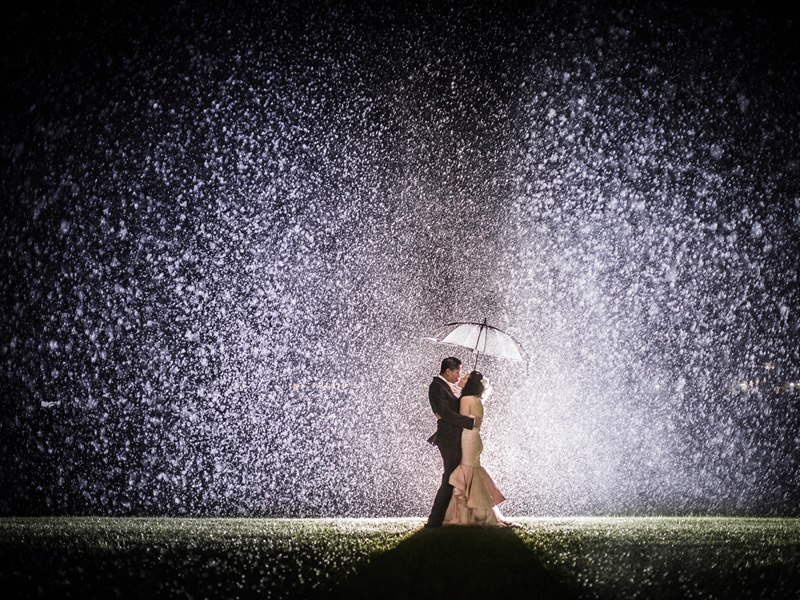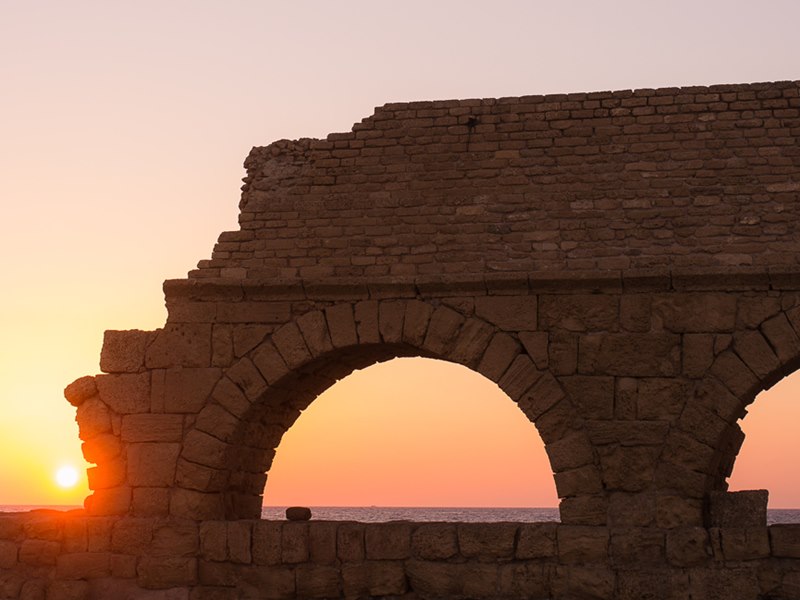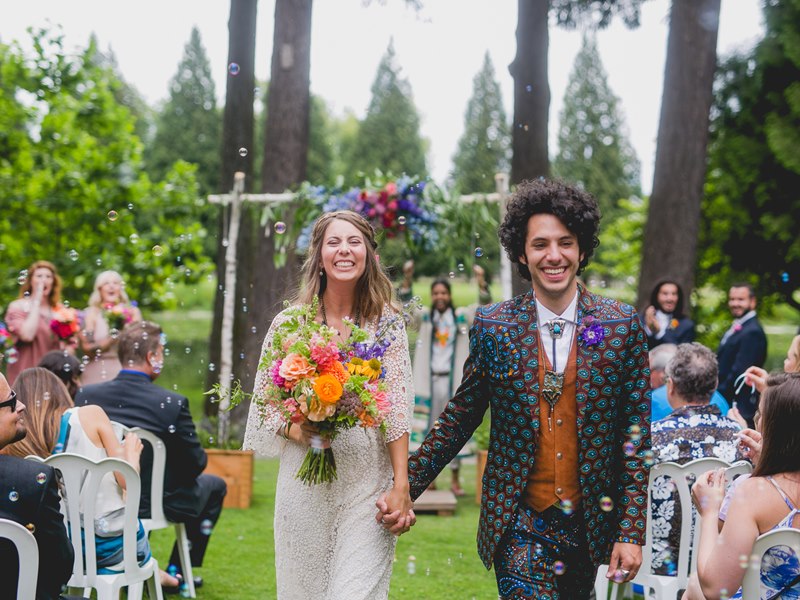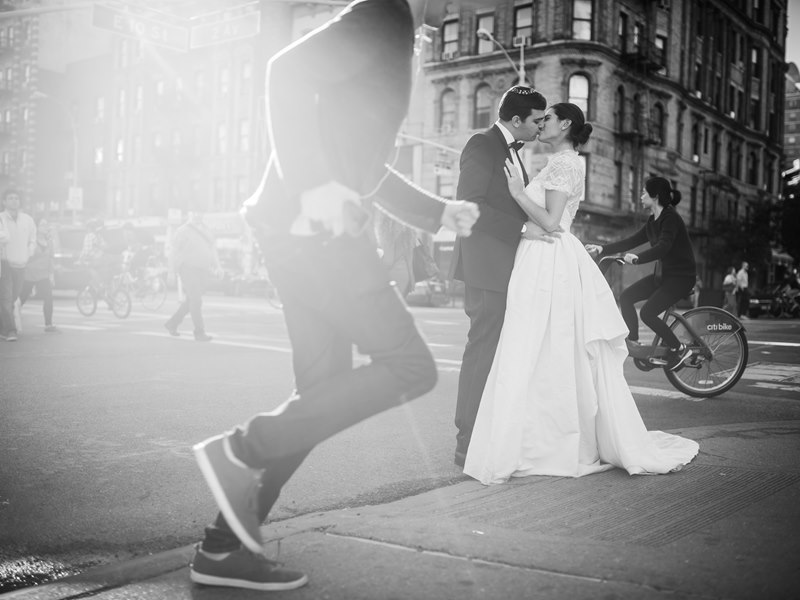 Vendors Similar to Luminous Weddings
We are so happy that Ryan was with us on our special day. Every single moment he captured is beautiful. No need to mention his professionnalisme as the photos prove it! The best part that we really want to mention is his patience and great personality. That helped us a lot to relax and enjoy the photo shoot.Thank you Luminous Weddings. You made our wedding day the most memorable day ! Arenll & Youn Sun
Rachelle Farkas
August 2020
Ryan and the team were amazing, from our initial sit-down meeting to the all the way to receiving the final albums. We were recommended Luminous Weddings by a friend, and we could not have been happier. Working with them was an absolute pleasure. On our wedding day it was raining but you would never know from the pictures! We also ended up doing an engagement shoot, which I think helped establish what types of photos we wanted for the actual wedding day. Ryan was super patient with us, and not only gave us some suggestions for posed photos, but we ended up getting a lot of candid shots that were just gorgeous.I will definitely be recommending Ryan and Luminous to any friends or acquaintances looking for an amazing wedding photographer.
Mara Banack
February 2020
Ryan and Roy were an absolute dream team at our wedding. They are relaxed, professional and approachable. They captured every detail of our wedding and had smiles on their faces throughout a very long (14 hour!!) day. Ryan was so patient throughout our planning process - he answered every e-mail fast and scouted locations for perfect shots in advance of our wedding. We got our photos within a month and have hundreds of great shots. I can't recommend Luminous Weddings enough. You will not regret booking with them!
Stacey Watson Earle
September 2019
I love Luminous! Easy to work with, incredible photos with great attention to detail.
I am a wedding planner and I chose them for my own wedding, which should tell you how great they are. I see a lot of photographers in my business and I whole heartedly recommend Luminous to all my friends and clients.

Ryan and the luminous weddings team is the absolute best!! We got to know him through our engagement and wedding photography 4 years ago, and have treasured these photos ever since. So when the opportunity presented itself to take some family portraits with our dream team, we were thrilled! The pictures turned out even better than i could have imagined, and we had a great time taking them at theor beautiful studio! Thanks again Ryan!
Beautiful photo of Island Yacht Club weddings by this team!
Recently worked with Mena at Luminous and she is spectacular!!! Her cool, calm demeanour is appreciated on a busy wedding day! She is very creative and gets gorgeous detail shots. Her expertise is in storytelling and candid photographer! So many of the photos were of the wedding guests sharing moments. Whether is was laughing, crying or listening to a very emotional speech, she captured it all! I look forward to working with Luminous Weddings again!
Luminous Weddings has been mentioned inside these other vendor profiles:
Blog Posts featuring Luminous Weddings