Wild and Free Films
Photos
of Wild and Free Films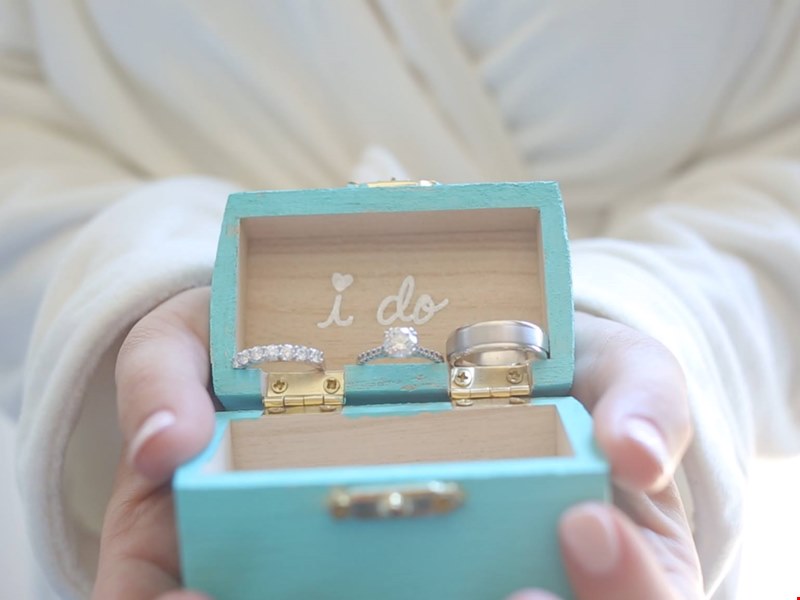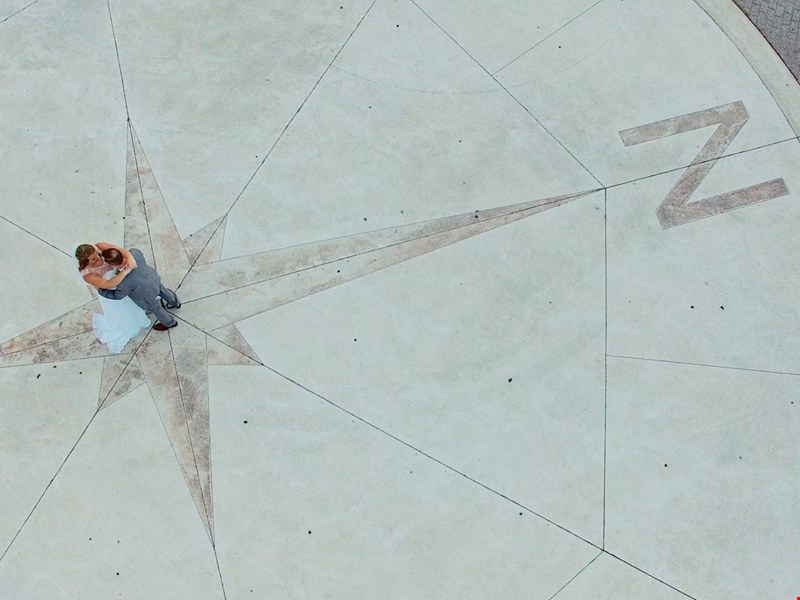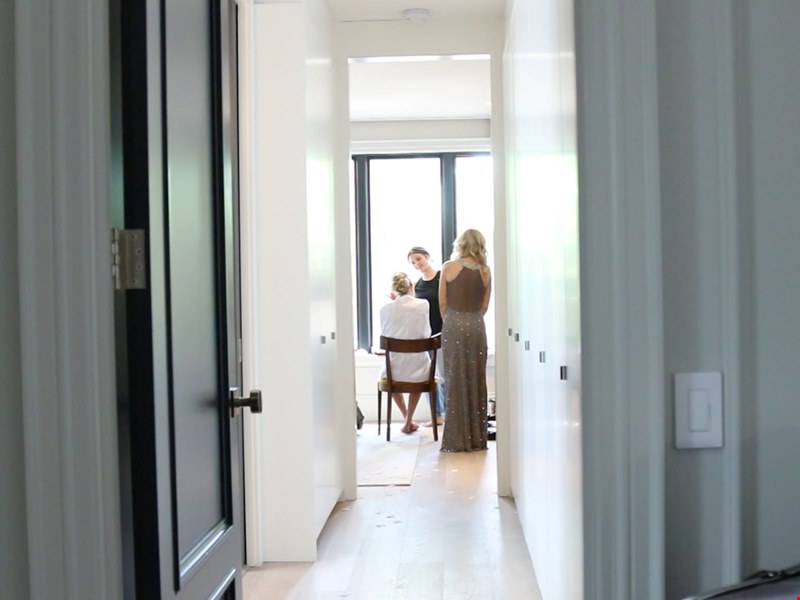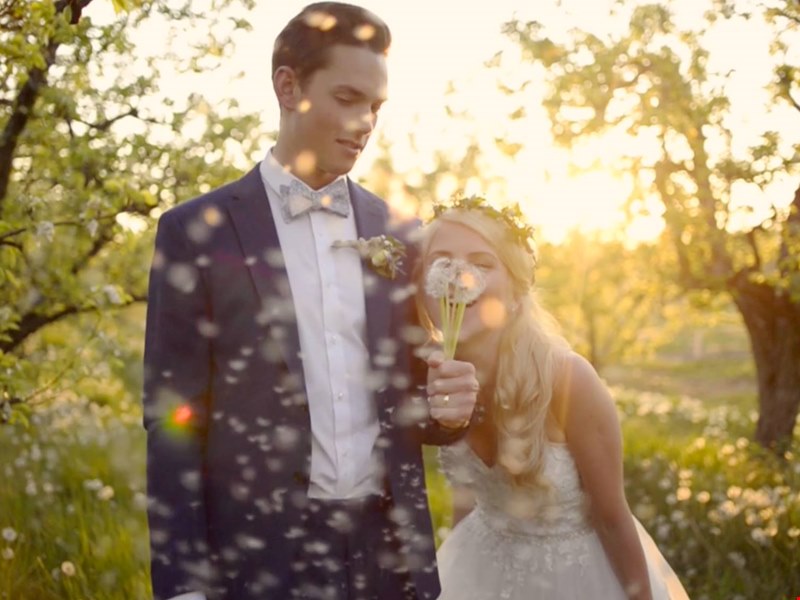 Vendors Similar to Wild and Free Films
DO NOT USE THIS "COMPANY " YOU WILL NOT GET YOUR VIDEOS.
I AM SO DISGUSTED IN THIS OWNER TO SAY THE LEAST!!!!! 2 YEAR LATER STILL NO VIDEOS AND NO RESPONSE
PLEASE READ - DO NOT USE - YOU WILL NOT GET YOUR VIDEOS
I wish I had read other reviews before booking Wild and Free. It has been THREE YEARS since our wedding and we still do not have our videos. Kat would ALWAYS promise "Its done and in the mail this weekend. Oh I am just finishing up and will send in a week". We have been hearing these lies for almost 3 years and still nothing. We have now had to hire a lawyer and need to go to small claims court. Not only did this cost a large amount up front, we are now having to pay even more in legal fees to try and get our footage. We even asked her to just send the raw footage and we'd have someone else edit and she won't. This is video from our wedding, with speeches from loved ones who are no longer with us and moments we wanted to share with our children. We paid a lot for them and have not received anything except lies. I know of others who have used her and faced the same issue. There are other reviews as well that mention the same issue of never getting your film. Even BBB. Using wild and free will cost you a great deal in money, legal fees, and emotional distress and leave you with NOTHING. All we want are the memories from our wedding and we cannot get them. Your wedding is supposed to be one of the greatest days of your life, do not let wild and free cast a dark shadow on it. This journey has been incredibly tough for us and we still do not have our footage. Safe yourself the money, stress and book someone, anyone else!
Cannot recommend Wild and Free Films as 11 months after our wedding they have not provided our video (broke the contract). They have promised umpteen times to send the video "today" or "tomorrow" or "next week" etc etc.
Wild and Free Films has been mentioned inside these other vendor profiles:
Blog Posts featuring Wild and Free Films