Palettera Custom Correspondences
Photos
of Palettera Custom Correspondences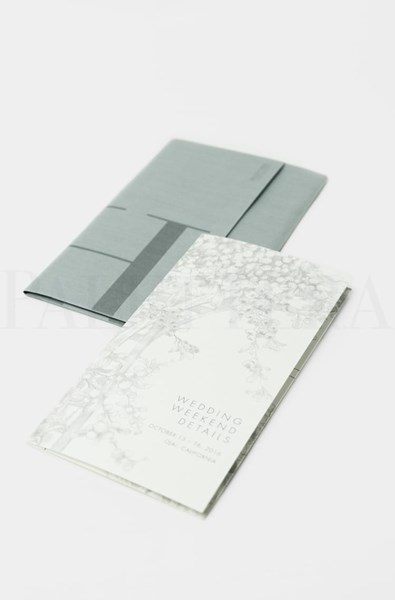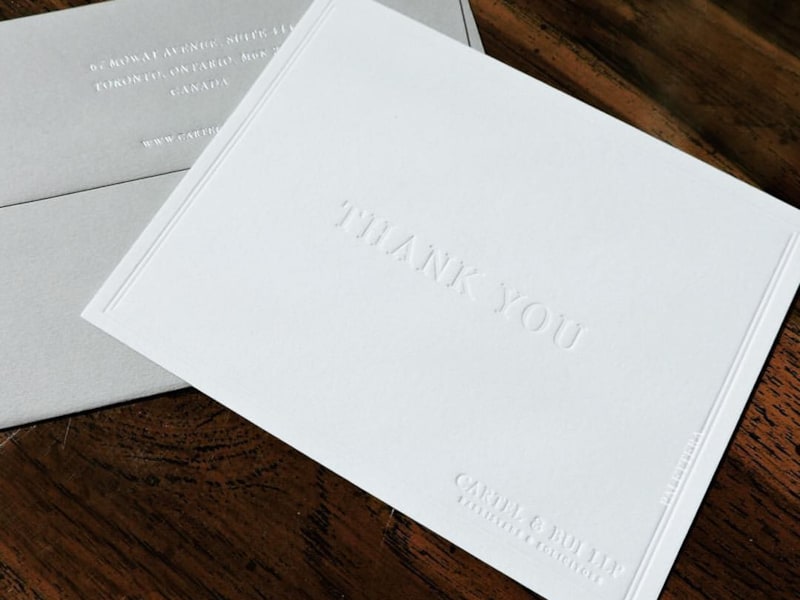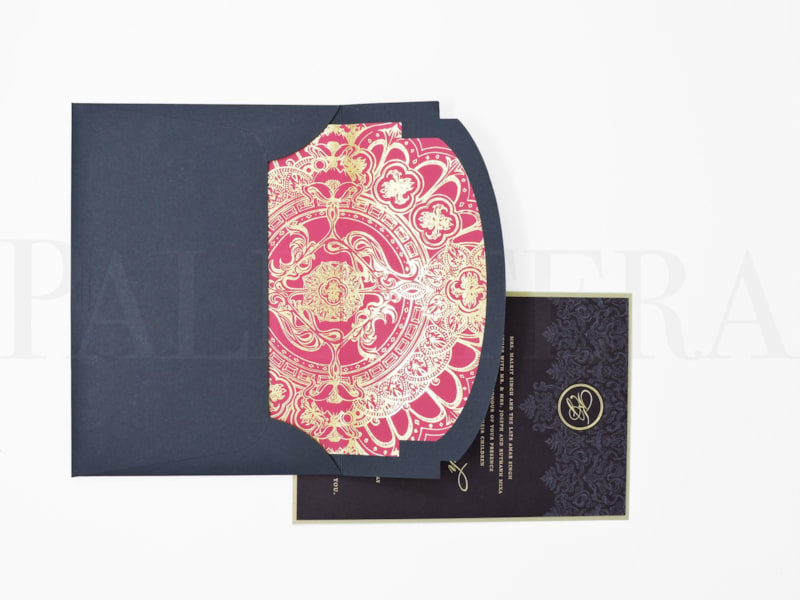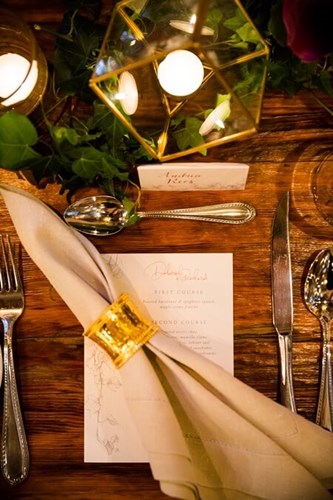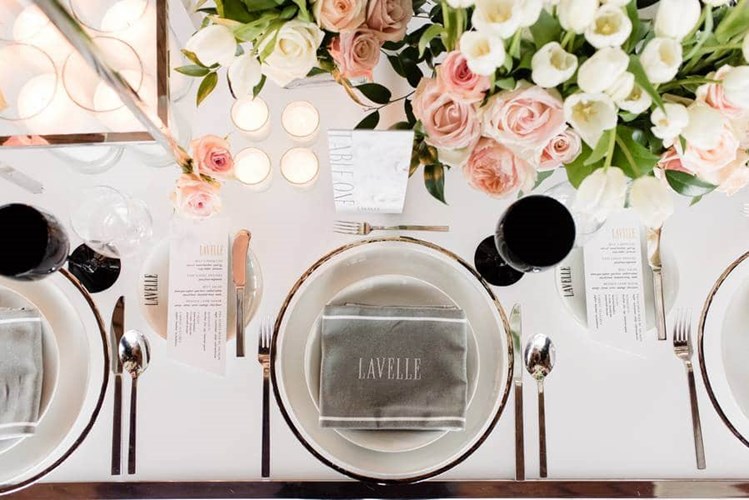 Vendors Similar to Palettera Custom Correspondences
Chelsea Pelech
October 2017
We worked with Jimmy for our wedding stationary and from the moment we stepped into Palettera it became one of our favourite memories from the planning process. Everything about the intimate and detailed process made me happy. We had our save the dates, invitations, thank you notes and day of stationary curated from scratch and they were so precious and most important cohesive! Every piece had flow and made sense together. I loved everything about our memories here. We have continued to use Palettera and working with Deb for other projects as well since our big day.
Deb and her team at Palettera didn't only create our wedding stationery, they created a piece of our story. When we first met with Deb, she asked about our life together, and listened attentively and enthusiastically, suggesting creative ways that we could weave our history into our wedding paper. We saw then that she was not only a talented artist, but one who truly works from the heart. With Deb's incredible artistic ability, creative imagination and refined aesthetic, our dreams were brought to life.
Madeline Cuadra
September 2017
Being a past resident of Markham, Ontario, I have admired PALETTERA's work for a long time so when it came to planning my July 2015 Hawaiian destination wedding - I knew PALETTERA was the company I wanted to work with on our wedding stationary. To my surprise, the detailed and creative designs were just part of the reason why Palettera stands out from the rest. Deb and her team were so personable. They really wanted to get to know about my husband and I and conveyed our vision in the design of our wedding stationery. The entire process felt very collaborative. Together our invitation design turned into a travel map with tips and suggestions for our guests to enjoy when travelling to Maui. Never did we feel pressured in choosing anything. PALETTERA was open to our edits, quick with answering questions and delivered beautiful products in good time. My husband and I were thrilled with our wedding stationery and our invited guests had great keepsakes even if they didn't end up coming to Hawaii with us.
Working with Deborah and her team at Palettera was a phenomenal experience to say the least. We had Palettera do a brand refresh for our our wedding company Origami Heart. Their strength really lies in their ability to understand our identity and values as a company and tell a story of who we are through their creative process. Every detail - from the card stock, to the fonts they selected, to the impression of the final design on each business card - was intentional and executed with purpose. They gave us a new identity that's both contemporary and timeless and we couldn't be happier with the results.
I recently contracted Palettera to design my company brand, logo, Ads, and social media banner. What I admire most about team Palettera is their ability to create design and images with lasting impression. And their design always carries a weight and stand out from others. You can easily tell the quality of their deliverable is world class... beautiful, thoughtful, classy. For example the logo package comes with different format and colour scheme, so I can easily use them in different situation in the future; and don't have to go back and ask them to reproduce another file to fit the need.
Their coordinator followed through diligently through out the process, making sure the execution of each step is done in the timely manner. I felt connected during the process as they involved me during the development stage, ensure my needs is inline with the final output. Their fee is worth every dollar.

We've worked with Palettera professionally in a wide range of ways from photo shoots for magazines, on-site at Shangri La for Fete Chinoise and at weddings over the better half of a decade. They are always professional and a team of people who push the envelope for creativity and art.
Palettera Custom Correspondences has been mentioned inside these other vendor profiles:
Blog Posts featuring Palettera Custom Correspondences