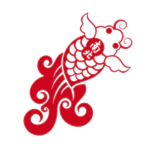 Wushu Project is the home of Canada's National Dragon and Lion Dance Team, and Canada's only lion dance company directly in the wedding industry. The essence of the Wushu Project Toronto dragon & lion dance experience is our deep commitment to our client's needs, and our commitment to quality. We take great pride in the role we play in our client's events and special moments; thus, strongly believe that our first responsibility is to our clients. We provide our customers with the highest quality lions, and a large selection of colours, style, and designs. We offer superior lion dancers as a result of our intensive competition training programs. You will find that all our performers are very professional, personable, and friendly when providing our services. We truly care about the customers we serve. As a result, customers have honoured us with their business; making our lion dance teams the most prestigious dragon & lion dance school, not only in Toronto and the GTA, but in all of Canada!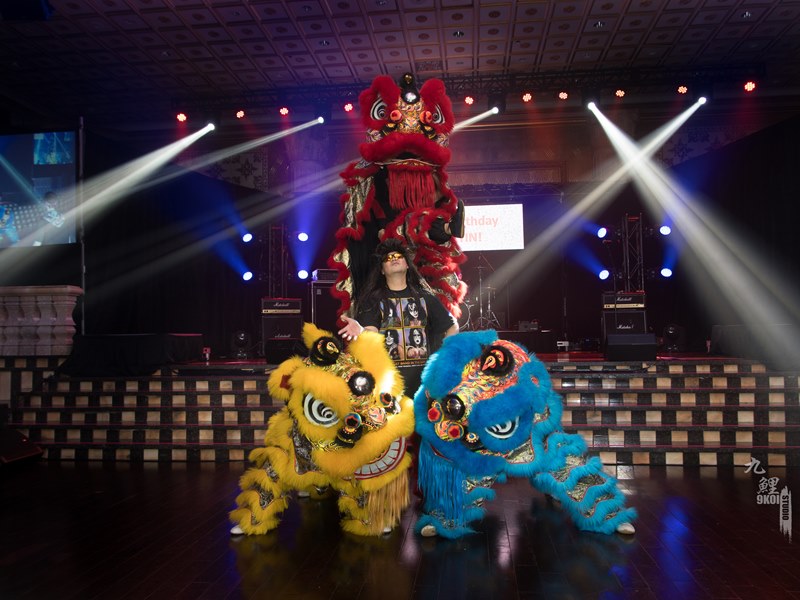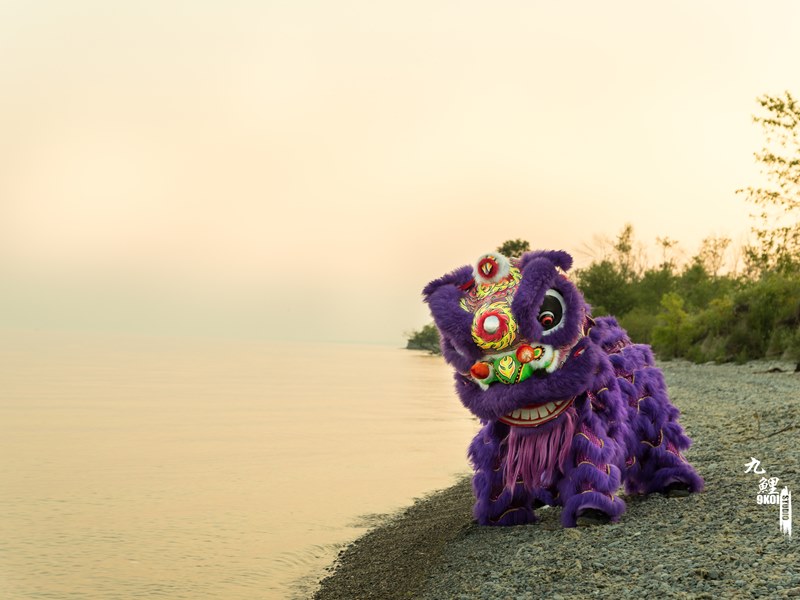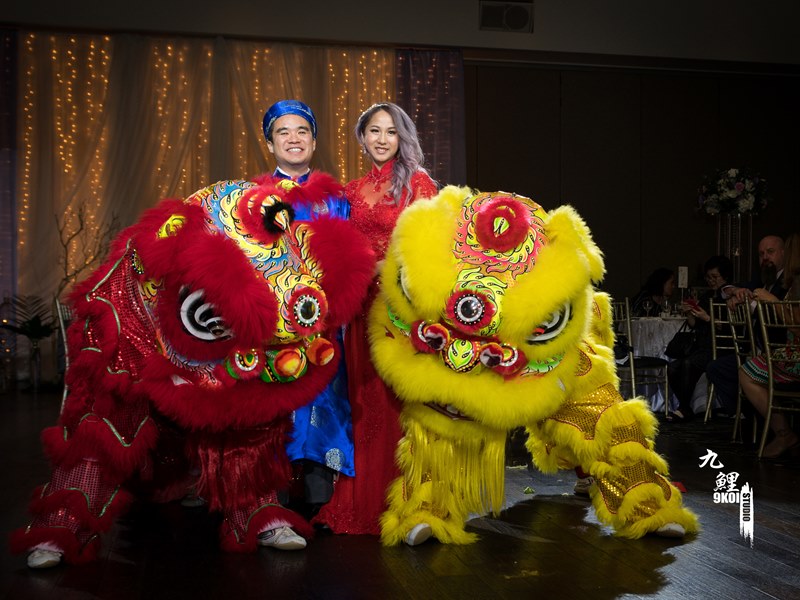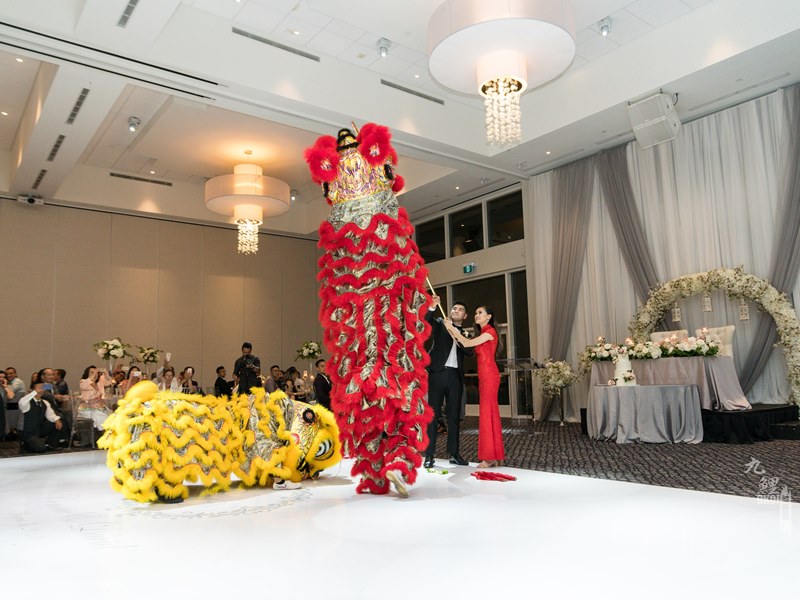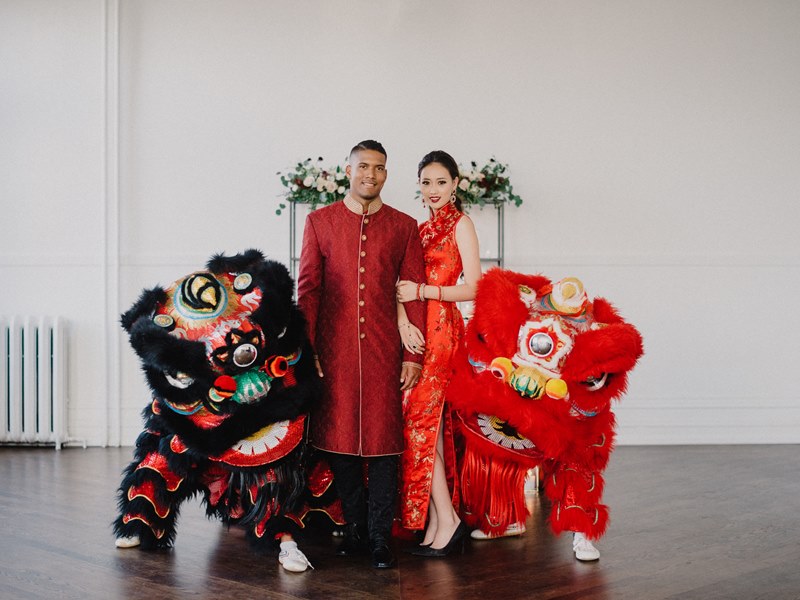 Vendors Similar to Wushu Project
This vendor does not yet have any EventSource reviews. Be the first to leave one!
I came to Ash with a vision of surprising my husband by incorporating his Persian culture with my Vietnamese traditions through the lion dance. In a few short weeks, Ash and his team practiced with a brand new mix that I provided him that mashed up Persian, Vietnamese and Taki Taki. His brand new LED lions and the surprise performance made it a night that our guests will never forget.
Dolly Chansamone
November 2019
Jonathan and I wanted to say a huge heart felt thank you to you and your amazing team! You guys seriously blew everyone away at our wedding and you were the highlight of our reception! Our family and friends are still talking about how fantastic the performance was-- so memorable! We loved how we were able to have both Chinese and Lao scrolls; a nice touch that our elders really appreciated. And the modern dance to Missy Elliot's song got everyone moving!I can't say enough good things about how very professional and timely Wushu Project was in answering our emails and questions. We were welcomed into their space in Scarborough and we watched the practice sessions with individuals of all ages. Definitely not just another lion dance team, but THE lion dance team!!We will remember you for events we may have in the future. Thank you so much again!
The Wushu Project takes their craft seriously. Every detail has been well-thought out. I had my wedding two months ago and my guests are still talking about until this day. I can't be happier that I chose them to be a part of my special day. Congratulations to Sifu Ash and his team for yet another brilliant performance!
Samantha D.B.
October 2019
We hired the team for our wedding. They put on a spectacular show, and even went the extra mile to help us capture some beautiful photos. Very professional and quality costumes. Definitely recommend.
Wushu Project team was incredible! We wanted white lions and they went out of their way to get us our white lions. It was difficult to find and there were obstacles in getting them but they manage to pull through. Words cannot express how grateful we are for their hard work. They put on a magnificent performance filled with high energy. It was a huge hit. We loved every minute of it. Thank you!Lyna and Mike
Wushu is a pleasure to work with. They are punctual and professional, and are always a crowd pleaser. Their lions come in unique colours and have fun features, making them stand out from the competition. Highly recommend them!
Wushu Project has been mentioned inside these other vendor profiles:
Blog Posts featuring Wushu Project