Everyday People Typewriter Poems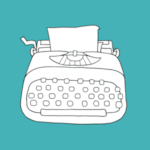 Typewriter Poetry At Weddings and Events
I write personalized spontaneous poems on a vintage typewriter for your guests to take home.
Impress your wedding and event guests with a fun and interactive idea that entertains and leaves them with a sustainable and memorable party favour they'll treasure.
Photos
of Everyday People Typewriter Poems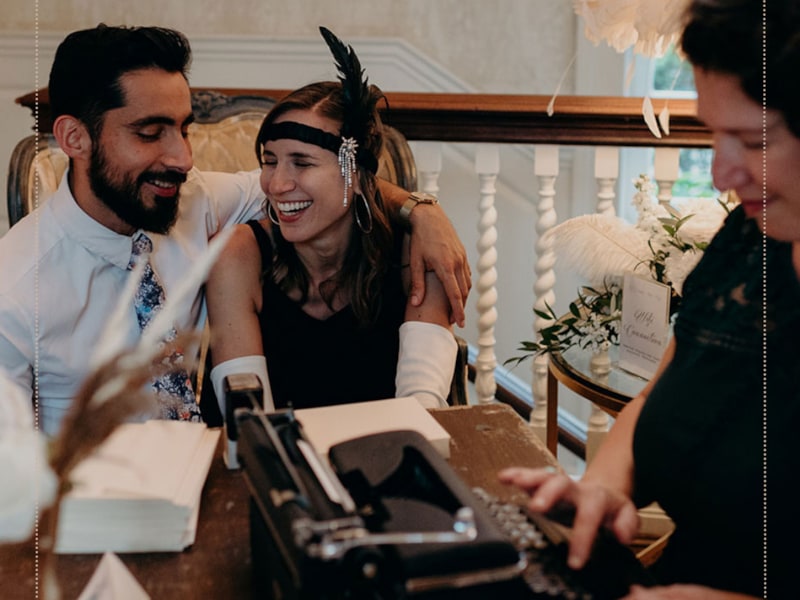 Vendors Similar to Everyday People Typewriter Poems
Wonderful and creative poems!! They can also type up their poems on post-consumer recycled paper, making their service very sustainable!
Everyday People Typewriter Poems has been mentioned inside these other vendor profiles:
Blog Posts featuring Everyday People Typewriter Poems