When you get engaged, one of the first things you'll want to do is pick your bridal party. It's an exciting time and you want to share it with your closest friends, and let's be honest, there's a lot of work to do! When your friends say yes to be your 'bride tribe' they understand that they are agreeing to several duties, like planning the bachelorette party, stuffing invitations, and being your emotional support on your way down the aisle. What they are not agreeing to, however, is becoming your personal assistant. No matter who your bridesmaid is, here are some things you should never ask them to do:
Be your full-time wedding planner:

Planning a wedding can seem like a full-time job– but it is your job to plan your wedding and you should never ask your bridal party to do anything you should be paying a professional for. Think- day-of coordination, baking a cake, or putting together floral arrangements.
You May Also Be Interested In
Take out a loan:
Keep in mind that being a bridesmaid is already expensive and that asking your bridal party to drop hundreds, sometimes thousands of dollars on pre-wedding activities is both unrealistic, and inconsiderate. Remember your friends have lives, families, and potentially other weddings this year to pay for– so do your best to understand that your out-of-town bridesmaid might not make it to every event, or that not everyone will want to do a destination bachelorette.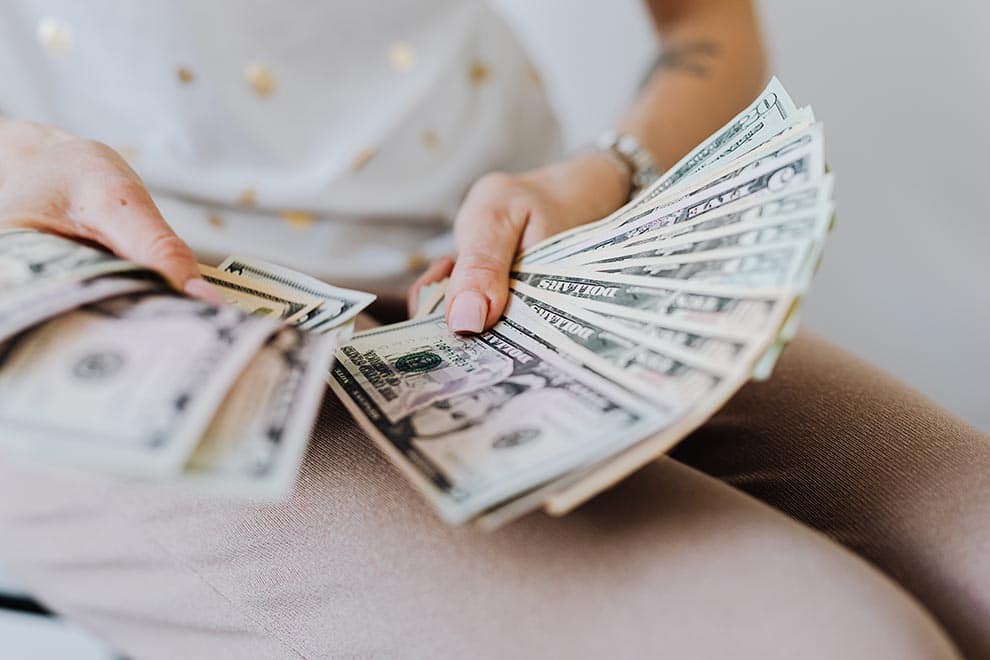 Sacrifice comfort:
As a friend, you should never deliberately put your friends in a situation where they are uncomfortable – as a bride, this responsibility doubles. Does your friend not want to wear a strapless dress because they have a big chest? Then they get straps. Do they find walking in heels painful? Flats to the rescue! Do they dread public speaking? Then don't force them to give a speech during dinner.
Make major changes to their appearance:
Traditionally, the bride chooses the bridesmaids' dresses and, in some cases, has some say in what hair and makeup styles they will have on the day. But after that point, you should tread lightly. It is unacceptable (as a friend, and a human) to ask your bridal party to make major changes to their appearance– this includes weight loss/gain; dying or cutting their hair, or even putting off pregnancy (yes, a real-life example). Remember, you asked them to be a part of your day because you love them for who they are.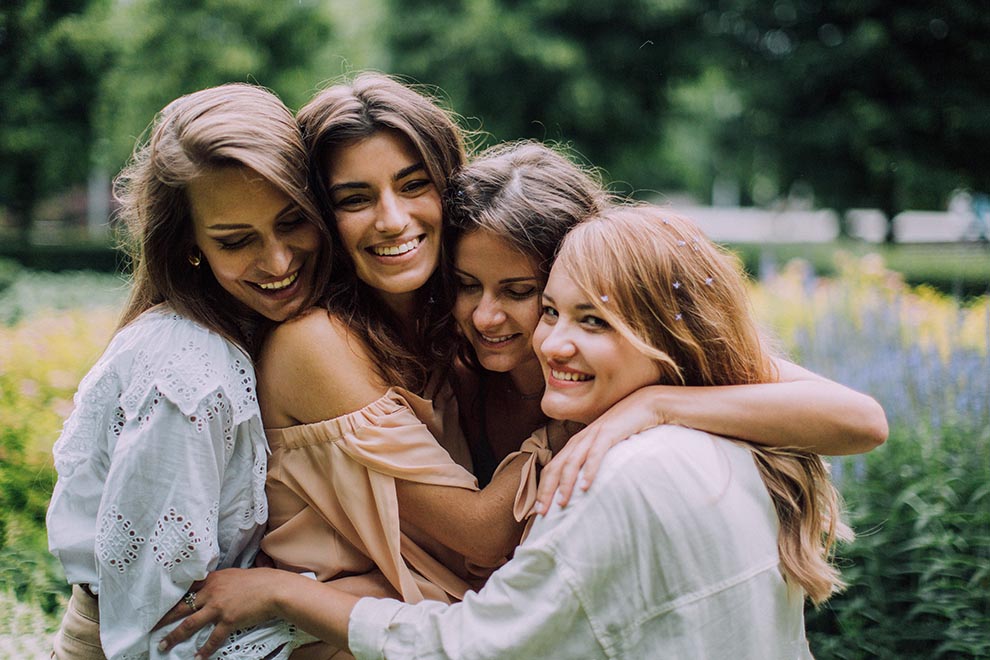 You asked your friends to be a part of your bridal party for a reason because you love them and you (hopefully) want them to be in your life for a long time. Avoid making these mistakes and you won't end up destroying valuable friendships.