Let's face it ­– you will not be able to attend one hundred percent of the weddings you are invited to. Whether it is due to previous obligations, geographical barriers or unforeseen circumstances, at some point you will have to send your regrets. This is normal. In fact, when planning a wedding, most couples expect approximately 25% of people will not be able to attend. So, what do you do if you have to decline a wedding invite?
---
First things first, RSVP ASAP
If you know immediately that you cannot attend, don't wait to send the RSVP. Chances are you will forget and there is nothing worse for a bride than having to chase down responses. Let the couple know that while you would love to attend, you unfortunately can not. What you shouldn't do is make up big excuses or lie about why you can't attend. If you are close with the couple, a phone call is probably the best way to let them know that you won't be there, but an email or little note with the RSVP card is also fine. The main point here is that you must RSVP even if you can't make it!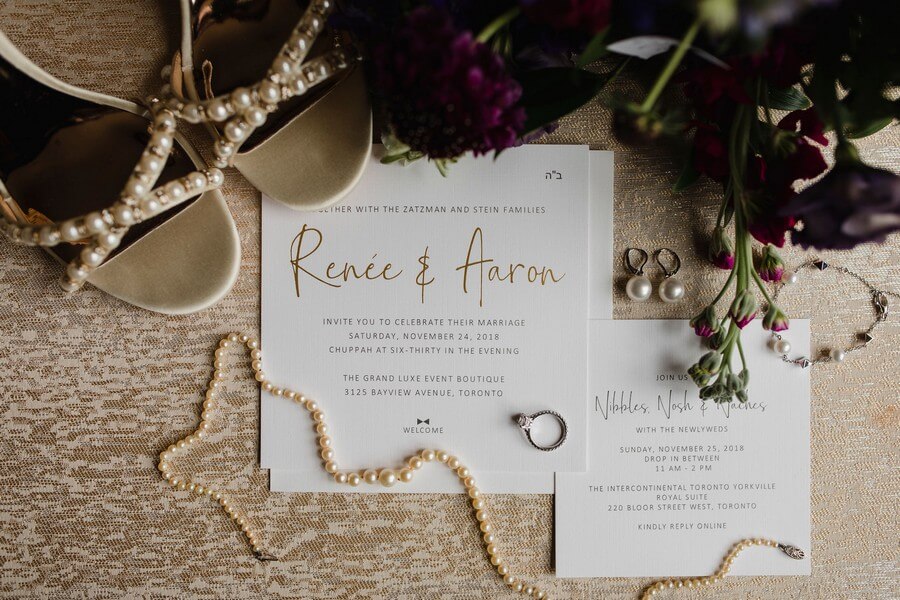 Photo Courtesy of Lori Waltenbury
Do you still get the couple a gift?
This honestly depends on how well you know the couple, as well as your reason for not attending the wedding. For example, if you feel that you were only invited out of obligation and are not actually that close with the couple, you probably don't need to get them a gift. On the other hand, if the reason you are not attending is because you aren't able to take time off or travel to the wedding, a gift may be a good idea. At the end of the day, use your best judgement to figure out if you need to send a gift based on your relationship with the couple and the circumstances surrounding you not attending.
You May Also Be Interested In
What if I RSVP 'Yes', and then can no longer attend?
The most important thing is to not be a no-show. This is incredibly rude and completely avoidable. If you are suddenly unable to attend, inform the couple as soon as you realize that this is the case. While they will still likely have to pay for your plate (depending on how last minute you change your RSVP), they will appreciate you taking the time to let them know. On the other hand, what happens if all of the sudden you can go? This is a tricky situation. Your best bet is to call the couple and let them know the situation and let them decide if they have room for you on the guest list.
---
If you are close with the couple and are sending your regrets, it is always a good idea to make alternate plans with them so you can offer your congratulations and give them their gift in person if proximity allows. Go out for a nice dinner when they have settled down from their honey moon and make sure to send your friends a "happy wedding day" text on the day to let them know you're thinking of them.