Good things truly do come in small packages. Case in point? Gillian and Dan's romantic and intimate wedding at the Rosewater. From the bride's pink shoes to the sweet table cards featuring adorable "fun facts" about the couple, this wedding is super special. Luckily, Jono and Laynie were there to capture every moment.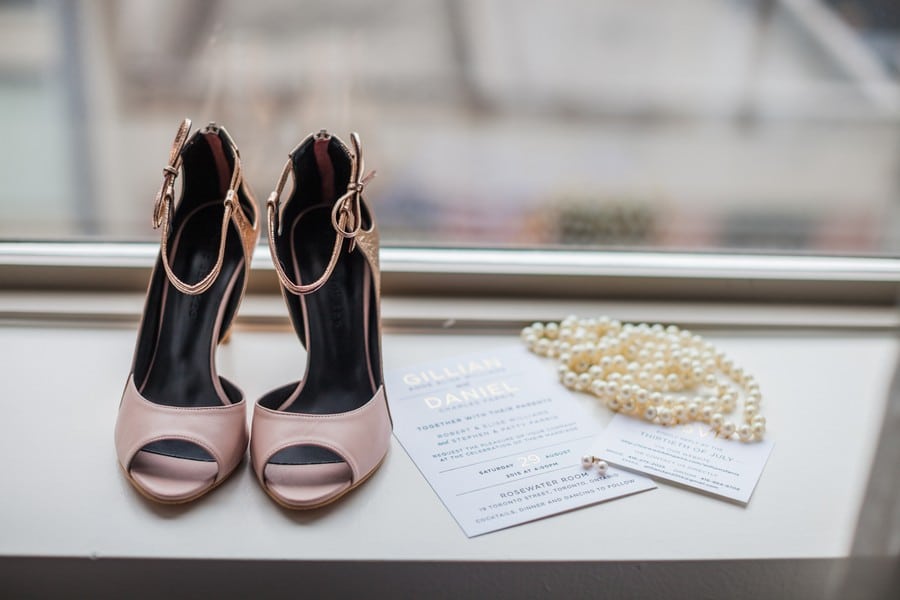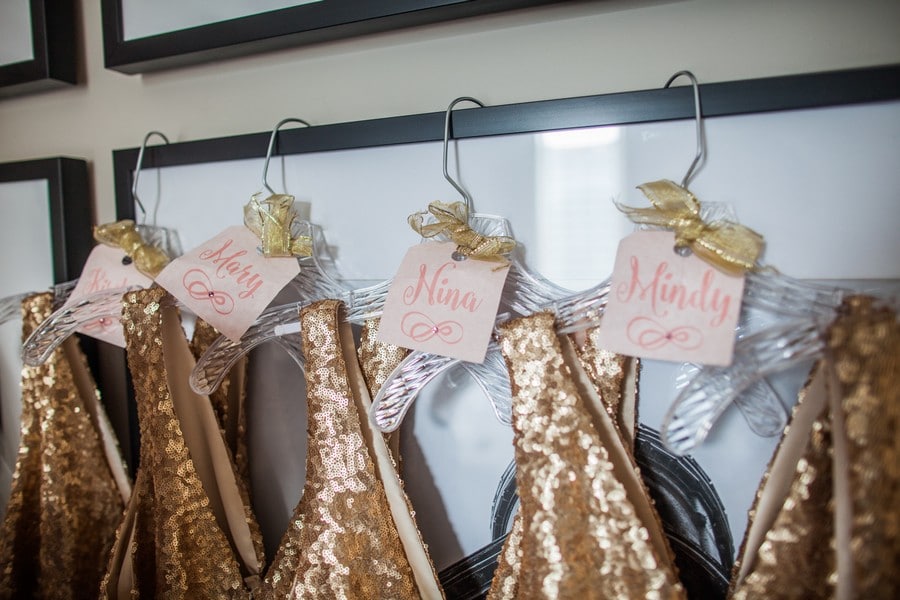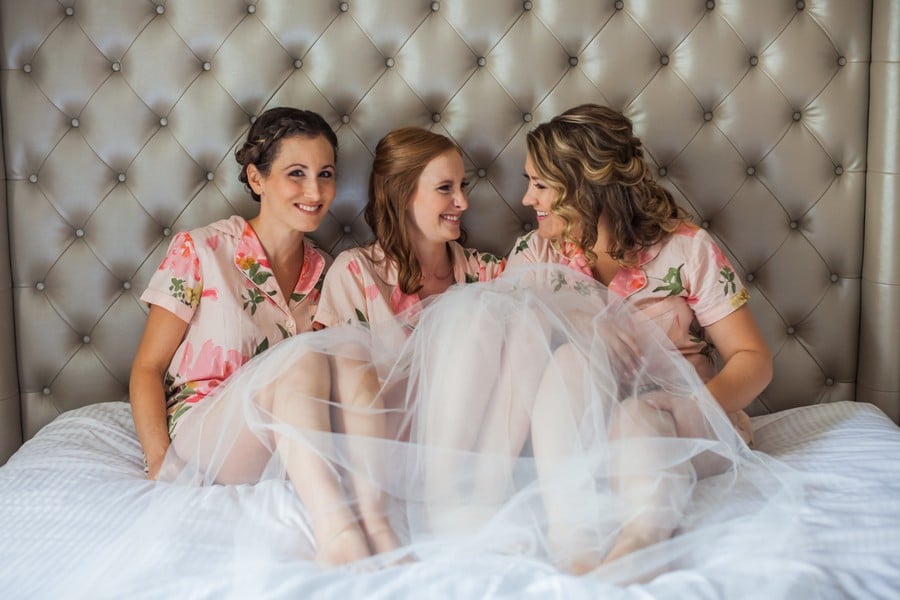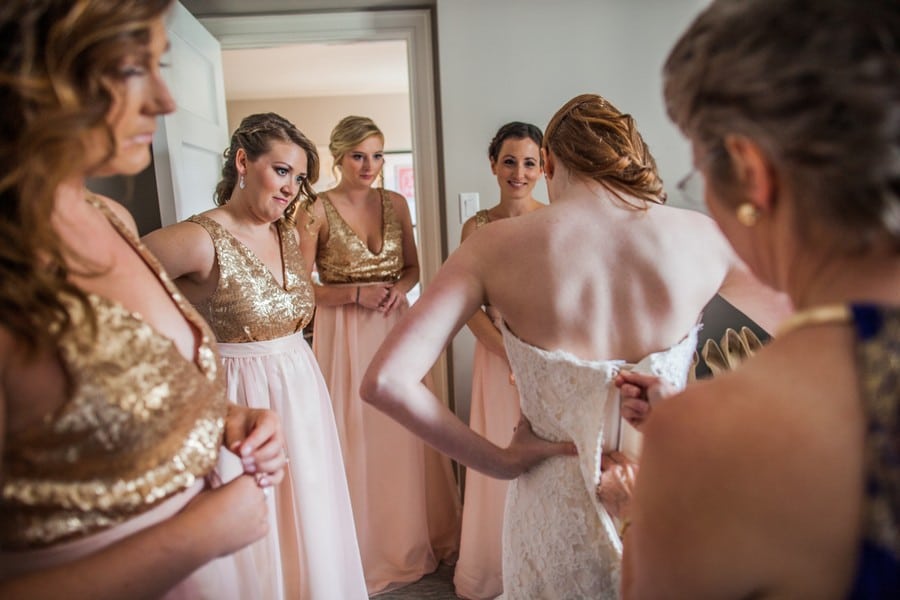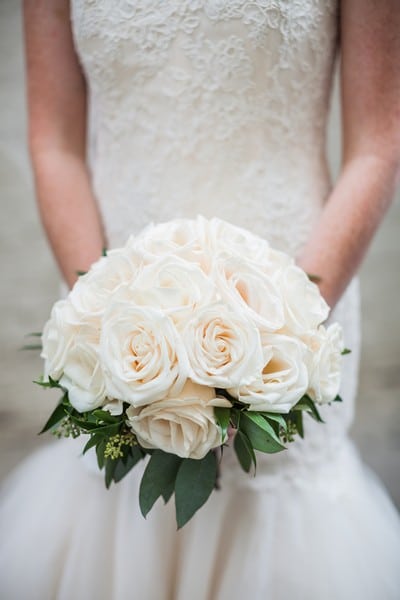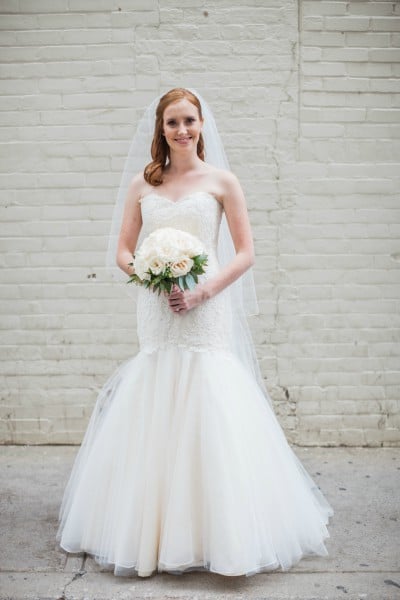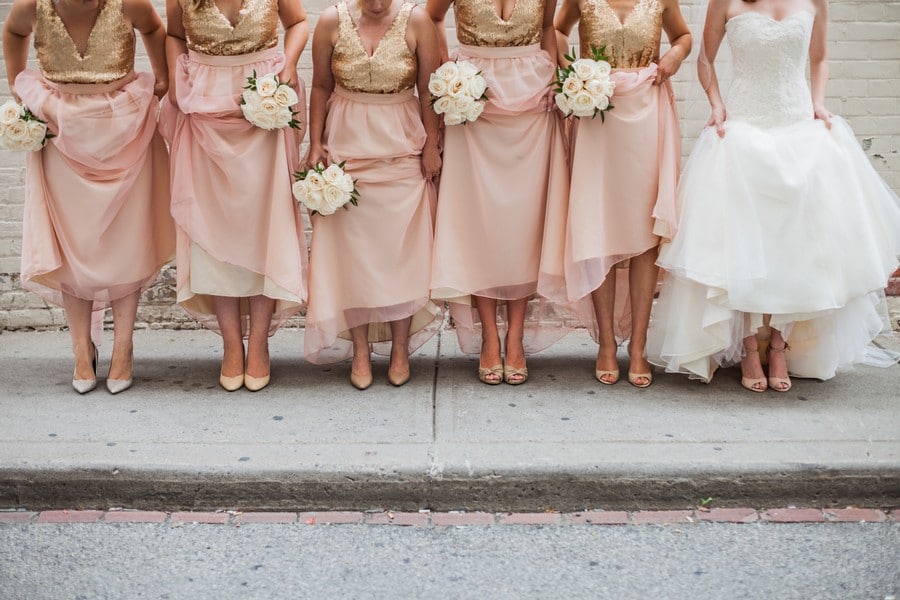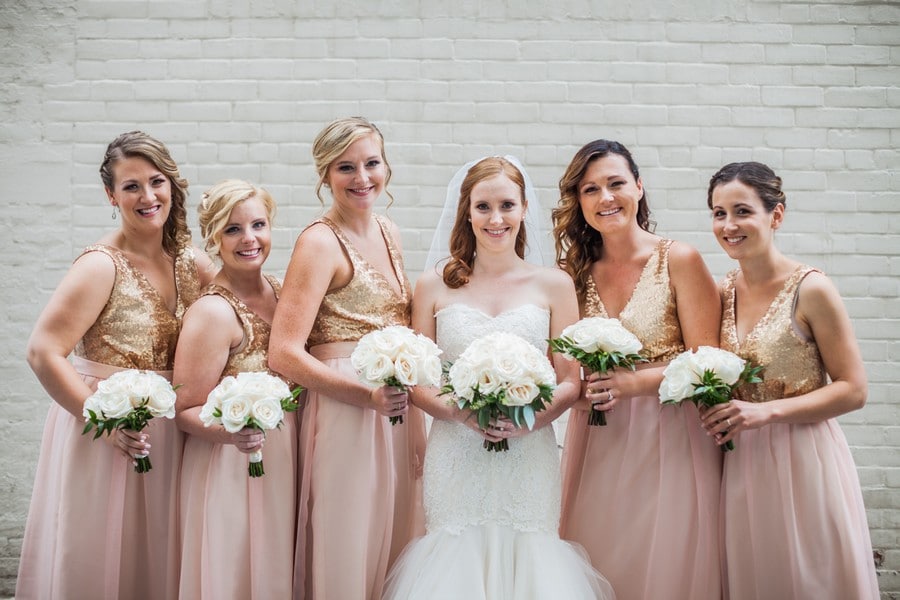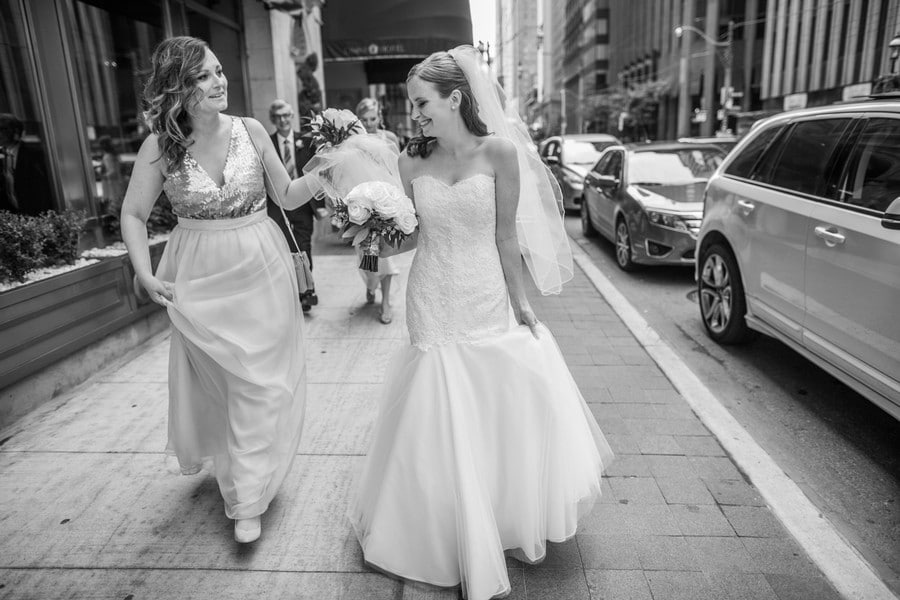 Vendors Featured in this Article
The couple's gorgeous photo session ranged from classic romance to city chic and playful — with the bride and groom riding in a TTC streetcar at one point!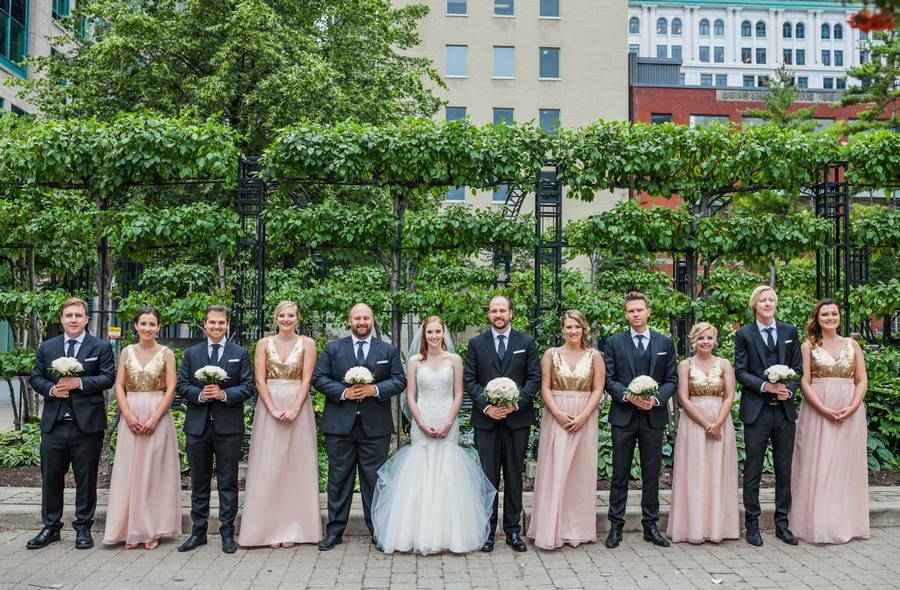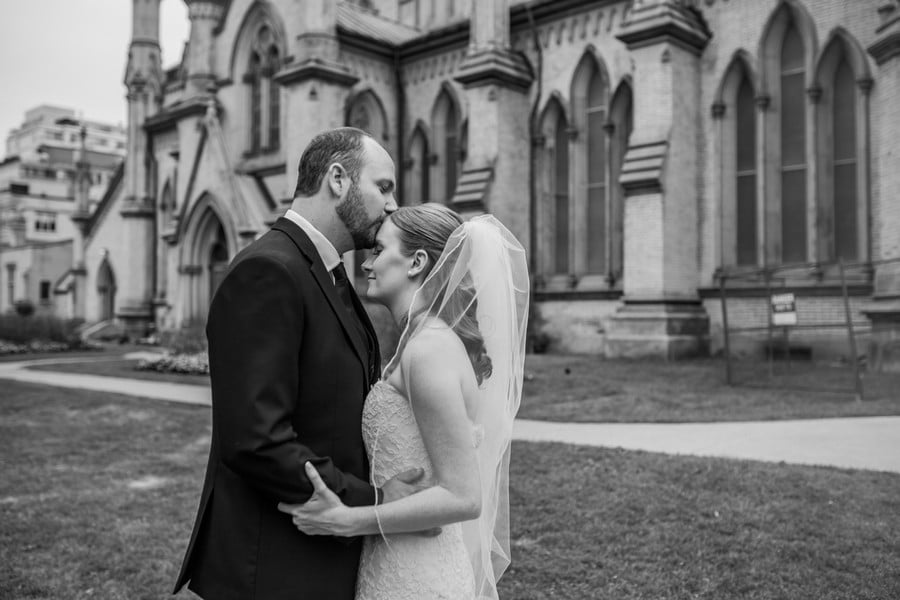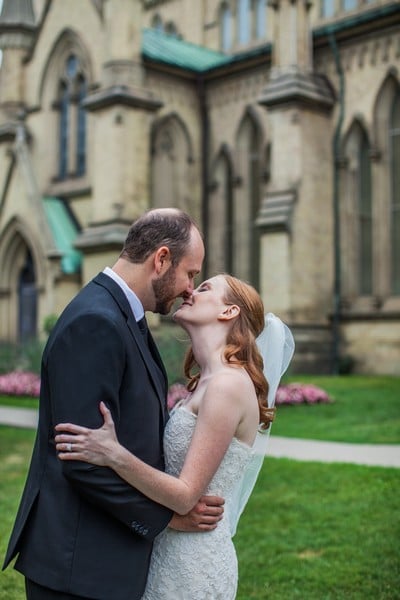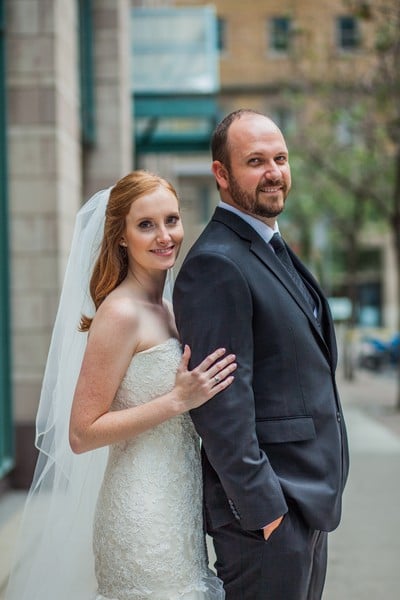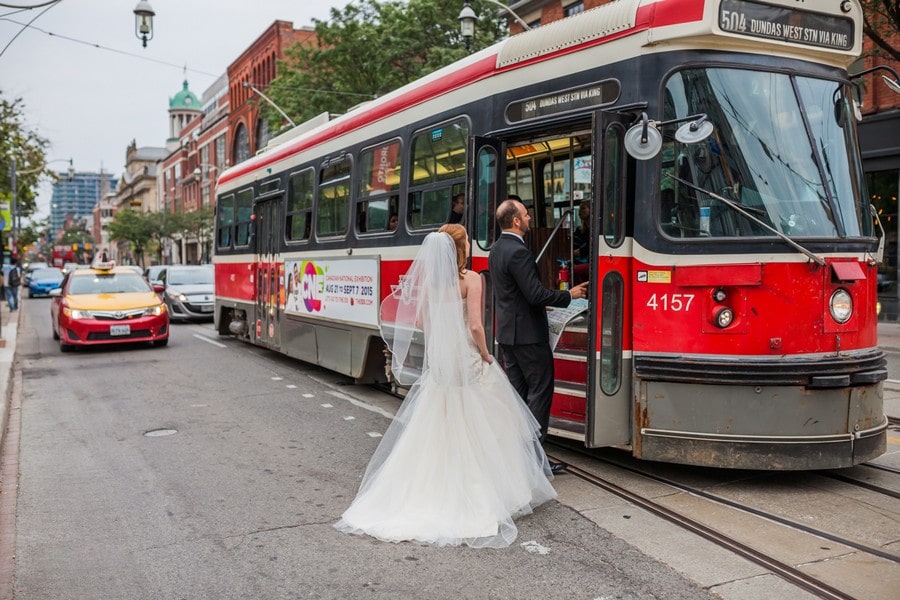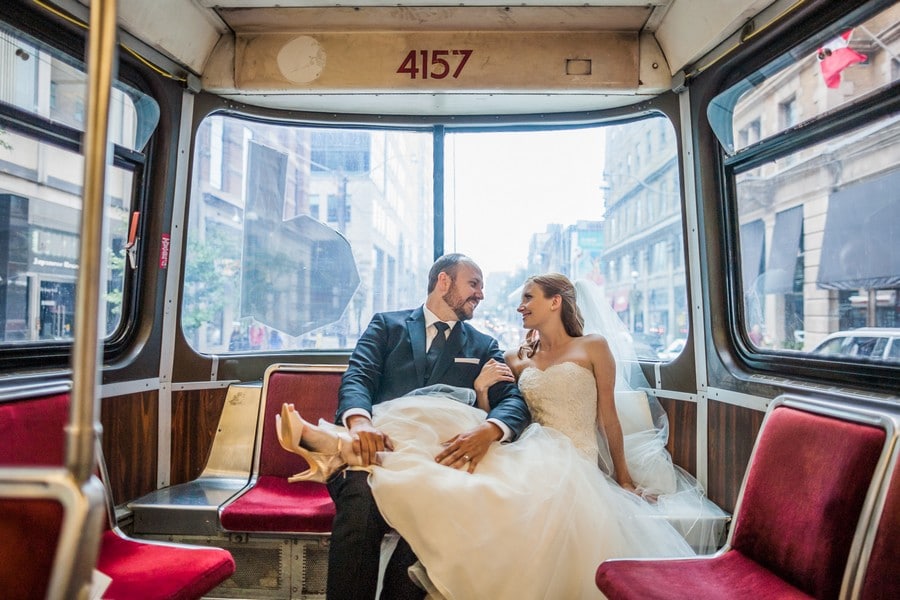 With a palette of neutrals and pops of pretty pastels, the couple's stylishly sophisticated reception is highlighted by warm candles and simple, yet stunning, cream-coloured blooms. Darling DIY details, including the wedding cake being prepared by the bride's mom, made the classy affair seem even more intimate and cozy.