With most of their guests coming from out of town, Lily and Tony wanted to create a fun and memorable night for their loved ones who hadn't seen each other in years or were meeting for the very first time.  It was also important to this couple that their wedding remain low-key, intimate and romantic.  Luckily, the The Distillery District - Loft didn't disappoint and provided the perfect backdrop to their big day. Stunningly captured by Ten2Ten Photography, you don't want to miss this one!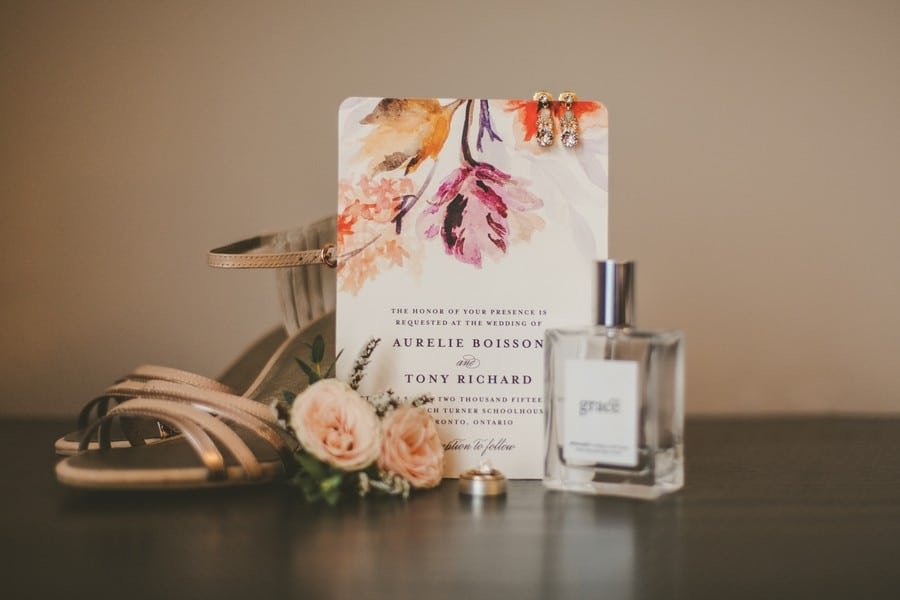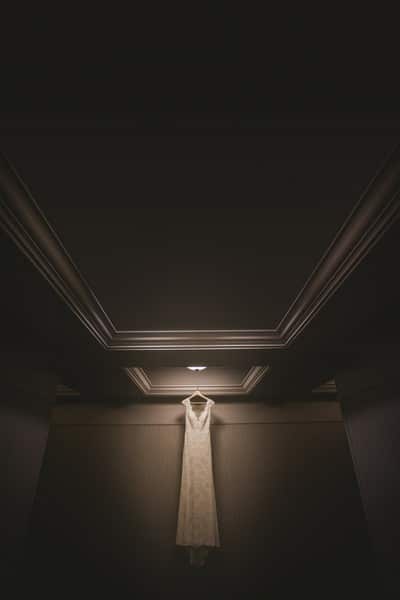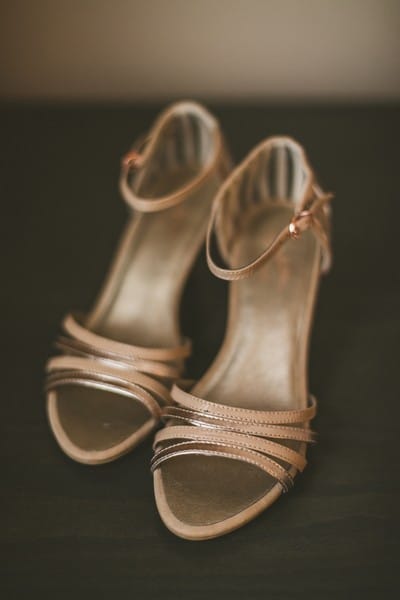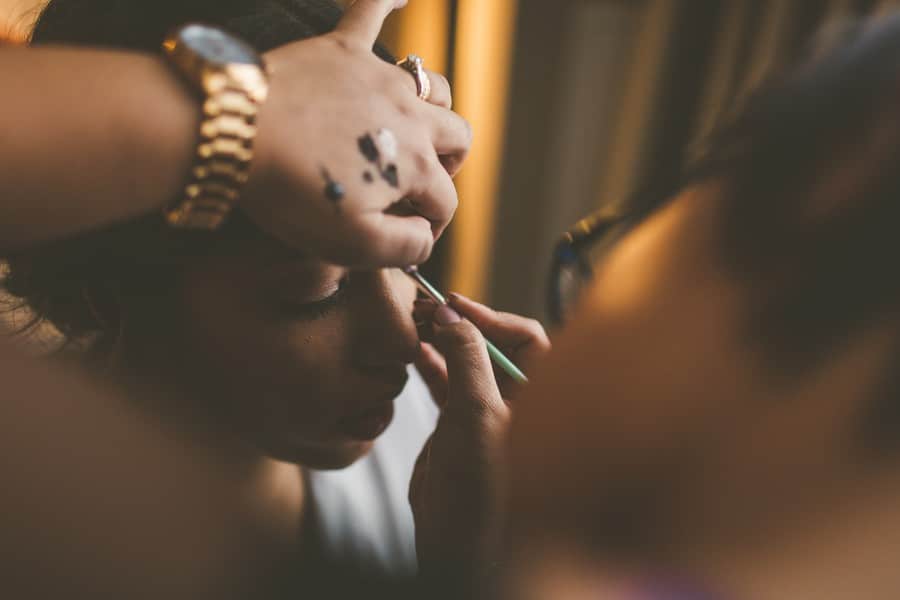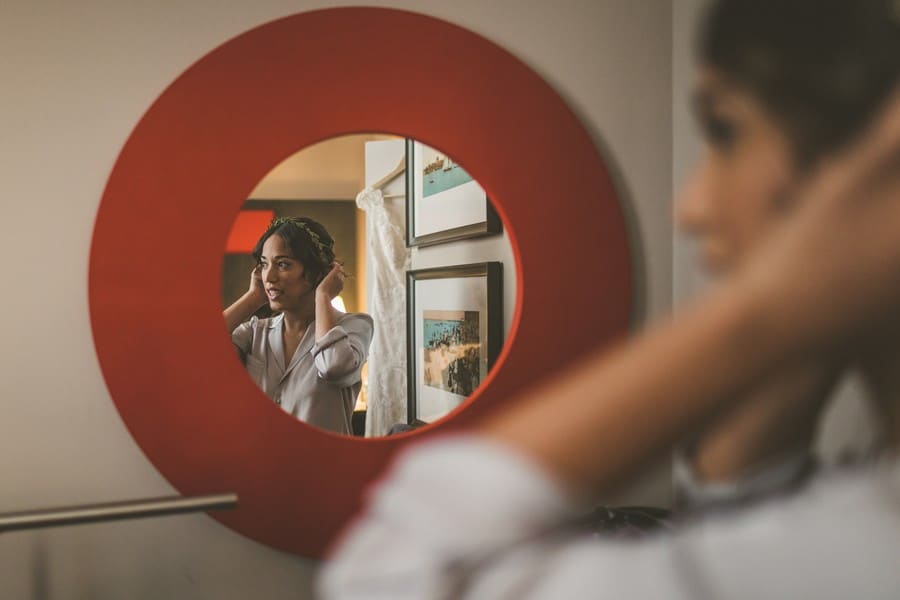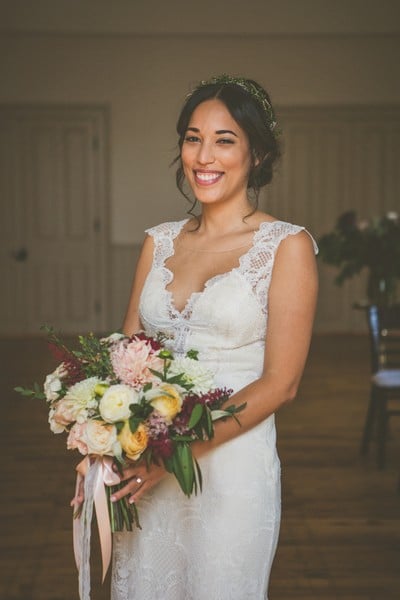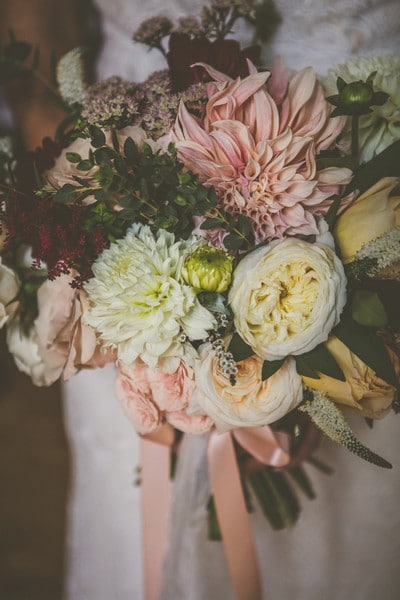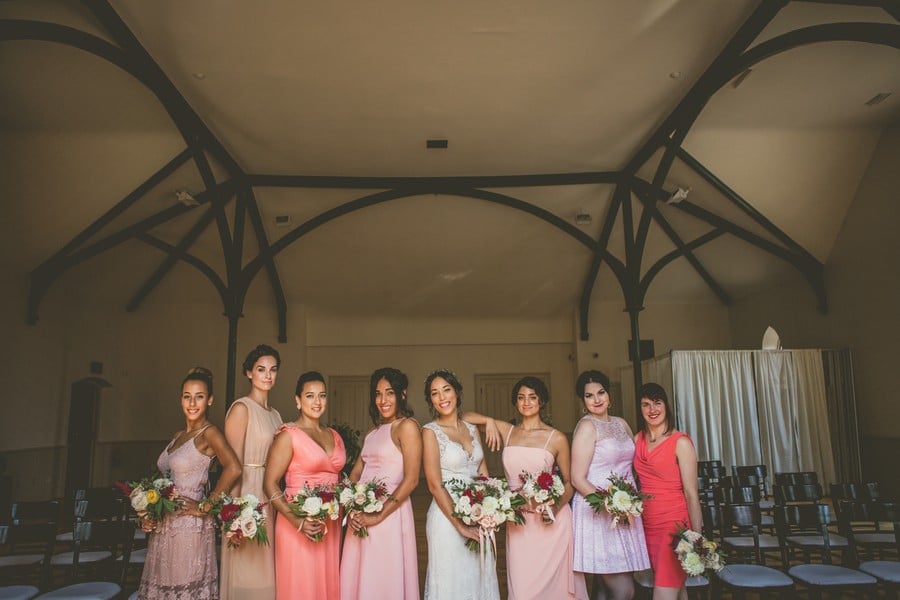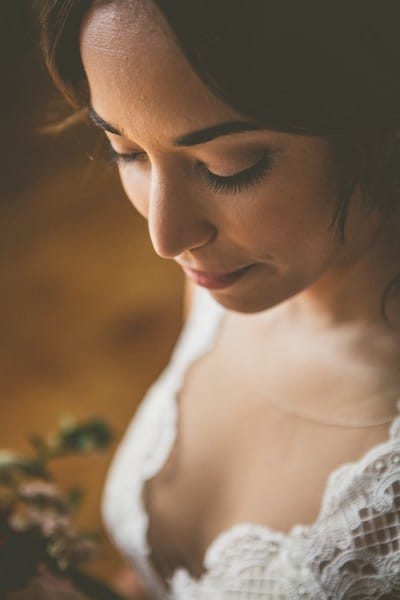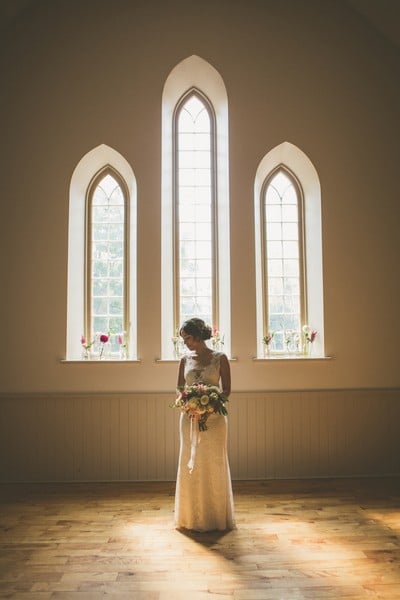 Vendors Featured in this Article
Toronto's picturesque Distillery District served as a chic and wonderfully rustic background for the couple's charming photo shoot.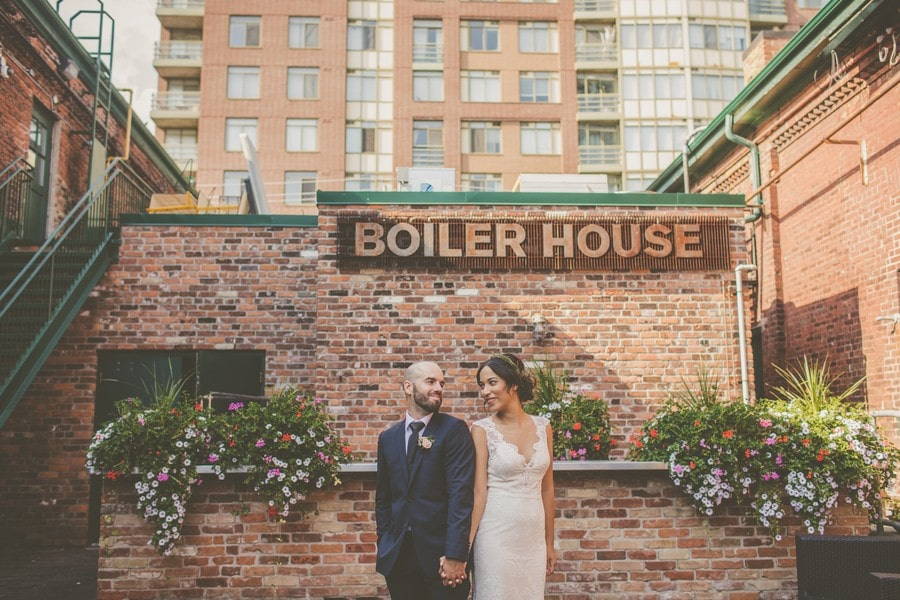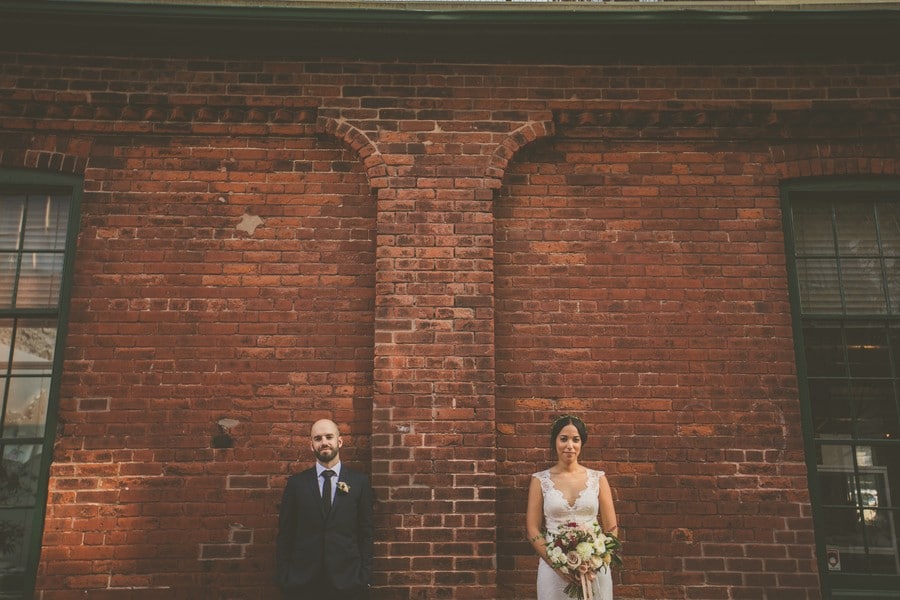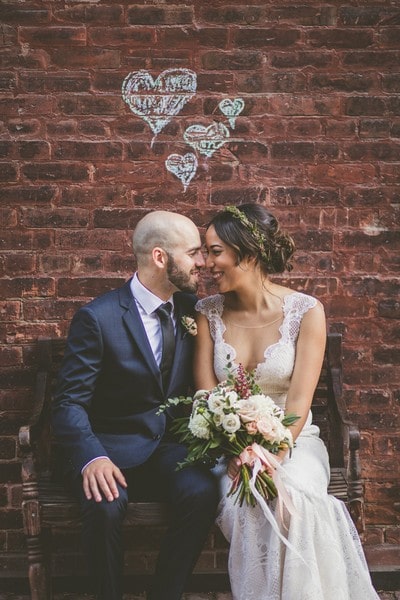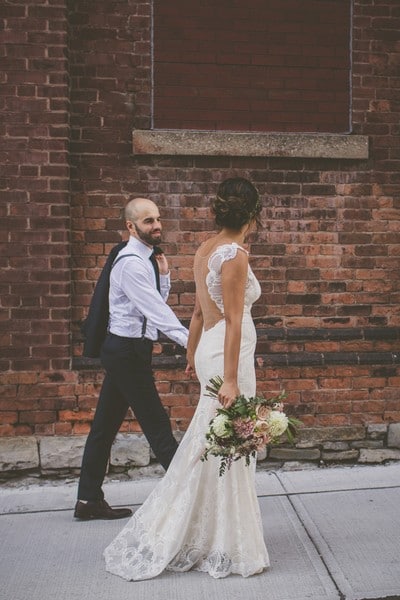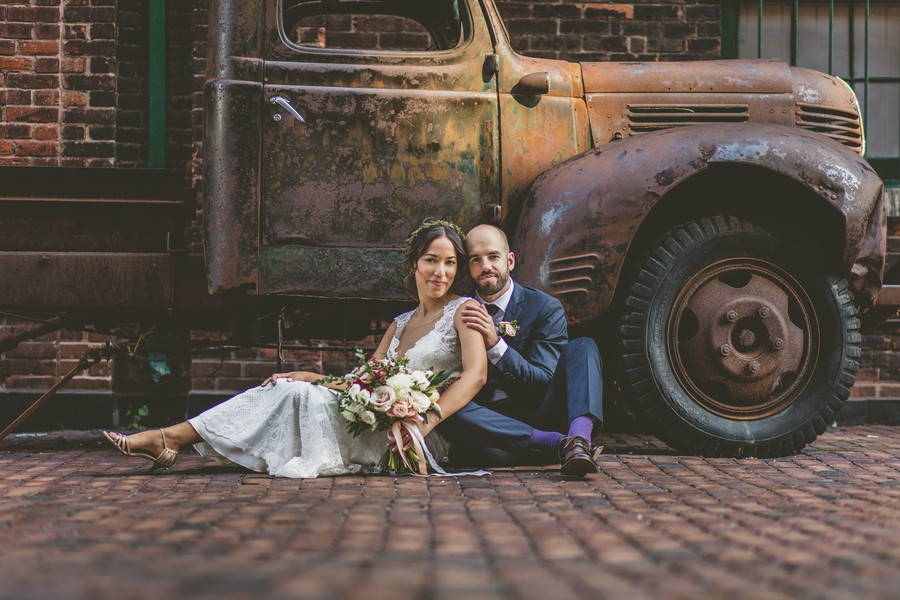 The couple's "I Dos" were held at the elegant Enoch Turner Schoolhouse in front of their friends and family.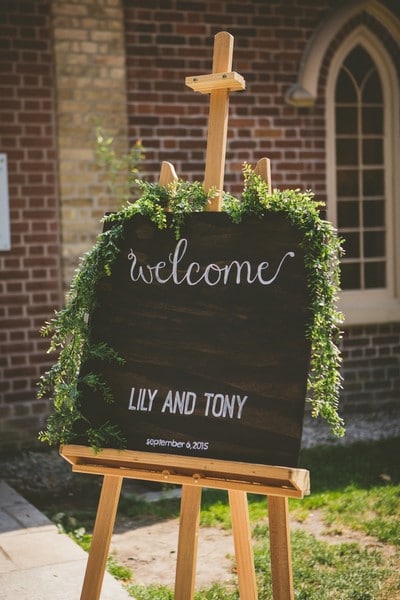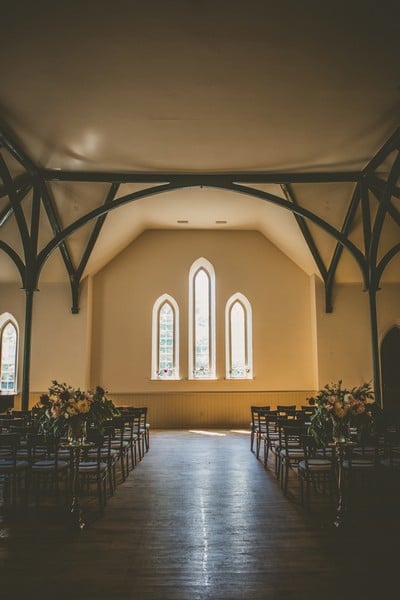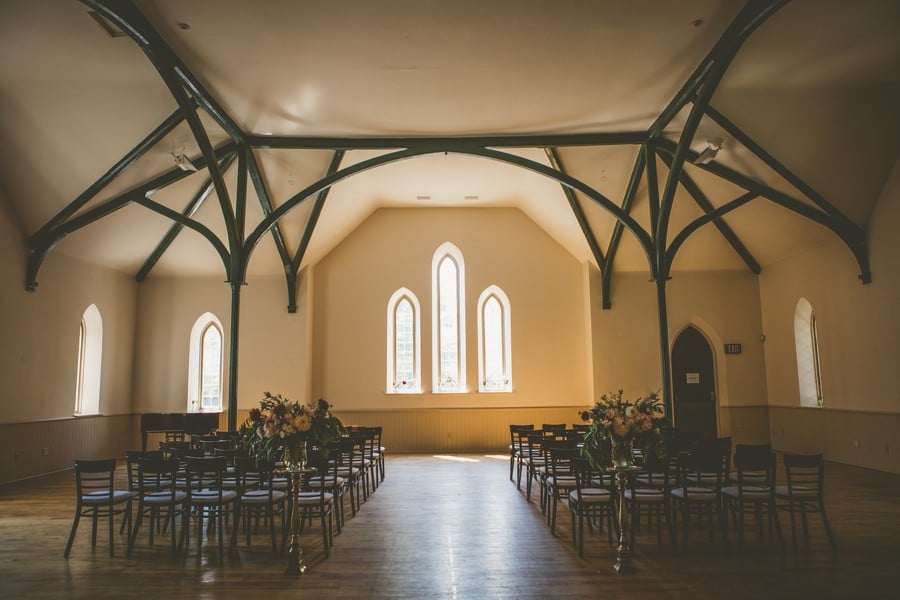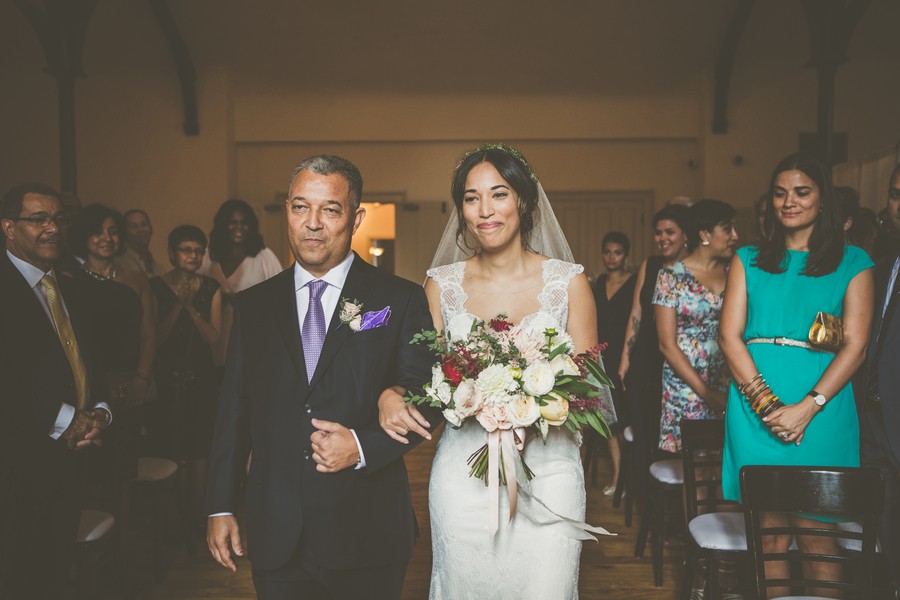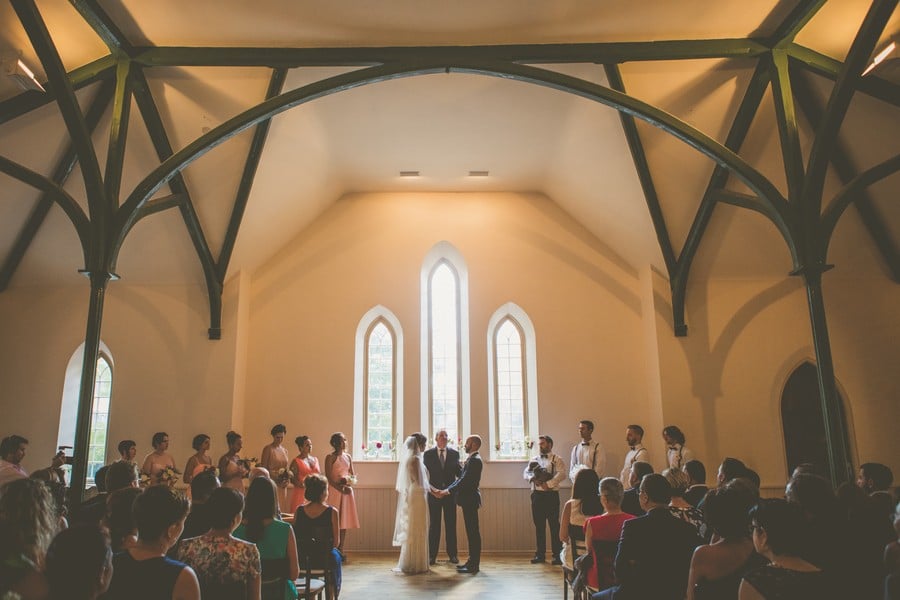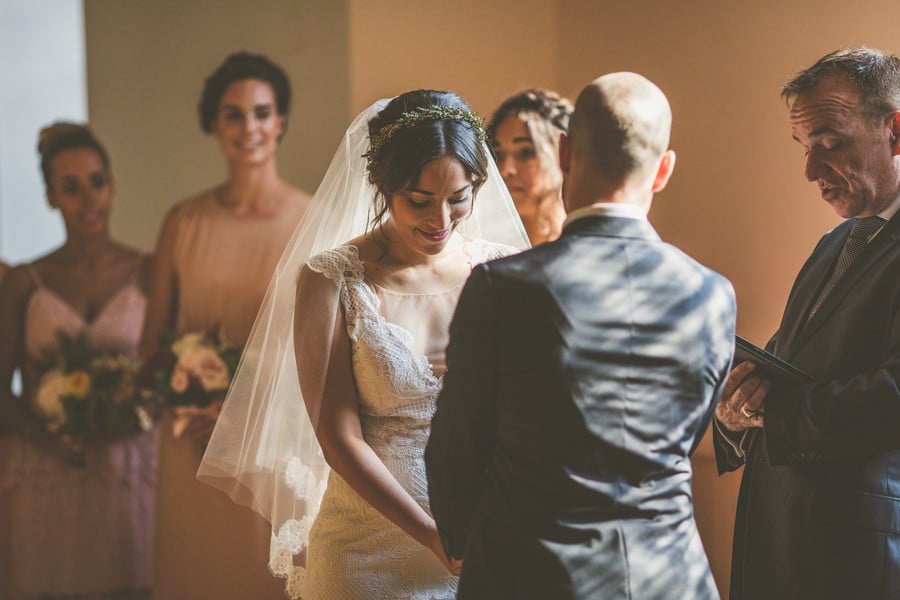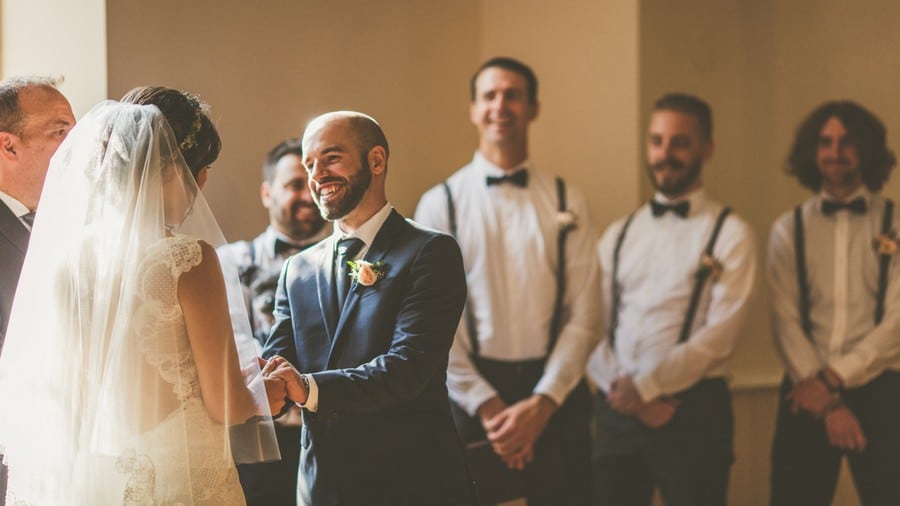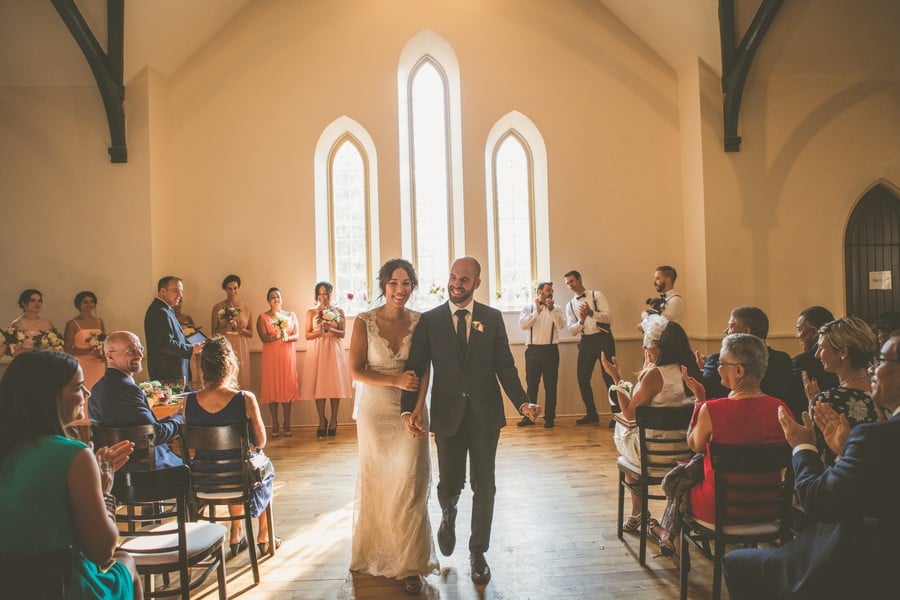 The couple's intimate reception is infused with vintage style and tons of love. Dainty place settings are accented with delicate candles in vintage glass candle holders and gorgeous flower arrangements by The Rose Mint. A personal photo shoot area with Instax cameras for guests was a charming addition, and one which left guests with a lasting memory of the enchanting evening.