As we navigate our way through this pandemic, many are turning to outdoor, tented events for their special event rental and party rental needs. In fact, it's a pretty safe bet that we're going to continue seeing a whole lot more outdoor weddings and events taking place, particularly as the weather warms – cue the tent rental companies.
There are a lot of options to consider when selecting a tent. Aesthetics, climate control, open, closed, and of course, cost. Lucky for us, there are a handful of tent rental companies in the GTA that definitely you covered – we know you saw that pun coming!
Vendors Featured in this Article
---
Premier Event Tent Rentals
10 Carson Court, Brampton, ON L6T 4P8
If you're looking for a top-quality clear span tent – with venue accessories to match – look no further than Premier Event Tent Rentals! PETR specializes in custom tenting AND temporary flooring solutions to match, perfect for wedding rentals. They can even provide lighting, fabric décor and dance floors to boot!
You May Also Be Interested In
Regal Tents & Structures
331 Arvin Ave, Hamilton, ON L8E 2M6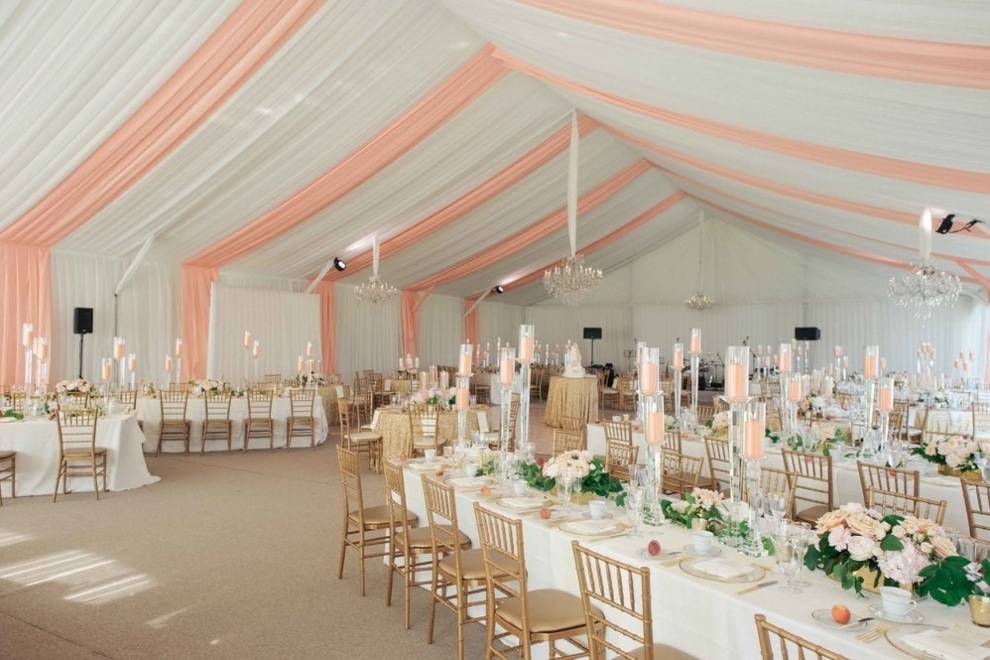 Regal Tents & Structures prides themselves in delivering magical and innovative tent rentals for all kind of events as they have been doing so since 1987. With a handful of awards under their belt, the team is known for their ability to install gorgeous structures in the most demanding environments. From waterfront piers, to city parks to museum courtyards, Regal Tents & Structures is ready set up the perfect tent for your next event!
---
D & D Party & Tent Rental
6-10 DANSK CRT, Etobicoke, ON M9W 4M2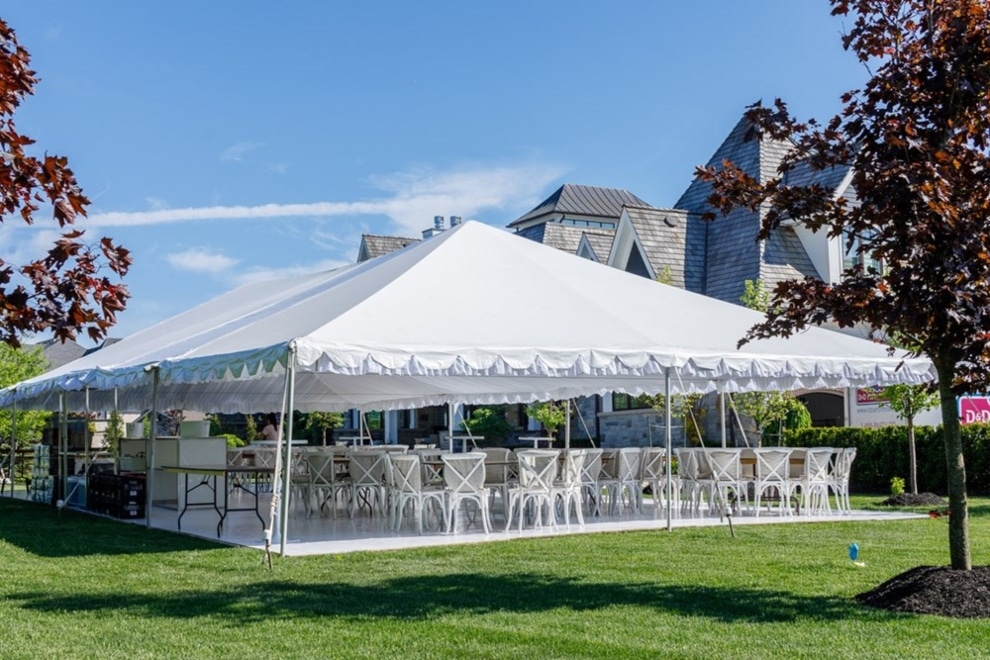 Operating since 1979, D & D Party & Tent Rental is a family-owned and operated rental company with an extensive catalogue of tent rentals on hand to suit your event needs. Their innovative and modern designs are stylish and practical in order to greatly enhance your outdoor space. Bonus: the team wants you to feel like they will treat your event like one of their own, that's why they provide you with an after hours emergency number when you work with them! How's that for peace of mind?
---
The Party Centre
10 Wilkinson Rd #30, Brampton, ON L6T 5B1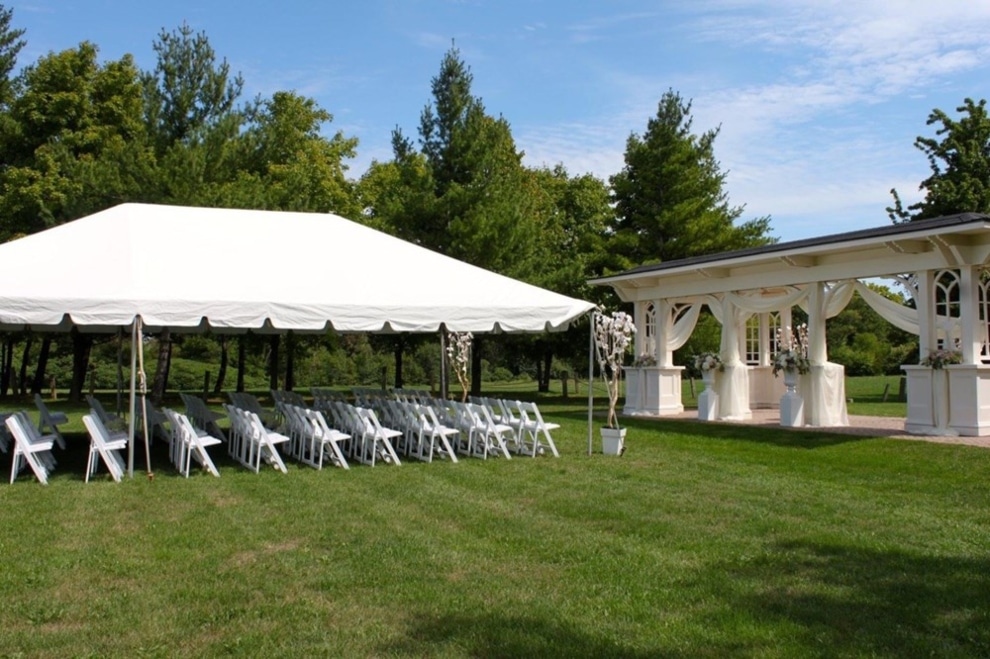 With 31 years of experience in the biz, it's no surprise that The Party Centre has an extensive in-house inventory full of tents, tables, chairs and rental equipment. Your sure to find something that will fit your event needs!
---
Gervais Party & Tent Rentals
75 Milner Ave, Scarborough, ON M1S 3P6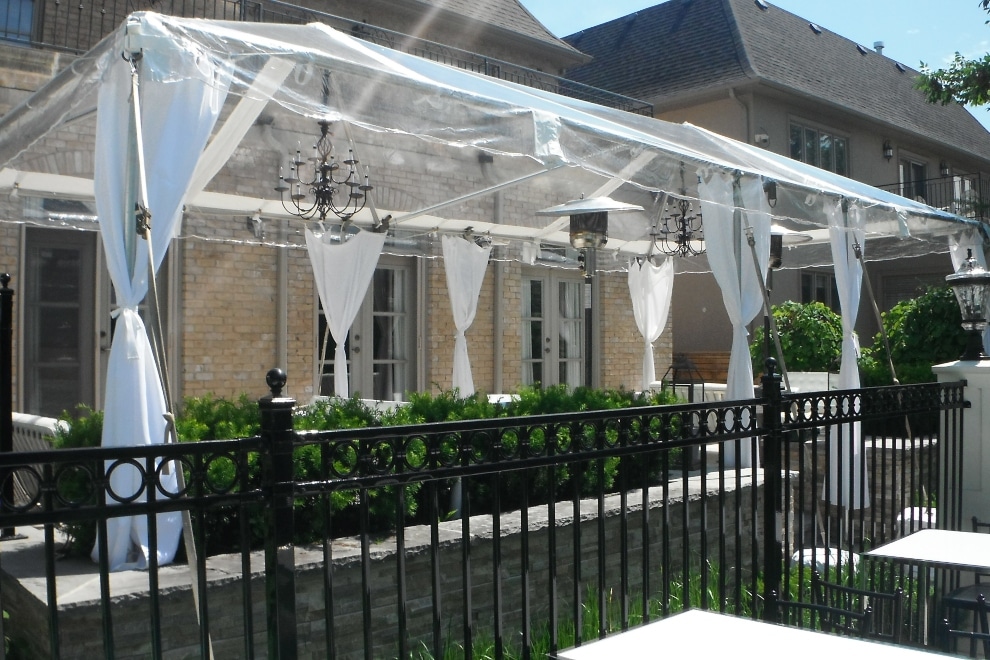 The team at Gervais Party & Tent Rentals are confident that they have the perfect tent rental package for your next event – whether you are looking for something small and basic or elaborate and large! They even have several options to choose from for tent flooring. No matter what your needs are, Gervais will take care of everything from set up to tear down!
---
Event Rental Group
210 Wicksteed Ave, Toronto, ON M4G 2C3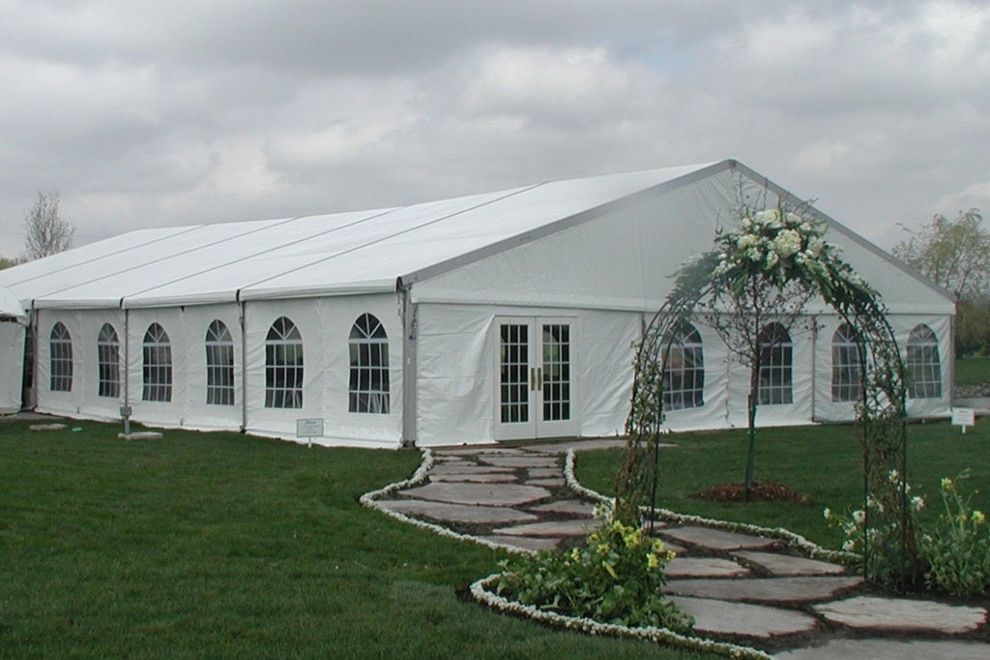 Advanced Tent Rental, a division of Event Rental Group, offers an extensive and diverse selection of event tents and clear span structures along with flooring and heating on top of full-service event production. With 30 years of experience in the biz, this team definitely has the whole package if you ask us!
---