Fable Studios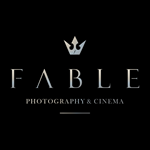 We capture precious moments to tell unique & timeless stories.
Always growing, FABLE is a group of artists working to create lasting memories that become your family's first heirloom. When you look back on your special day decades from now, you'll remember what it was like to say "I do".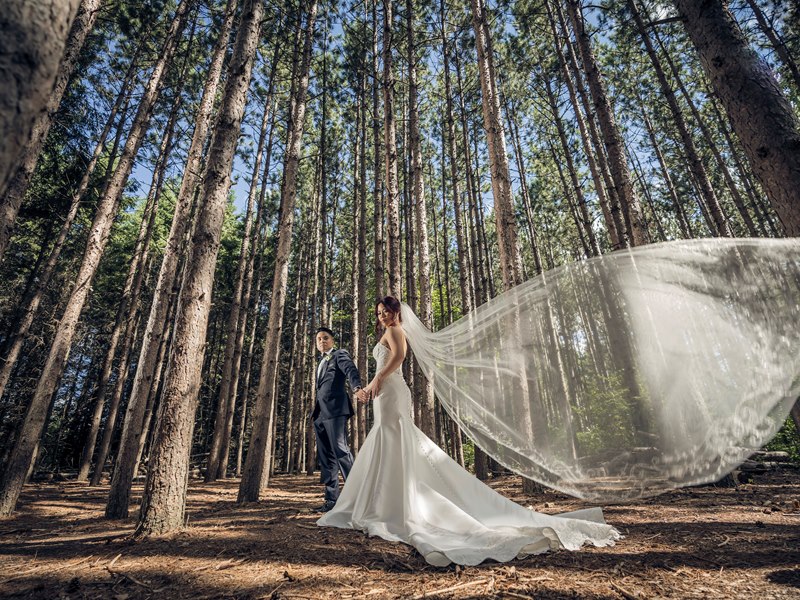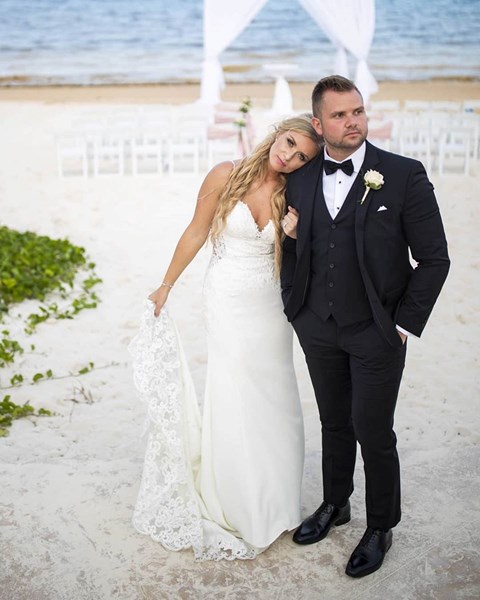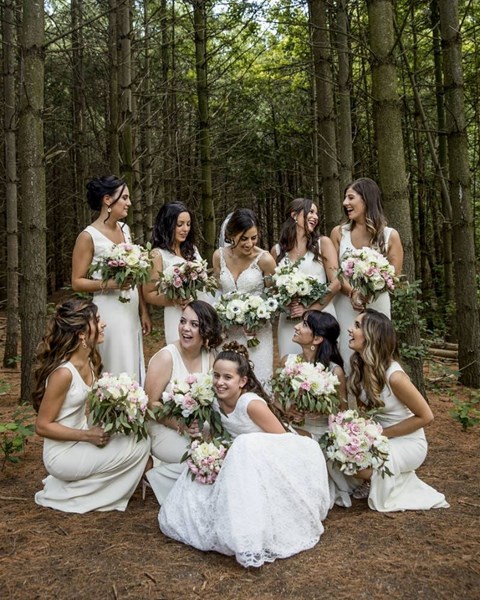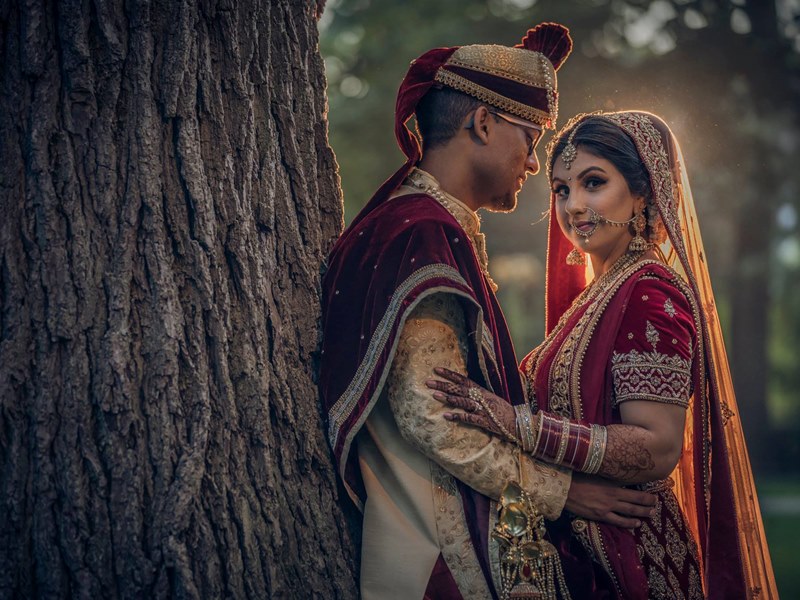 Vendors Similar to Fable Studios
SCAM ALERT - first of all, most of these reviews are given post-photo shoot and before paying for the product, which is where the problem starts. They ask you to leave a review on your photo shoot day and you come back to pay another day. First, you were likely told you won a giveaway when actually everyone wins the giveaway to get you in there. When you go to review your photos, you will be highly pressured into spending thousands of dollars. Keep in mind, your "giveaway prize" is much less than thousands of dollars, which is how they make money off of "prize winners". There is not an item put before you that doesn't cost 1000+ and if you ask if there are lesser options they will say after you have purchased one required item, you can purchase lesser things. Second, the real issue. My bill seemed higher than I expected, but I paid. I was given the written (by hand) bill in a sealed envelope after paying. It was not till I got home that I saw I had been told the wrong "prize" amount AND there was a math mistake on the bill leading to a higher total. Also, the tax is taken on your amount before discounts (the prize), so tax is higher than expected as well (but this is legal). I reached out thinking this was a simple math mistake and asked them to please correct the bill. I was then told I was wrong, there was no math mistake (when anyone who can do simple math can see there is). When one person makes a math mistake, it is a mistake. When multiple people see it and say there is no mistake, it is a scam. They have since stopped responding to me, and I doubt I will ever receive printed photos - not that I want them anyway anymore. I hope they will give my money back. Update it has now been FOUR MONTHS and I have not received money back or photos. SCAMMERS. Will be resolving this with my credit card company
Fable studios was wonderful. My dog Kelly is a very excitable and friendly dog. They allowed him to wander around freely to get familiar with the studios. Our photographer was patient and understanding. She found a way to get Kelly to sit still and got some lovely photos of him. We even got a photo of him and I together. I would recommend Fable Studios and Chris to everyone. It is definitely worth the drive and money.
We love working with the MPSG team, they are all amazingly creative and talented, have wonderful personalities and very easy to work with!! Thank you guys, we will keep referring you to our clients!! :)
Fable Studios has been mentioned inside these other vendor profiles:
Blog Posts featuring Fable Studios