Musically In Motion Entertainment Services

We offer Dj services for any event as our Dj's are highly experienced and professional with over 20 years of experience and play music on major radio stations.
Our team are well-diversed in a wide range of musical styles and genres, so no matter the style or theme of your wedding or event, our team will be able to put on a show that simply amazes you and your guests. We will go out of our way to help you in any way in which we can.
The music at your event is incredibly important and it is quite obvious that you shouldn't just let anybody be in charge. You need someone with extensive experience who you know that you can trust. Don't hesitate to contract the services of Musically In Motion Entertainment Services today.
Gallery
of Musically In Motion Entertainment Services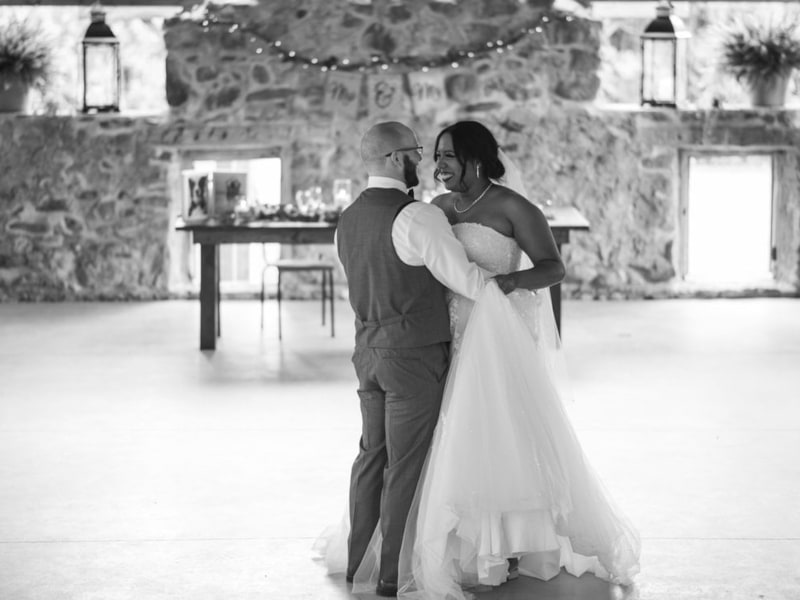 Vendors Similar to Musically In Motion Entertainment Services