Old Bread Mill
Vendors Similar to Old Bread Mill
This vendor does not yet have any EventSource reviews. Be the first to leave one!
Anahita Loghmanifar
August 2018
nice place for grabbing hot lunch and nice cakes and pasteries! Friendly staff!
Luciano Toronto
June 2018
I am being generous with the review, as I just want to think that the guy who served me was just having a bad day. Asked for a cappuccino and a pastry on a late Sunday morning. He overfilled the cup and spilled it on the plate. When I wanted to clean it up, I realized that there weren't napkins:I asked for them and he came back with a paper roll that we would use more in a mechanic garage rather than in a kitchen. I had better cappuccino elsewhere but again, let's think it was just a bad day. They have good choices of salty and sweet foods, also great for a quick lunch.
Cinderella And Gus
May 2018
Great place for bread and buns hot table Its fantastic and the cakes and pastries are to die for.. The owners are awesome people and the bakery is always nice and clean. We come from up north to come and get our bread and cakes and all our things from them... Great job !
Great bakery, the food is amazing! Cashier service is sometimes slow though
Elisa Petrovich
November 2016
I've been eating and shopping here for 15 years - I've always found the food to be oily but nothing to complain about. What turned me off was a few weeks ago when I was parked behind the building and the owner came out. His car was parked next to mine and as he got in his door hit my car. I was ready to let it go but got out to take a look and as I did he rolled down his window and told me there are plenty of other places to park at the front of the building. He had already gotten into his car and he just turned it on and took off! There is a karate school entrance where we were parked so there's usually a lot of cars around in the evening. I wonder how many other cars he's nipped
Old Bread Mill has been mentioned inside these other vendor profiles:
Blog Posts featuring Old Bread Mill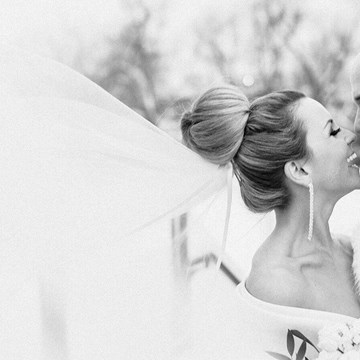 Read more