Photos
of Page Activations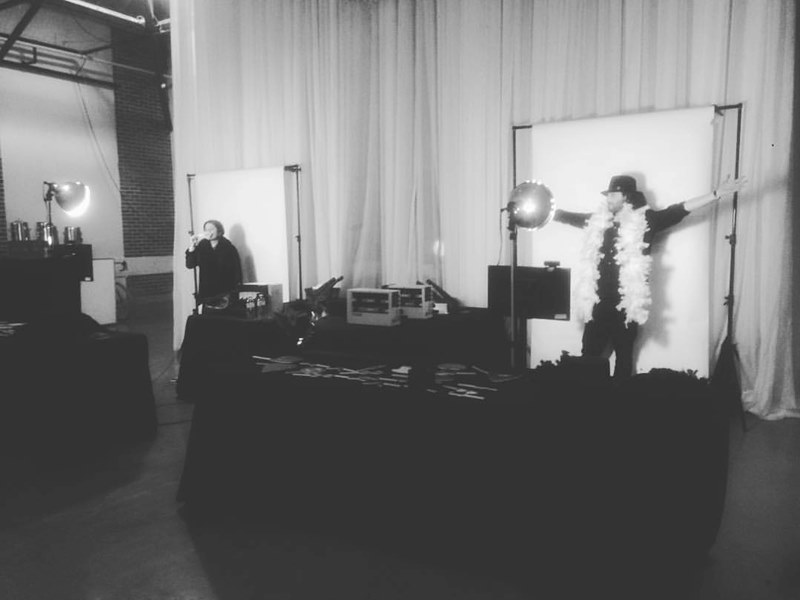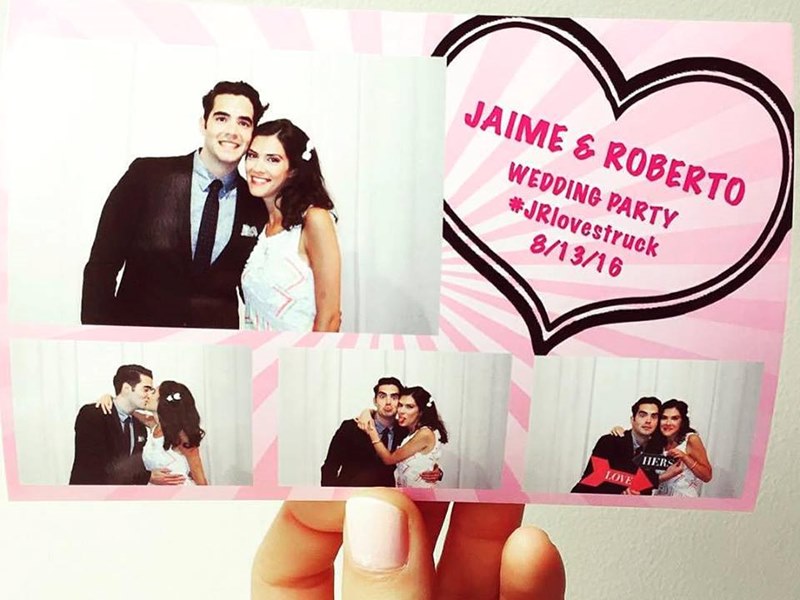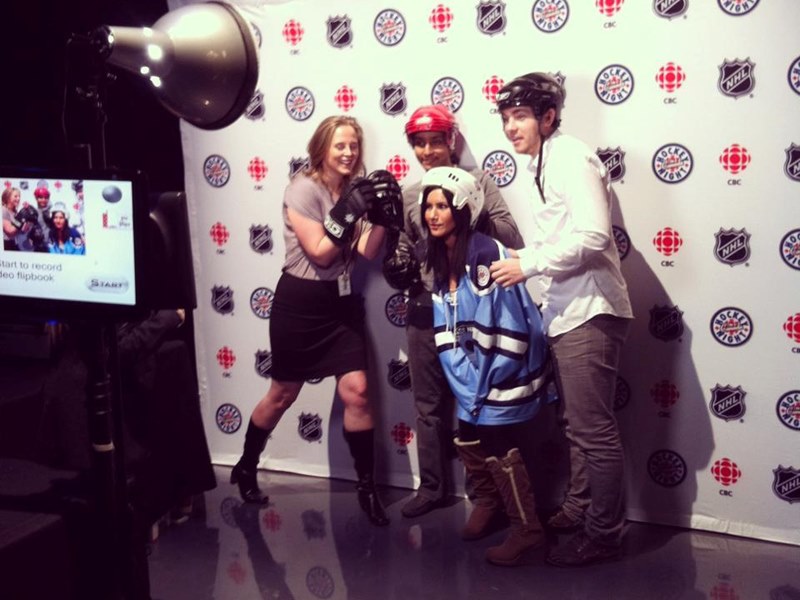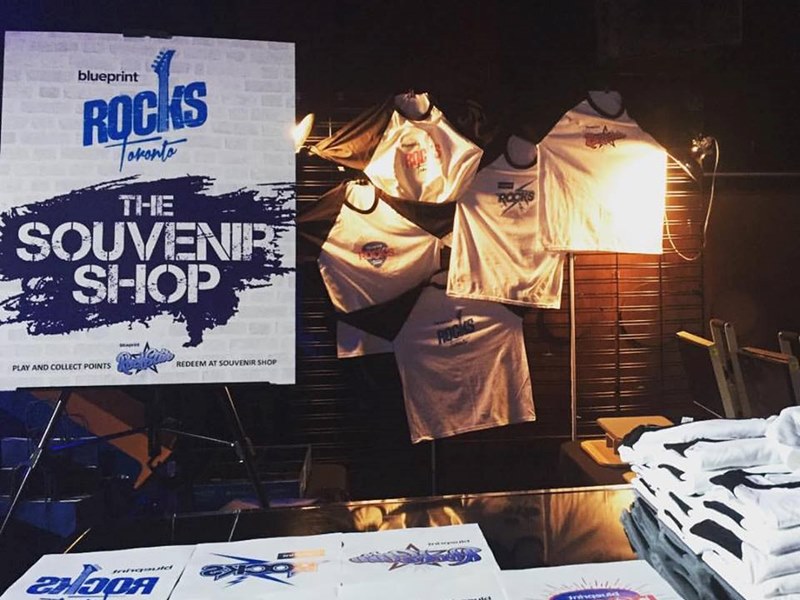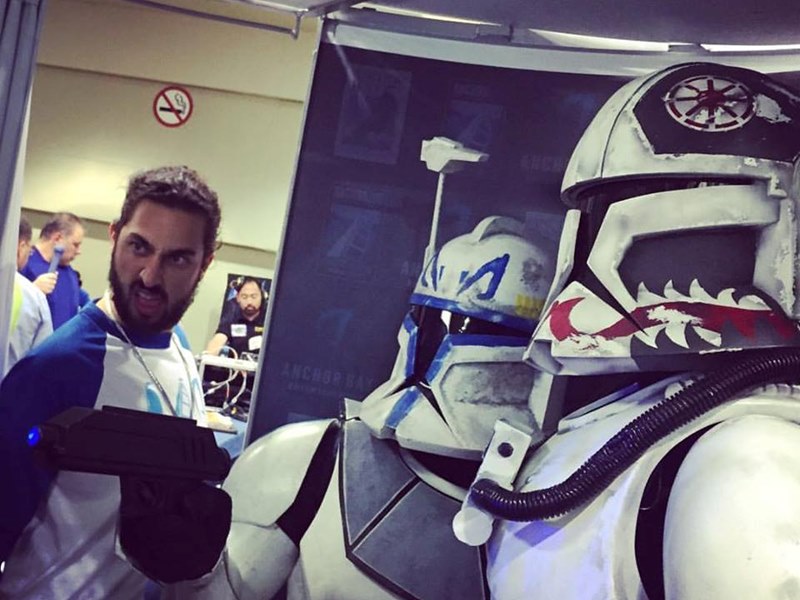 Vendors Similar to Page Activations
Amazing Service and Friendly Staff! I would definitely use them again!
Jenny Anderson
January 2018
I had party impressions at my last staff party over the holidays and they did a nice job! Everyone was very impressed with the booth and the staff they provided. I would have them back! The booth was fancy and not too bulky! Thank you PI.
We hired party Impressions for our staff party and they did an amazing job! The set up of the photobooth was visually appealing and the quality of the photos was even better. The guests had a wonderful time. We will be having them back to our next event!
Samantha Johnson
January 2018
ATTENTION FUTURE BRIDES! DO NOT USE THE FLIPBOOK SERVICES IF YOU WANT THE COPIES OF THE VIDEO AFTER! I am a recent bride. I went with this company for the flipbook because they say they offer all of the video clips to you at the end however in my case (and I am not sure how many others) they were deleted by the company even after I made them add it to the contract (because it was an important memory I wanted to have to see how much fun my guests had, and it was the main reason I decided to go with this company). I also second checked the night of my wedding to make sure I would get them and they assured I would. Mistakes can be made I understand, but it was the customer care that followed which was very unprofessional and disappointing. As soon as it was realized that I was not getting those videos (which took months because it took weeks in between to get email responses, I even tried calling for it to go quicker but never got a call back), I asked to be compensated as it states I should be in the contract! However, as soon as I asked for this compensation, I was told that this was not going to happen and all of a sudden my guests were blamed for a number of things that caused the files to be deleted. The story quickly changed to blame my guests for the issue and that I should be lucky to get refunded $150.00 and not charged for the things my guests supposedly did! There was no accountability at all for THIER mistake! And no sympathy for the fact that it was MY WEDDING DAY and I will never have those memories that I was so looking forward to! This was not just some corporate event, and to turn around and blame my guests (MY FAMILY and FRIENDS) for things after the fact was very unprofessional! I hope that those who are relying on the memories for any event choose to go with a company that understands the importance of them and takes responsibility when these memories are lost.
Page Activations has been mentioned inside these other vendor profiles:
Blog Posts featuring Page Activations