Photo Booths Plus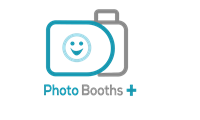 It's Simple. At Photo Booths Plus, we have the newest in Photo Booth technology. Events are our passion. Just as our clients are passionate about their events, we are passionate about our craft. Our friendly staff thrives in the atmosphere of special events, the energy in the air and the smiles on peoples' faces. We love our clients and they love us! We are proud of our innovations and make every event a memorable one. From our Mirror Me booths to our Augmented Reality booths, we will wow you! Serving the GTA and Southern Ontario Region
Photos
of Photo Booths Plus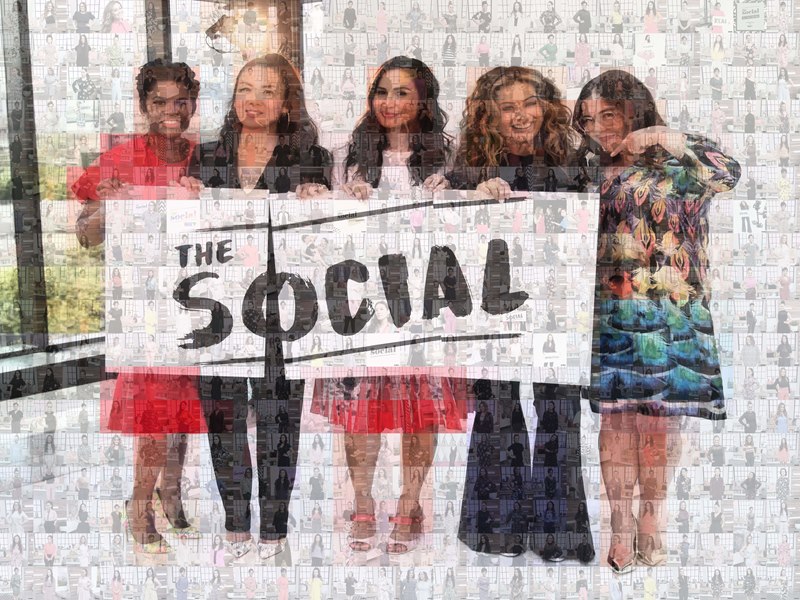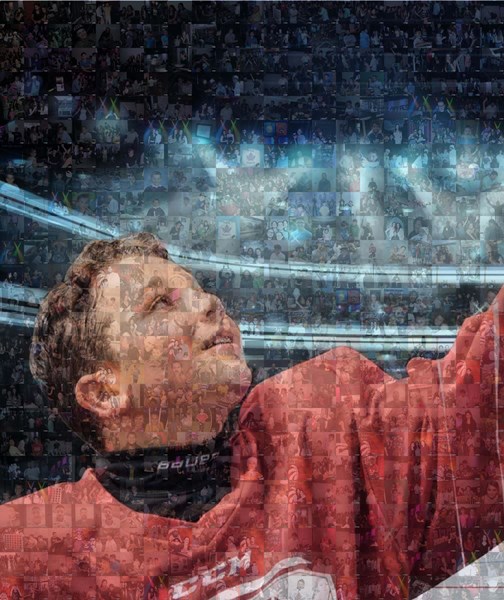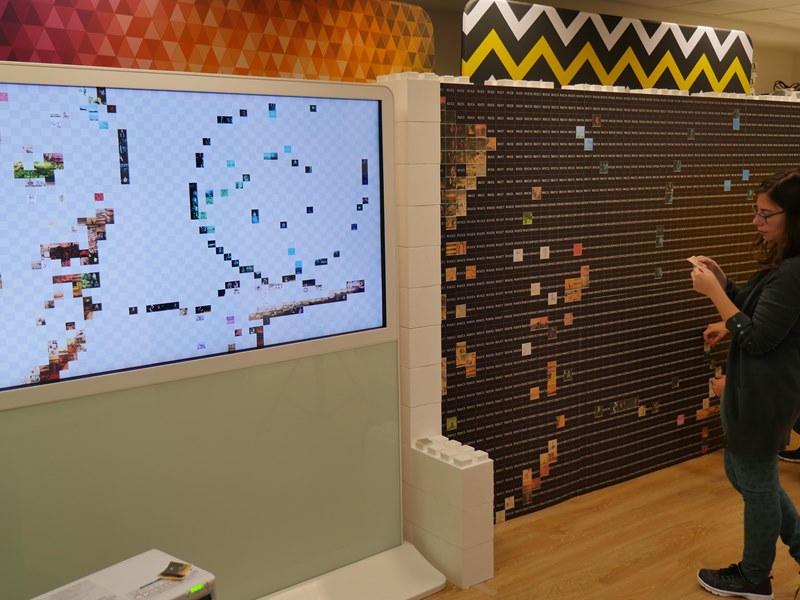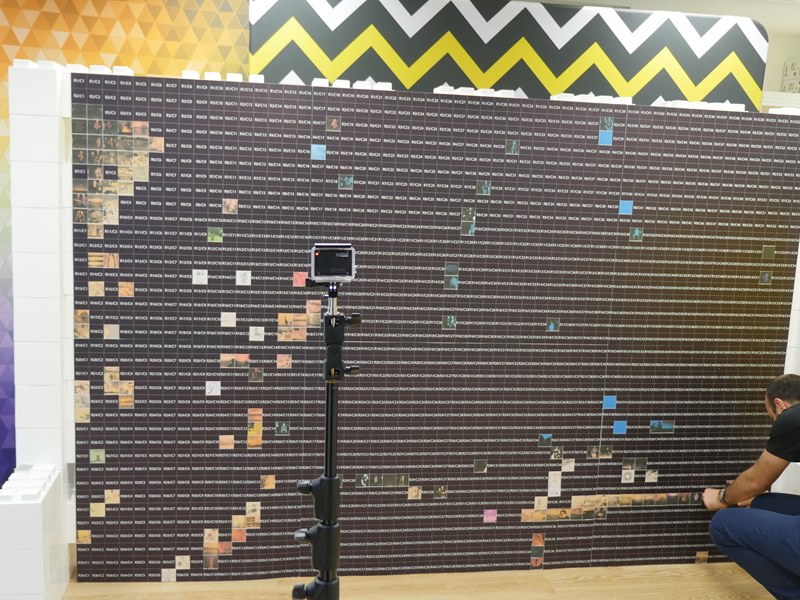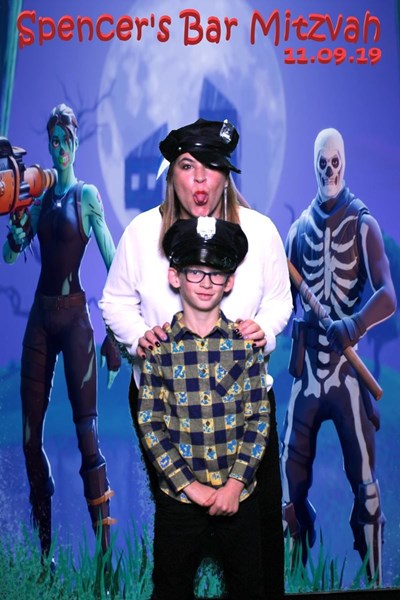 Vendors Similar to Photo Booths Plus
Get the Mirror Me Booth! It is fantastic! Our guests loved it - so many options to use and create a funny and unique photo. Great momento for guests to take home. We loved working with Ted, he customized filters and frames for us - it was truly perfect! Something different, fun and eye-catching! So glad we chose Photo Booths Plus!!
Arminda Lopes
February 2018
There's nothing like the mirror booth and was totally wowed by it when I first saw this at the bridal show and shortly after contracted Ted and reserved for my daughter bridal shower . So glad I did, everyone from the young ladies to my older aunts loved it and had fun using the mirror. The pictures are of great quality and match the theme of the bridal shower. Well done Ted. I highly recommend Ted @ Photo Booths Plus for his services and professionalism. Thank you Ted.
We had the great pleasure of using the mirror me booth at an event at our daughter's school. All I can say is WOW!!! What an amazing machine, an amazing experience, and amazing pictures we got to take home. These pictures rival any professional pictures out there! We are so impressed and will definitely rent one of these booths when we have an event. I highly recommend Ted at Photo Booths Plus!!! Thanks for everything Ted!
Get my advice and spice up your special event with Photo Booth Plus. You won't regret it. It adds so much fun and cool atmosphere, your guests will never forget your event. The staff was amazing, friendly, professional and kbowlegable. They set the equipment up perfectly and provide all assistance you may need. Overall, super positive and recommended experience!
Our guests had a great time with Photo Booth plus! We really enjoyed the props and the cool mirror me booth! I highly recommend it for a party!
Photo Booths Plus has been mentioned inside these other vendor profiles:
Photo Booths Plus Endorses the following vendors
Working with Angela and the A to Z team was nothing but spectacular. Her charisma and poise allows guest and venders to feel their is someone at the helm.
Kudos to to you and your team
Photo Booths Plus