The Cupcake Shoppe
Vendors Similar to The Cupcake Shoppe
This vendor does not yet have any EventSource reviews. Be the first to leave one!
Jassmin Nicoloff
April 2020
Great customer service! Ordered these to a friend via Foodora. Foodora sent to the wrong address and the shoppe happily made us new cupcakes. My friend loved the cupcakes too of course
We've been coming here for the Coco Chanel (formerly known as James Brown...) cupcakes for going on 10 years and we're never disappointed. Perfectly moist cake and delicious buttercream... Yum!
Best cupcakes in Toronto, hands down. The Cupcake Shoppe has been in business for this long for a reason- delicious fresh and made in a nut free facility so they are safe for people with not allergies. They are also great in pre-placing an order (custom or regular) and the customer service is friendly and warm.
Great customer service experienced at The Cupcake Shoppe this afternoon. Small hiccup with my order and was immediately offered a second set of cupcakes closer to the original specs at no extra cost, with an apology and a smile. Really appreciate the gesture and the quick resolution - immediately turned a negative into a positive. My daughter and her friends loved the cupcakes. Thanks so much!
Great cupcakes at $3 each - they're moist and not super sweet. It's just about right. The place is also nut free for those with allergies. With the s'mores cupcake, there is a marshmallow hidden in the middle. Something to keep in mind the chocolate icing is thicker than other buttercream ones for those who prefer different icing textures. Nothing too special otherwise about them but standard good to pick as a sweet.
The Cupcake Shoppe has been mentioned inside these other vendor profiles:
Blog Posts featuring The Cupcake Shoppe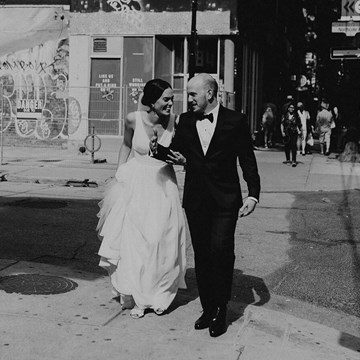 Read more