The Lettering Studio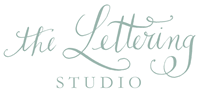 The Lettering Studio is a Toronto based calligraphy studio. Written with a dip pen and ink, we specialize in modern calligraphy handwritten the old fashioned way.
Barbara Kua is the hand behind the calligraphy. Calligraphy literally means beautiful writing and stems from ancient roots. In today's age, computer generated fonts are widely accessible, but something hand written always has a warmth a computer just can't compare with. Barbara Kua takes a contemporary approach to the ancient art of calligraphy, offering fresh and modern styles. Her work has been featured in multiple print and online publications. She is based in the Greater Toronto Area, and works with clients world wide.
Common services include:
Envelope addressing, seating cards, table numbers, menus, monograms, invitation design, signage, rubber stamps, poems, quotes and chalk art.
Gallery
of The Lettering Studio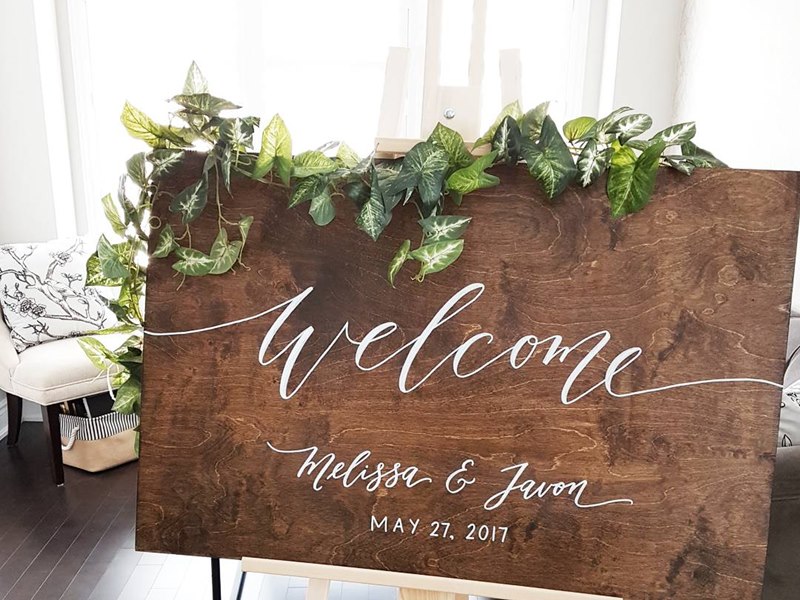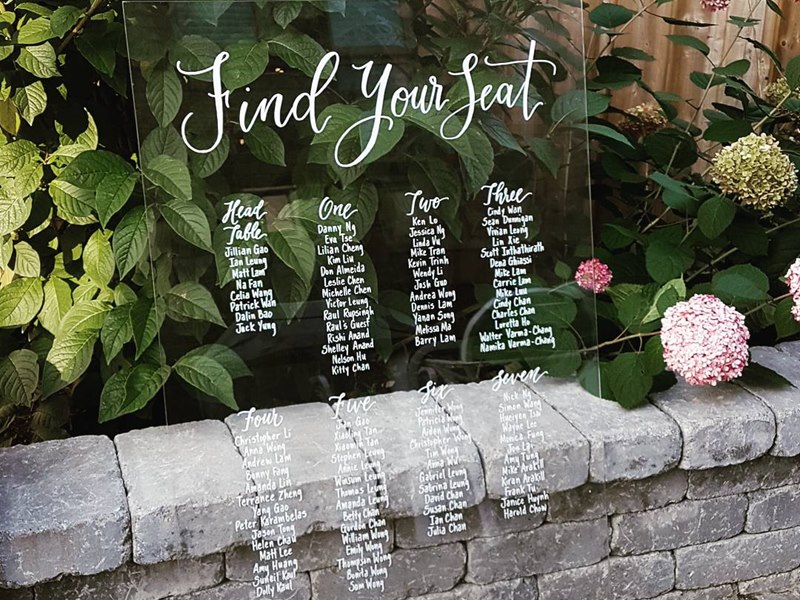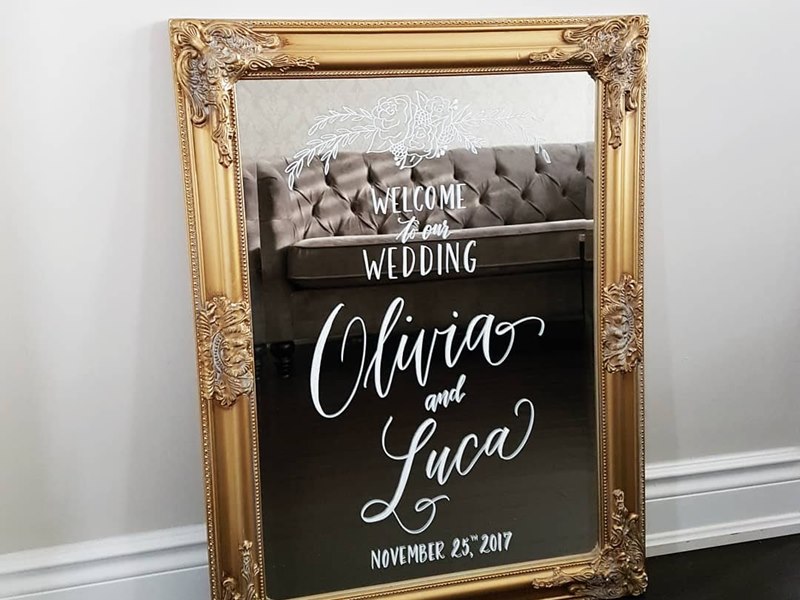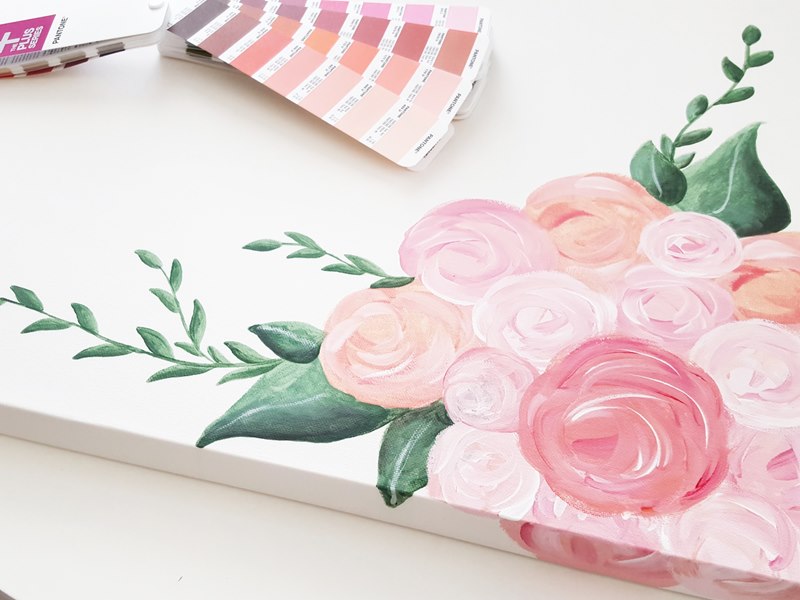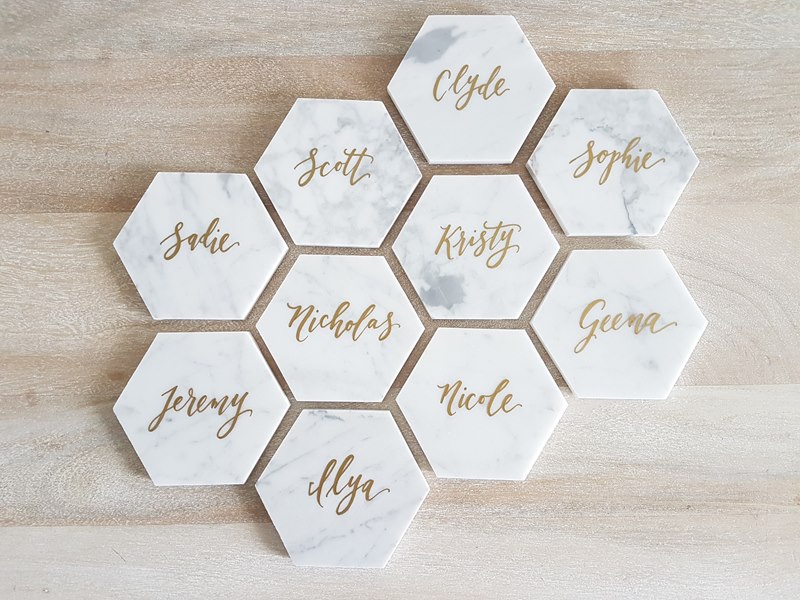 Vendors Similar to The Lettering Studio
I can't say enough good things about Barbara. She was super easy to work with, very quick at returning emails and made the whole experience very enjoyable. I even had forgotten a few names and she was kind enough to do a few extra for me, even with such short notice! I had browsed Barbara's website and knew her art was beautiful, but when she designed my Welcome sign, signage for my bridal shower, seating cards and guestbook globe, I was absolutely blown away! Her talent is truly unmatched! I would highly recommend. Looking forward to hosting more events and having The Lettering Studio personalize all the details.
Working with Barbara was fantastic! I ordered 2 mirrored seating charts, which were amazingly displayed on silver framed mirrors! Barbara was so helpful, providing me with advice on how to order my seating. With 350 guests, she made such a lovely display of all names in alphabetical order! She was so easy to reach via email, and so accommodating to us in allowing us to pick up and drop off with ease and convenience! Thanks again so much for an amazing addition to our wedding!
I ordered a mirrored seating chart and the gold framed/gold lettering table numbers are both were absolutely beautiful. Barbara is so incredibly talented and the seating chart piece she created was breathtaking. We received so many compliments about the mirrored seating chart from our wedding guests. Barbara was also so great to work with during the process. She was patient and always responded to emails very quickly. I highly recommend Barbara's work and will definitely be ordering more from her in the future!
Working with lettering studio was great! I found her prices to be reasonable as well communication was easy and she always gets back to you. She let me pick up some samples to see before I committed to them, She new exactly what I wanted and they turned out amazing. It made my whole decor come together.
Barbara is so talented! She responded to me right away and helped me figure out what we should do for my seating chart. She wrote my welcome sign for my wedding and both seating charts for my wedding and bridal shower. She was very professional and her work is outstanding. I love her calligraphy and would 100% use her again.
The Lettering Studio has been mentioned inside these other vendor profiles:
Blog Posts featuring The Lettering Studio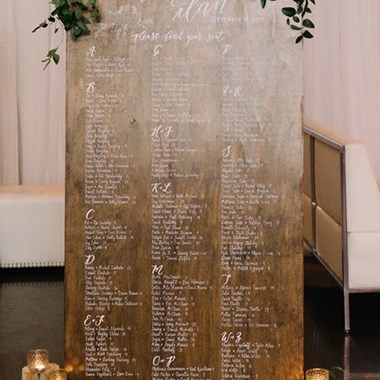 Read more