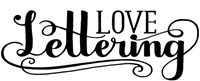 Based in Toronto, Love Lettering brings the beauty of hand lettering to paper and beyond. It is our mission to create custom one-of-a-kind signage and artwork for your special day.
Our specialty includes lettering on almost any surface imaginable, transforming lanterns into card boxes, antique mirrors into seating charts and vanities into dessert tables. The end result of every project is to create a piece that is as beautiful as it is informative.
We are strictly a lettering and illustration service and do not provide rentals, however we work with some amazing rental vendors and would be happy to share.
Owner and Artist Doris Wai is also the author of Extraordinary Hand Lettering where she shares her process, tips and tools for lettering beyond paper.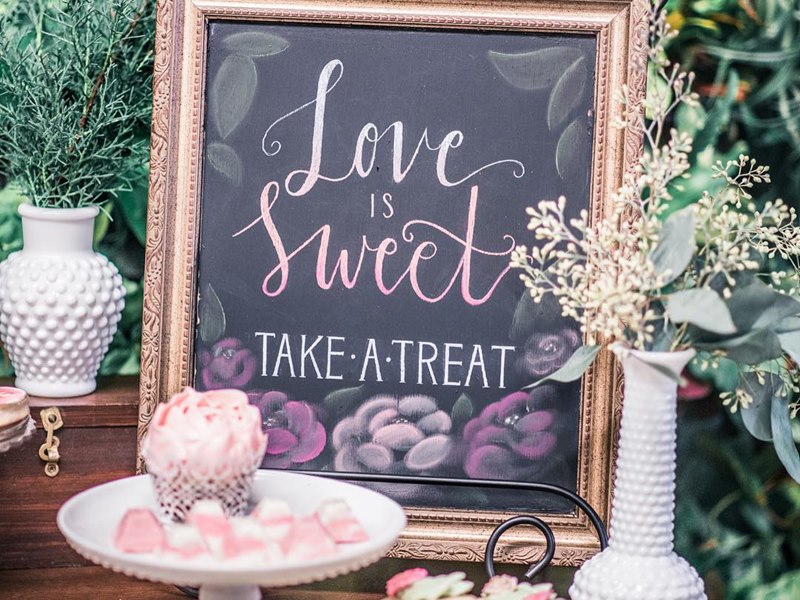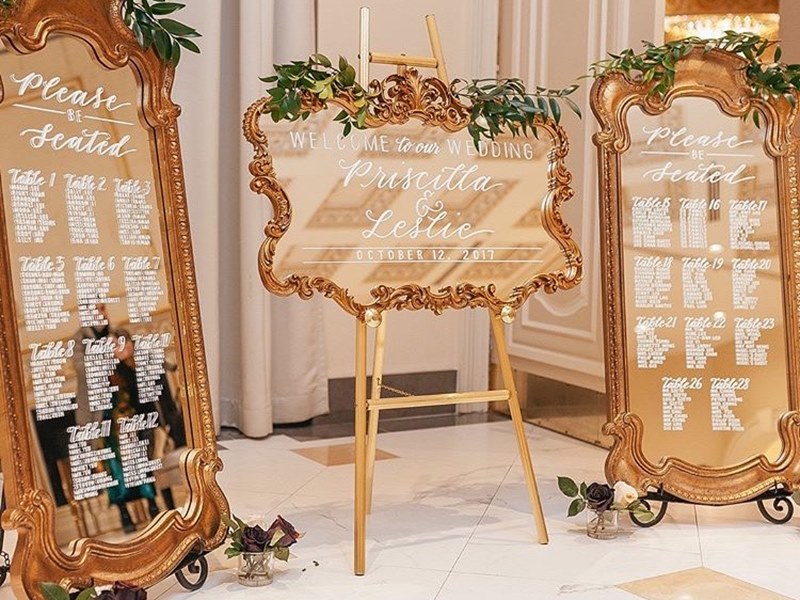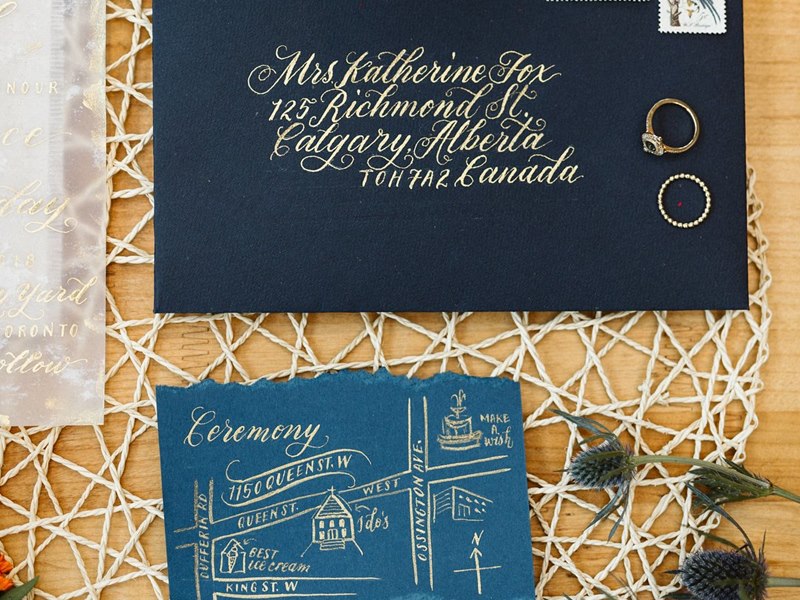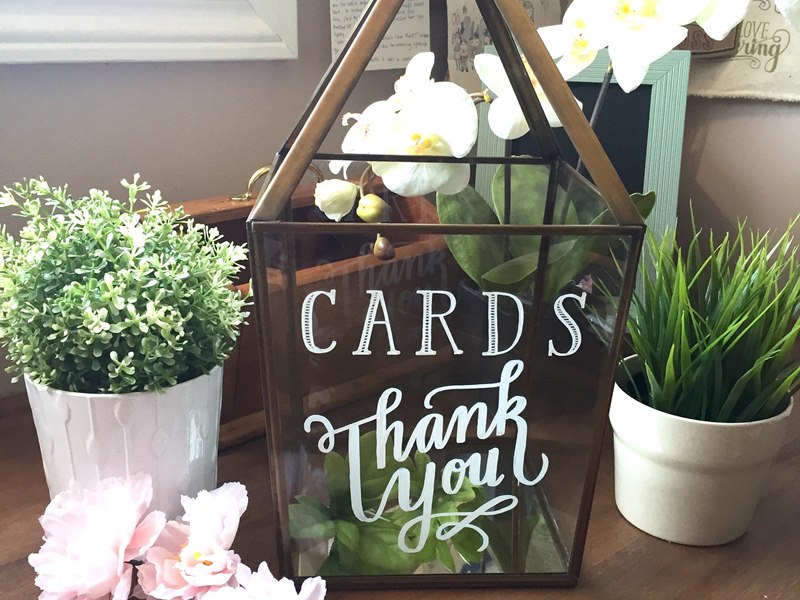 Vendors Similar to Love Lettering
Blog Posts featuring Love Lettering