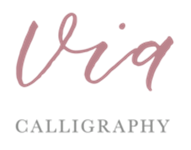 Most people know me from a certain viral project that I founded in 2016. I started teaching myself calligraphy (and practicing 2-4 hours daily) on a mission to paint my favourite leather jacket for my wedding in June 2016. It was a hit! After the wedding day, I didn't have much use for a jacket with "Just Married" written on the back, so I posted it on a local Toronto trading site. There was so much demand for it that I ended up keeping the jacket to rent out every weekend for just a bottle of wine. #TheJustMarriedJacket Project continues to tthis day and has expanded worldwide with my network of badass calligraphers.
As a Calligrapher, I'm mainly known for my modern and romantic style that is sought after by high end, luxury brands. Primarily I offer my services as an Event Calligrapher doing live, on-site calligraphy for clientele or at PR activations for VIP guests, and take on very limited weddings each season.
Photos
of Via Calligraphy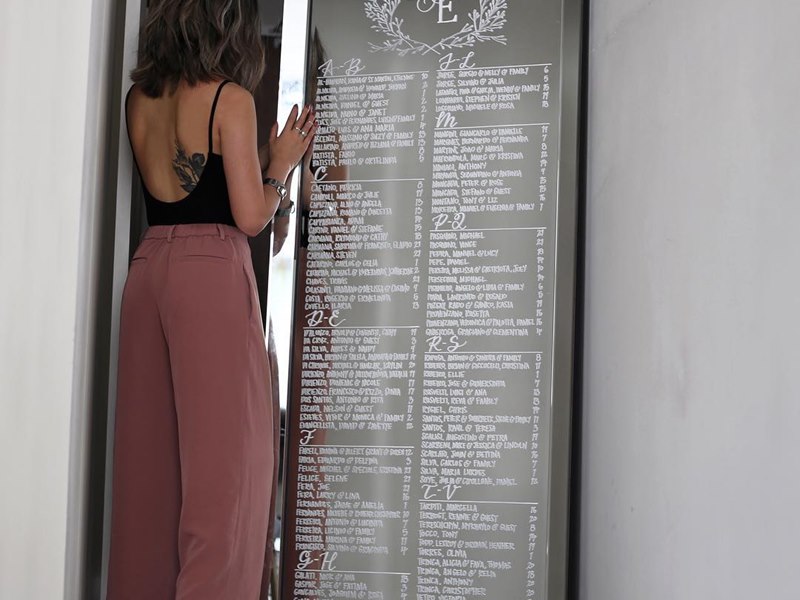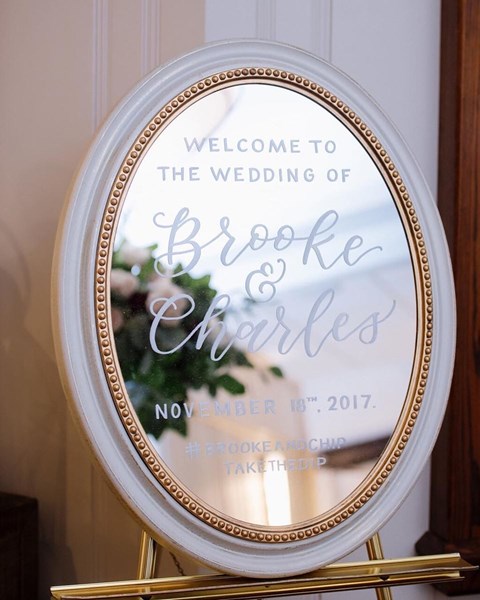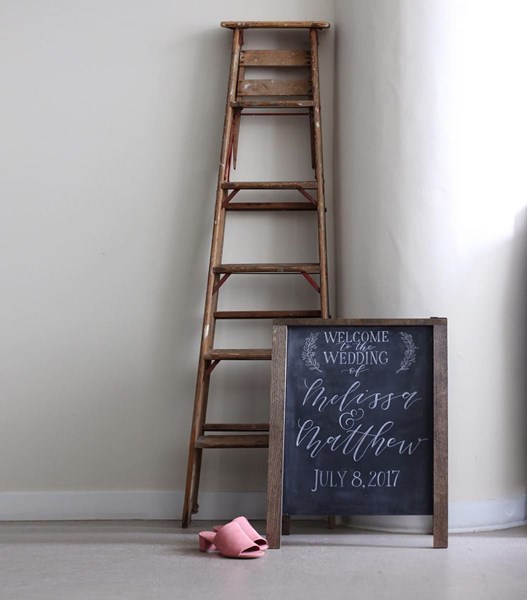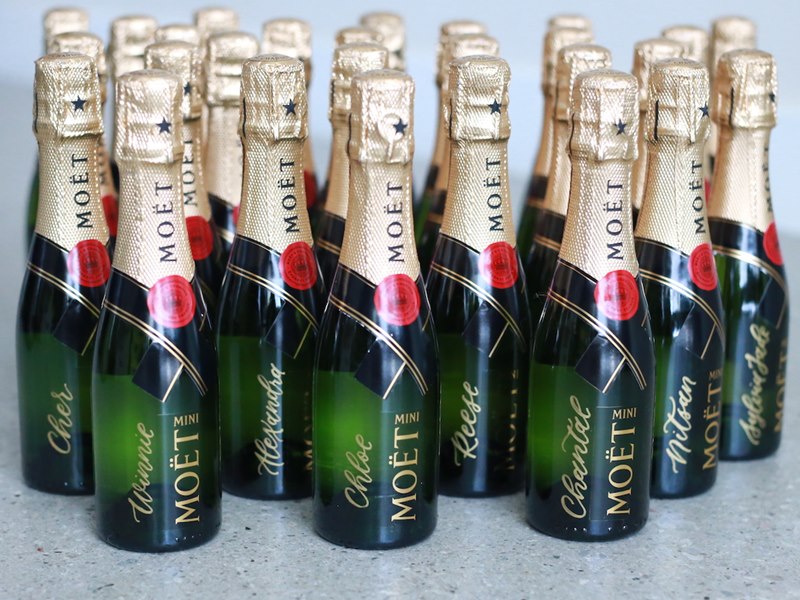 Vendors Similar to Via Calligraphy
All I can say is VIA CALLIGRAPHY IS THE BEST DAMN CALLIGRAPHER IN THE WHOLE WORLD. She is dedicated to her craft, constantly trying new things and keeping the creativity alive.
Sylvia is one of the most talented and put together calligraphers/artists in the industry. Her lettering style is effortless and she is always pleasant and professional. Great for in person activations and events!
Via Calligraphy has been mentioned inside these other vendor profiles:
Blog Posts featuring Via Calligraphy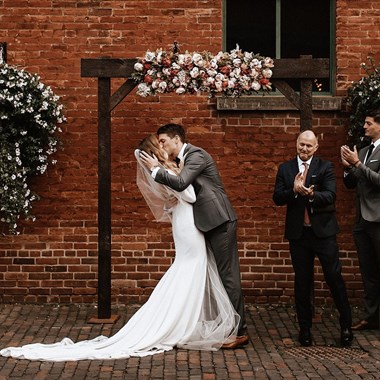 Read more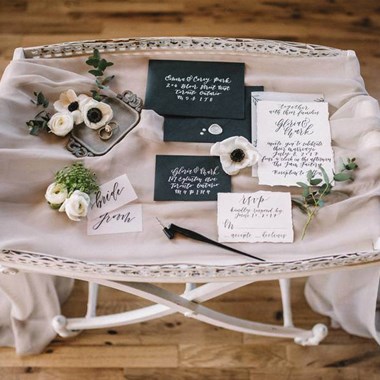 Read more