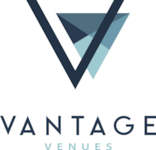 Located in the downtown Toronto core with stunning views from every room, Vantage Venues features 40,000 square feet of versatile meeting and event space. Professional event planning, exceptional food, modern technology, passionate customer service and ambience. Ideal for conferences, meetings and social events.
Gallery
of Vantage Venues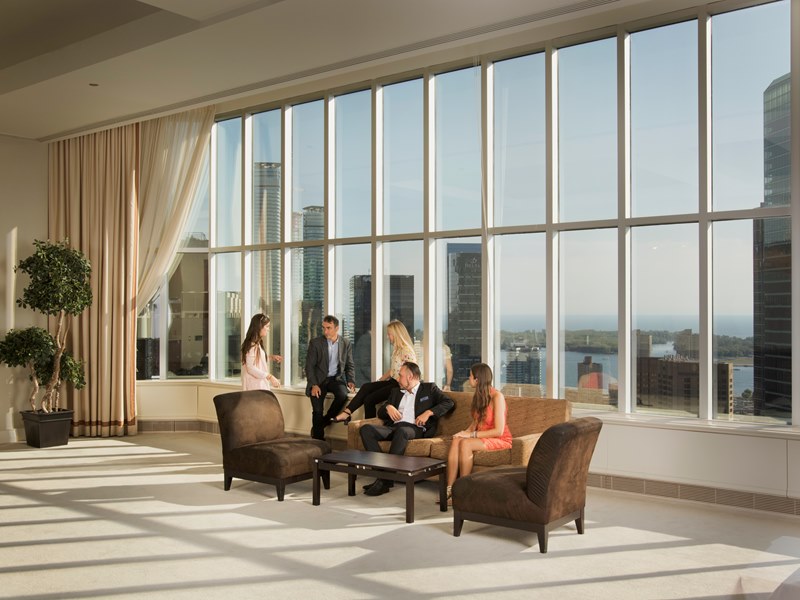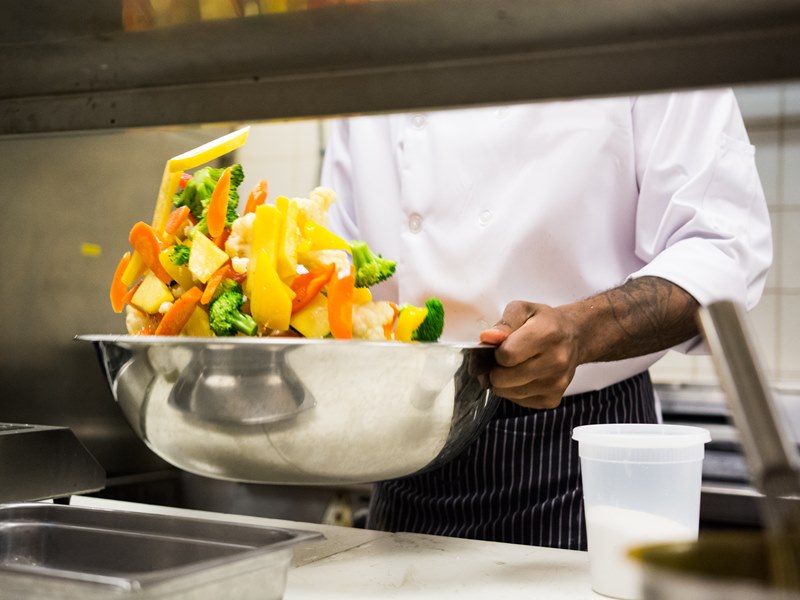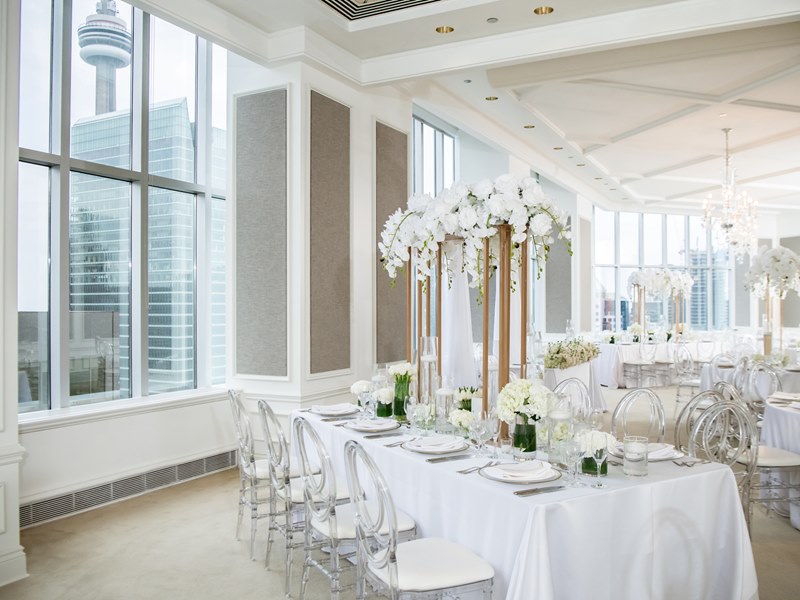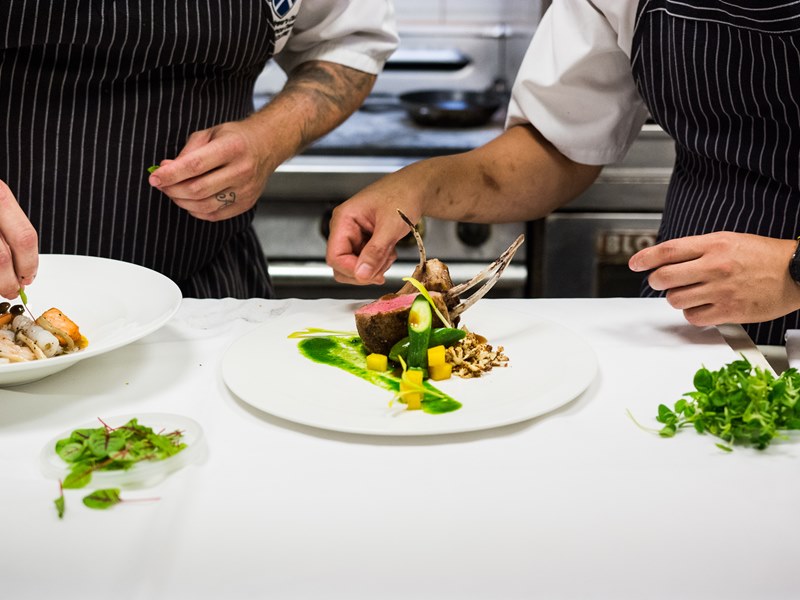 Vendors Similar to Vantage Venues
One of my favourite venues for hosting meetings - the service staff are always courteous and friendly, the food is great and gorgeous views of the city with the floor-to-ceiling windows. A+!
Evelyn Austin
November 2017
Just a note to sincerely thank Annmarie Brunka, Pauline Orga, the banquet staff, concierge and the AV staff. They were a pleasure to work with. My meeting participants all said they loved meeting at Vantage Venues, the food and beverage and the thoughtfulness of the staff. My meeting was a huge success. Thanks again.
The staff at Vantage Venues are so easy to work with - very professional, courteous and answered all my questions quickly. We have held several meetings and events at the space and I have a positive experience every time. The food is delicious, the banquet staff are wonderful and all employee interaction I've had was extremely pleasant. Great team!
I have had the pleasure of hosting meetings, dinners, receptions and more at St. Andrew's Club & Conference Centre for many years. To see this venue take service and professionalism to a new level with Vantage Venues shows the exception to the rule, 'If it isn't broken, don't fix it!' Management and staff take pride in their jobs and, through this, take service to a new level, and it shows. This is a group that are not only happy in their work but are always aiming to be better. It is always a pleasure to be hosting an event at St. Andrew's Club/Vantage Venue and we look forward to continuing to build our relationship with them. Great Job!
Sharon Gilham
September 2017
For the past four years I've had to opportunity to hold events at St. Andrews Club/Vantage Venues, and they never fail to be at the top of their game. Their staff is very professional and friendly, and always willing to assist. The venue itself has everything to accommodate various meeting sizes, and the environment is extremely pleasant and conveniently located in the downtown core. Not to mention the meals with a wide selection on the menu. This has been and will be my go to place for corporate events. This gives me one less thing to worry about... Thank you Vantage Venues! Sharon Gilham
Vantage Venues has been mentioned inside these other vendor profiles:
Blog Posts featuring Vantage Venues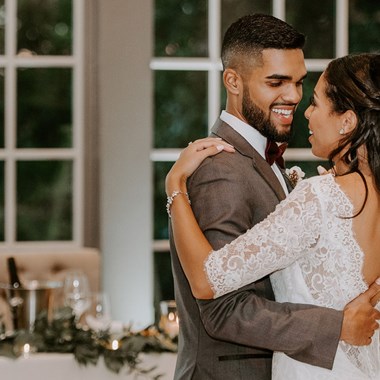 Read more
Map
150 King St. W, 27th Floor, Toronto, ON M5H 1J9