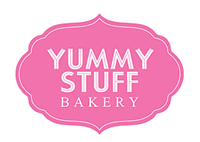 Yummy Stuff Bakery
Vendors Similar to Yummy Stuff Bakery
This vendor does not yet have any EventSource reviews. Be the first to leave one!
I won't give five stars, and I won't give a 1 star because I was not served or acknowledged. I had submitted an order on Monday February 10th for a 10 inch cake. I got an automated e-mail saying someone will get in touch on Tuesday. I called the bakery on the Wednesday, e-mailed them again on Thursday and Friday and never got a response back. It's quite unfortunate that nobody could have sent me a courtesy e-mail to let me know they are too busy to take my order. My family always orders from them, and I know they make a great product but their customer service needs work.
Anastasia Skoviak
December 2019
Cashier was nice and the flavors of the cookies were good (ginger toffee and oatmeal cacao nib), but they werent soft ;(
Weve been customers here for as long as I can remember. Its a tradition in our family to get a yummy stuff red velvet cake...its the only cake my husband will eat. So delicious! We highly recommend yummy stuff!
This place had been our "go to" place for cakes for years, but since it changed owners a few years ago, the service has completely tanked. Staff are rigid, uncaring and definitely NOT customer focused. I put in an order on their website early Thursday morning for my son's birthday over the upcoming weekend but because I didn't see their email requesting payment by 4pm (in meetings all day), they cancelled the order. When I did call later that afternoon, they refused any flexibility- even after I told them how long we had been customers for.SHAME ON YOU!
Kelly A.K.
September 2016
Delicious and beautiful!I did my research for my baby's first birthday cake and emailed a few places for quotes.Not only where they the nicest and promptest to respond, they were the best price too!The cake they made was really big, utterly delicious and so incredibly beautiful.Truly I have never eaten such a good red velvet cake.All of my guests were awed and delighted.Wouldn't hesitate buying a cake from here again or trying out anything else they have to offer.
Yummy Stuff Bakery has been mentioned inside these other vendor profiles:
Blog Posts featuring Yummy Stuff Bakery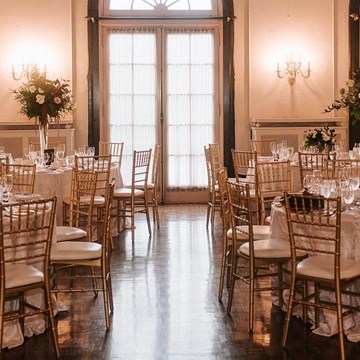 Read more