A Wedding cake is the crown jewel of a wedding reception and a designer cake is guaranteed to be the piece de resistance of your special day.
We at Babylon Wedding Centre offer an infinite variety of beautiful customized wedding cakes, designed to enhance the colour, style and theme of your wedding.
Gallery
of Babylon Wedding Cakes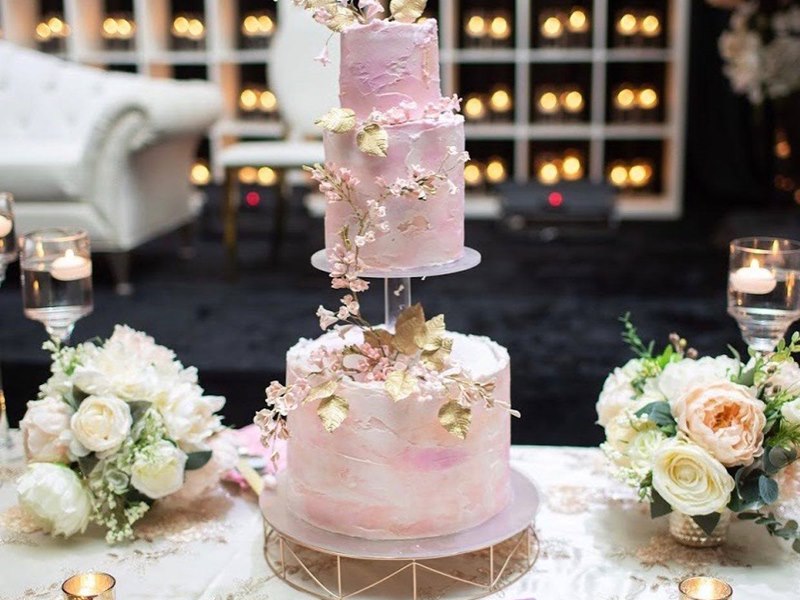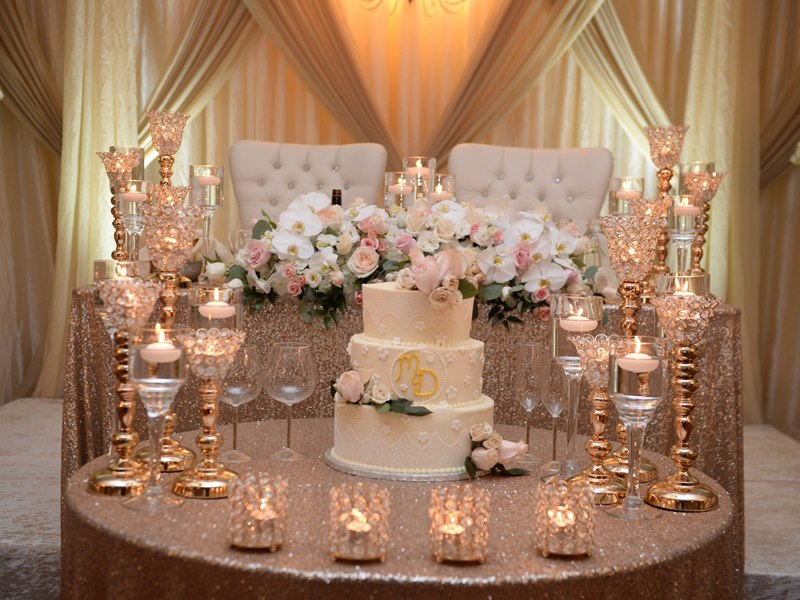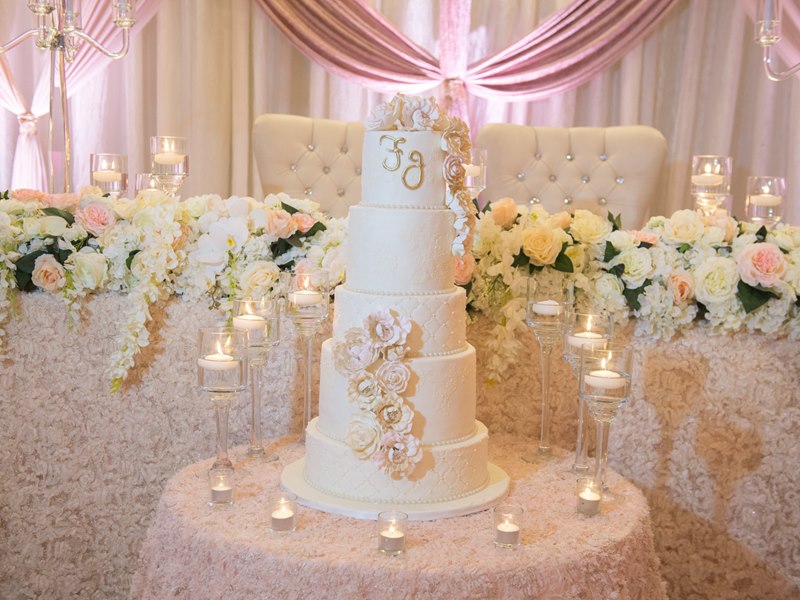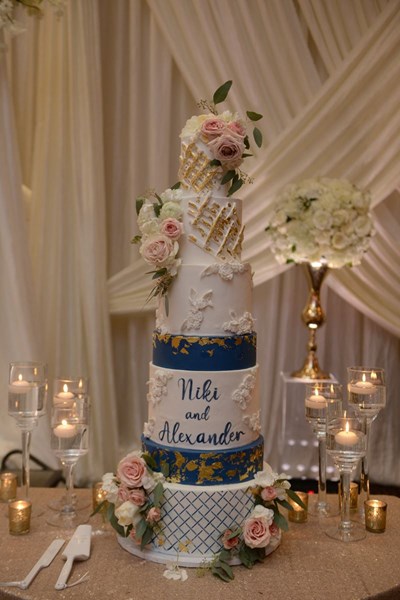 Vendors Similar to Babylon Wedding Cakes
PLEASE READ THIS POST Were so highly disappointed this as been the worst experience ever . We paid over $6000 for our wedding photos/vídeo we paid for the highest package available at the time because we wanted the most of our special day . The owner is quite nice guy and we didn't know how he would turn out to be so arrogant after he received full payment to top all of all the hidden costs we weren't told about like $150 to get a CD with our photos or the fact we weren't even offered the option of editing the video to our liking . Told me he spent 2 days in front of computer to to a CD and went has far as saying $200 would have been more than fair . This is outrageous and I hope people can see right through him . We were told after by other couples that we should have never gone with Babylon photography just way to late hope people learn from our experience.
Babylon Photography is ultimately the best company to use for your wedding day photography. I could not see myself choosing any other company than Babylon to capture my pre wedding, engagement and wedding day photos. When choosing a company to capture these milestone events in your life being very meticulous in your choice selection is extremely crucial. A lot of photographers claim to be "professionals" but when your pictures can speak volume and look like masterpieces you have made the right choice and this is exactly what you get with Babylon photography WORK OF ART. I highly recommend Babylon for every event. Words cannot describe how thankful I am for having Babylon photography capture my pre wedding engagement and wedding day. No matter my needs, questions or requirements Babylon photography is and has always been there to fulfill and exceed my expectations. Babylon is not just a company that deals with clients strictly on a professional level! They get to really know their clients to ensure they know who they are, their love story your preferences etc to ensure that your love story resonates through all of your pictures. On behalf of my husband and I Kingsley and Barbara are extremely thankful for Sandy, Julia and the rest of the team over at Babylon Photography. We look forward to continuing our journey with you and referring your services to family, friends, and anyone we may come across that would need your exceptional services. Everyone if you're having a wedding or any momentous moment in your life please book Babylon Photography I promise you will never be disappointed Thank you!
Babylon Wedding Cakes has been mentioned inside these other vendor profiles: