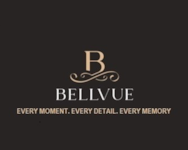 The greatest stories begin with that special moment -- slowing the pace of our surroundings, allowing our senses to capture the finest details; creating memories to be forever engraved in our minds. Every moment. Every detail. Every memory. Bellvue Manor.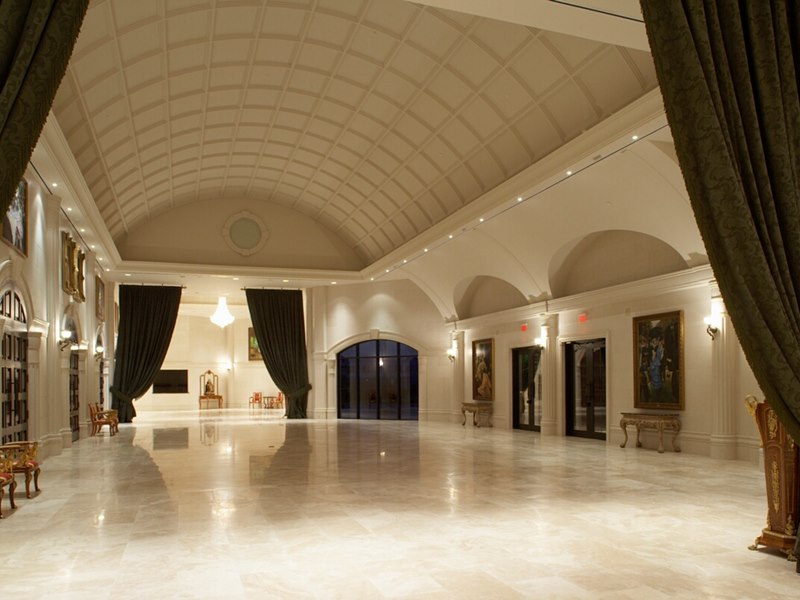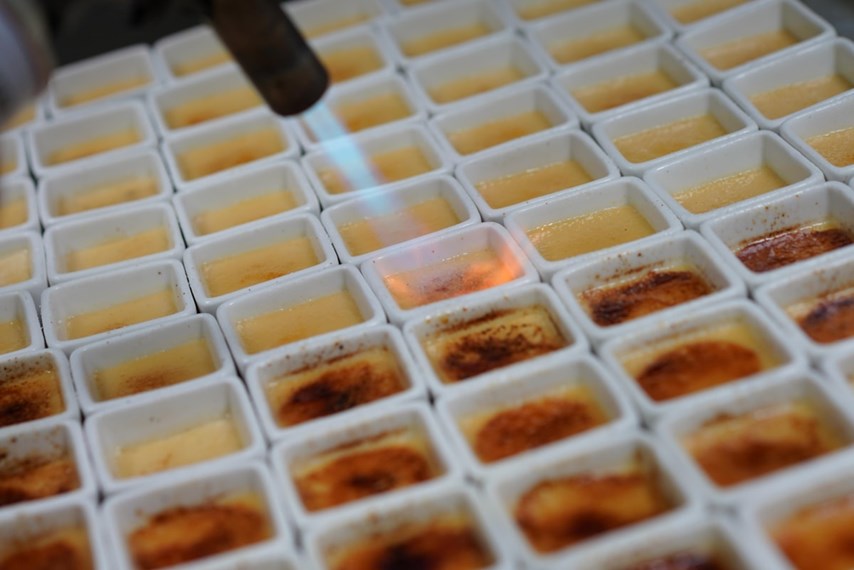 Vendors Similar to Bellvue Manor
Gary Bolderson
January 2021
Just saw the CTV news story. Demanding an impossible number of people 250 for a wedding that the government has restricted to 50 indoors or 100 outdoors. You should be ashamed of yourselves!
bobby parker
December 2020
This spot deserves nothing but a 0. Too bad there isn't an option for 0. My neice planned her wedding here this year and they weren't allowed to have more than 50 at a venue due to covid. Robert Marra (the owner) and Bellvue withheld my neice and nephews $10,000 deposit during covid while they struggled to get by financially. They wouldn't even allow for a smaller room to charge less than the price for the full 250 minimum. Pure malicious and evil owner. I don't know how they sleep at night holding not only my neice and nephews money but it looks like many others as well. Karma has a unique way of working. Their lack of care and robbing people during such desperate times will only hurt them in the long run. If you are expecting genuine service, I highly suggest to look elsewhere instead of putting your trust in Robert and these thieves!
Marium OmJunaid
July 2020
Not accommodating during covid. Keeping a $10,000 deposit. So unfair. Telling them they need to have a party of 250 when no one knows when parties of that size will be possible. Putting their lives on hold. Not allowing the deposit to be used for anything other than a wedding.
Love functions here! We've had many thanks to their amazing service, great staff and fantastic food! Highly recommend this hall
After attending a wedding at Bellvue Manor and being blown away by how incredible the food and service was, we didn't spend too much shopping around when it came time to picking our venue for our wedding. When we had our food tasting, it just reaffirmed our choice. Such amazing food! When the pandemic hit, Bellvue was nothing but helpful and accommodating. Michelle and Julia have been so incredible to work with! We have no idea what is going to happen for our wedding, but we are confident they are going to work with us to host our wedding when they can.- Future Bride
Bellvue Manor has been mentioned inside these other vendor profiles:
Alisa Lyons Makeup & Hair
Fiesta Rentals Photo Booth
Fabulous Cakes and Confections
Platinum Entertainment Solutions
Eric Benchimol Photography
Blog Posts featuring Bellvue Manor
Read more