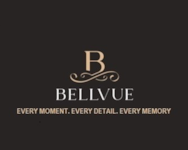 The greatest stories begin with that special moment -- slowing the pace of our surroundings, allowing our senses to capture the finest details, and creating memories forever engraved in our minds. Every moment. Every detail. Every memory. Bellvue.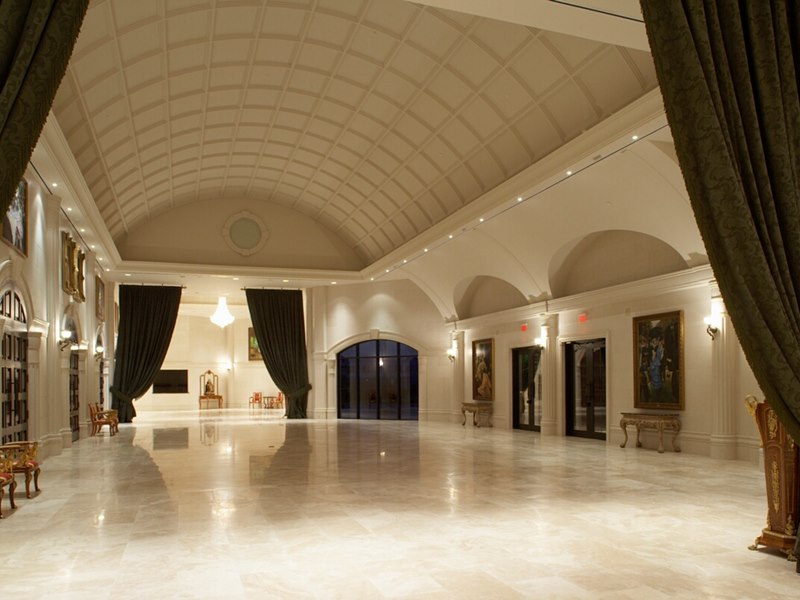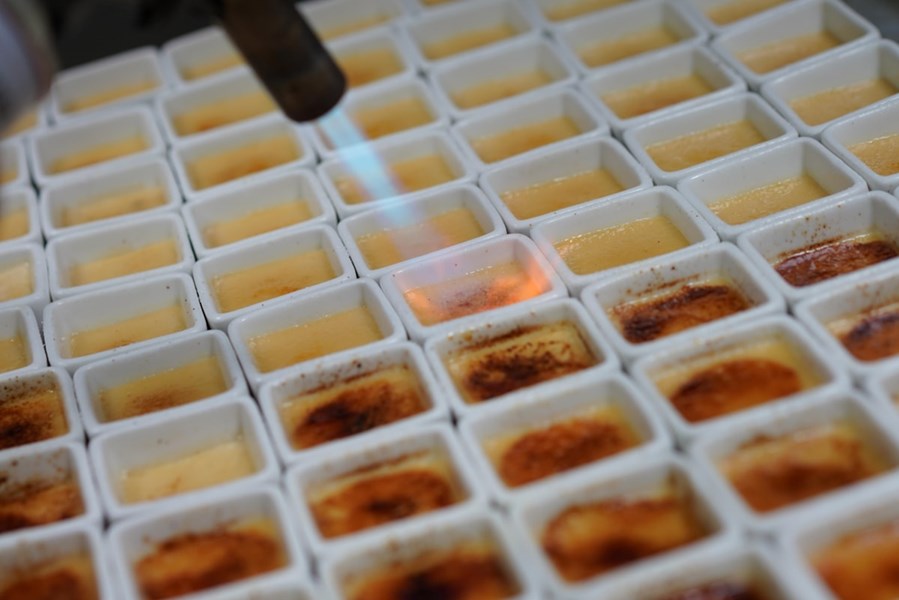 Vendors Similar to Bellvue Manor
THESE GUYS ARE EVIL. DONT GAMBLE ANY OF YOUR HARD EARNED MONEY WITH THIS PLACE. MY COUSIN HAD GIVEN THEM 10K DEPOSIT TO BOOK THEIR WEDDING FOR 2021 AND ROBERT MARRA, THE OWNER REFUSED TO EVEN REIMBURSE THEM OR COMPENSATE WITH A DIFFERENT ROOM TO MEET THE COVID THRESHOLD OF A SMALLER INDOOR 50 PEOPLE VENUE. HE STILL HAD THE AUDACITY TO KEEP DEPOSITS WHILE DENYING ANY REQUESTS LESS THAN 250 PEOPLE DURING THE PEAK OF COVID! IT'S SHOCKING, SO SHOCKING THAT IT GOT SENT TO CTV NEWS. THERES PLENTY OF HALLS IN THE SAME AREA THAT ARE MUCH MORE COOPERATIVE, THIS ROBERT GUY IS DEFINITELY NOT THINKING ABOUT LONG TERM RESULTS FOR HIS PLACE. SO MANY PEOPLE HAVE ALREADY LOST 10K AND HE'S ACTING LIKE HE DESERVES THEIR MONEY WHEN HE DIDN'T EVEN HOST THEM. HOW SHAMEFUL. HONESTLY THERES A RIGHT AND WRONG WAY TO CONDUCT SERVICE AND HE HAS SHOWN HIS TRUE COLOURS WITH NO REMORSE WHATSOEVER. I STILL QUESTION HOW HE SLEEPS PEACEFULLY AT NIGHT AFTER ROBBING SO MANY PEOPLE THAT WERE TRYING TO START A NEW CHAPTER IN THEIR LIFE.
Bellvue Manor & Team is by far one of the best wedding venues in the GTA. Not only are the staff and coordinating team super professional and helpful, but they truly do care about their clients and assist in making your vision come to life. Their chef is the best of the best, my wedding guests are still talking about how amazing the food was and wish they could go back for more! We loved everything about our experience and thank you soo soo much for everything!
Thank you to Bellevue Manor for making our evening amazing!!! The food was delicious, the service was outstanding!! Everyone had a great time.
i just had my daughters baptism in the library this last week the 26 of august and honestly for once none of my guests had anything to comment about. as anyone i was super spectacle about food because all banquet food is ridiculously disgusting like airplane food but i swear it was like a royal wedding dinner, the rib eye steak would literally fall off the bone the second you touched it you literally devoured it all! the starters for shrimp, beef, calamari and ravioli to die for everyone was chasing the servers for 4ths and fths! like you want out of this world food people will forever be talking about this is it i can't say enough. Lisa was amazing, she helped me with everything words can't express her sweetness and patience, and victoria the coordinator for servers that night was the best! honestly my guests even said the service was 12/10. they were super attentive super sweet super everything! my husband and i were super pleased with everyones efforts for our huge party and demanding guests and honestly this place will not let you down, any future events we for sure without hesitation be doing it at bellvue! thanks guys for everything it was memorable beyond belief, and a pleasant surprise!
We had our wedding here on June 24, 2017. Our guests continue to rave about the food and service and the stunning venue itself. I could not have asked for a more perfect day. The food genuinely was amazing, i felt like i was at a high end restaurant when i tried it at our tasting, and to be honest did not expect the quality to be the same on our wedding day when serving almost 250 guests. However, the venue certainly delivered. The food was equally as good on our wedding day which was confirmed by any guest i spoke to. There was not a single bump in the road with them. As a bride, sometimes sitting down is a challenge in your wedding dress, yet every single time i went to sit, without even asking I always had a server behind me helping me tuck my dress in and pushing the chair under me so that i can sit. Everyone always had a full glass, they accommodated all special requests, and did everything with a great attitude. The owner came down to check on everything at one point during the night and was very gracious and also subtle. Excellent excellent service and experience.
Bellvue Manor has been mentioned inside these other vendor profiles:
Fiesta Rentals Photo Booth
Alisa Lyons Makeup & Hair
Eric Benchimol Photography
Blog Posts featuring Bellvue Manor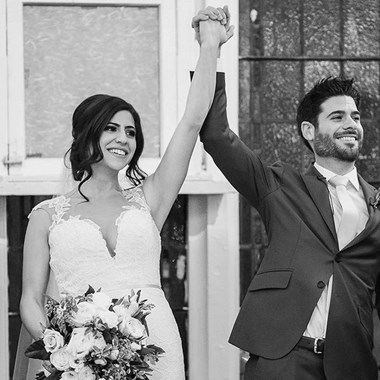 Read more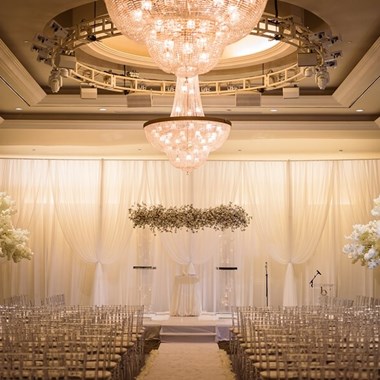 Read more
Map
8083 Jane St, Concord, ON L4K 2M7