As restrictions ease and our social bubbles start to expand, we will once again be able to get excited about weddings! If you're planning on getting married ASAP, you may still need to limit the amount of people that are invited to the event – and while at first that may seem disappointing, there are some unexpected perks to an intimate wedding that you may not have thought of!
---
1. Pick and choose your elements
Lose the bouquet toss but keep the cake? Or ditch being walked up the aisle but yes to a flowy white dress? With a small wedding, you don't have to stick with the format of the typical wedding – keep what you want and ditch the rest!
2. You get to pick the most important people to be there
Do you really want to experience the biggest day of your life with your dad's golf buddy sitting ten feet away? Ditch the big guest list and only invite people who are near and dear to your heart.
3. More creative freedom
Having a smaller wedding means DIY decor may be feasible! How fun!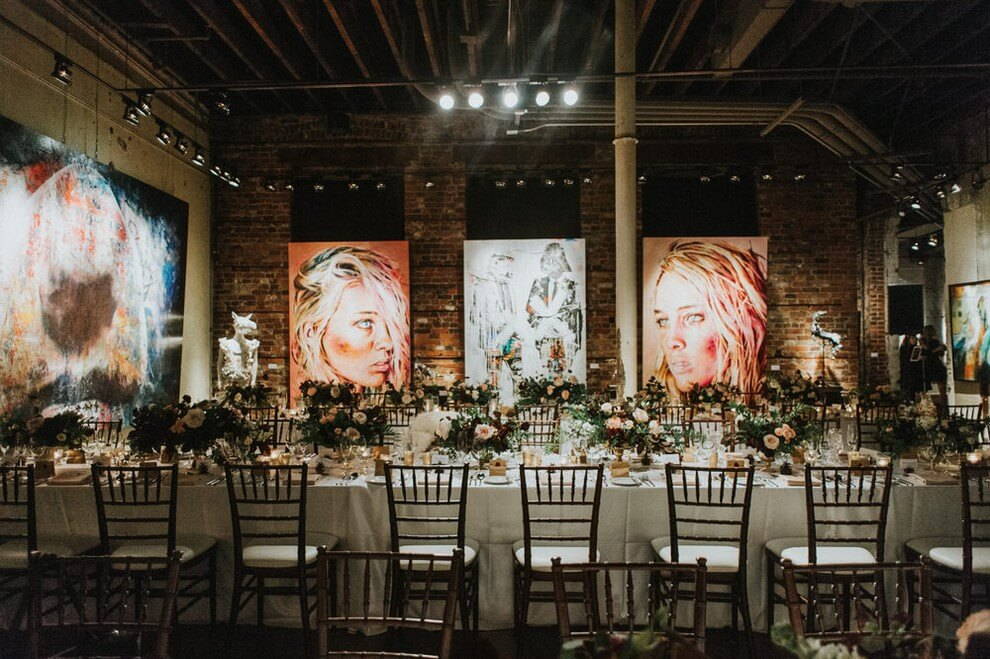 Photo Courtesy of Scarlet O'Neill
4. You can pick a unique venue
With smaller, more intimate guest lists, you have the luxury of picking a venue unique to your tastes. Maybe you choose your favourite restaurant, or even a beautiful old library – as the guest list shrinks, your options multiply!
5. The wedding day can be a little shorter
With a smaller guest count, you don't have to worry about keeping everyone entertained for 8 to 12 hours. This means you can relax and enjoy the day a little more.
6. Your guests will feel like a part of the wedding
One of the biggest complaints that newlyweds have is not getting to spend enough time with each of their guests – and with less pressure to move along to the next guest, you will be more genuine and your guests will feel valued.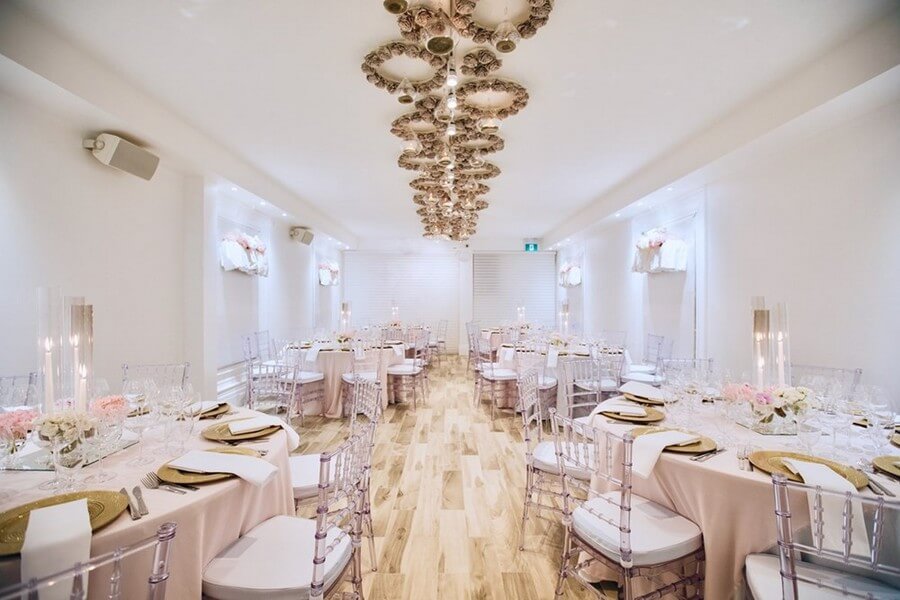 7. You don't need to feel guilty about not inviting so-and-so
While you may experience friction from friends or family who feel they deserve an invite – you can simply let them know that you made the decision to have a small wedding.
8. You can be adventurous
With a smaller group, the list of locations where you could tie the knot are suddenly endless! Go for a hike, fly to a villa in Tuscany or opt for an intimate ceremony where you first shared a kiss.
You May Also Be Interested In
9. It's more eco-friendly
When you have a small guest list, the amount of waste you create will be significantly less. You'll use less, waste less food and save paper from the invites!
10. You can relax, and enjoy the day
More often than not, wedding days fly and part of the reason for this is that the day is over scheduled. With less people, you can have a more relaxed timeline and really enjoy yourselves