The quaint municipality of Prince Edward County is known for it's wineries, restaurants, festivals, Sandbanks, and one of the nicest beaches in Canada! With the county being a short hop, skip and a jump away from the GTA, it's no wonder it's becoming an increasingly popular wedding venue.  If you're looking to have more of a "destination" wedding but would like to avoid the hassle of having to hop on a plane, Prince Edward County may be exactly what you're looking for! Here's a list of PEC event venues perfectly suited for a wedding or special event.
Vendors Featured in this Article
---
Drake Devonshire
24 Wharf St, Wellington, Prince Edward County, ON K0K 3L0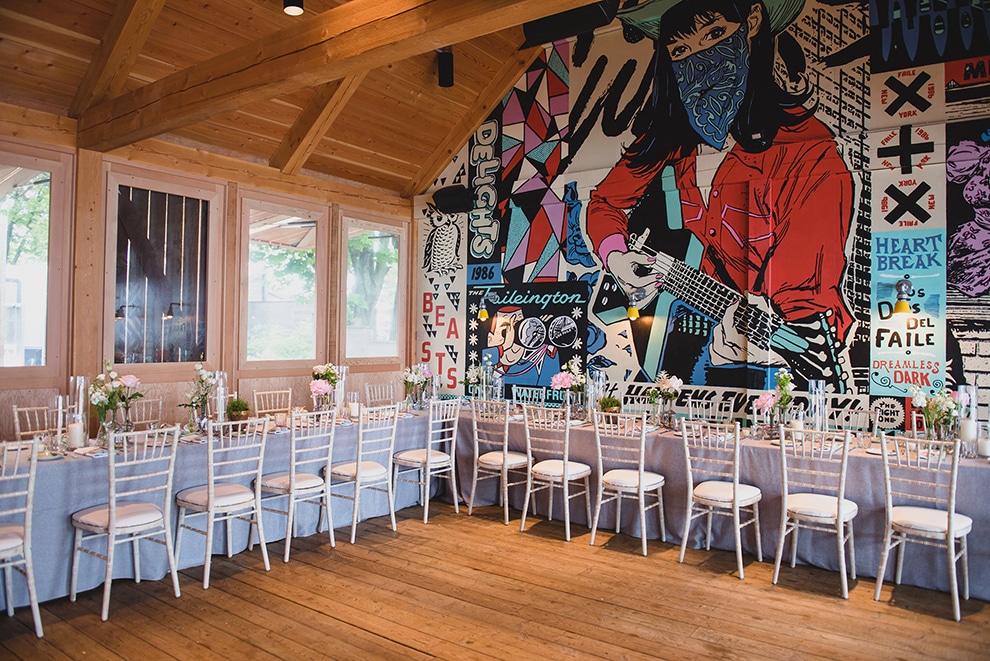 Photo Courtesy of Christine Reid Photography
The Drake Devonshire is a 13-room boutique hotel situated lakeside in PEC. Boasting stunning scenic views, gorgeous art installations, and four unique event spaces, you're sure to have the most beautiful wedding celebration! The venue's event team will take care of all the details from decor to catering to music for your special day. It sounds like a pretty sweet deal to us!
You May Also Be Interested In
100 Acre Wood
931 County Road 8, Prince Edward County, ON K0K 2T0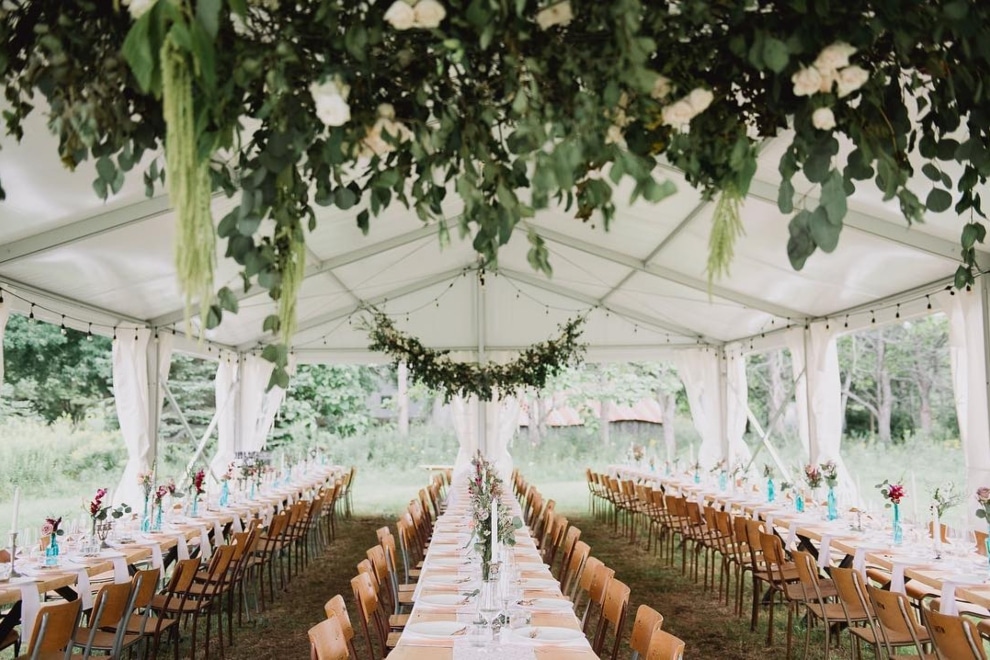 The rustic, all-inclusive 100 Acre Wood is set on – you may have guessed it – 100 acres of gorgeous property in PEC, hence the name. The owners, Mary and Kevin, purchased the property in 2015. They made it their home and began construction on the venue of their dreams. By 2017, the space was just about ready and they held their first wedding on the property – their own! With century old trees, wild flower patches, fruit trees, gardens, fields of long grasses, and amazing views, the couple promises that the feeling on at the venue is pretty euphoric. They are excited to offer their guests an experience like no other!
---
The Cape
347 Main St E, Prince Edward County, ON K0K 2T0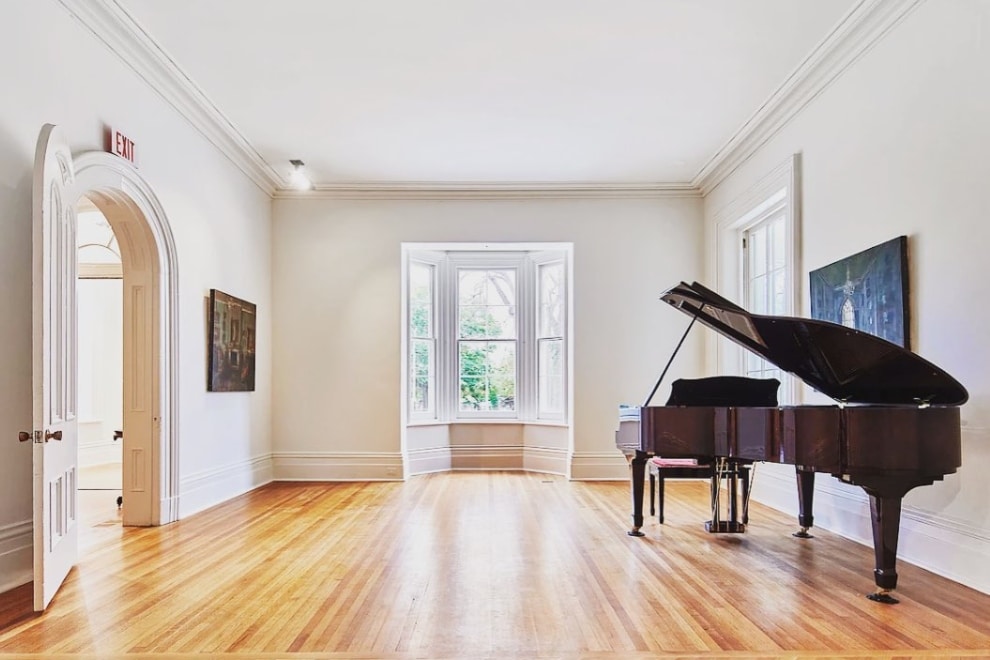 PEC's historic The Cape is situated in a recently restored 19th century mansion. The venue is bursting with timeless architecture and modern sophistication, offering a unique backdrop for your upcoming wedding or social event! Their on-site event planners work with you every step of the way to plan and execute your event seamlessly.
---
The June Motel
12351 Loyalist Pkwy, Picton, Prince Edward County, ON K0K 2T0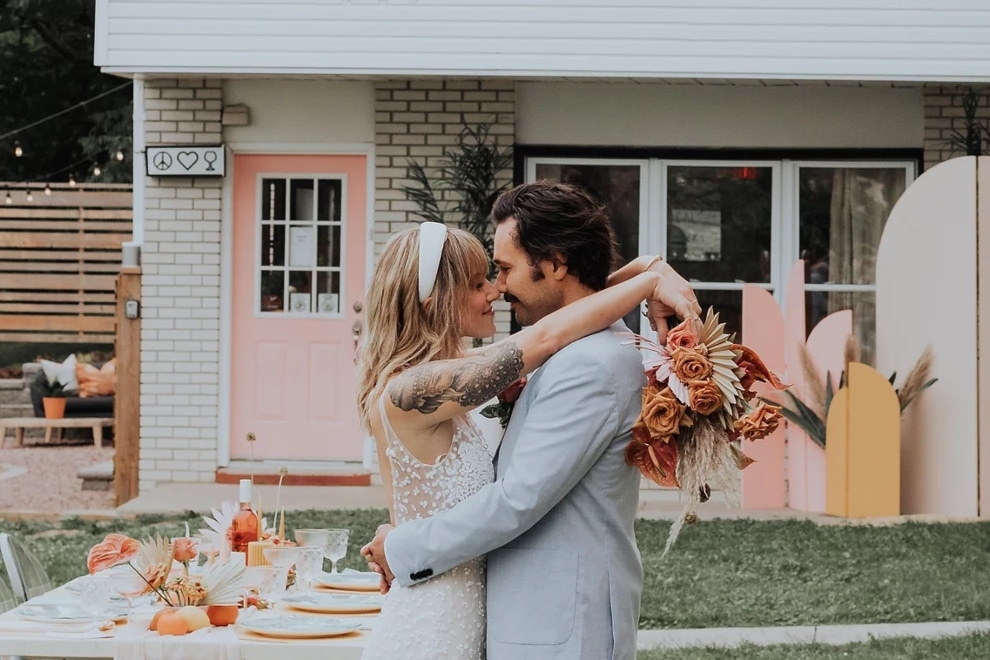 If you'd consider yourselves to be a free-spirited couple, the boho-meets-retro The June Motel just might be the perfect PEC venue for your big day! The team at this hip motel brings together modern traditions paired with millennial pink details plus hints of the good ol' days. Featuring an indoor-outdoor lobby bar, 16 guest rooms, and 2 acres of property, you won't want to miss this.
---
Compass Rose Suites
575 Crowes Rd, Prince Edward County, ON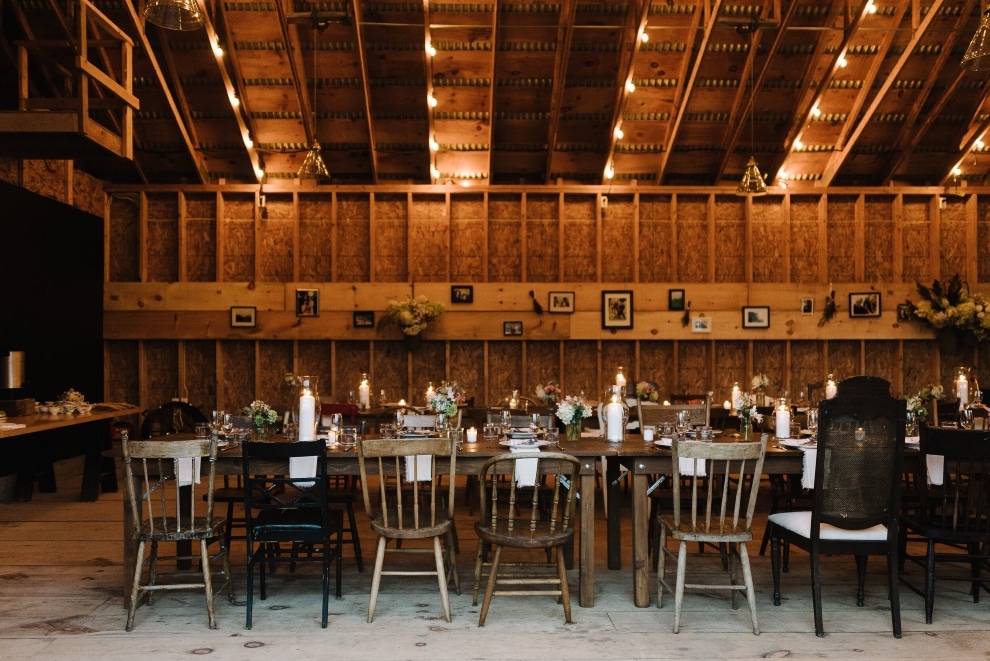 The gorgeous Compass Rose Suites sits on 100 acres of land in the heart of PEC. The venue has multiple event spaces including a glass greenhouse, a wooden barn and an optional tent rental. It can accommodate up to 200 guests. Bonus: with onside accommodations in the modern farmhouse, and additional space for camping, all of your guests will be able to spend the night comfortably!
---
Grange of Prince Edward Estate Vineyard & Winery
990 Closson Rd, Prince Edward County, ON K0K 2J0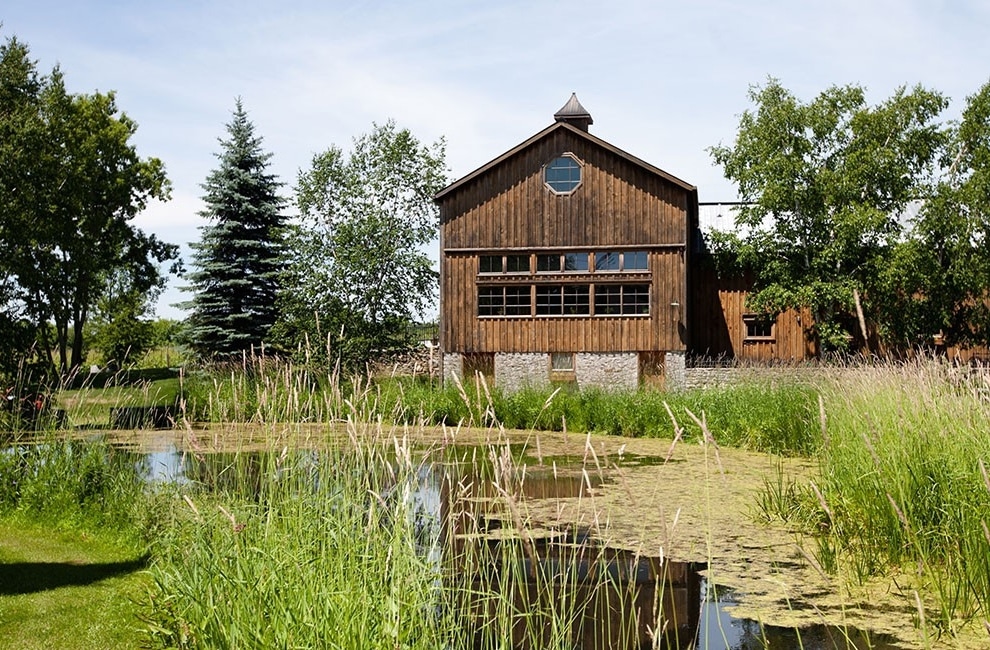 The Grange of Prince Edward Estate Vineyard & Winery is home to a 200 year old barn that has been converted into a winery and event space. The family run estate is nestled among 60 acres of vineyard rows, quiet gardens, and rolling fields. It's an adorable quaint spot for your upcoming nuptials where you are sure to feel right at home!
---
Hillier Creek Estates Winery
46 Stapleton Rd, Prince Edward County, ON K0K 2J0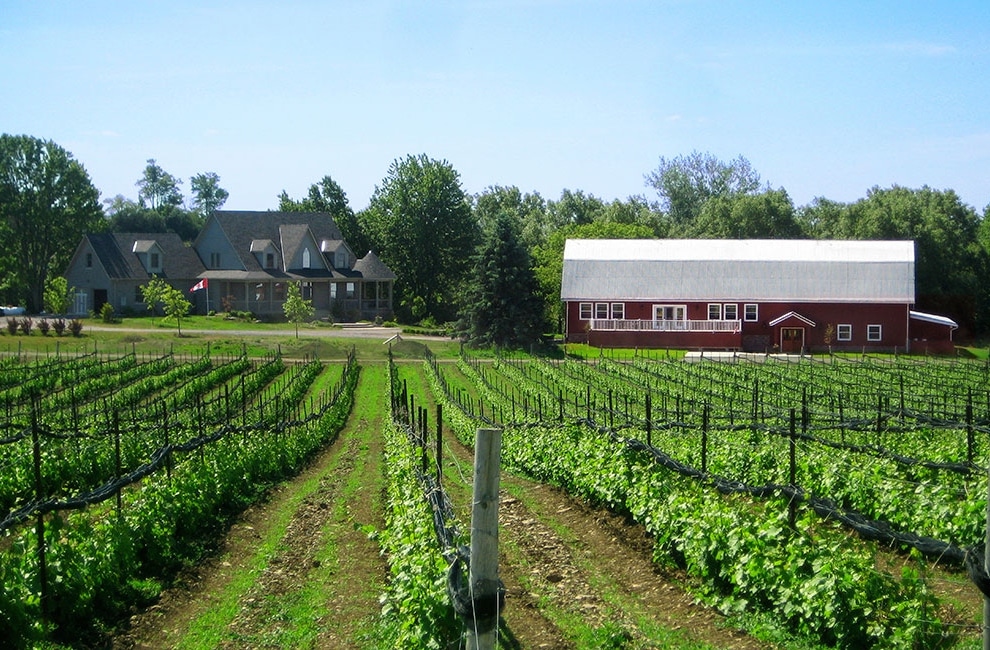 Sitting on 50 acres of property, the rustic Hillier Creek Estates Winery can easily accommodate an intimate wedding with up to 100 seated guests in it's 150 year old barn. Boasting gorgeous vineyard views, and a spacious patio overlooking a rolling creek, this venue is guaranteed to provide a romantic backdrop for your big day!
---
Casa-Dea Estate Winery
1186 Greer Rd, Prince Edward County, ON K0K 3L0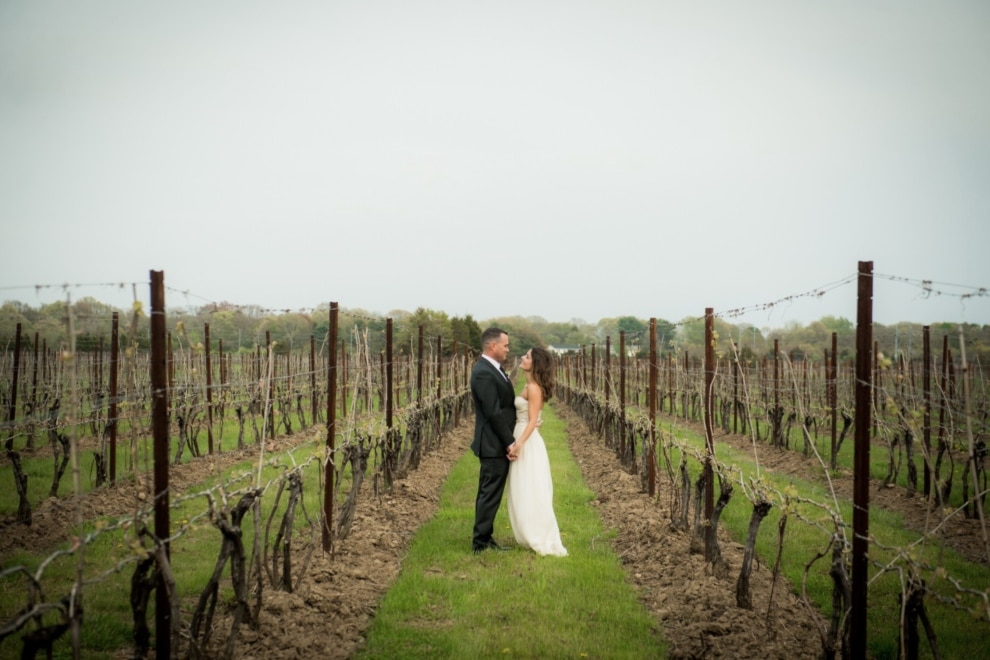 Casa-Dea Estate Winery is one of PEC's largest, most established wineries, and one of the very few that produces true PEC VQA wines! This iconic indoor banquet facility can accommodate up to 200 guests, but the entire grounds can handle even larger groups for a night of impressive cuisine, premium wines and stunning vineyard views!
---
Waupoos Estates Winery
3016 County Rd 8, Prince Edward County, ON K0K 2T0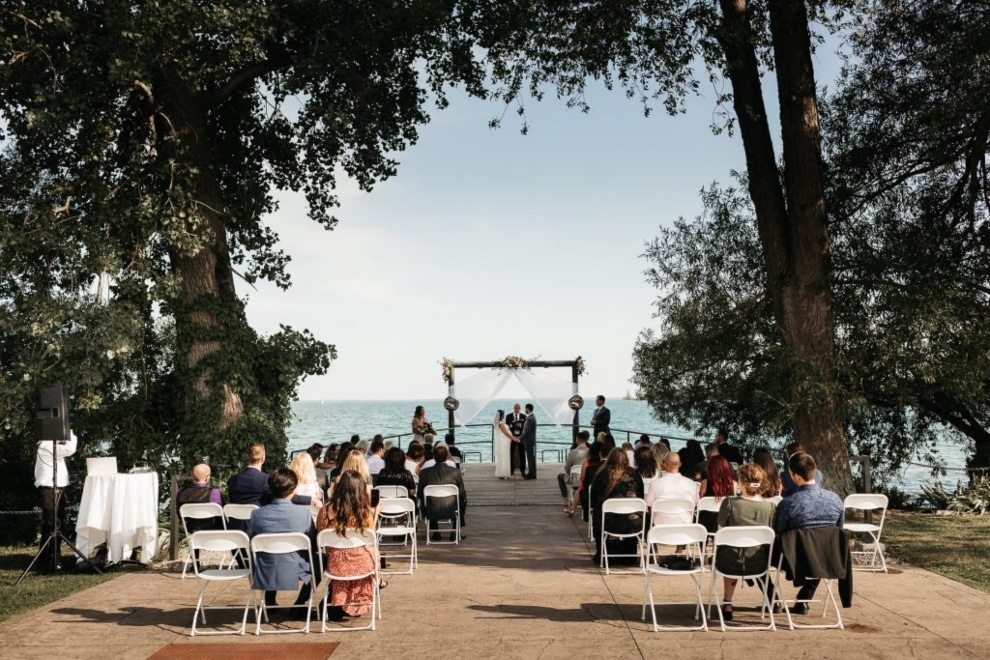 If you're looking to host a lakeside wedding in PEC, look no further than Waupoos Estates Winery the only winery in the county with a waterfront space! It was also the very first winery in the county and it sits on 100 acres of property. The winery's vineyards were first planted in 1993. It was as an experiment to see what would be able to grow in the area. Currently, the vineyards alone take up 20 acres and grow 18 varieties – so cool!
---