The truth is, no wedding goes completely as planned. Things happen and there's really nothing you can do to prevent this fact. The good news? Most problems show up during the planning process and you can be prepared to handle them without losing your mind. Here are four common planning hurdles and how to avoid them before they become a problem.
1. Hiring a vendor based solely on Instagram:
Instagram and Pinterest are wonderful places to find vendors and inspiration, but they shouldn't be the only resource you trust. Social media reveals a very limited—and curated– glimpse of how a vendor works and how they handle wedding days. Most wedding services are very visual, your decision shouldn't be based solely on a beautiful picture. Make sure you do your research: check out a potential vendor's website, look at third party reviews, and meet with any potential vendors to get a feel for how your personalities match.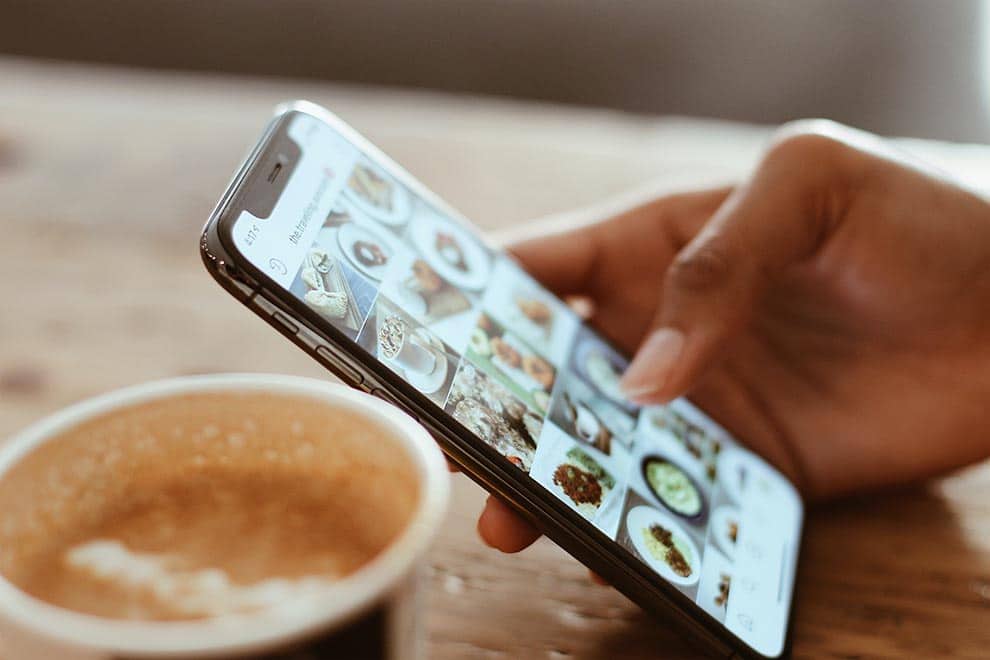 2. Family Matters
Families are hard, especially in a time with ever-changing family dynamics, it can be difficult to navigate. Unfortunately, some family members will equate money with power or a say in your wedding decisions. Weddings bring out a lot of different emotions and everyone handles them differently.
It is important to set boundaries early on and stick to them. Be clear to anyone who is contributing to the wedding that it is your wedding and at the end of the day, you get the final say in all planning decisions.
You May Also Be Interested In
3. Going over budget
When planning your wedding, it is important to keep your budget in mind so that you don't end up committing to a vendor that will push you beyond your financial limits. To prevent stressing over money, set your budget early on and stick to it.
Decide what line items you want to splurge on and which items you can live without. This way, you have a clear idea of your priorities.
4. A Huge Guest List
When you first start planning, you want to invite everyone to your wedding– it's exciting and you want everyone to help you celebrate. But be careful to not get ahead of yourself. The number one budget eater is a huge guest list and you may find yourself with no money left over for other things you want.
Slim down your guest list by making a "must-have" and a "nice to have" list– as the first list thins out you can add people from the second list and keep within your numbers.
Remember, at the end of the day, you're planning a wedding for yourself and your partner. Your wedding should feel comfortable and exciting, not stressful. Set boundaries and expectations early to avoid awkward situations later. Happy Planning!