If you've decided to turn to the professionals for help planning your Bar or Bat Mitzvah celebration, we've got you covered right here! Whether your simcha vibe is intimate and understated or an over-the-top mitzvah extravaganza, we've got a list of Toronto's best bar and bat mitzvah planners all with plenty of experience turning your mitzvah dreams into a mitzvah reality. Let's dive in and meet some the very best mitzvah planners Toronto has to offer.
Vendors Featured in this Article
---
Events by G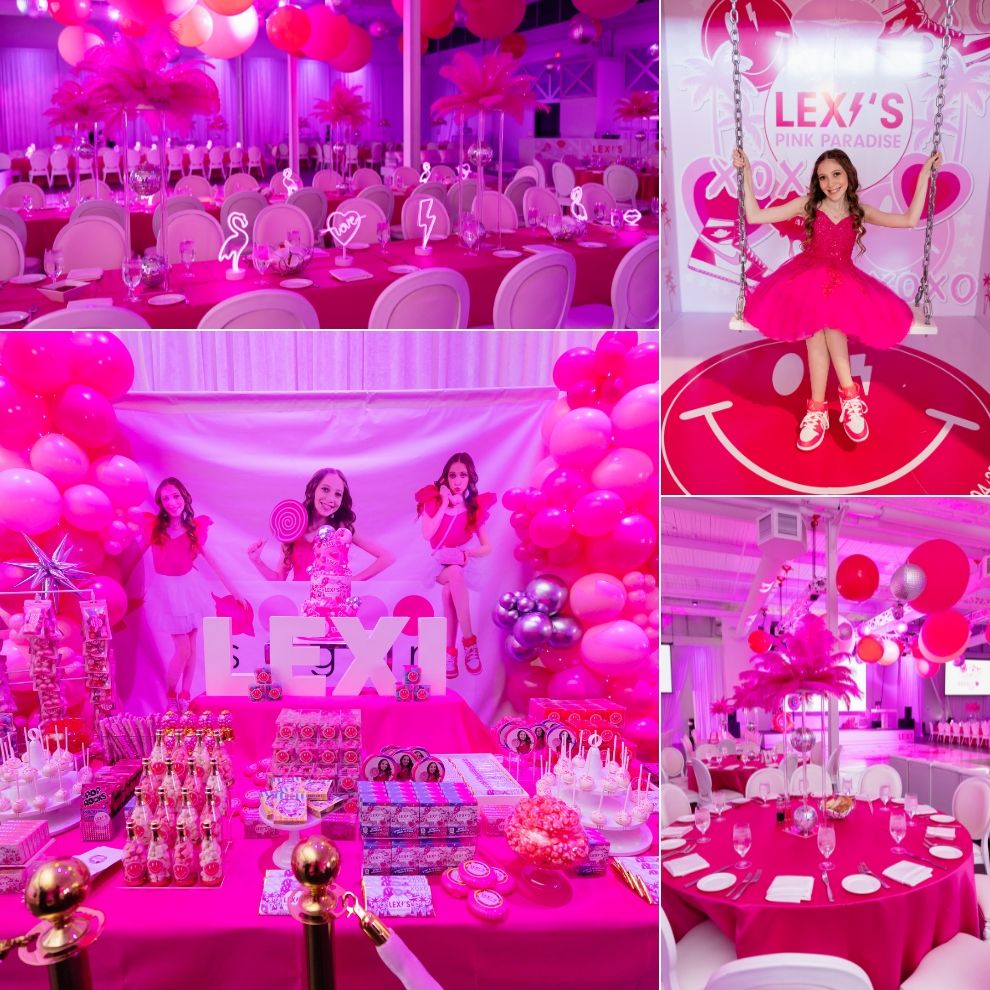 Photo Courtesy of Cliq Creative
The team at Events by G pride themselves on delivering a one-of-a-kind experience, blending innovation with elevation. Their trademark is an unwavering commitment to infusing every event with a sense of playfulness and excitement. The team's boundless creativity ensures that each occasion is a canvas for unique ideas, turning ordinary gatherings into extraordinary celebrations. With a touch of their signature charm, they transform event planning into an exhilarating journey, leaving you and your guests with an experience that's as unique as it is enjoyable.
Typical price range: $1500 – $5500.
You May Also Be Interested In
Fab Fête Event Planning Boutique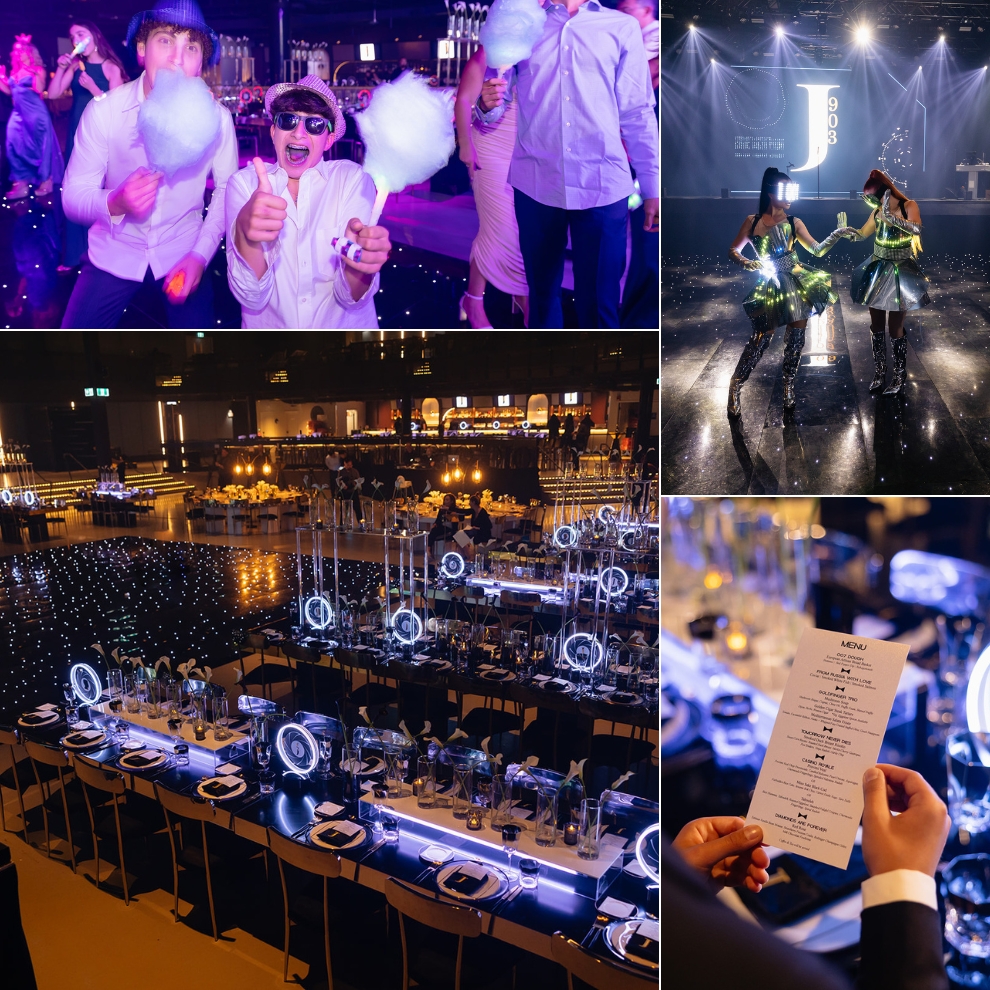 Photo Courtesy of Cliq Creatives
Michelle and Tamara at Fab Fête Event Planning Boutique strive to make each and every Bar/Bat Mitzvah unique and special in its own way. They take time to get to know the client and their interests, being sure to incorporate these aspects into every detail of the event, understanding that the smallest details can make a big difference. Their bar/bat mitzvah planning services are all about creating a personalized, creative, and memorable celebration to make the event an unforgettable experience!
No pricing information was provided for deadline.
---
Art of Celebrations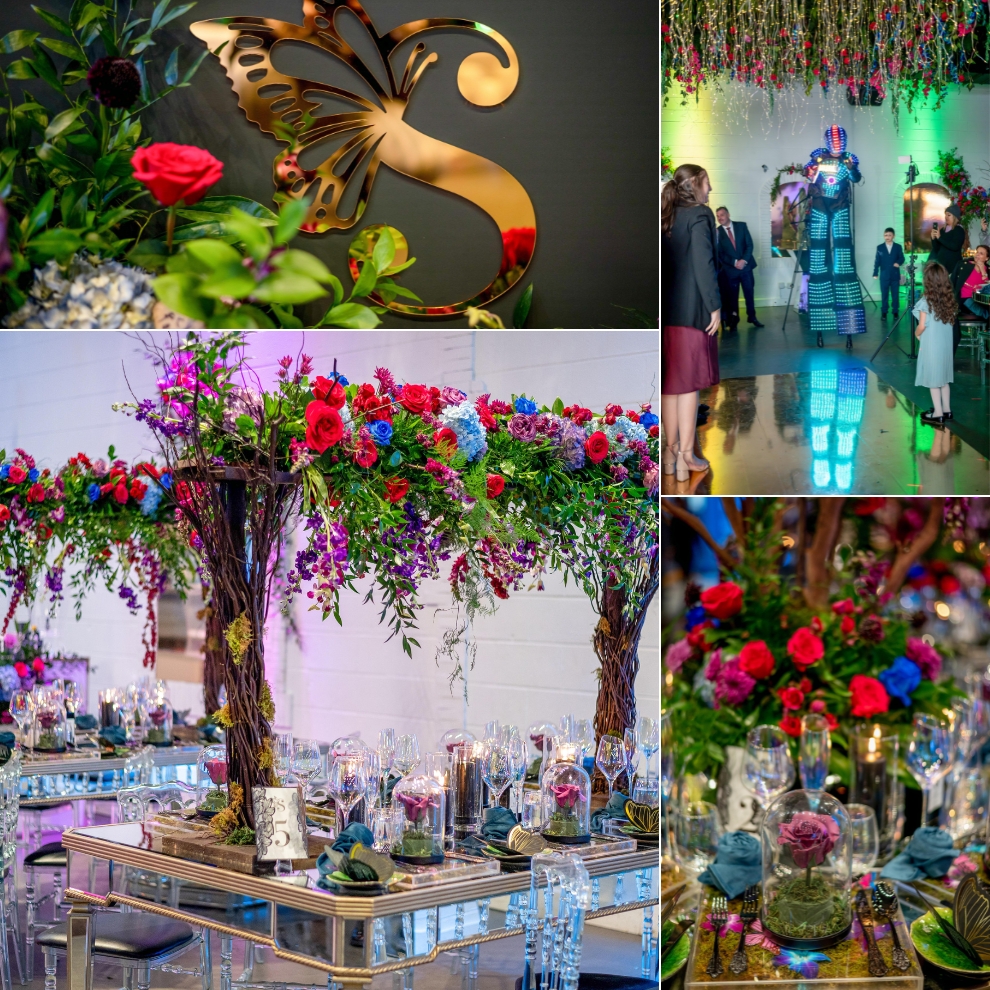 Photo Courtesy of Richard Emmanuel Studios
At Art of Celebrations, their passion for beauty, creativity, and fun drives come together to help create unforgettable moments. The team believes that Bar or Bat Mitzvahs should reflect the family's values and traditions. Whether it's designing a table setting, curating a menu, or crafting personalized themes, they ensure each element resonates with your child's unique personality. Their dedication goes beyond planning; they aim for immersive experiences that are remembered for years. With them, you aren't just hiring an event planner, but a team devoted to turning visions into cherished realities.
Pricing starts at $3000, with customizable packages to fit all budgets.
---
Ideation Events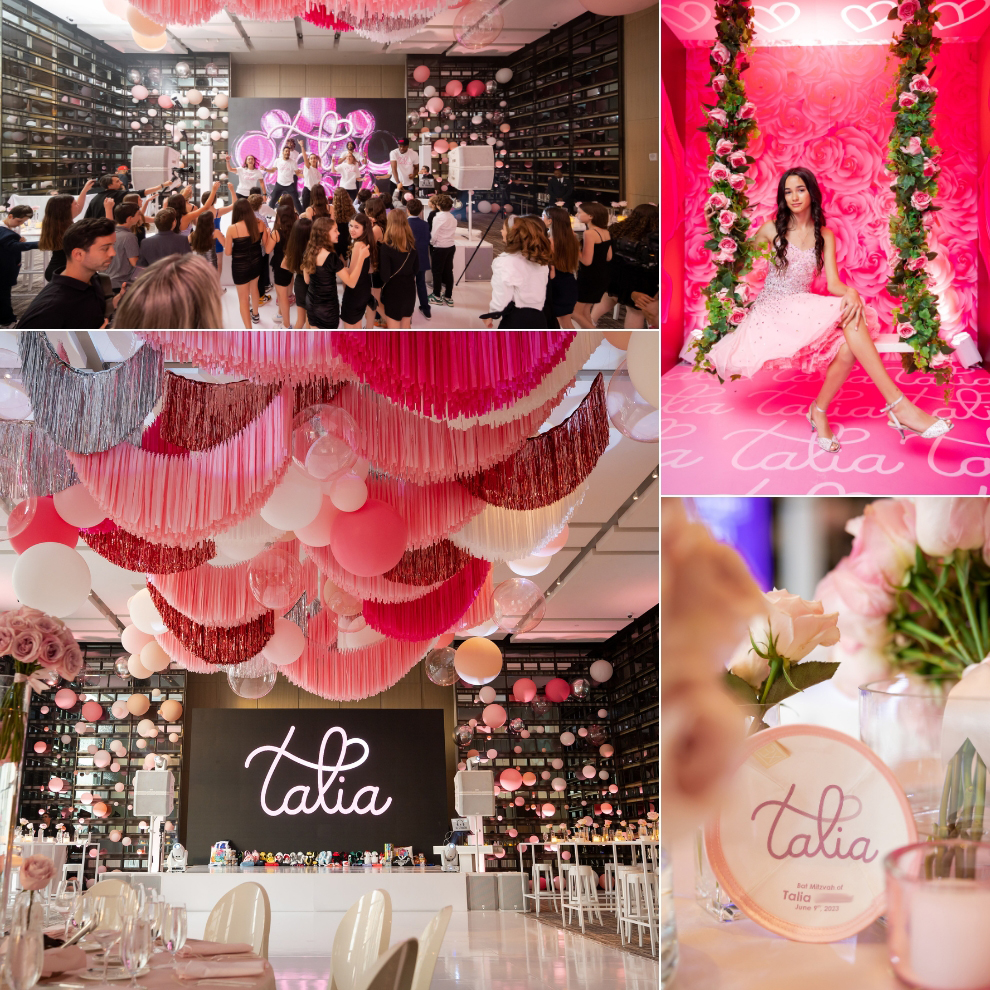 Photo Courtesy of Cliq Creative
From the formation to the execution of their collaborative ideas and concepts, Ideation Events will help create the perfect event for you. Offering professional, innovative event planning and production design, the team believes your Mitzvah event should be custom tailored, fun, branded, and always reflective of your child. Their goal is to ensure an unparalleled experience for their clients and their guests.
No starting price was provided; however, planning packages are customized per client, based on the scope of the event.
---
Fern Cohen Events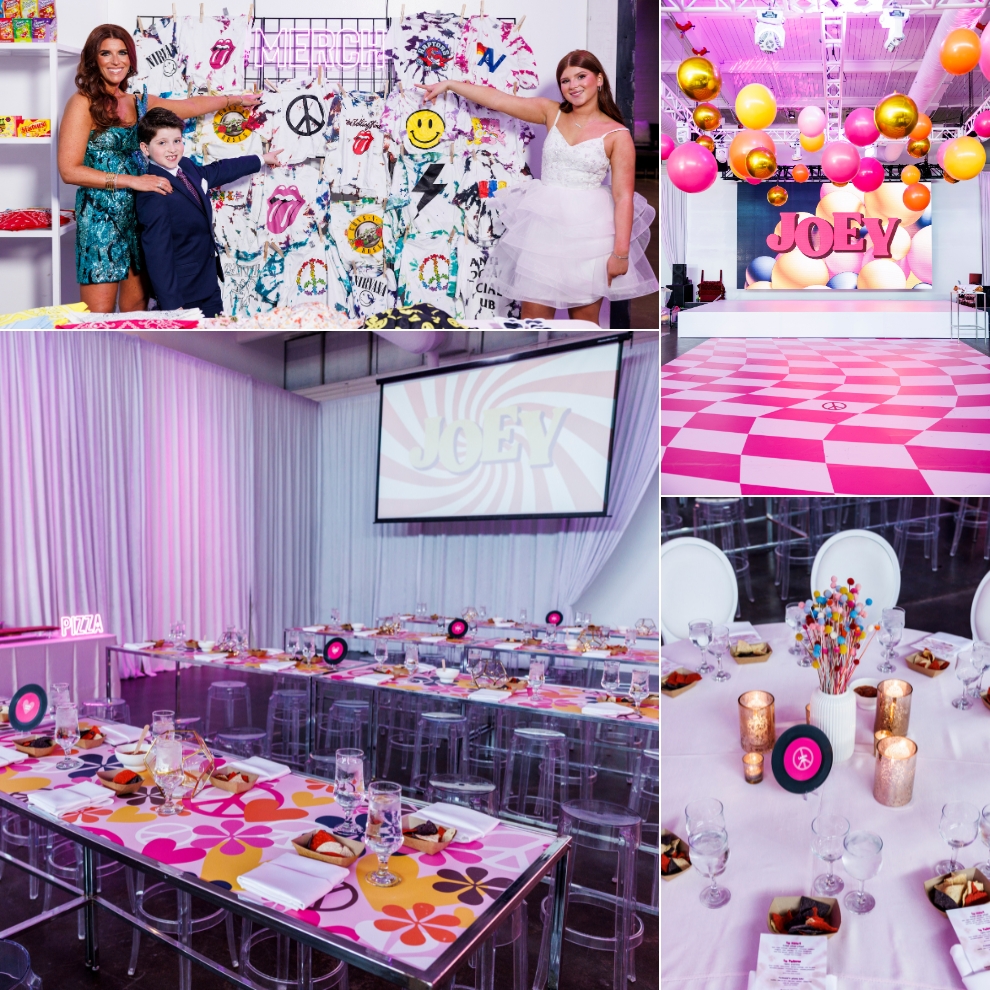 Photo Courtesy of Andrew Images by Andrew Hiorth
With over 2 decades of experience, Fern Cohen Events are seasoned mitzvah planners ready to help bring your vision to life. The team takes the time to orchestrate seamless experiences that reflect their clients' unique visions. With an unwavering commitment to personalization, the team will collaborate closely with you and tap into their extensive network of vendors.
No pricing information was provided for deadline.
---
Your Effortless Event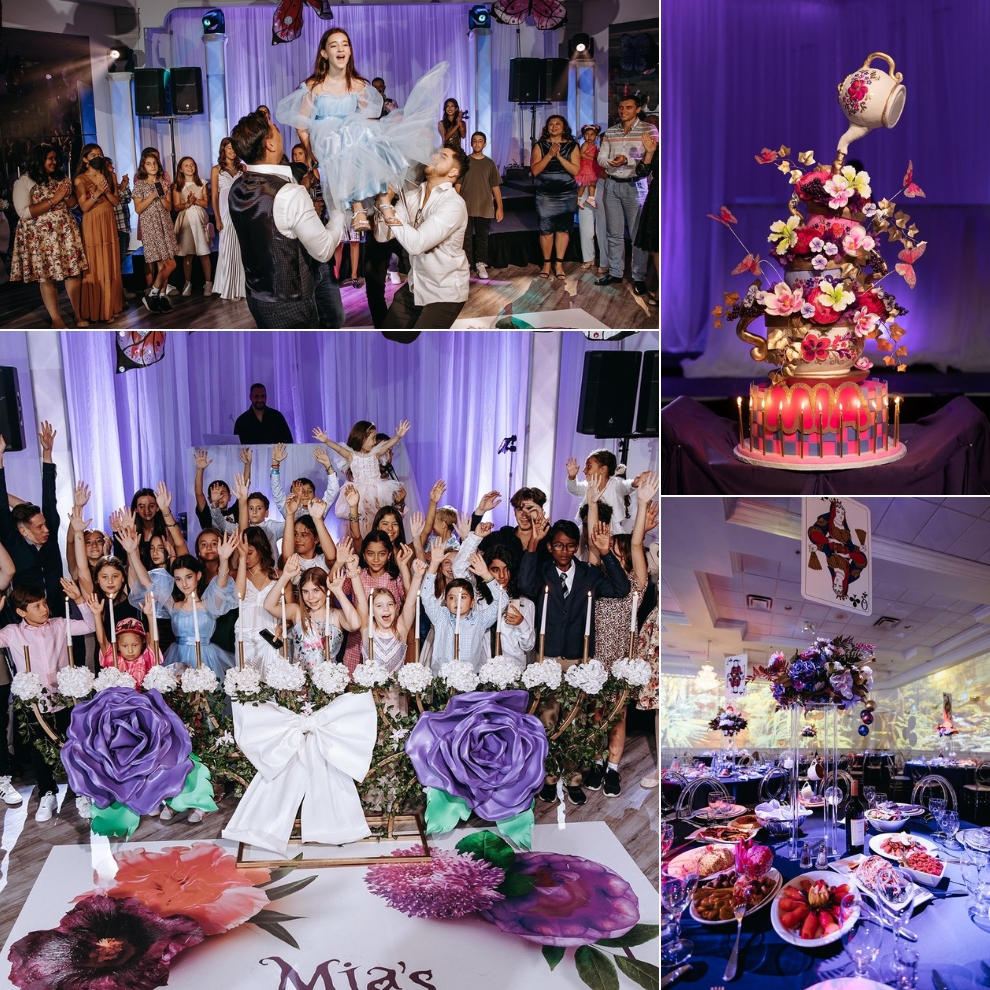 Photo Courtesy of Alex UA Photography
The team at Your Effortless Event always infuses their events with creative ideas, flair, and stylish themes. Their out-of-the-box thinking opens up a world of creative freedom.
Pricing typically ranges from $7,000 to $18,000.
---
A to Z Event Management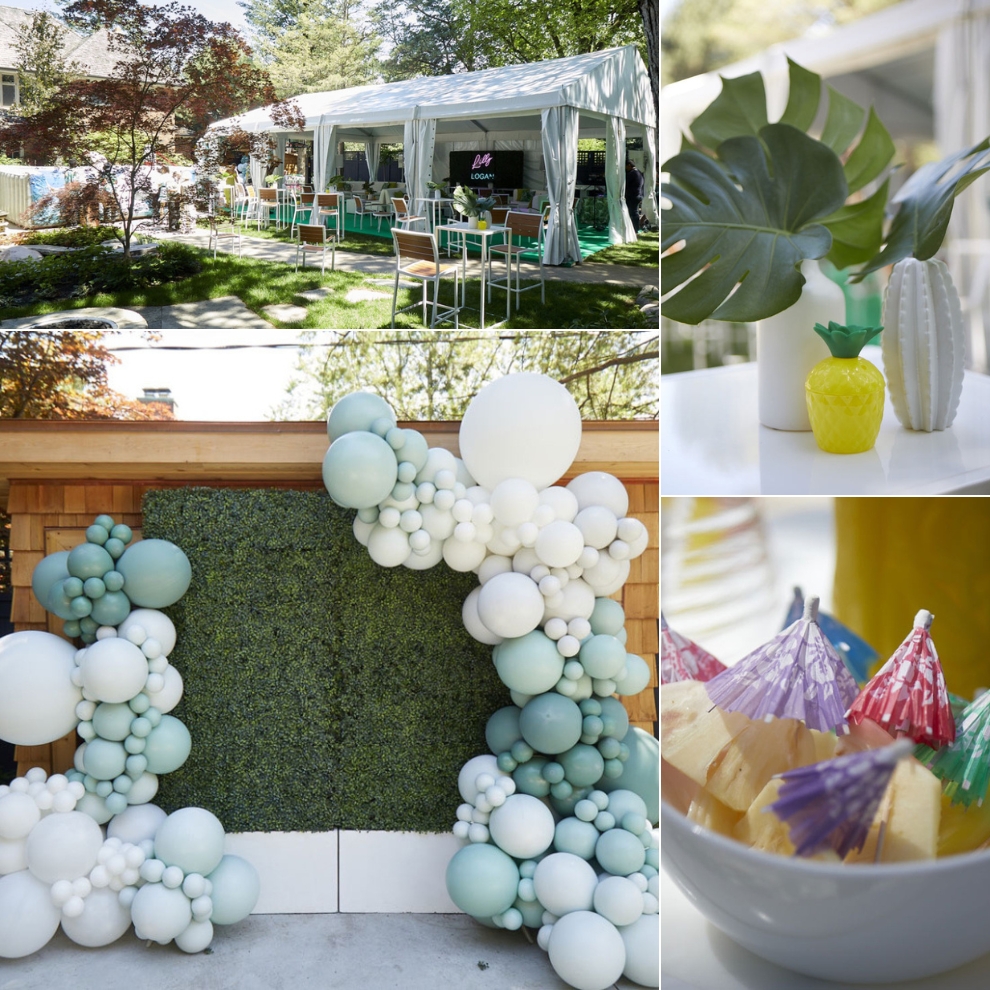 With an unwavering commitment to delivering truly personalized and exceptional event experiences, A to Z Event Management offers staunch and meticulous attention to detail, creative flair, and dedication to understanding and realizing the unique vision of each client.
Pricing starts at $3500.
---
Jessica Baker Creative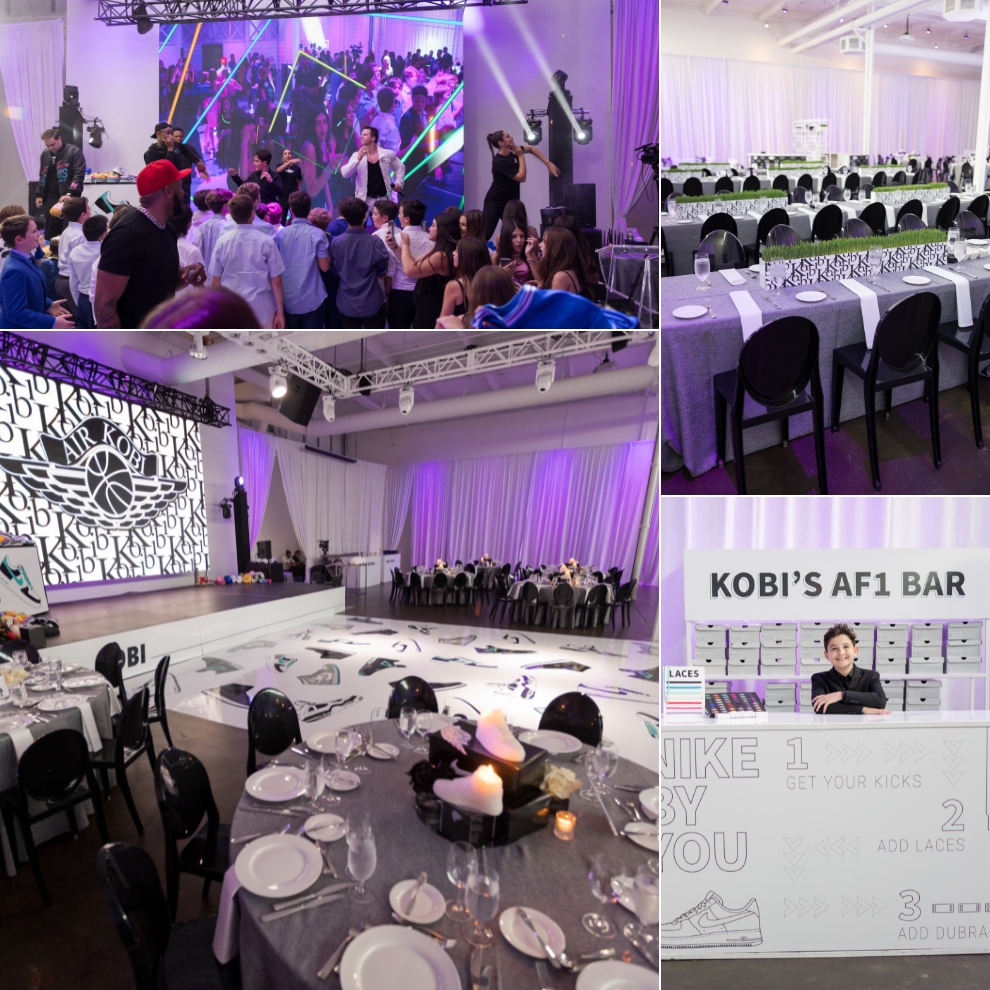 With over 20 years of experience in the events industry, Jessica Baker Creative has built her reputation on exceeding client expectations. Each and every event is motivated by a guiding vision, and is always executed with flair and creativity. Her consulting packages consider the specific needs of each client and include a full "concept to completion" service, as well as a hybrid package that offers a more collaborative experience.
No pricing was provided prior to deadline.
---
Swoon Events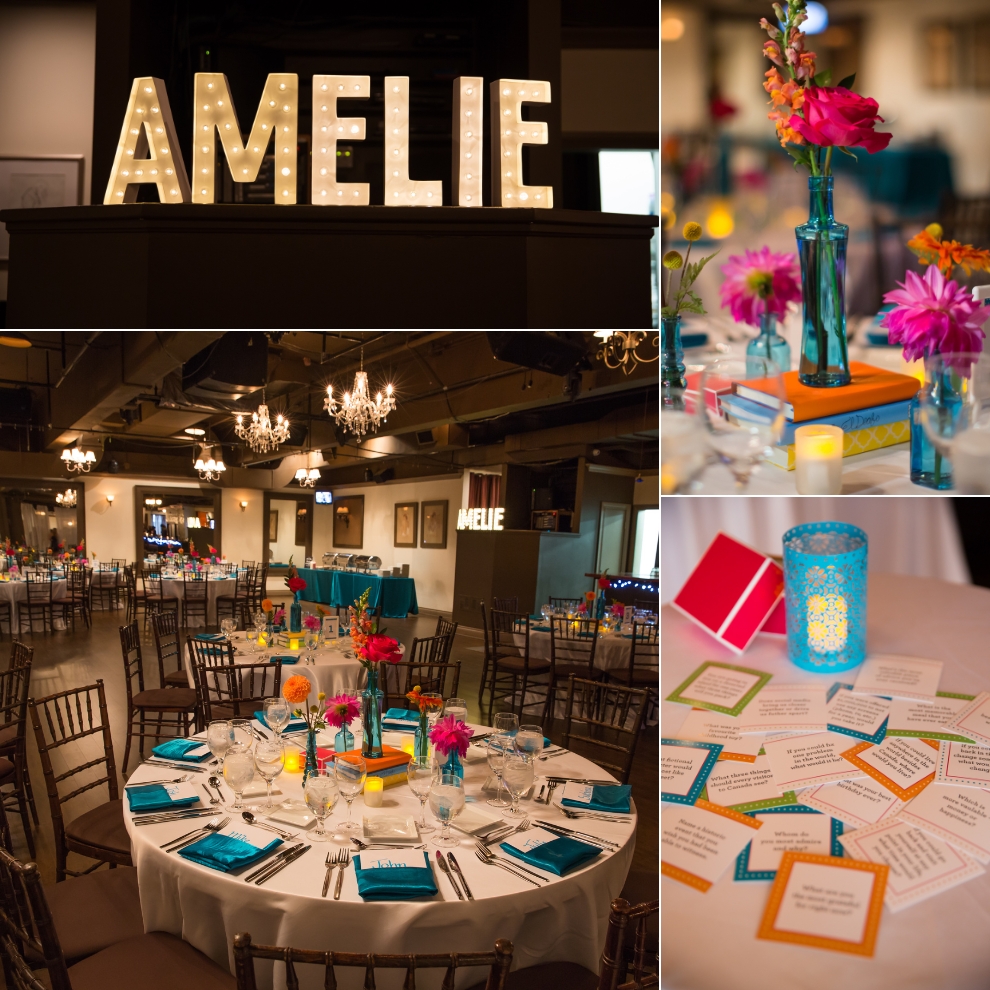 Photo Courtesy of Eric Benchimol Photography
The team at Swoon Events believes that communication is key when making a mitzvah celebration both personal and meaningful. They want all the details from the décor to food to music to truly represent the interests of the child they are celebrating. Little details make a big impact, and they love to be creative and think outside the box. Their ultimate goal is to create lasting memories of these milestone events.
No pricing was provided prior to deadline.
---
RSG Events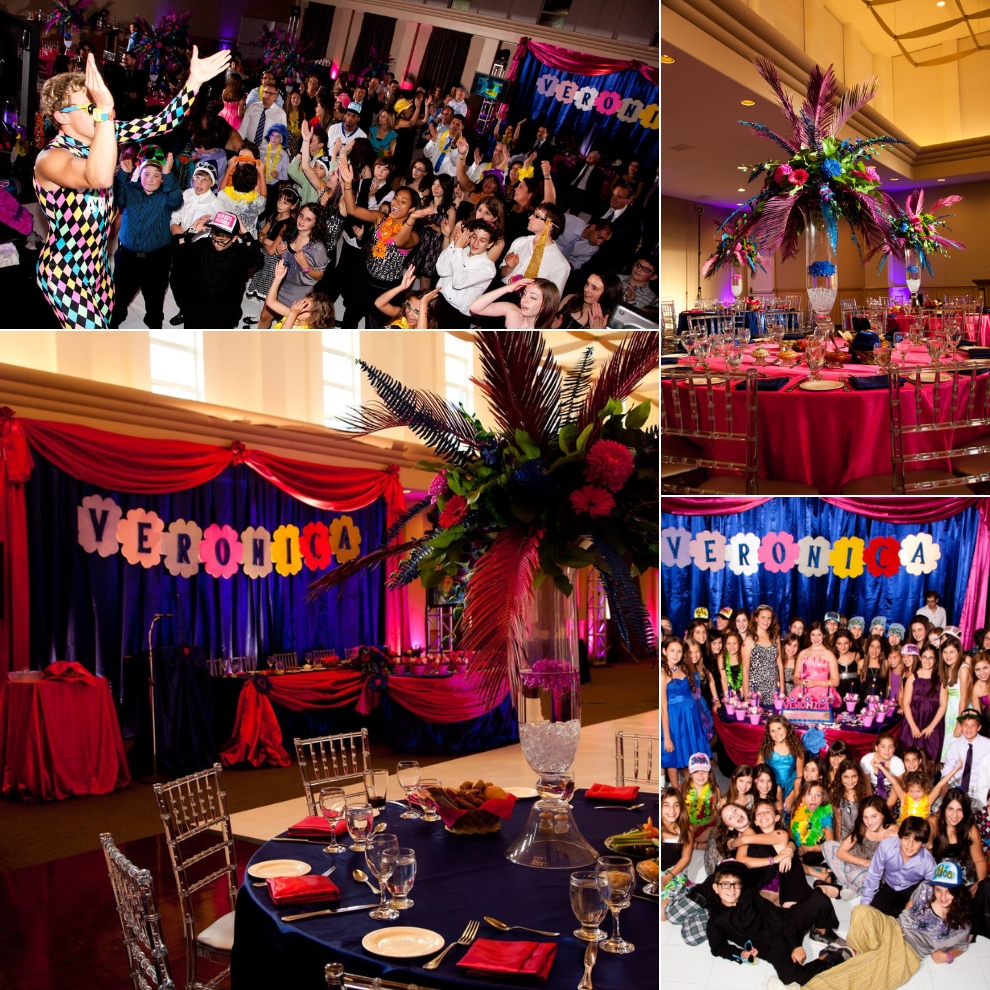 Photo Courtesy of Eric Benchimol Photography
Raquel Sananes Grad, the creative visionary behind RSG Events, takes the client's vision to an epic new level, orchestrating truly spectacular and original celebrations. No detail is too small, no challenge is too big.
Raquel will work closely with her clients on every detail to ensure the planning process is enjoyable and stress-free. Whether you require full event planning services, or simply month of coordination, Raquel's goal is to make your dream vision, a reality.
---