One of the industry's most stand-out and creative individuals, Lynzie Kent has spent the past 10 years building her businesses Mad Bash Group and The Pop-Up Chapel Co.  Plans to expand the latter to other markets across North America were quickly dashed when COVID hit forcing Lynzie to cancel expansion plans and instead pour years of savings into mere survival. Lynzie and her team have adapted, focusing on what they can offer on a micro-scale while also re-focusing their brand's creative talents toward previously untapped areas of the market.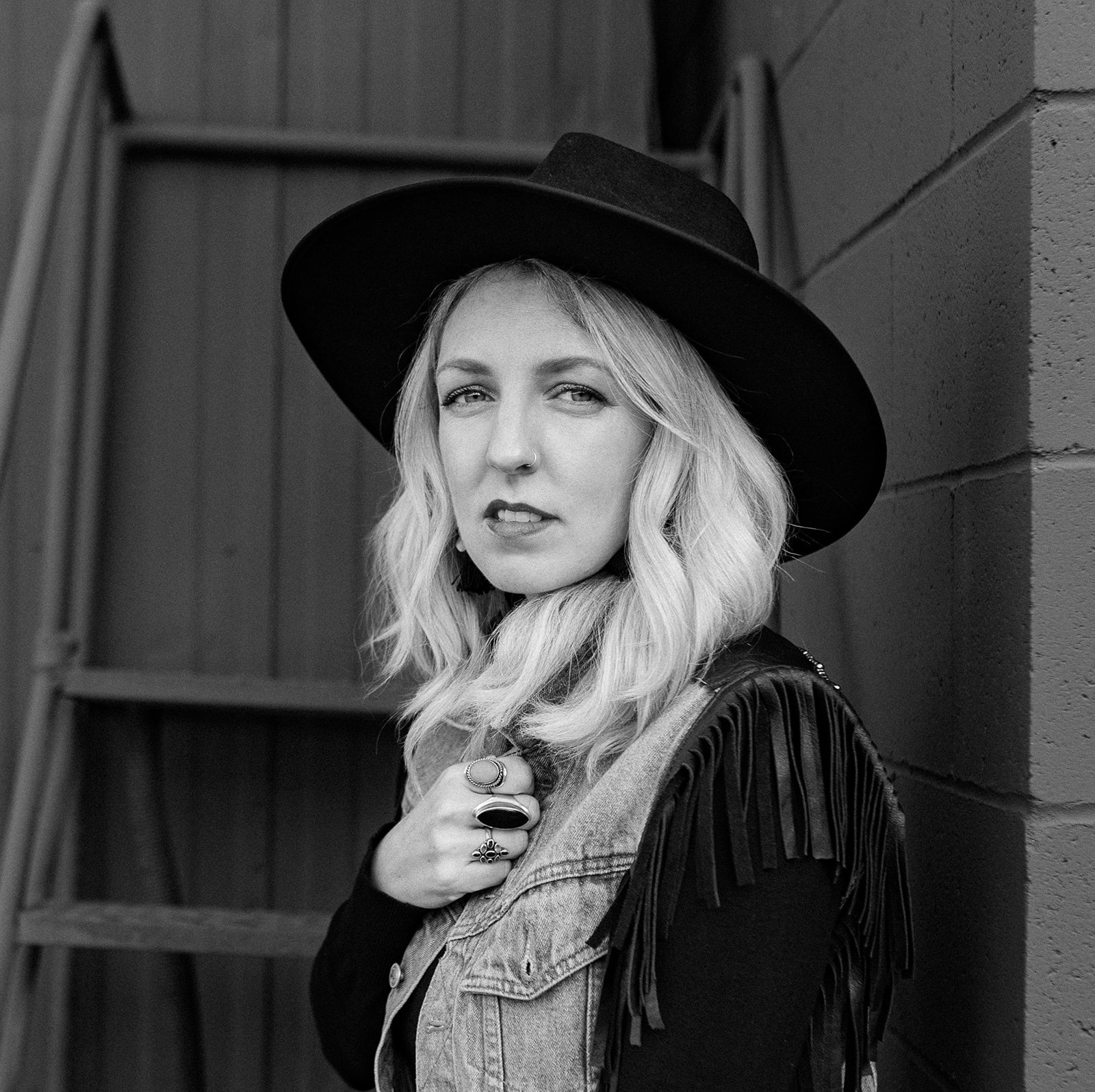 Let's talk about the old days
What was business like pre-pandemic?
Before March 2020, business was on an upward trend for both of my companies. The Pop-Up Chapel Co. was actively expanding across the country and into New York and Chicago. Love by Lynzie Events+Design had another full schedule of weddings and corporate events for the 2020 season. We were on track to achieving our revenue goals and growing our team. I had spent 2018 and 2019 saving money for business expansion and we'd just leased our biggest studio yet which required a full renovation. We were halfway through that renovation in March 2020.
When did stuff really hit the fan?
Well, we had a Chapel booked at Evergreen Brickworks a mere 4 weeks from the date I told my staff to go home and stay home indefinitely. I had to cancel that chapel and move 10 couples to a new wedding date which was not easy. We were thrown into conversations about postponements, cancellations, and non-refundable deposits. We were not prepared. There was no clarity around government restrictions. Clients were angry and broken-hearted. We were watching our calendar empty before our eyes. To date, we've lost count of weddings we've had to postpone, but at one point last fall it was over 70 couples. As the lead decision-maker for my business, I spent the majority of my working hours in this time guiding my team through postponements and understanding restrictions and legalities. All the while trying our absolute best to help upset couples through this mess. It was stressful.
How has your business been affected? 
When the pandemic hit, I had to lay off one staff member right away. She was new and the immediate loss in events meant there wasn't any work for her. After that, I held on to my staff for as long as I could, and eventually, the wage subsidy was announced which has helped keep much of my team employed. We've been in survival mode for a year now. I've cut my salary by half and we've lost more than 60% of our expected revenue in 2020. The same trend is happening in 2021 so far. Everyone on my team has experienced losses in some way: whether financial or just watching so much of their hard work become canceled. I am grateful that we had business savings that held us over for a while. Now with government subsidies and some successful pivots, we're now in a good place to tread water and survive this.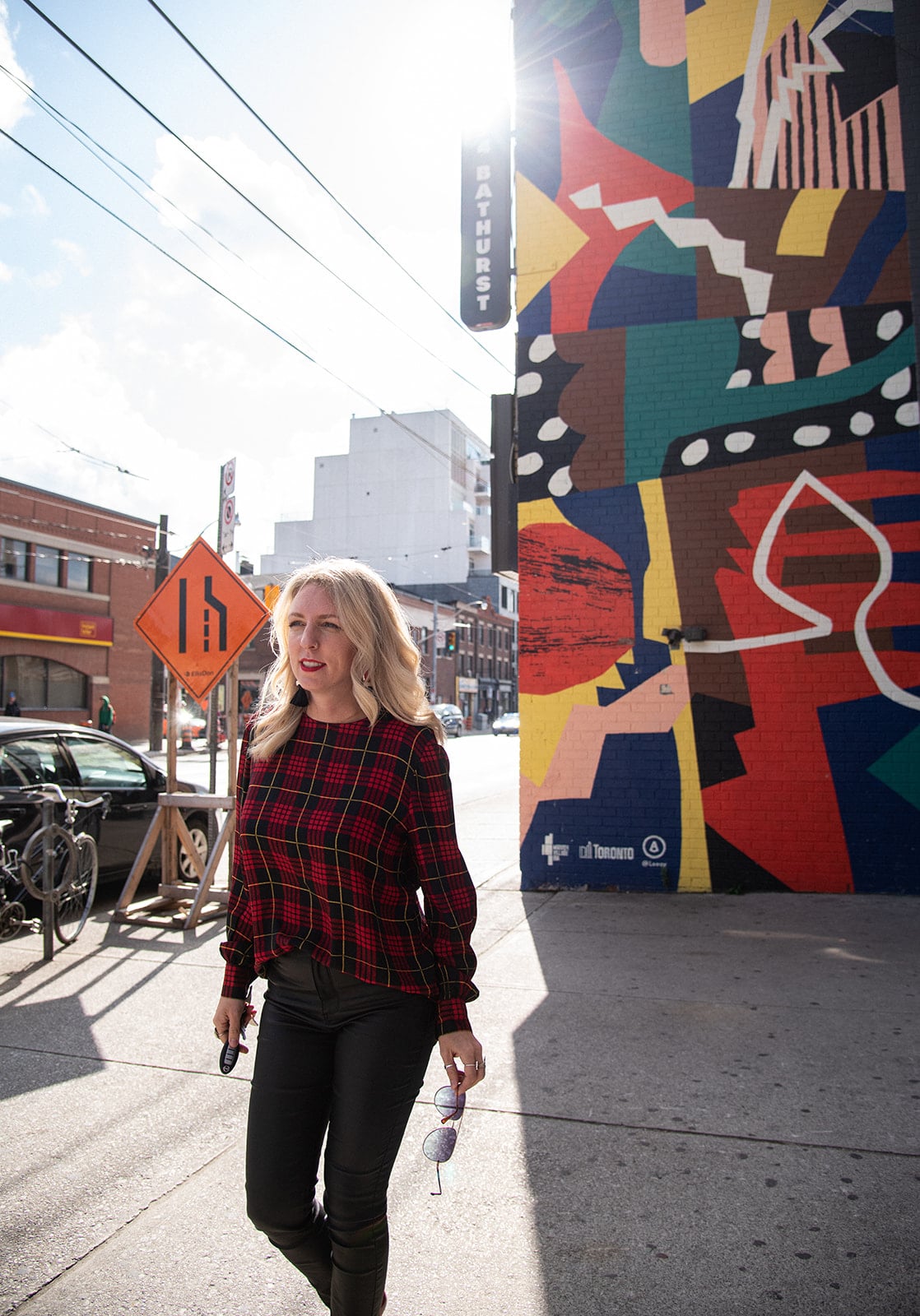 How has the pandemic affected you personally?
How have you adapted?
The pandemic has brought creativity in me that I didn't know existed. We've come up with the idea after idea to shift our offerings and continue staying relevant for as long as this lasts: we've launched a shop, began offering virtual interior styling, developed our own proprietary events, created incredibly valued micro wedding packages, and more. The Pop-Up Chapel has been our saving grace through all of this. Despite the pandemic, this side of our business continues to grow and provide a safety net for our main business as well as everyone on my team. In 2020 we married around 85 couples through our chapels and we're set to marry over 150 in 2021.
How have you been affected? 
This has been really heartbreaking for me as a business owner. I've worked really hard to grow my company and when I saved that money to expand the business, I never thought I'd be spending it just to help us survive. As the leader of the team, I don't get to "be down". I have to rally the troops, exude positivity. Last year, I'd say October was possibly my lowest point. We had busy months from August to October and we killed ourselves to absolute burnout to earn the majority of our 2020 revenue in about a 6-week timeframe. There wasn't really any other option. After the final event, I took 4 days off and mostly slept, read, ate, or cried. Just like everyone else, I'm tired.
There is no right answer- there is only the knowing inside of you and what you need personally.
What sorts of activities have you done to keep a level head?
Personally, I have continued to move my body through this pandemic with no excuses. I have anxiety and movement is my medicine. So I walk as much as I can and music really lifts my mood. I joined a virtual choir to keep singing. I've also blocked off time in my weekly schedule to be creative for the sake of creating, so I've been painting a lot – whether it's murals in my home, artwork for my kids, or products for the shop. I've also worked with my incredible accounting team, The Wellth Co., to keep on top of finances. Lastly, I've committed to more boundaries around work – I'm trying to remember it does not fully define me and that it is ok to step away for 24 hours twice a week.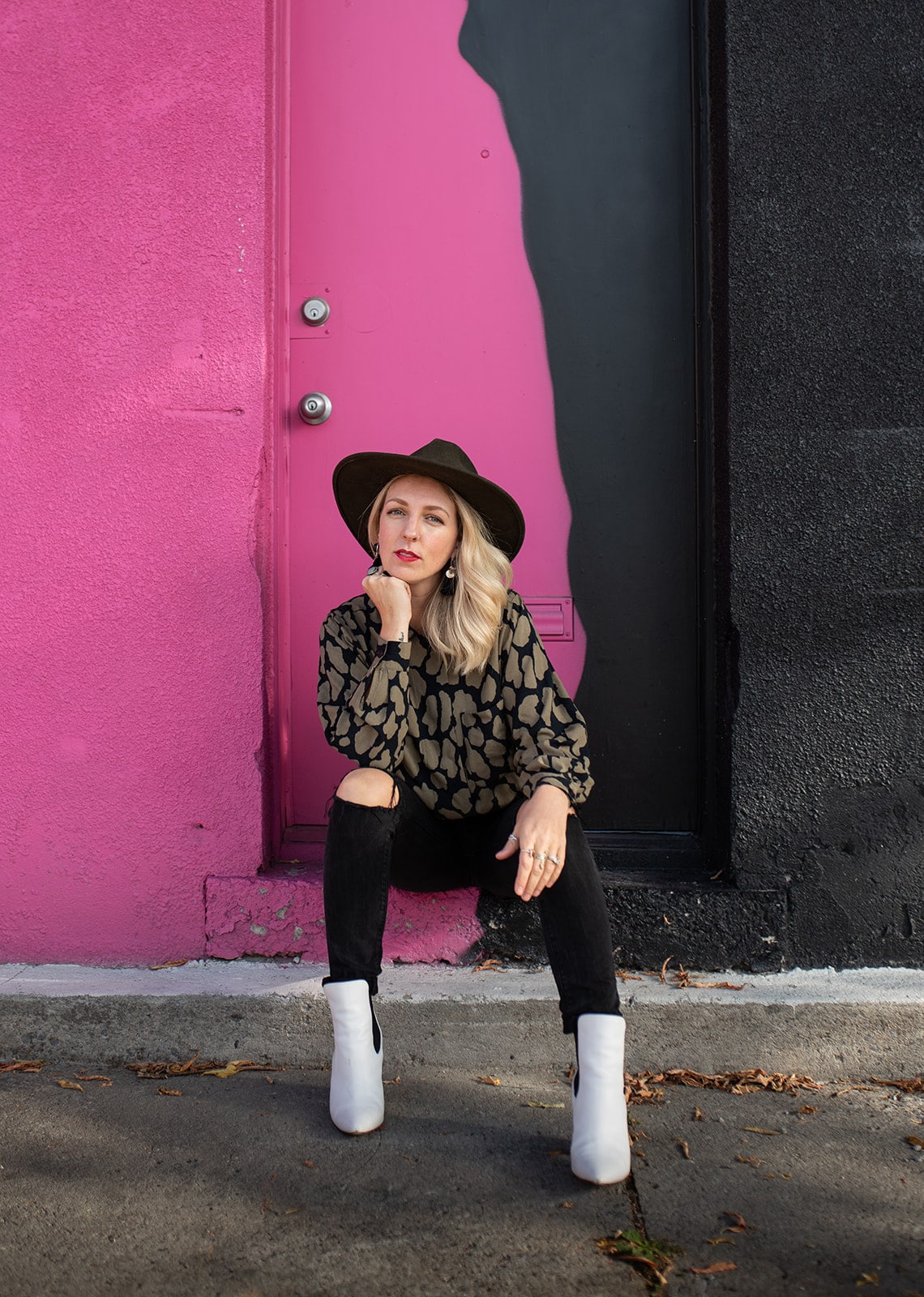 Looking Forward
What do you see happening for your business in 2021? 
All of the pivots and projects we've delved into have really opened my eyes to the diversity of services our brand can offer. I'm so excited to be able to bring these to our corporate clients. We have so much to offer when it comes to art direction, content creation, and marketing campaigns. I think you'll see us flourish in these areas in the coming year or two. Once the US opens back up, I do think we'll foray into expanding The Pop-Up Chapel Co. into some major urban cities in the US starting with New York and Chicago. My dream for The Pop-Up Chapel Co. is to be in 12 cities across North America by 2023. We are also launching season 2 of The Love by Lynzie Podcast so we're pretty excited about that! I hope that 2022 is our biggest year yet and that all the work we've done to expand our service offerings starts to define our brand as a powerhouse Creative Agency.
Many entrepreneurs out there often feel like they are suffering in silence. Do you have any words of advice to help people cope?
Take solace in knowing this is temporary and it will change. This isn't what our industry is meant to be like. Release the pressure on yourself if you are feeling any. I know many people are. We aren't meant to thrive when our field of work is basically illegal. Every other person in the industry is feeling the same way. We all have decision fatigue and we're uncertain about the future of the industry. Reach out to the community to commiserate and feel supported. Choose what's right for you. Maybe you have the stamina to continue innovating, or maybe you just need a break. There is no right answer- there is only the knowing inside of you and what you need personally. Trust it and let go of the responsibility that you must have the solution. And if all else fails, order some fried chicken and have a good cry.
With vaccines starting to roll out, what sort of upward momentum are you seeing?
Vaccines or not, we're seeing couples finally embracing the restrictions and moving forward with micro weddings that have a macro style. We're also seeing corporate companies wanting to get involved in experiences that are uplifting and creative. We're developing and sharing new concepts each week!