One of the most important parts of planning a wedding is creating the invitations. Think about it – your wedding invites are the first glimpse your guests have into your big day, they create anticipation and excitement, PLUS they hold all of the key information your guests will need to know. Needless to say, you'll definitely want to leave room in your budget to create a stationery suite that will 'WOW' your perspective attendees!
So, how do you go about creating the perfect wedding invitations for your special day? Glad you asked! We reached out to a few talented folks in the industry to share helpful tips on how to do just that!
---
1. Start Early
Vendors Featured in this Article
2. Consider all Costs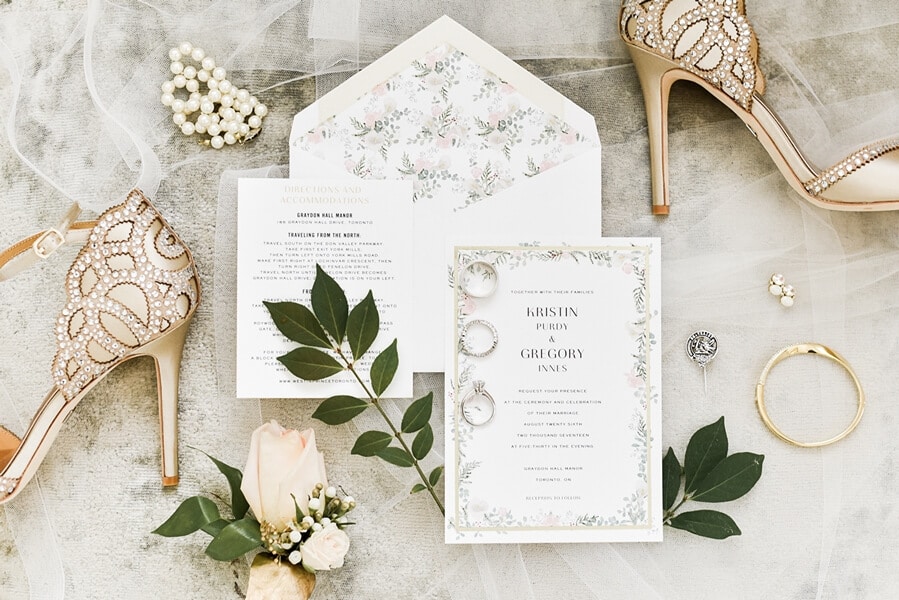 Photo Courtesy of Alix Gould Photography
3. Get Inspired by Your Wedding Colours/Theme
4. Incorporate a Common Element
5. Be Reflective of Your Personalities
6. Cover all the Details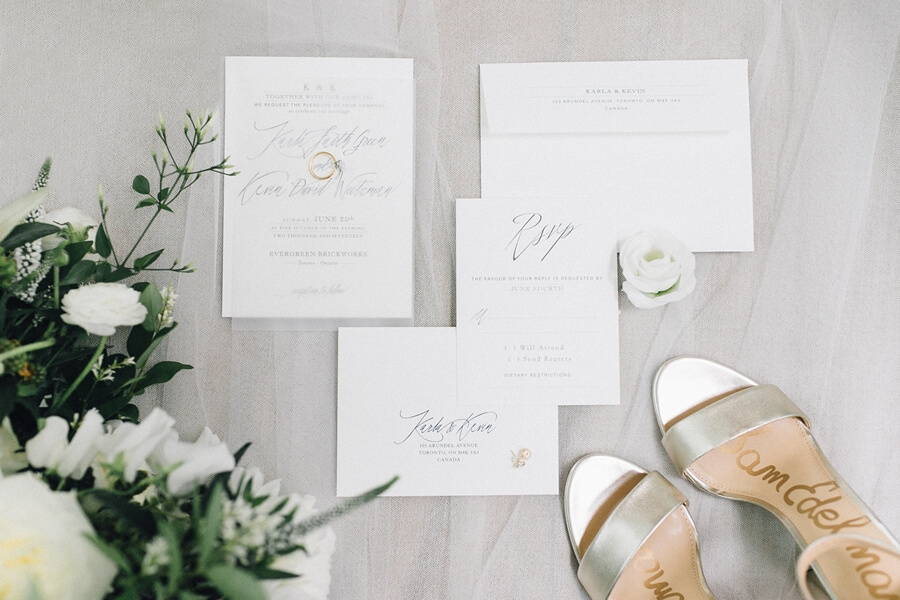 Photo Courtesy of Simply Lace Photography
7. Purchase More Than You Need
8. Be Sure to Send Invites Out 3-5 Months Before the Big Day!