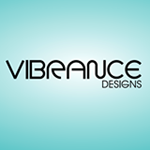 Vibrance Design is a bespoke wedding and event stationery boutique catering to couples in the Greater Toronto Area and worldwide. We believe every piece created – from the invitation to the day of stationery – should have the essence of you, as a couple. At Vibrance we create an experience for yourself and all your guests, from the invitation to the day of stationery and then the thank you cards. Each piece is treated with attention to detail and a couture style service, working with couple to find the perfect papers, treatments, and structure.
There are no limits on designs; from vintage, modern, classic, Vibrance can do it all. Since we use in-house illustrators to create all our artwork we can encompass anything into our designs.
Branding Boutique:
Your brand tells a story about your vision. At Vibrance Designs we bring your vision to life. Your brand is more than just a logo, it is the outlook that defines you your product and attracts your client. Every brand has it's own story, it's our job to ensure this story visually attracts the right clients.
From the creation of your logo, to running a successful advertising campaign our team will push your brand to new heights.
Our team is of experts are known as a Design and Branding Gurus. We are also available for one-on-one branding consultations (1hr sessions starting at $75). In any consultation, we are able to walk you through the essentials of developing a marketing strategy fit for your business. Whether you're starting an Etsy shop or looking for advice on your online presence she has all the answers.
Photos
of Vibrance Designs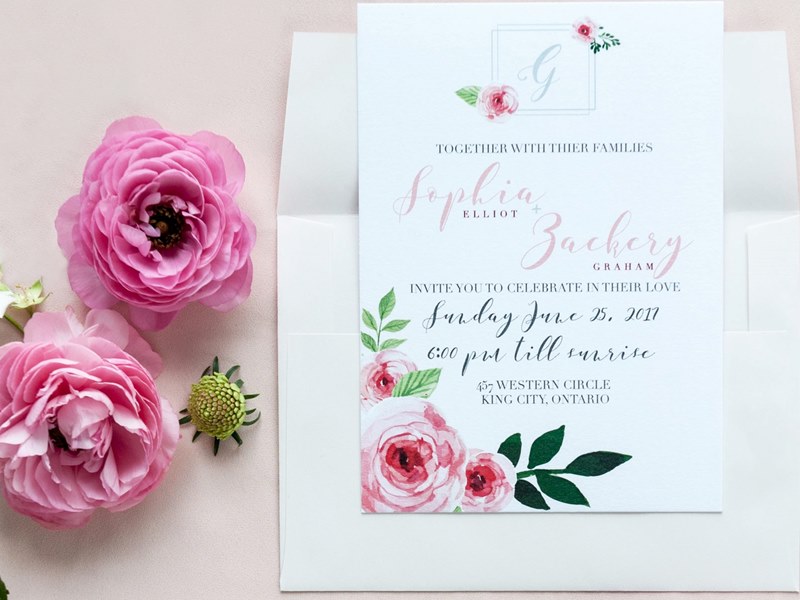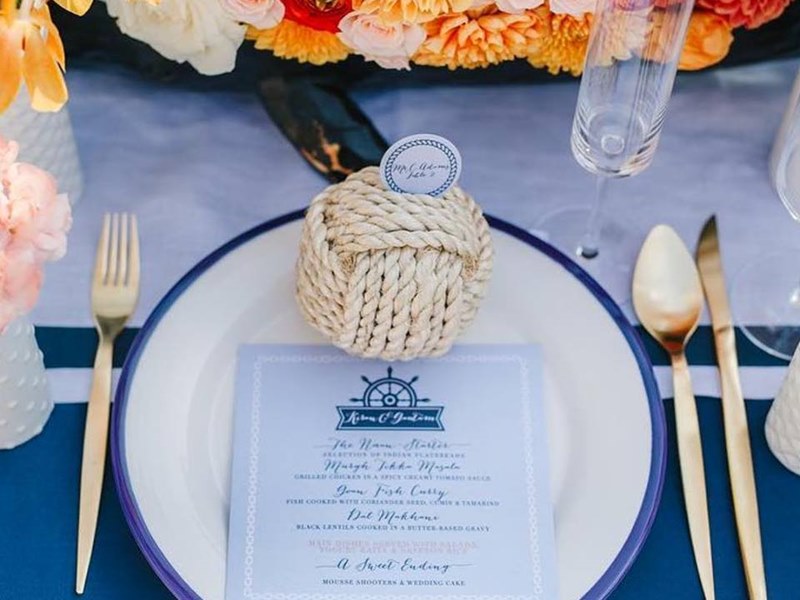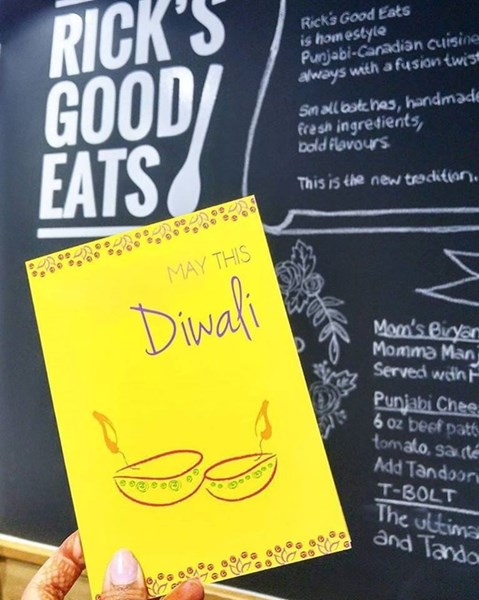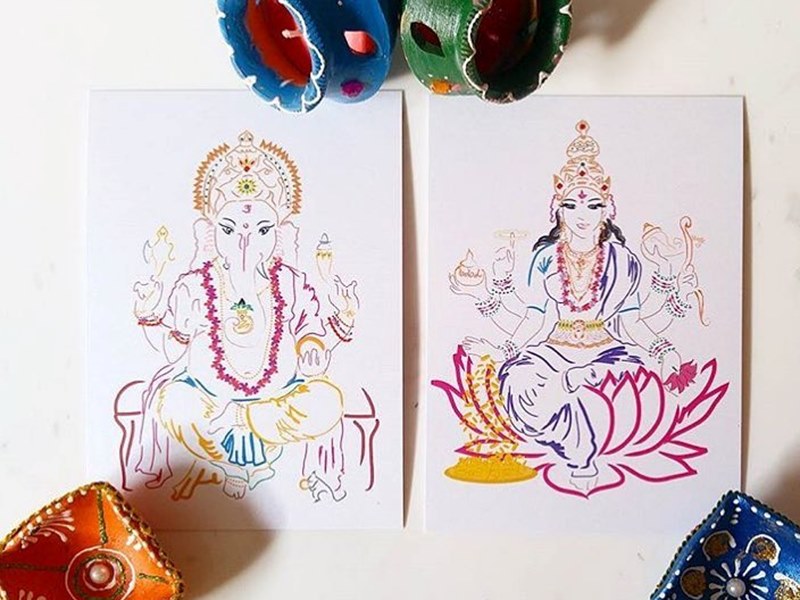 Vendors Similar to Vibrance Designs
Vibrance Designs has been mentioned inside these other vendor profiles:
Blog Posts featuring Vibrance Designs