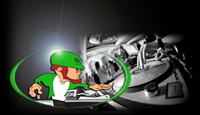 You might say that Shamz was born to DJ. Having been exposed to several genres of music at a very young age, he's developed an extensive music vocabulary. This allows him to assess the crowd in any venue and select just the right mix of muisc, ensuring the evening is fondly remembered by all those in attendance.
Learning the business from his father; DJ George Andrew, Shamz spent the majority of his early years exploring his fathers music collection and diligently honing his technical abilities.
In 1997 this dedicated started to pay off as Shamz was inviced to appear on the TV Show "Stuff" where he demonstrated to viewers his mastery of the turntables and the art of DJ mixing. This provided a taste for the creative empowerment that has since driven his pasion to seek out new opportunities to supply music lovers with the soundtrack of life's most memorable occasions.
Today Shamz has over 20 years of profssional DJing experience and has performed in such lengendary venues as The Hard Rock Cafe, Foundation Room, Fez Batik and The Joker. He's become a staple in Toronto's entertainment culture; and in addition to providing quality music services to countless wedding and corporate clients, Shamz clientele has included the Toronto Raptors, Universal Music, Microsoft X-Box, Virgin Mobile and the Toronto International Film Festival. He's earned a trusted reputation for entertaining party-goers and with his passion and dedication to music, will continue to do so for many years to come!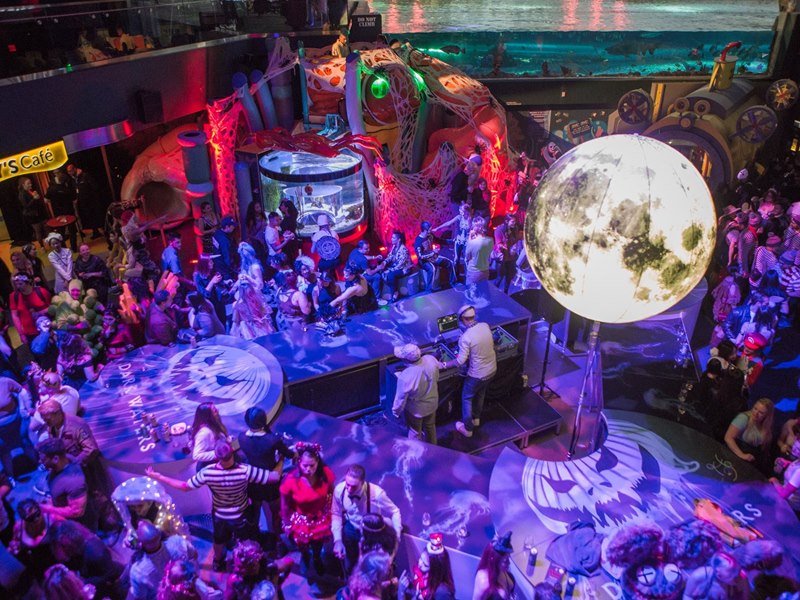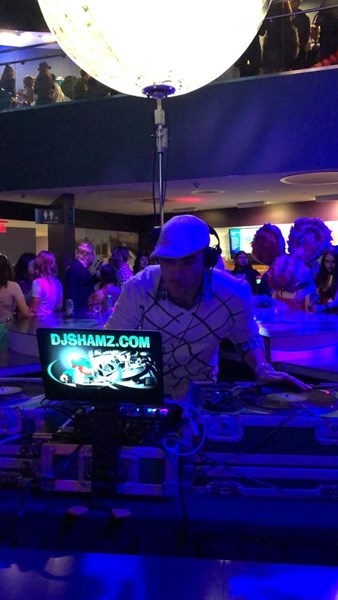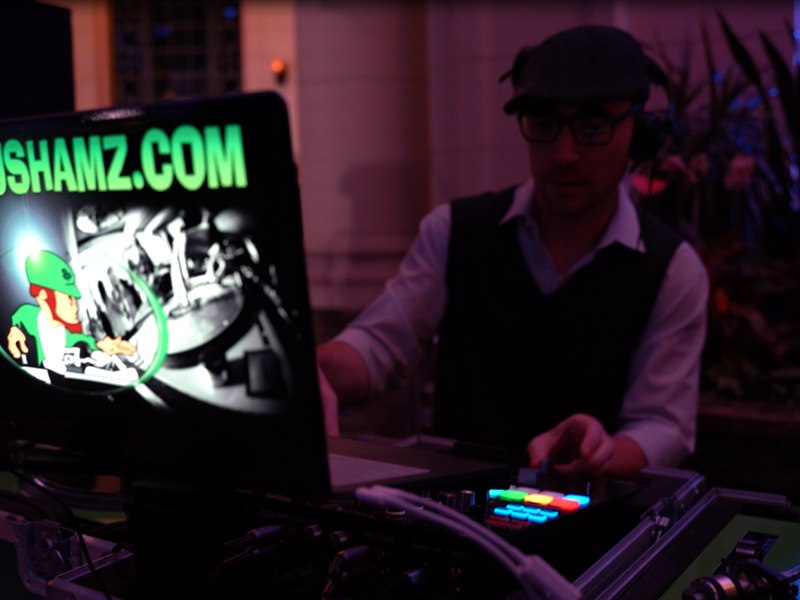 Vendors Similar to DJ Shamz
DJ Shamz has been mentioned inside these other vendor profiles:
Blog Posts featuring DJ Shamz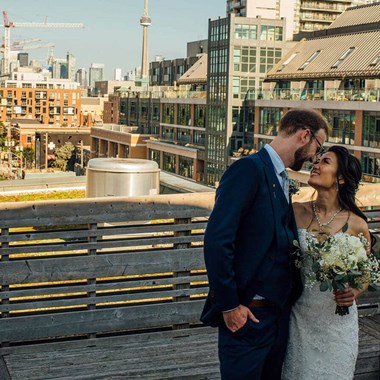 Read more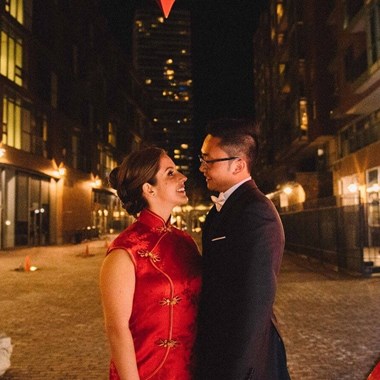 Read more