Dougie Boom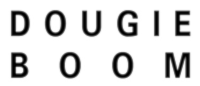 With over 15 years of djing experience, Dougie Boom has played the gamut of venues throughout Toronto. Primarily, a club & lounge dj with a current residency at the Drake Hotel, Dougie Boom is also available for weddings, corporate parties and private events. So, his approach is unique: a working dj, that prides himself on keeping everyone happy, jumping genres and moving crowds (big and small). Featured on BlogTO as a top 10 wedding DJ and wedding dj option in Toronto: www.blogto.com/music/2015/04/the_top_10_wedding_dj_and_music_options_in_toronto/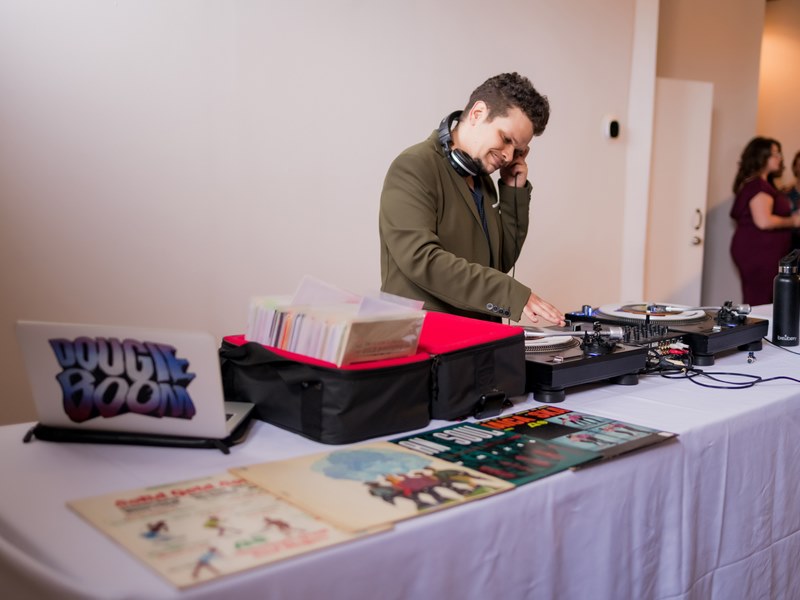 Vendors Similar to Dougie Boom
Cameron Harding
April 2019
Our guests had a great time at our wedding and a big part of that is because of Dougie. He was really easy to communicate with at the planning stage, covered all the bases when it came to set-up, and was prepared for everything, including all the last minute stuff. When it came to the party, Dougie was on the ball. Couldn't have been happier with the mixes and the dance floor was popping all night. I would highly recommend Dougie to anyone!
Dougie was an absolute pleasure to deal with. It was great to sit down wit him and talk music - so easy going! Plus he accommodated all our requests, including a couple last minute ones. Most importantly, he did a fantastic job! A good 10% of our wedding party complimented us on his services, which blew me away. Upbeat dinner music, and then the finest jams to get the dance floor popping right away. I want to get married again just to hear the music again!
What a DJ. We hired Dougie for our wedding and couldn't be happier. We met with him prior to the wedding and he absolutely nailed the vibe we asked for. He had people on the dance floor at all the right times and so many of the guests commented on how good Dougie was and were amazed we found such a good DJ. Would recommend Dougie Boom to anyone.
Dougie Boom has been mentioned inside these other vendor profiles: