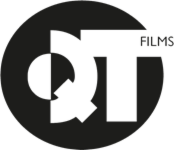 Telling stories is what we love to do. Our cinematography offers the perfect balance of tradition, personality, and innovation to capture a beautiful narration of your wedding day. This is more than creating emotional and cinematic films... this is about passion.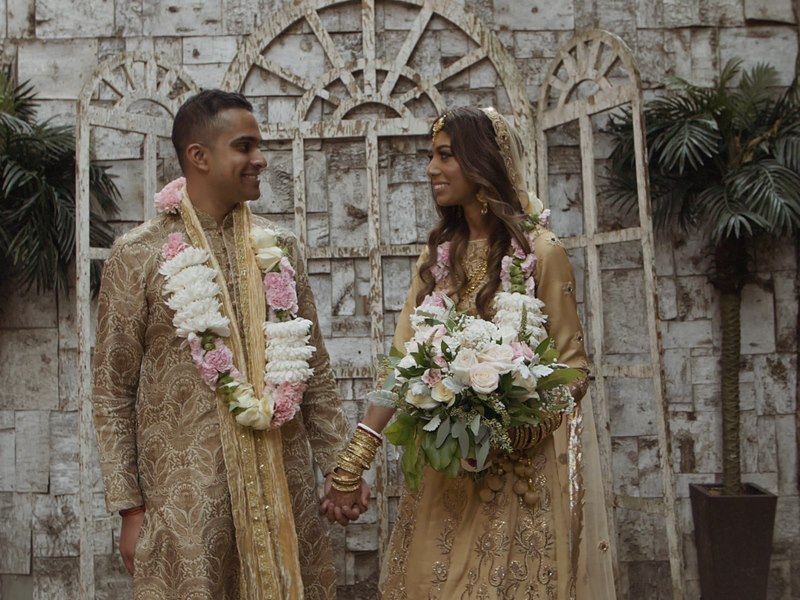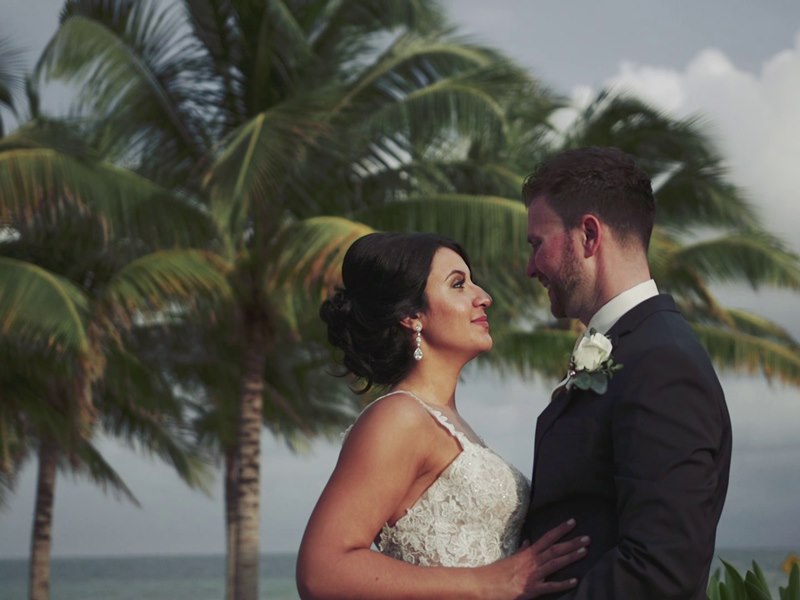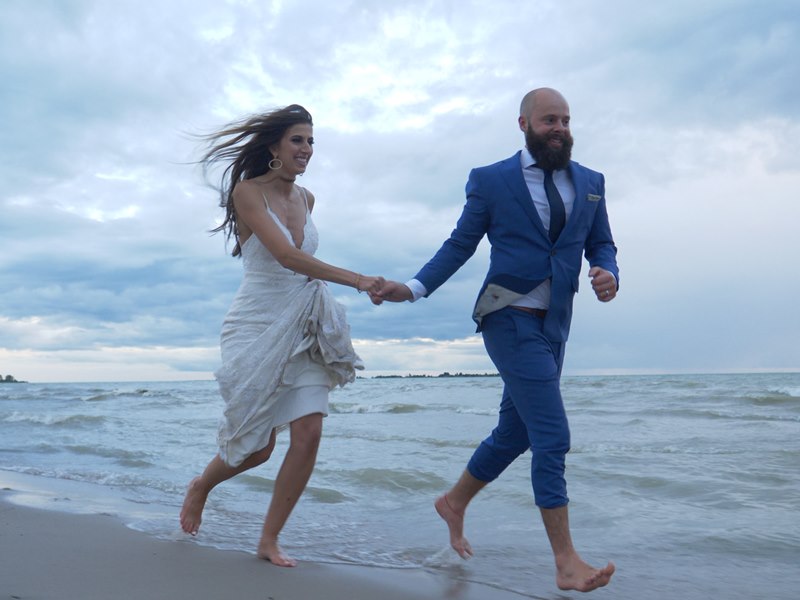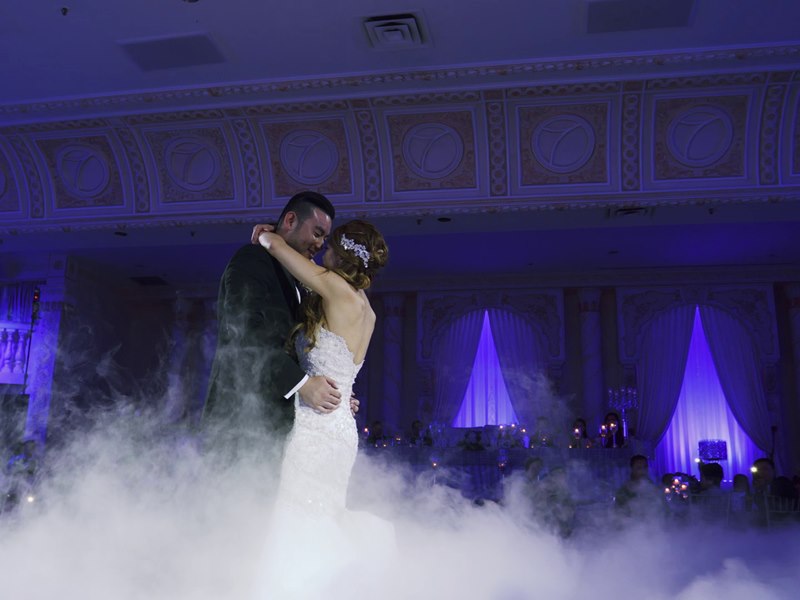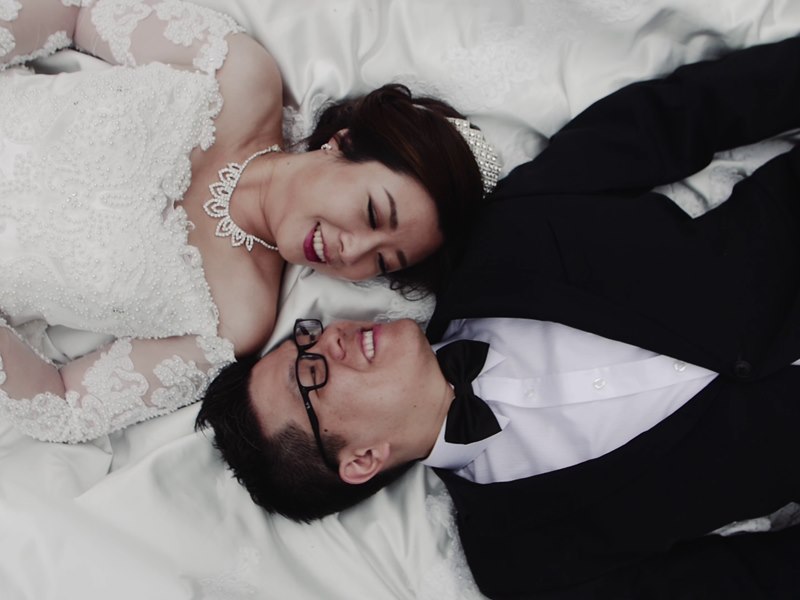 Vendors Similar to QT Films
Just wow!!! Where do I even start? At first, we weren't sure we wanted to have video UNTIL we saw a video that Don did for a friend of mine on her wedding. It brought me to tears! In that moment I just knew we had to have our wedding captured on video as well. Man oh man am I impressed. We've already watched our videos so many times since getting it. Don's masterful filming and editing style brings us right back to our day with laughter, tears and practically every emotion we felt on the day of. I cannot recommend him enough! If you are even slightly on the fence about video, GO FOR IT! You will not regret it. You are in great hands with Don and his crew!
I was hesitant to hire a videographer for my wedding in March 2019 (I didn't think it was necessary and that photos would be enough) and just a few weeks before the day I watched friend's wedding video (by QT Films) and decided to reach out and see if they were available on short notice (lucky for me, they were)! I am SO glad I did as I would have really regretted not having a video. Don was incredibly easy to work with and so amazing on the day of — always right there when we needed him and worked very quickly and efficiently. I've been to weddings where the videographer is set up like they're shooting a feature film (so ridiculous and obtrusive) — Don works discreetly while still capturing high quality footage. He also took the time to listen to what I wanted (and didn't want) and created a video that beautifully captured the day. If you're considering a video for your wedding I HIGHLY recommend Don and his team.
I am really glad I had Don shooting my wedding back in Jun 2018. On the wedding day, I must say we couldn't enjoy all the parts of the celebration since we were just focusing on checking things off meanwhile running on a tight schedule. His experience in directing and working in dozens of wedding shoots has definitely eased the pain from us worrying about the quality of the video. I trusted him to capture all the important moments. Don edited and shared the clip shortly after the wedding. My husband and I watched it together. I have thanked Don many times for making such a sentimental clip for us and capturing all the heartfelt speeches. Thanks again, Don. I love our wedding video!
Don is Amazing! From the moment I met Don, I knew I wanted him to be the one to capture our wedding day. He is great at what he does. Don is very easy to work with - he is flexible and listens to your requests and addresses any concerns you may have, giving you a peace of mind before your big day! You can tell that he is very passionate about what he does, and he works with you to ensure that you are happy with the final product. Don is who you want as your wedding day videographer! What I love most about QT Films is their style of cinematic storytelling that captures all of the special moments, showcasing the raw and genuine emotions, so that you can relive your day once again. I can't wait to share the final product with my friends and family! Thank you so much Don and QT Films!
Don provided my husband I with video services for our wedding. He is so professional, creative and truly has a gift that cannot be fabricated or taught. His ability to catch key moments and create beautiful moments that look authentic and real is undeniable. Our wedding video was a beautiful documentation of the most precious and important moments from the most incredible day of our lives. I truly appreciate Don and all of the effort that goes into his work. He is a person of true integrity that really cares about the people he works with and the work he produces. He will forever have friends and clients in my husband and I, we will forever use him for any video needs we have now and in the future.
QT Films has been mentioned inside these other vendor profiles:
Emily Suzanne Harris Photography
Blog Posts featuring QT Films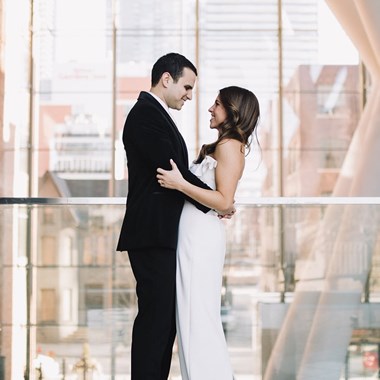 Read more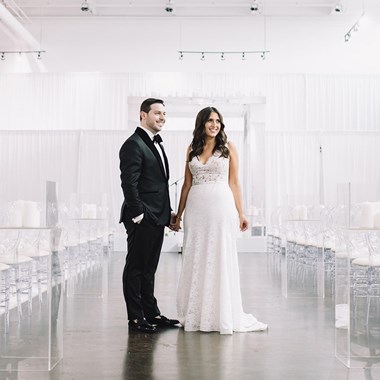 Read more