Skylite Images Fine Art Photo Studio

Skylite Images is a full service photography studio specializing in portraits, weddings, families and corporate events. Call us to book an appointment so that we may discuss your specific needs and event. On-site printing availability.
Photos
of Skylite Images Fine Art Photo Studio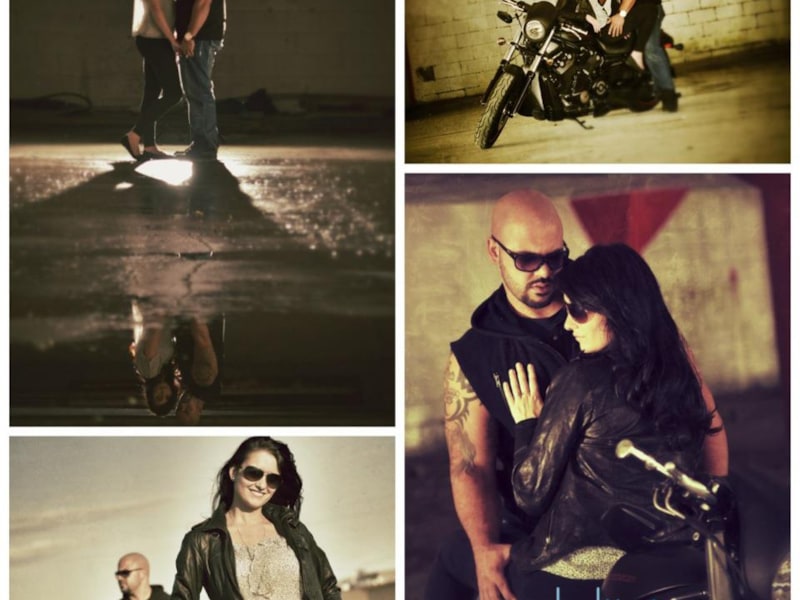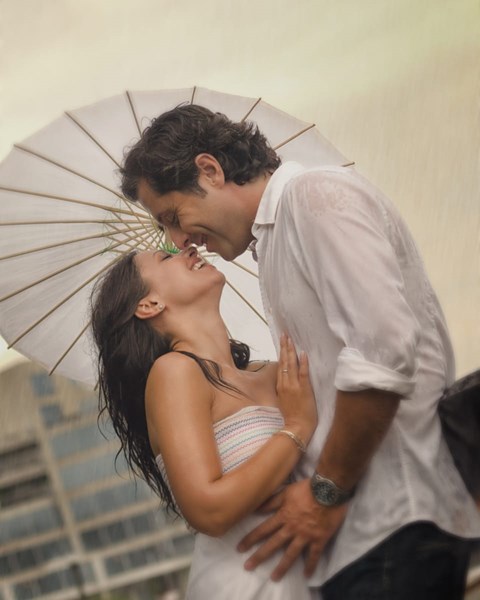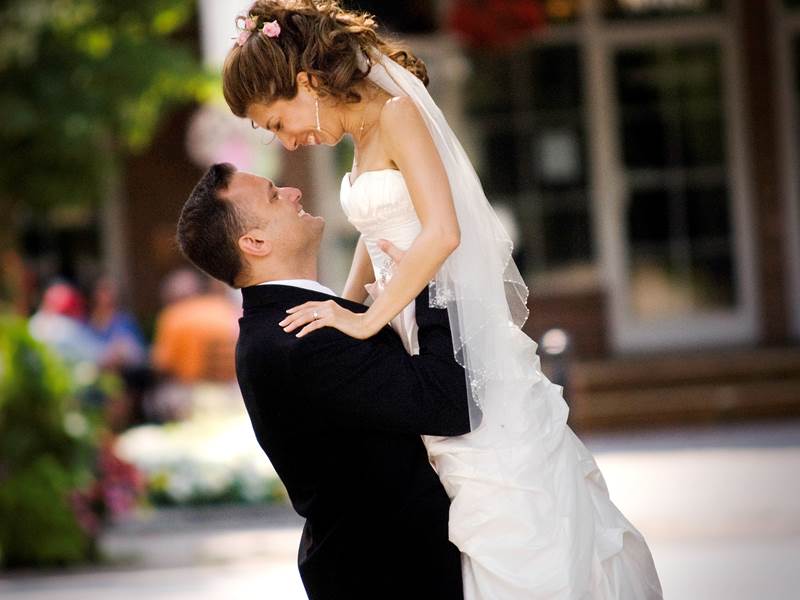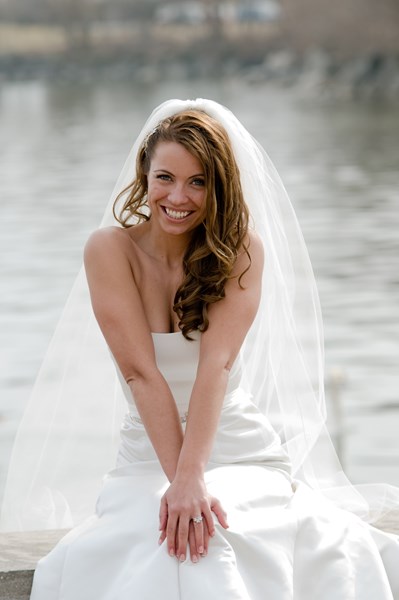 Vendors Similar to Skylite Images Fine Art Photo Studio
I have had the pleasure of working with Steve and his amazing team for a few events. Every event was captured from begin to end. I have a hard time picking photos to create an album or blow up for my walls as they are all so different and artistic. I even ordered some prints on metal for my walls. The quality is incredible! Looks very sharp!
Doug Pickles
October 2018
In response to Skylites own 5 star review. The fact that you think this is about the album is the biggest issue.... Clearly you don't get it. When it takes well over a year to get our photos and video and we have had to chase you the entire time. You have been totally unreliable this entire process, take some responsibility. You have blamed everyone other than yourself. That's all we want, is for you to take responsibility for all of you excuses. You haven't provided us anything on time in this whole process. Do you actually feel you deserve a good review from us? Really? The "right thing to do" is step up and admit you didn't give us the best customer service.
Skylite Images Fine Art Photo Studio
October 2018
Reply to Post by Kayla Pickles "A must read" In light of the recent defamatory comments made by Kayla Pickles (set out above), we at Skylite Images felt it necessary to briefly respond. Skylite Images disagrees with almost all of Kayla's claims (or at least how she has spun the same). Her claims are half-truths mixed with outright lies designed to portray Kayla as a victim, which simply is not the case. We honestly feel that her comments do not warrant a line by line rebuttal and refuse to engage her in a public argument. That said, we cannot ignore her baseless accusations and need to set the record straight. To begin with, Kayla's allegation of criminal wrongdoing, being her claim of harassment and threats, are unfounded. We are truly at a loss to understand how Kayla could even suggest such a thing, and if she did feel threatened, she should have reported the matter to the police. In no way have we ever harassed or issued threats of any kind to Kayla or anyone for that matter. Our company has been in business for many years, and would never jeopardize our reputation by engaging in such behaviour. Moreover, to put things in perspective, this whole attack boils down to the issue of a "damaged" photo album - which to us is a non-issue, as the the damaged product as been reprinted and is ready for exchange, at no cost whatsoever to the client. The only thing we asked was that Kayla return the damaged album to us - which so far has been an issue for some reason. We even went out of our way to deliver the new album to Kayla on the basis that she would have the damaged album on hand for exchange. Kayla let us drive out to her location knowing full well that she did not have the album on hand, as requested. This was not right. In dealing with people, there will always be a bump here or there – that is to be expected. It is how people respond to such bumps that attest to their character – and this applies equally to clients as it does to service providers. When we heard of the damaged album, we immediately took steps to have the album reprinted at our cost (based solely on the Kayla's word), but explained to her our need to get the damaged product back (in order to recover part of our cost, if possible, from our supplier). We are at a loss as to why this is a problem for Kayla, and why it was not anticipated by her in the first place (as it is the norm in any commercial transaction). No retailer would ever provide an exchange without receiving the damaged goods in return. To put the issue to rest, know that Skylite Images has made every attempt to work with this client, we have gone out of our way for them and tried to accommodate their requests time and time again. We do this because it is the right thing to do, and will continue to do so for all clients.
Kayla Pickles
October 2018
A MUST READ: Called the bride a piece of ****! They say hindsight is 20/20… and boy do I understand that. Red flags kept popping up but I gave these photographers the benefit of the doubt. Here are the coles notes: • Showed up over an hour late to the engagement shoot because they went to the wrong location after explicit directions. Imagine if that happened on your wedding day? • Wouldn't give us the engagement photos without their company logo watermarked on them, even though we had paid a partial deposit on tour contract that was more than an engagement shoot was worth, because they wanted you to purchase wedding stationary through them exclusively. • Went to their office to select photos for my album. They were so unprepared, Steve showed up about an hour late. The computers were glitching and we couldn't use the system properly. • Was told I was asking for too many changes to my album, and that each client is only allowed one revision (not in writing anywhere on my paperwork). • In our correspondence through e-mail/documented phone calls/texts, we had to follow up on missed deadlines FIFTEEN times, of the 11 various dates when things were supposed to be "ready" • Our album started to fall apart one week after receiving it, pages splitting. It was acknowledged and said to get another one. Again had to follow up time and time again and given multiple excuses. • After weeks waiting for new album, Steve the lead photographer met me at my place of work and began a verbal argument ending in him calling me (and I quote) a "Piece of ****!" – can you believe it?! A client who had welcomed them into my family home, and into the most important day of our lives. A client who paid in FULL without being chased for money. He called me a manipulative thief, thinking I was deceiving him into getting a second book (the replacement) for free. Steve knew we were moving and although the new album was prepared before we moved, we "slipped his mind" to deliver the new book to us. He told us he was going to ship it to my husbands workplace, and failed to do so, and yet again we had to chase him for it. Our damaged book with splitting pages was packed away in a box not readily available to give him, although he had previously seen photos of it falling apart. This lead him to believe that I had made up the whole story to get a second book for free. • At the end of the day, we are left with a damaged album and verbal harassment and threats. We will never, ever recommend Skylite Images & Fine Art to anyone, no matter what the occasion. The photos may have turned out nice, however the professionalism and organization is atrocious and the verbal abuse from a grown man representing his company leaves a horrible impression on the entire team at Skylite. • Day after the altercation they posted a photo from our wedding on Instagram with quote "Lost in this moment", I suppose in an attempt to further cause us distress. AVOID AT ALL COSTS
Skylite Images Fine Art Photo Studio has been mentioned inside these other vendor profiles: