The Broadview Hotel

The Broadview Hotel is a 127 year-old building and historic neighbourhood landmark with a rich and storied past, and the iconic gateway to Toronto's vibrant east end. Behind its grand façade lies a unique, crafted hospitality experience that's inspired by local culture and is infused with a contemporary yet old-world grace. Each and every detail has been meticulously considered, from the design to the service, the amenities to the food and beverage offering with is guided by two of Toronto's top restaurateurs.
Gallery
of The Broadview Hotel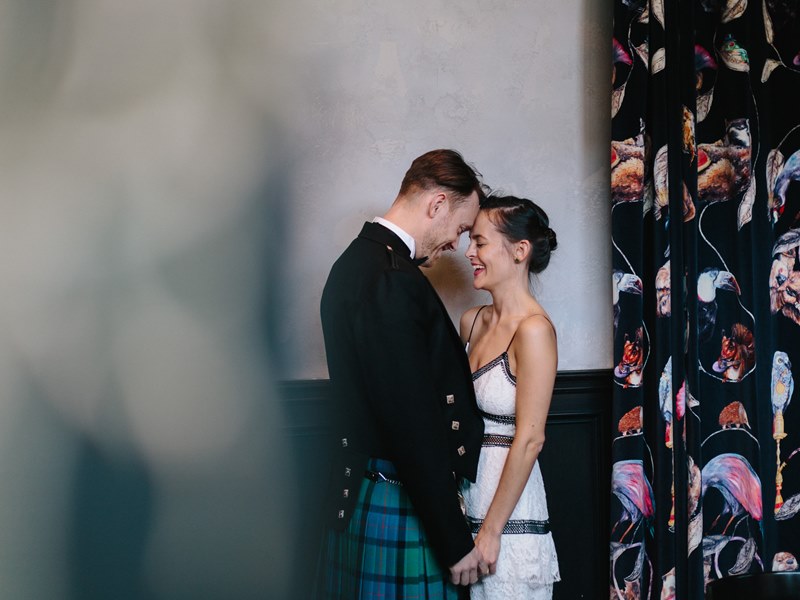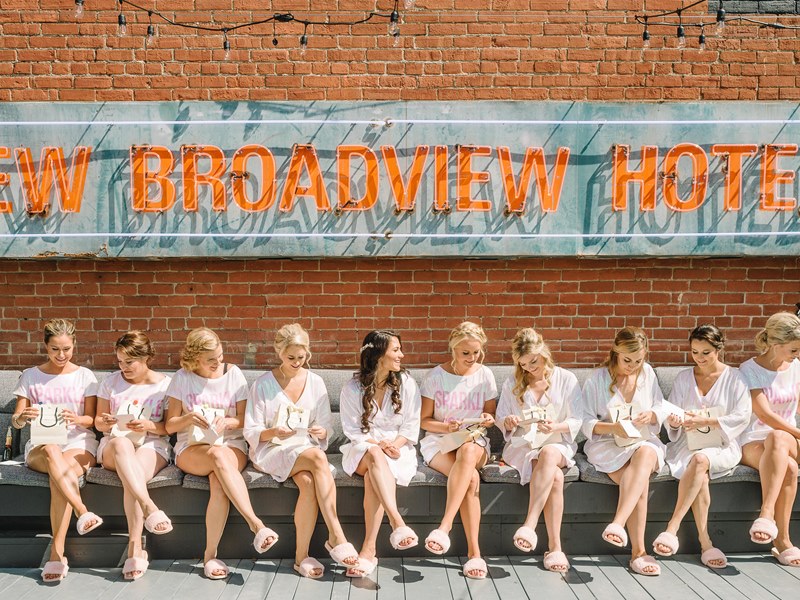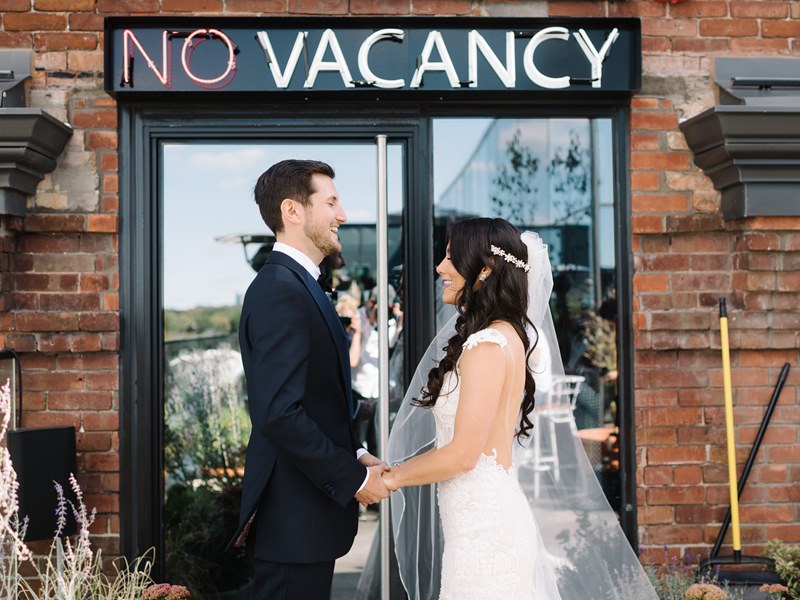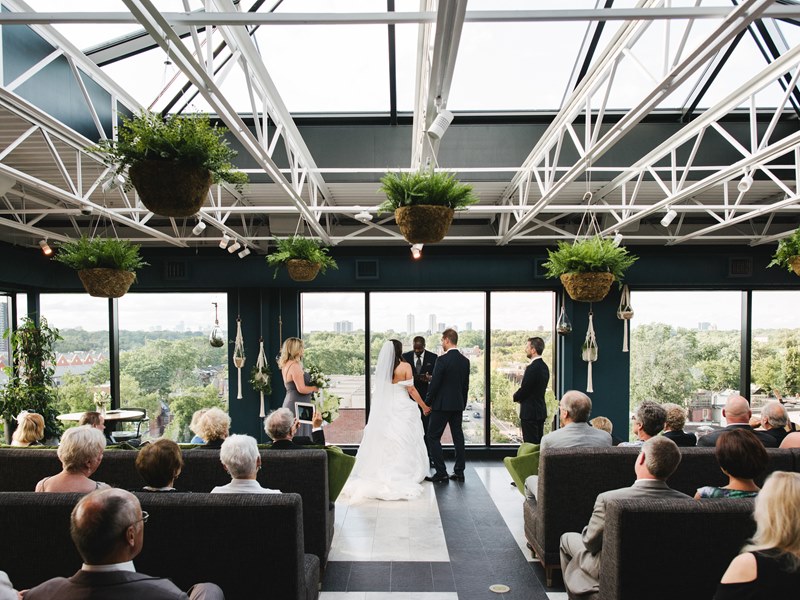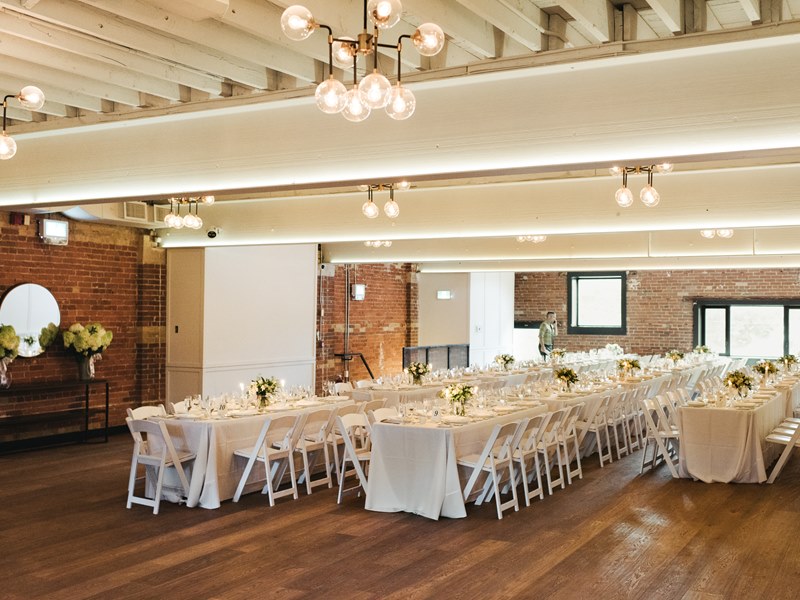 Vendors Similar to The Broadview Hotel
This vendor does not yet have any EventSource reviews. Be the first to leave one!
Christiane Kelbe
December 2020
We enjoyed our stay here. The hotel is clean and well decorated. A little pricey though
Kaylin Haill
November 2020
We had the best stay at the Broadview Hotel this weekend! The staff were extremely kind and went absolutely above and beyond what we would expect at any other hotel. Rooftop was so pretty and food and drinks were fabulous! Cant wait to come back
We loved our night at The Broadview Hotel. Its absolutely beautiful, the room was lavishly designed with plush velvet curtains, lots of gold flourishes, and much more. We loved the view of the dog park. We loved the bathroom and the wonderful products contained within. The record player and supplied albums were very much appreciated. And I loved the still/sparkling water taps in the hallway too. The only strange part was that the only way to watch TV was via a chrome cast from your phone/device which seems odd, but we didnt come to the hotel to watch TV so it was fine for us. Cant wait to stay here again sometime.
Paulina M.
September 2020
I had booked a reservation for last night weeks in advance , upon arrival the reservation was not in their system anymore, which was troubling but thankfully it was not busy so we still got a spot.Overall the atmosphere was pleasant, cocktails were amazing and the chicken Banh was phenomenal.We had ordered 2 porkbelly banh mis which were all pork fat... We had asked if there was any way we could potentially take them off the bill and one of the servers said she could remove one. Which was fine. Bill came and we were charged for both... which was fairly disappointing considering we only had a bite each of our Banh mis.Besides that, was pleasant.
We LOVED it here!!! we will definitely be staying here again in the future! The hotel room and common areas were all extremely clean and the staff at check in/out were super friendly and welcoming. Not to mention, they have the COMFIEST beds! The rooftop patio/bar was super cute and made for such a fun and romantic setting with amazing views of the city. I can't wait to come back!
The Broadview Hotel has been mentioned inside these other vendor profiles:
Blog Posts featuring The Broadview Hotel