Many people dread having to go to company events – bad food, awkward small talk and giving up a Friday night to hang out with people you've been with all week, sigh. That being said, corporate events are extremely important to show your appreciation for your employees and boost morale. So, how do you host a corporate event that your employees will actually enjoy? Here are some sure-fire ways to make sure your employees will look forward to your next event.
---
1. Invite significant others if the party is during off hours: While you don't have to invite significant others to company events, it is a good idea to do for events like holiday parties or other events where the focus is fun, not work.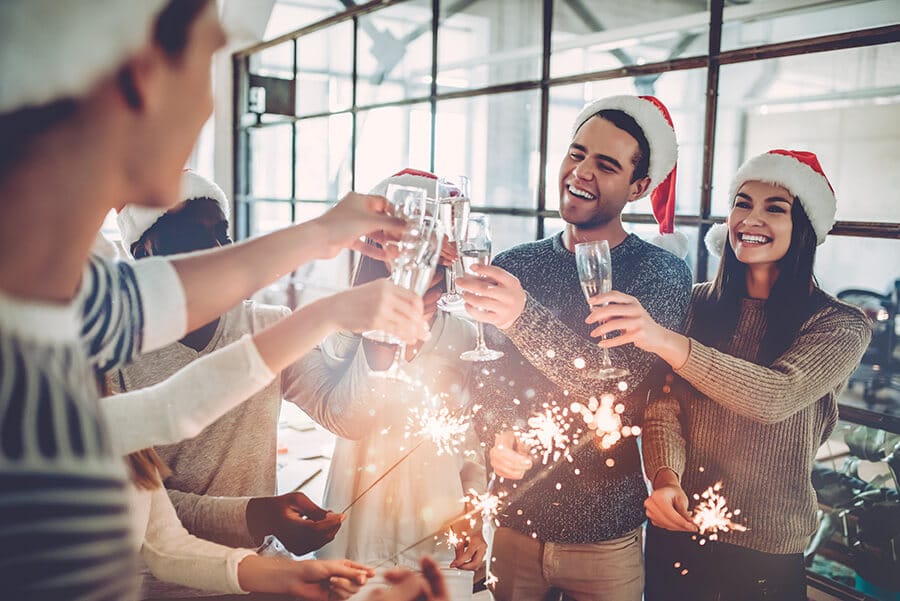 2. Host it during work hours: If the event is work related, and significant others are not invited, it is a good idea to host the event during work hours so that your employees are still able to enjoy their evening or weekend with their families.
3. Have some surprises: It's always a good idea to add an element of 'surprise and delight' to your events. Always make sure to acknowledge your top performers and give them prizes they will actually enjoy using, like tickets for their sports team or a hotel voucher.
4. Do not arrange seating: If you can, avoid having a sit-down dinner all together. Cocktail style parties or informal meals are much more enjoyable since it allows everyone to mingle and chat with multiple people without being stuck at a table making small talk for a couple hours.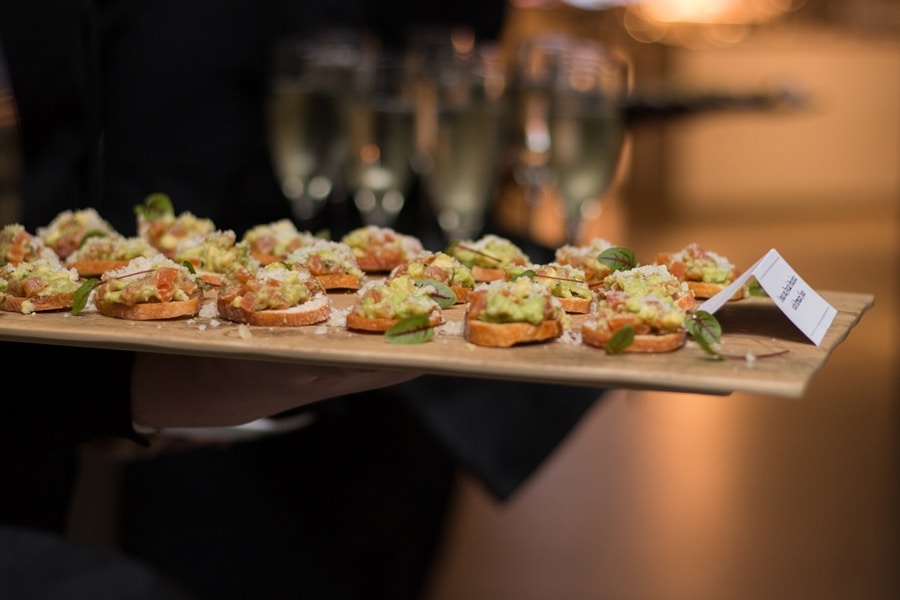 Photo Courtesy of Christine Ung
5. Take the food seriously: Even though having a sit-down dinner might not be the way to go, you definitely need to serve great food. Make sure you pick food that everyone is going to enjoy and accommodate dietary restrictions so everyone can be included. If you decide to serve alcohol, make sure you are providing taxi or uber chits so that people can get home safe!
You May Also Be Interested In
6. Plan low-impact activities that everyone can enjoy: If you're planning an outdoor event like a picnic, make sure you plan low-impact activities that everyone can participate in like cornhole or bocce ball. Activities like football or rugby tend to bring out people's competitive sides and may unintentionally end up excluding some of your employees.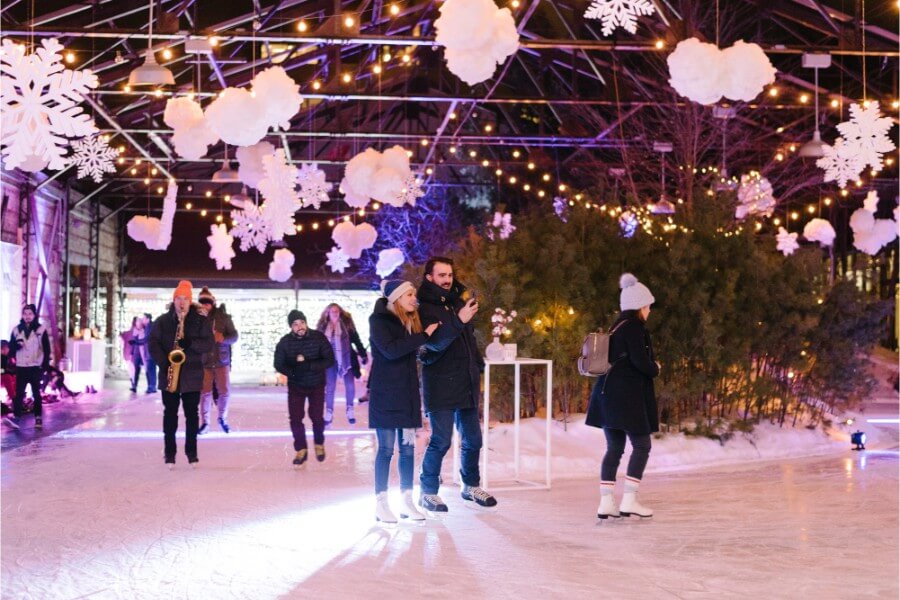 Photo Courtesy of Tara McMullen Photography
When you're planning a corporate event, make sure your employees feel comfortable enough to relax and don't feel obligated to be there. If you're still unsure of what kind of event your employees will enjoy, send out a poll with a few options and go with the majority of votes.