Blushing hues and the great outdoors — not to mention a chic tent — are just a few of the things that made Safia and Alim's glamorous wedding day. The couple, who were introduced by a mutual friend at a party, were engaged in Venice and their nuptials certainly keep with the luxurious flair of their engagement. Set at Belcroft Estate and perfectly snapped by AGI Studio, you'll definitely want to Pin this big day as inspiration.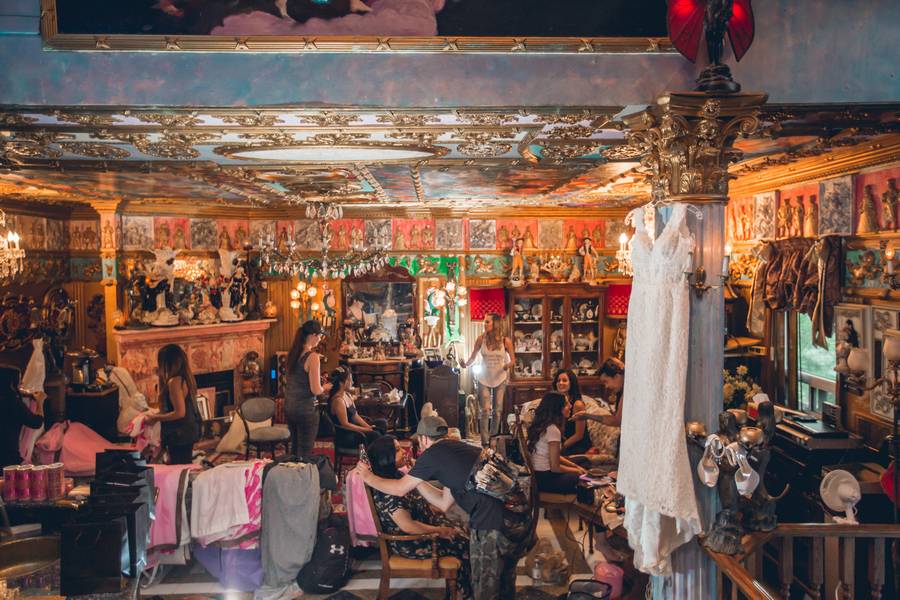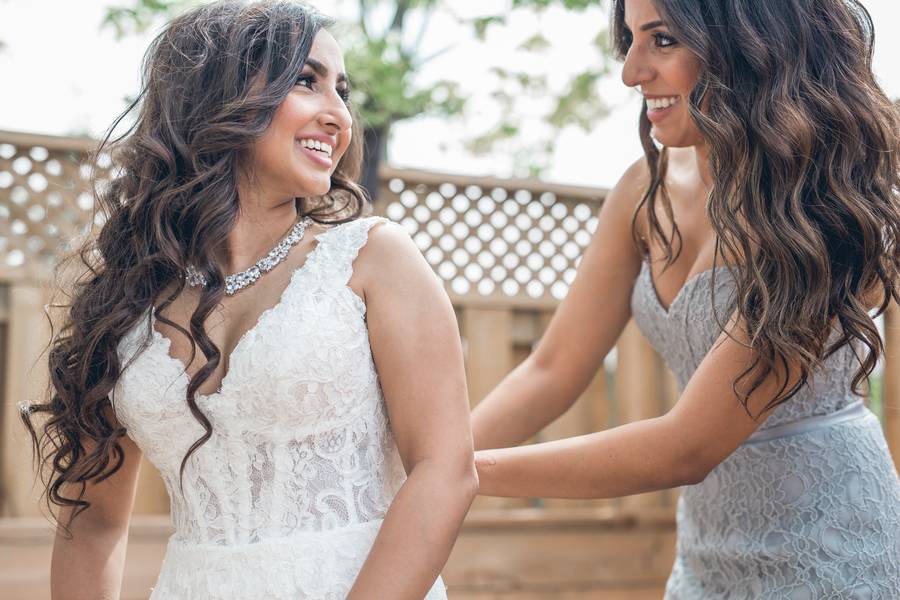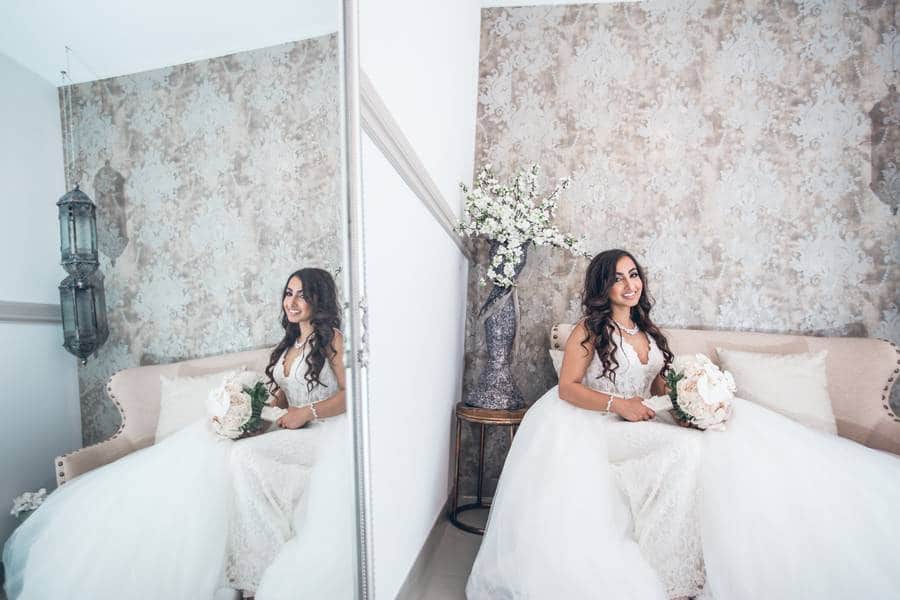 The bride's stunning gown came from our friends at Amanda-Lina's Sposa Bridal Boutique
Vendors Featured in this Article
The couple, along with their wedding party, took part in a stunning photo session that involved various breathtaking backdrops, ranging from urban modern to rustically romantic.
The couple's luxe reception was infused with sophisticated elements, including jaw-dropping chandeliers and candelabras, lush pastel florals by , along with a healthy dose of gold and glam that emanated both a romantic and elegant vibe.
FROM THE BRIDE: "I know it sounds so cliche, but our wedding was truly our dream wedding. The decor was specifically chosen for a daytime reception. We wanted to complement the beautiful Belcroft landscape with a little touch of royal elegance which really came through with the choice of colour – white, gold, and blush pink flowers everywhere. Everything was meant to be light and airy to exude the free-spirit and joyfulness of our wedding. Love was in the air!"
Superbly catered by Cabral Catering, the feeling at the reception was lively, fresh, and relaxed. The inviting dance floor created by Designer Dance Floors enticed guests to get on their feet and dance the night away.