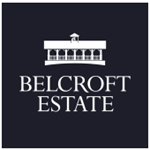 Located in Innisfil, Ontario,( 50 minutes from Toronto) Belcroft offers two stunning venues for wedding ceremonies and receptions. The beautiful Marquee Tent is perfect for an outdoor garden wedding. The Century Barn is charming and rustic with modern amenities. Both venues are gorgeous backdrops for your big day! Facilities and capacityThe Estate features bridal suites and groom quarters. Both venues have permanent washrooms, a lovely country laneway, a serene pond with a covered bridge and many more spectacular areas for photos and gathering. The Barn's capacity is 110-160 guests and the Marquee Tent capacity is for 110-250 guests. Follow us on Instagram @ https://www.instagram.com/belcroft.estate/
Photos
of Belcroft Estate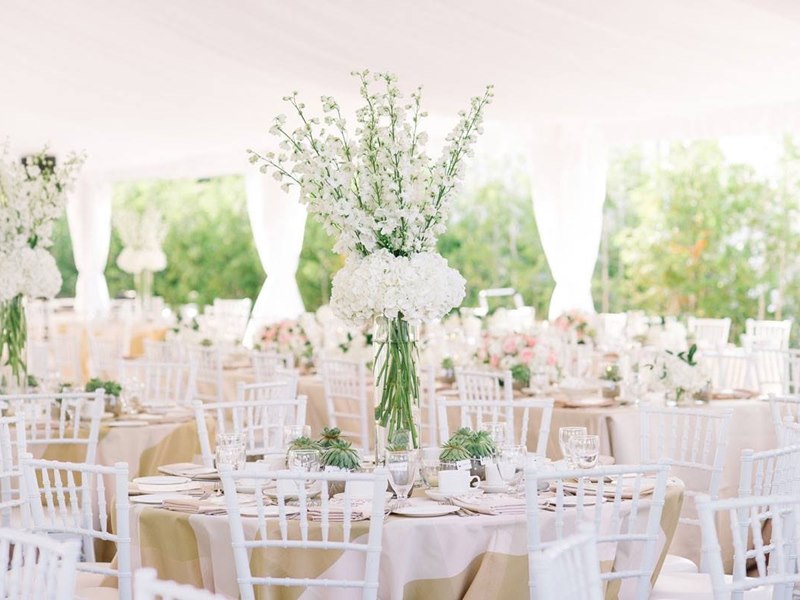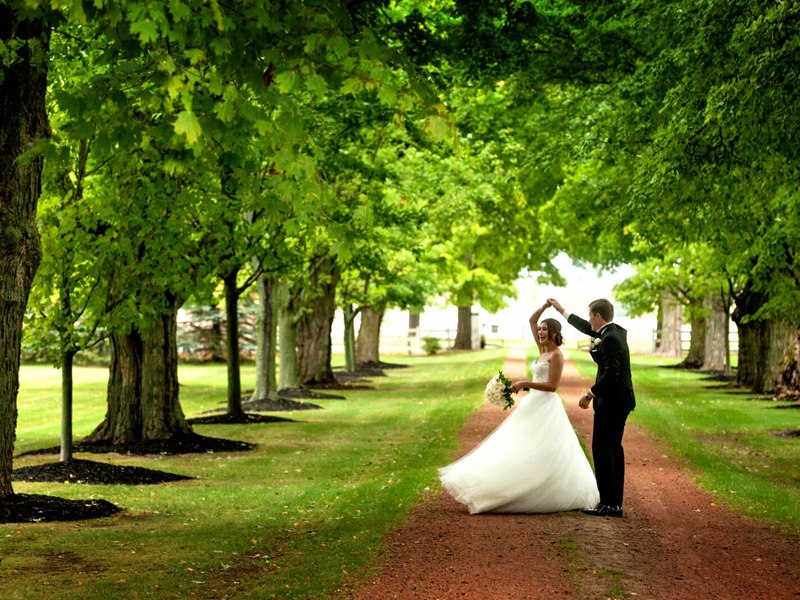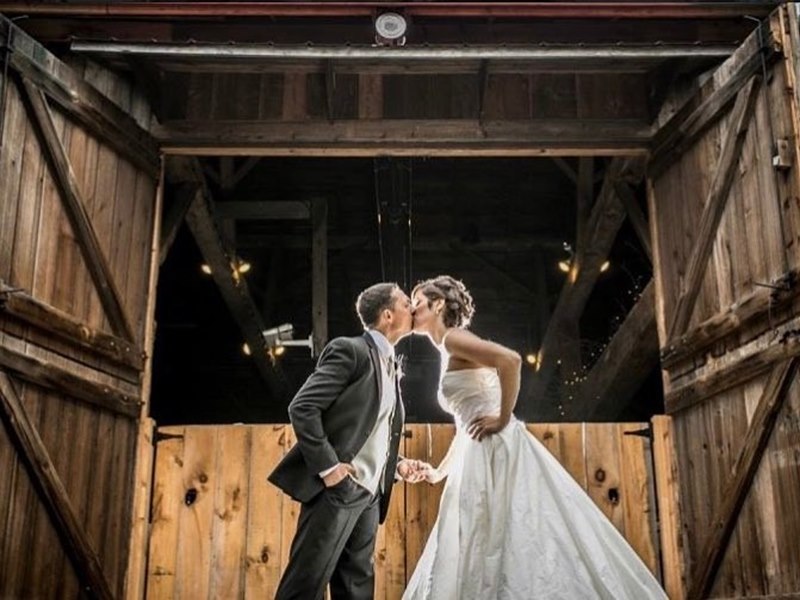 Vendors Similar to Belcroft Estate
Belcroft is ALWAYS so accommodating to all of their guests and wedding party. I have attended many weddings there and always had a great experience, they always go above and beyond.
As a professional photographer I have worked many times at Belcroft and never fully experienced anything negative until the actual day of my own wedding at this location. From lack of clarity and communication to them actually losing our wedding cake on the day of our wedding at our reception! They overcharged us for items and actually stole from us! They charged us for an all included cake and literally served only part of it. No idea where the remainder went as our guests count ended up being less then when the cake was ordered?! The kicker For us was Them rudely clearing our tables at the end of the night in front of our guests, throwing away all our centrepiece florals and greenery into big garbage bags when we had made arrangements to have them donated to a local hospital during the COVID-19 pandemic. Disgusting. No apologies, no remorse, nothing. The owner actually accused us of lying and the wedding "coordinator" only offered to send us another cake. After the fact. That's all. All of this after watching their staff sit on their cell phones for the majority of the day while disabled family members tried to get things set up. We even asked for assistance from the planner and were told "I only have 15 minutes as I'm giving a tour" ON MY WEDDING DAY! During a pandemic!!!! So clearly they don't have any health or safety concerns allowing random strangers into our wedding during a pandemic?! They also tried to hold our deposit because guests unknowingly brought in outside alcohol without us knowing. Belcroft never said a single thing about this until after the fact. No contract was given only a term and conditions paper with a brief mention of "beverage services being on property" no where did it say anything about bringing a couple of beers for the wedding party when getting ready. Now we are two weeks past the day we will never get back and are still waiting for our charger plates which they actually took and are holding in their kitchen, expecting us to drive up to pick up over two hours away! When it was their staff who took them! The food was awful! Our dinners were cold as were numerous guests. Honestly, working here I never experienced any issues. However, since the new owners have taken over I have heard stories similar to mine however I always thought it was an absolutely gorgeous venue (which it is) so in a pinch we were stuck finding a new venue 4 weeks from our wedding date, (due to covid) so we went with a special all inclusive package with Belcroft. I personally think that perhaps they were just ill prepared for the pandemic and the unknowns. As a business owner I can sympathize with this, however the way things have since been handled by them has made us extremely frustrated, disappointed and completely devastated for the day that it could have been at such a beautiful venue if only the staff and vendors who were included with our package, delivered as promised. Hopefully this is an isolated incident however thought we deserved to state our true, honest and sincere experience with this venue from a personal standpoint. Luckily, our photographer was amazing as was our florist and we have some beautiful photos of the good times we managed to have in between the chaos of Belcrofts slip ups. Even though they are refusing to take any responsibility, we have already been asked by a few big wedding retailers and websites to have our wedding/photos featured and will not be mentioning anything about Belcroft, which is a shame.
We had our wedding in the Marquee Tent at Belcroft Estate in the beginning of October and it was absolutely magical. From the very beginning, the staff at Belcroft made us feel completely comfortable and taken care of. Both Rebecca and Becca helped ease a lot of the anxiety and stress that can come with wedding planning and were always available to answer any questions I had. Becca was a true star in helping making our special day run so smoothly, everything felt effortless the day of and it was all thanks to her. We received so many compliments on the wedding venue especially—it is absolutely gorgeous. I am so happy that we chose Belcroft!
Well what can i say about this venue. My daughter got married on may 27th 2017 just would like to say thank you for your outstanding job place is absolutely picturesqe great for pictures the owners go all out of there wayto make sure that the bride is happy and solves any problems food was absolutely awesome i received complements from wedding guests dj worked hard to find macedonian music which wasnt easy to find the emplyees from kitchen staff waiters waitresses and security guards did an awesome job to make us happy i definetly recommend coming here for that special occasion i can go on but i will stop here
Belcroft Estate has been mentioned inside these other vendor profiles:
Blog Posts featuring Belcroft Estate
Map
2539 14 Line, Bradford, ON L0L 1R0