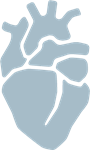 Blue Colibri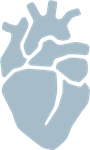 We are based in Toronto, Ontario. Simple story tellers with the camera. Our photographic approach is documentary with fine art portraiture. Would be honoured to tell your wedding story.We are passioned what we do and strive to become the best photographers in Toronto.Looking forward hearing from you.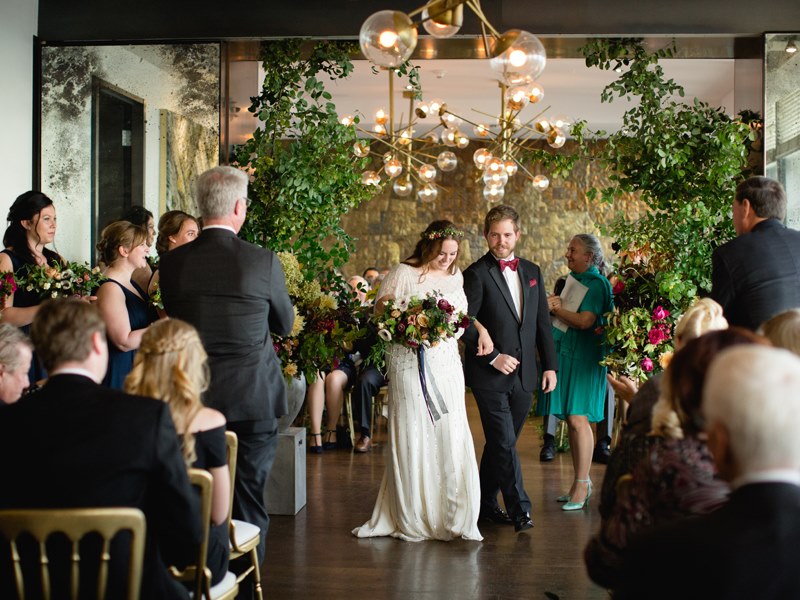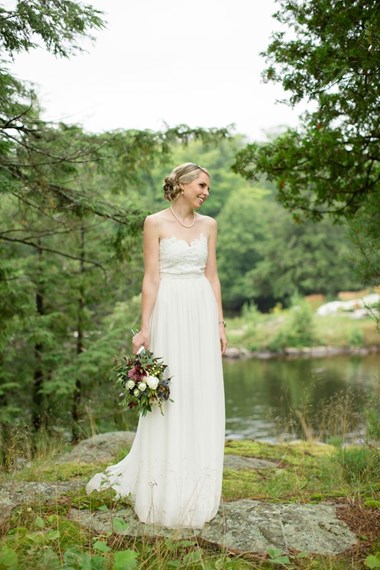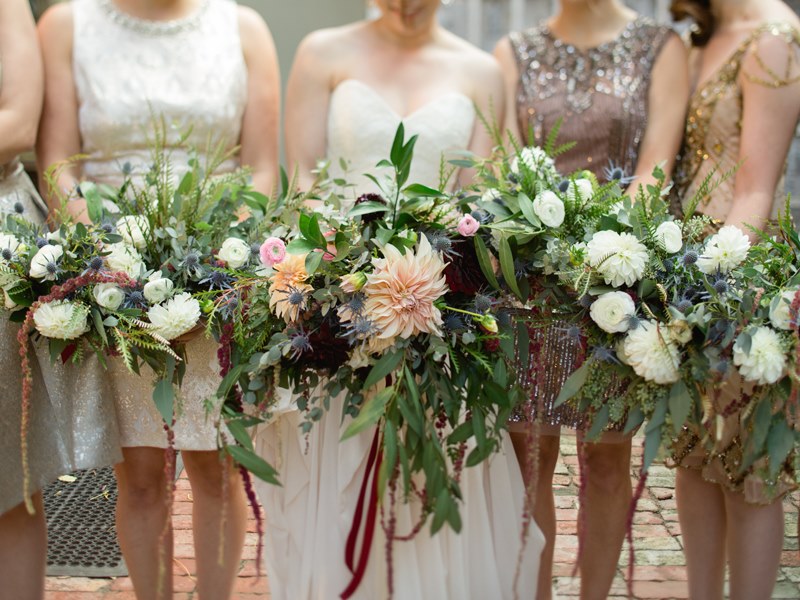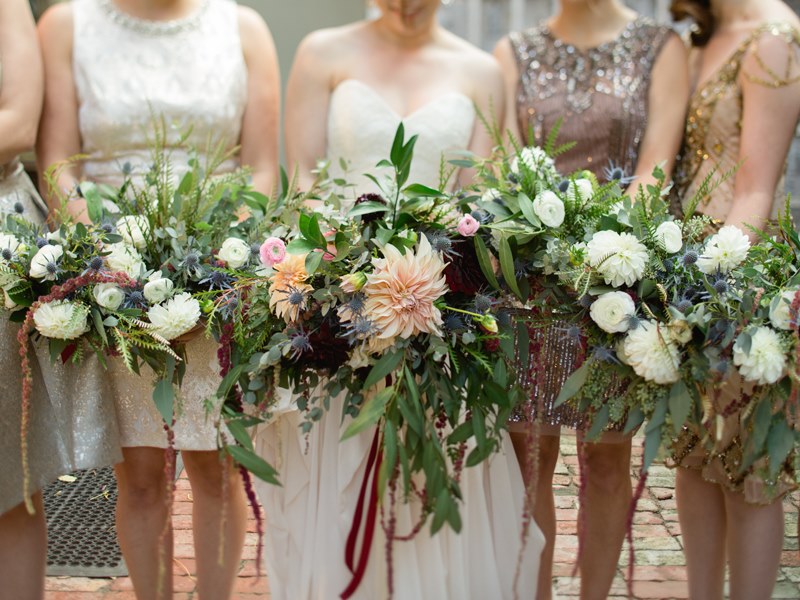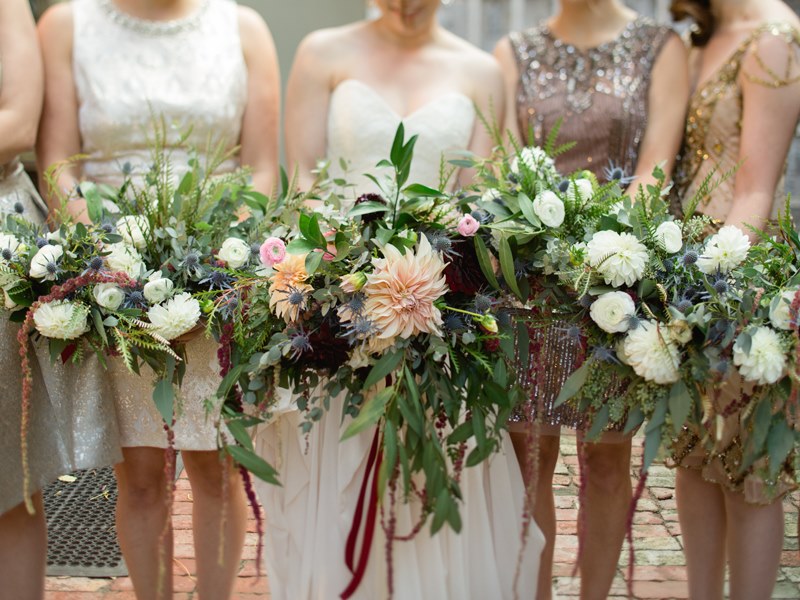 Vendors Similar to Blue Colibri
We hired Blue Colibri as our wedding photographers after searching through different options in the area. We wanted to ensure that the pictures we got from our wedding would be able to perfectly encapsulate our special day so we definitely had high standards in what we wanted.
Gee and Ieva through the whole day were on the ball. We didn't know they were there when they captured organic moments and reactions and when we needed guidance or ideas they were also there every single time. We had an idea of how we wanted our pictures to look and what we got back exceeded those expectations greatly.
We got back thousands of pictures within the time frame promised. They sent out the USB on rush delivery and they guided us through the process of how to download them.
Wedding days go by fast and for the best photo experience I would confidently suggest Blue Colibri to anyone who would ask. They will capture your day the way you want it and you will feel comfortable when you see how professional and friendly they are.
Chelsea Smith
November 2018
Gee and Ieva are truly wonderful photographers. We were so impressed with their talent, overall ease to work with and responsiveness over the course of our wedding planning process. My husband and I are so grateful for the beautiful memories that were captured on the day and the high quality service we received. I cannot recommend Blue Colibri enough!
Victor Nieznalski
October 2018
Fantastic people to work with. Very professional with a natural ability to capture the "feel" of a given moment. Wife and I are extremely pleased with the photos they had taken during our wedding day.
We hired Blue Colibri for our wedding at Cambium Farms in July 2018. We stumbled upon their photos of another wedding at this venue and liked their work. We spoke to several photographers, including some recommended to us, but they had the best photos of any other photographer we looked at - exactly the style we wanted - and they didn't disappoint. Their price is competitive and they were really easy to deal with, which is so important with a million other things to think about. We just let them do their thing and the photos turned out great! We received lots of compliments thanks to them. Photos were delivered as promised, an online gallery and a USB with a higher resolution copy in the mail. Even the box they sent it in was kinda neat. We had never met them before. We just spoke briefly on the phone before booking. We're glad we picked them. I've hired all sorts of photographers for other events and you never really know what you're going to get - some are good, others are disapointing. These guys are top notch! They took over 1000 photos and all of them are excellent. You won't be disappointed.
Jasmine and Timothy
February 2017
These 2 were a joy to work with, their photos really took our breath away. They have such a genuine, and relaxed demeanor that really helped to put us at ease. I liked how the were able to blend in, observe the day, and capture such natural and candid shots. What drew us to them in the first place was their ability to capture heartfelt moments and feelings in their pictures. We are so glad to have met and worked with Gee and Ieva.
Blue Colibri has been mentioned inside these other vendor profiles:
Blog Posts featuring Blue Colibri