Welcome to Capso Studio! We are the most popular and comprehensive wedding photography and videography Toronto services in the region. When you are looking for a top quality wedding photographer or videographer, you want to make sure that you find a company that is tried and trusted, so that you can be certain you are getting the best wedding videographer and photography services available to you. You also want to find reasonably affordable services, because every wedding has some sort of budget that needs to be adhered to.
We offer unmatched photography services in the region, combined with exceptional customer care, exceptional quality and an impeccable attention to detail. So if you are looking for quality wedding photography and videography Toronto specialists, Capso Studio has got you covered.
​
We're known for our quality images, but we pride ourselves on all the exciting stories we had lived in. We love our jobs being wedding photographers and cinematographers, like we love ice-cream.
So, welcome to make stories with us!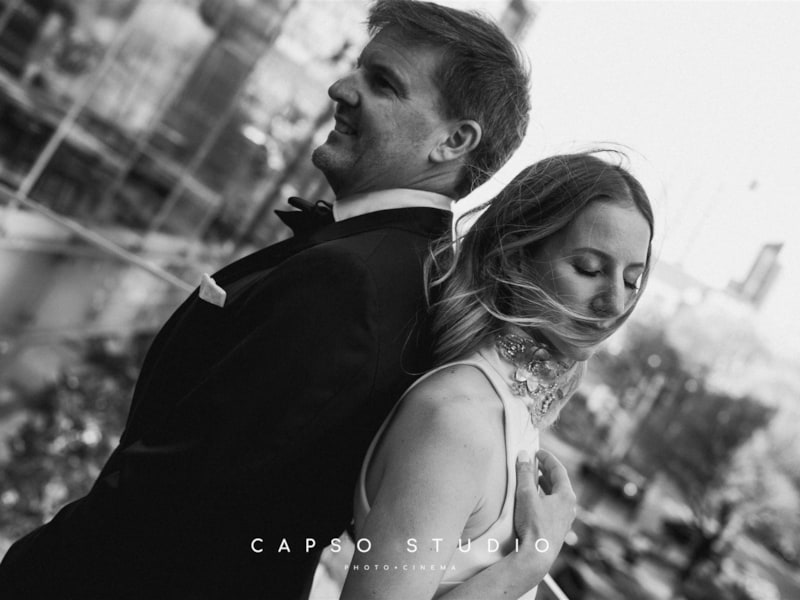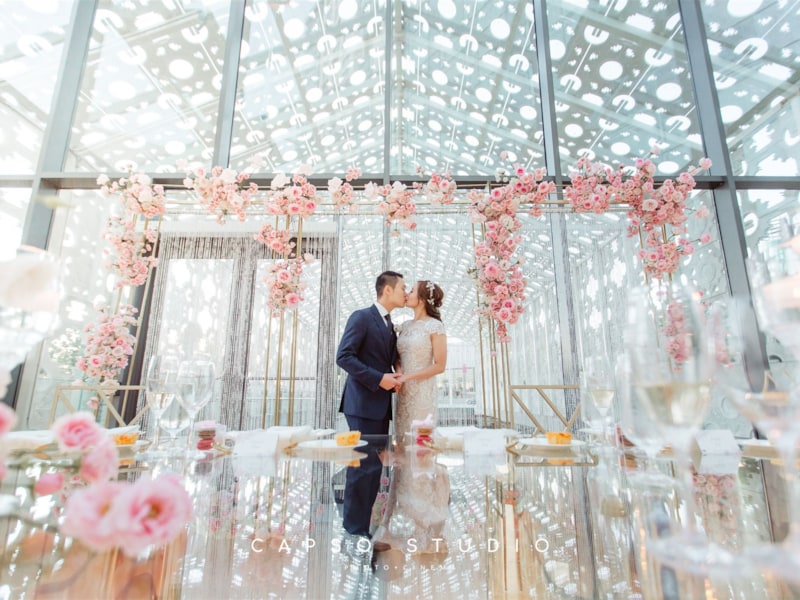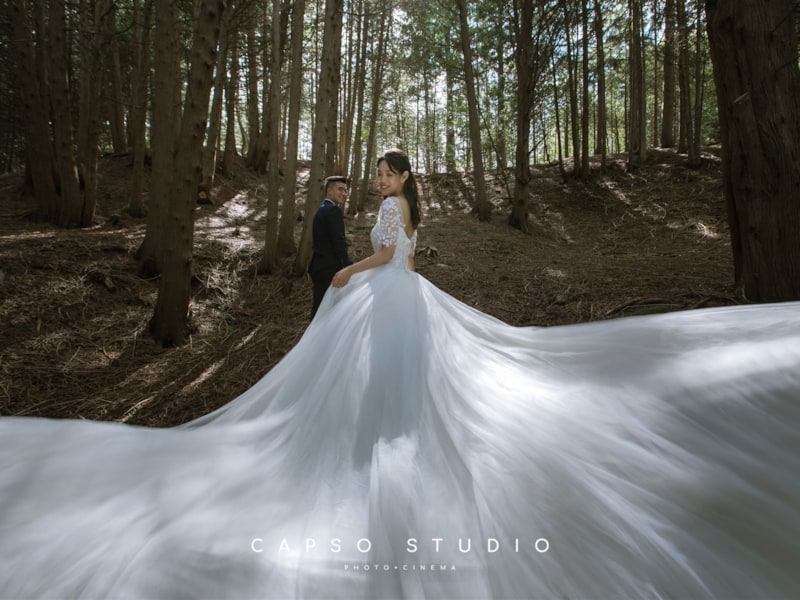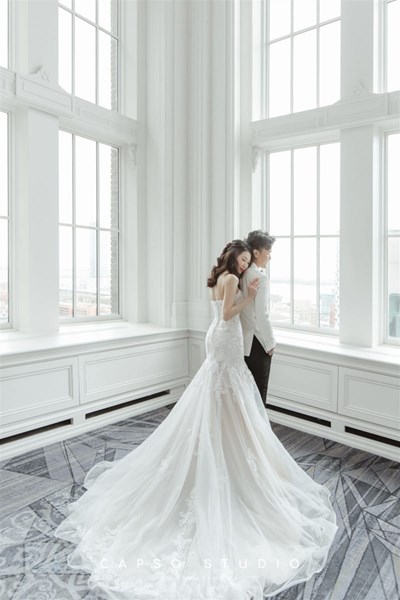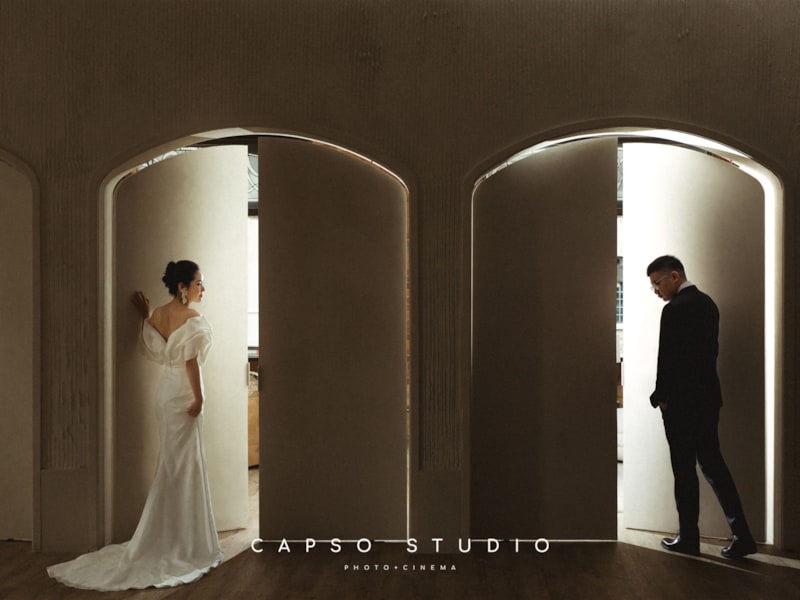 Vendors Similar to Capso Studio
Capso Studio has been mentioned inside these other vendor profiles:
Blog Posts featuring Capso Studio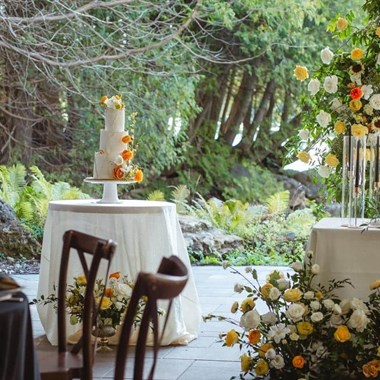 Read more