Escape to Yacht Charters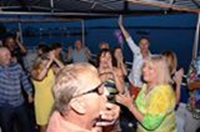 Gallery
of Escape to Yacht Charters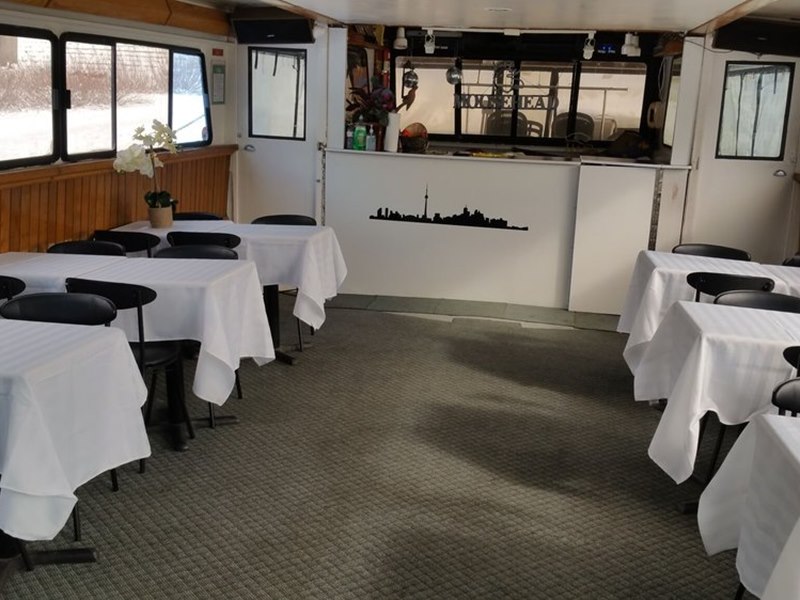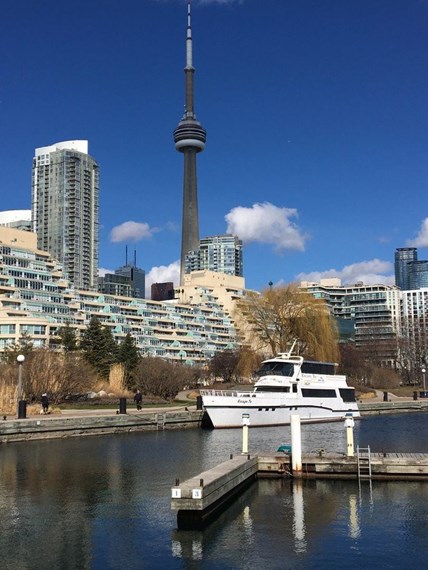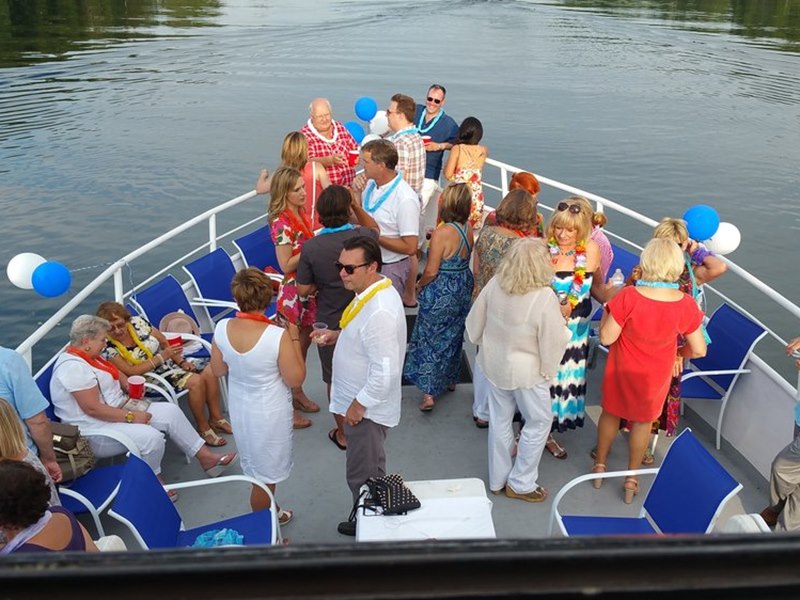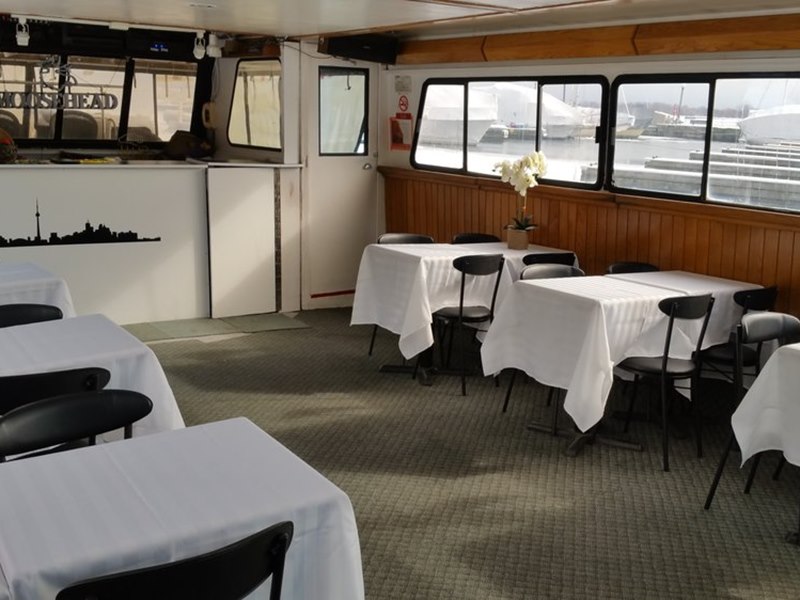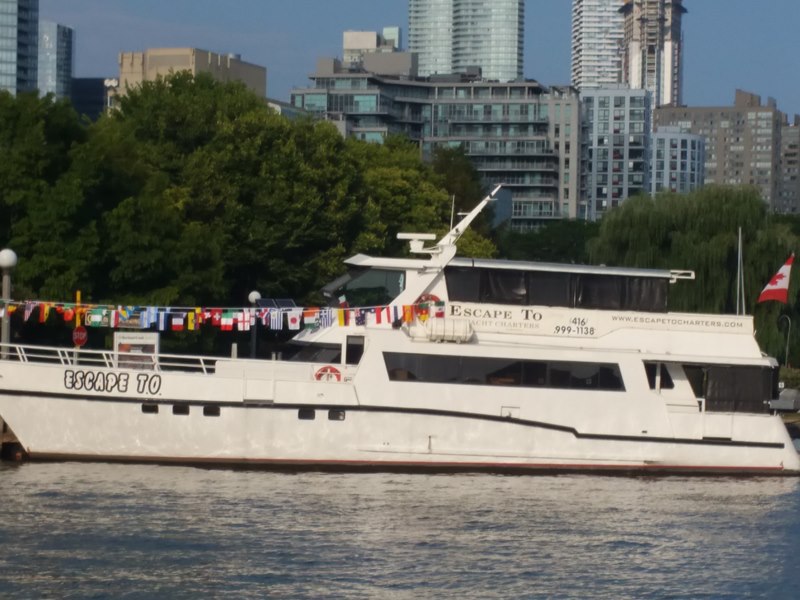 Vendors Similar to Escape to Yacht Charters
This vendor does not yet have any EventSource reviews. Be the first to leave one!
Great vibes, friendly staff
Kemmy Baljak
January 2020
Our Nonprofit Organization booked the Yacht for our Fundraiser Dinner Cruise for Saturday July 27, 2019. The Yacht was booked in December, 2018. I met with Captain Bob in January, 2019 to finalized the agreement and gave him a $1000.00 deposit. In our contract; 5:30pm boarding and return @ 9pm. He assured us that we can come anytime the day of the event to decorate and set up our food. In May 2019, we met with Captain Bob again to see the Yacht and he confirmed the time again. I continue to check in with Captain Bob every month and once a week as the event approaches. Two days before the event, I called captain Bob and he gave me the shock of my life. He said we can't take off the time anymore because he has another booking and I said you knew that we have sold tickets for this event. He didn't seem to care, so we have to called all our guests to change the time from 6pm to 4pm. He didn't even apologize. He was so rude and unprofessional. He is so fake and we will never use the company ever again. He was so greedy that he over booked. Never He is a fraudster.
Mantika Mehra [Student]
October 2019
I celebrated my sweet 16 with Escape To Yacht Charters and they did everything to make the night as special as it could be. There were loud speakers, friendly staff, and the yacht was EXTREMELY spacious with 4 floors including a top deck and an basement lounge. The boat took us around all the Toronto islands with a view that was unimaginable. Starting off with a magical sunset then finishing the party with Toronto's beautiful colourful skyline. It was a birthday my guest and I will never forget. I 100% recommend Escape TO Charters!
We had so much fun on this sail boat. The staff were very friendly. The price was very cheap for a 5 star experience. Extremely knowledgeable person Captain Bob
elizibeth Mehlman
May 2019
Wonderful and memorable experience. Bob and staff were extremely professional and accommodating. Thank You So Much!
Escape to Yacht Charters has been mentioned inside these other vendor profiles:
Blog Posts featuring Escape to Yacht Charters