Ripley's Aquarium of Canada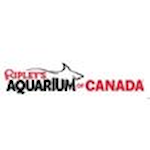 Ripley's Aquarium of Canada is located in the heart of downtown Toronto, next to the CN Tower.
With nine galleries to explore, Ripley's Aquarium of Canada provides a truly one of kind event experience for corporate clients, galas, celebrations, fundraisers, holiday parties, meetings and more!
The Aquarium's carefully selected list of approved catering and supply partners will work with you and the Events team to ensure a seamless planning experience and impeccable event.
In addition to offering a unique space, the Aquarium Events team can offer a variety of unique experiences to enhance your event, from Behind the Scenes Tours and Photo Giveaways to custom Dive Shows.
As Canada's largest indoor aquarium, we welcome you to the Waters of the World!
Gallery
of Ripley's Aquarium of Canada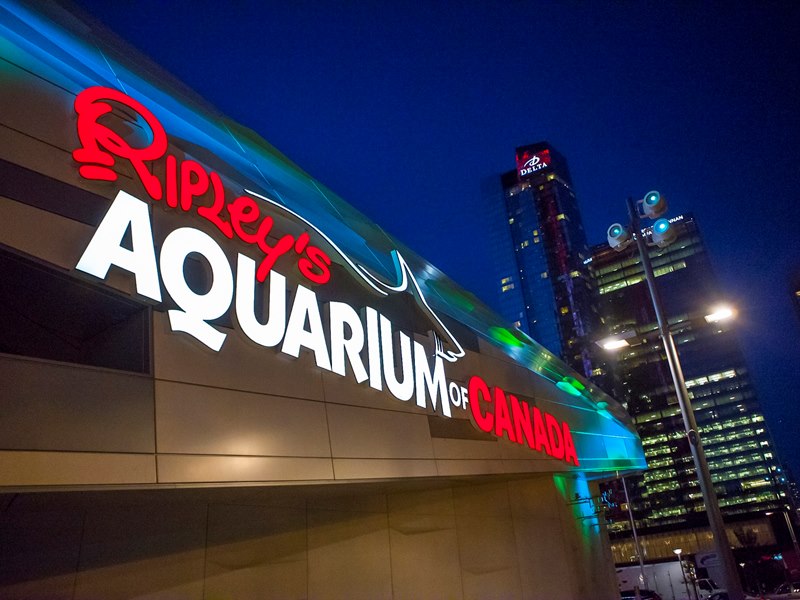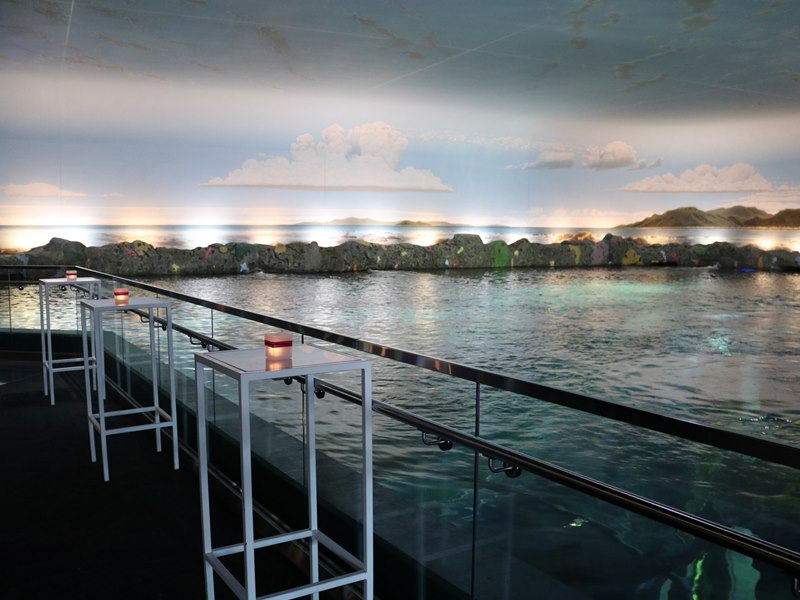 Vendors Similar to Ripley's Aquarium of Canada
Praloy Pramanik
November 2020
The best aquarium that we have visited till date. You can spend hours here and still feel like coming back again. Great place for all ages. Need less to say, the kids had a blast. The walk under the water tank is a wonderful experience, with the sharks swimming all around. Will definitely visit again !!
Mike Gowing
September 2020
Covid put a damper on our day ......
Phanindra Choda
September 2020
Eye feast to all the sea animal lovers
It was an awesome experience. It's my first experience to see the ocean creature very close by. We can literally touch some of the fish like Sting ray in designated tanks. Different kinds of sharks alive in the pools. Some of the jelly fishes are glowing like illumination lights and was a pleasant feel to watch. It is good place to spend a day with kids and many information related ocean are available there. At the end of the trip, there is a wonderful shop to buy souvenirs. It is a very close place to reach from Pearson Airport by train. If you have 6-8 hour lay over in Toronto airport during day time, do not miss the opportunity.
The aquarium was an experience to always remember. Some will say, "Why would you pay money just to see fish?" But the whole experience took an hour and a half, and the whole time I was amazed at how beautiful and unique the water animals were. My favourite part was the tunnel. You navigate the tunnel through a motorway where you just stand on, and it takes you all the way to the end. And it gives you ample time to look at all the animals swimming around you. I would go again for sure.
Ripley's Aquarium of Canada has been mentioned inside these other vendor profiles:
Sarah Bunnett-Gibson Wedding Officiant
Blog Posts featuring Ripley's Aquarium of Canada