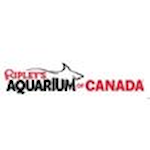 Ripley's Aquarium of Canada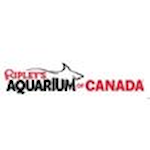 Ripley's Aquarium of Canada is located in the heart of downtown Toronto, next to the CN Tower.
With nine galleries to explore, Ripley's Aquarium of Canada provides a truly one of kind event experience for corporate clients, galas, celebrations, fundraisers, holiday parties, meetings and more!
The Aquarium's carefully selected list of approved catering and supply partners will work with you and the Events team to ensure a seamless planning experience and impeccable event.
In addition to offering a unique space, the Aquarium Events team can offer a variety of unique experiences to enhance your event, from Behind the Scenes Tours and Photo Giveaways to custom Dive Shows.
As Canada's largest indoor aquarium, we welcome you to the Waters of the World!
Gallery
of Ripley's Aquarium of Canada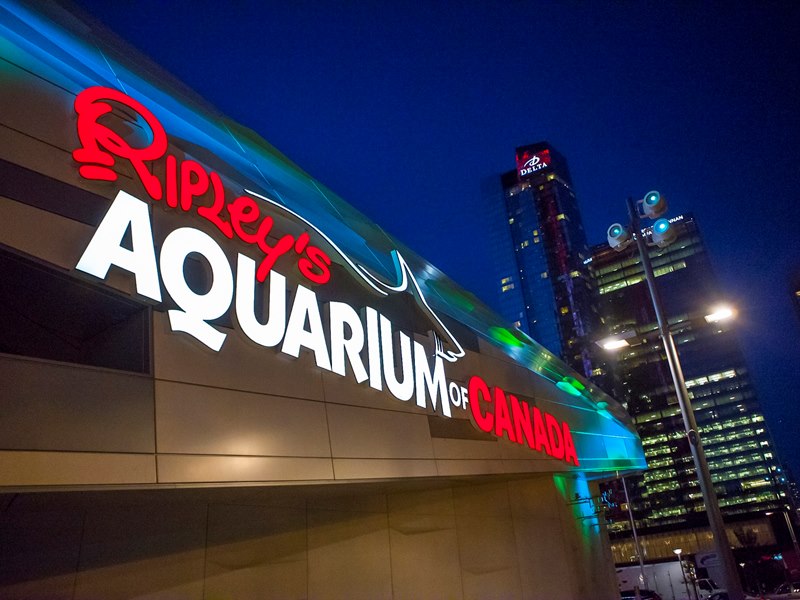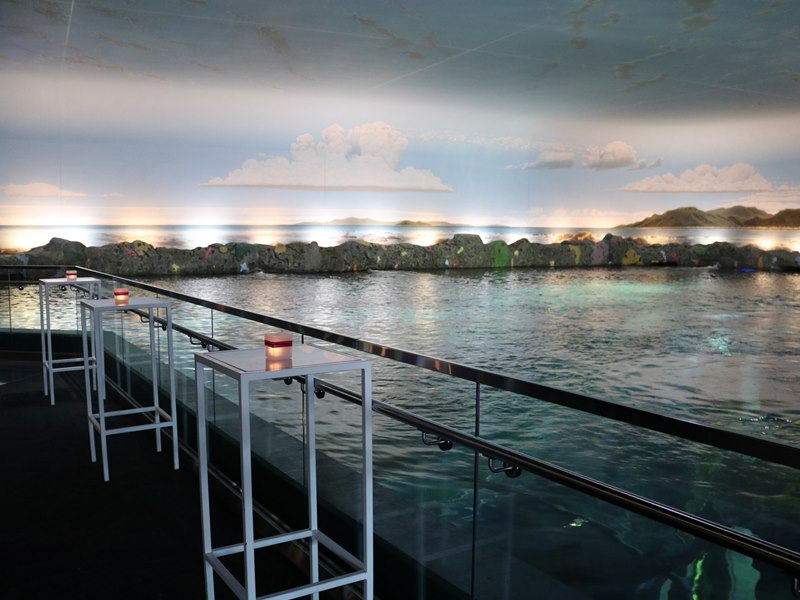 Vendors Similar to Ripley's Aquarium of Canada
xiaomeng ren
September 2020
It was a fun experience! The aquarium has a lot of immersive ways to view the sea creatures. They have good covid-19 safety measurement in place. Visitors are good at following them as well.Near the exit, they also made the water treatment system used at the aquarium part of the exhibit, which was very interesting to see.
Phanindra Choda
September 2020
Eye feast to all the sea animal lovers
TAN SON TRUONG
August 2020
Love this place so much for their great staff and 5 star aquarium!! the structure is easy to follow, and the atmosphere can calm you down if you're not in a great mood. You can tell the animals here are receiving such a good care from the staff as they all look healthy and strong. There are various kinds of aquatic animals there, that will 100% blow your mind, and also the center put info of every single kind of animal nearby their tanks for knowledge, which is good! Highly recommend to come here once if you have a chance.
This is my third visit to marvel at the wonder of sea creatures of the deep cruising above, beside, and around me. At the beginning the Aquarium is like a museum - tanks of water with fish, labels explaining what they are and why important. Then the world changes! Im standing still on a moving sidewalk, head thrown back, a white sawtooth shark sits on top of me. Oh my! A stingray swoops by. Turtles poke their head out. Im transported to the deep as is every child around me. And they, being children, slip into the tube to swim with the rays, laughing and pointing with glee. Then its over. But no! Turn a corner and a wall of deep pink water greets. Giant jelly fish fall from the ceiling, gently floating to the bottom of the tank. Turn around to see the teeny tiny seahorses. Come over here! Look at those wee little jelly fish. Look! Pipes! Budding engineers will love these. A rainbow of colour on pipes higher than me. Each colour carrying fresh water to a tank. I stand mesmerized as I sort out the shark pipe from the jellyfish pipe. Take the kids. Take the Grandparents. Take yourself. Its worth every penny.
The aquarium was an experience to always remember. Some will say, "Why would you pay money just to see fish?" But the whole experience took an hour and a half, and the whole time I was amazed at how beautiful and unique the water animals were. My favourite part was the tunnel. You navigate the tunnel through a motorway where you just stand on, and it takes you all the way to the end. And it gives you ample time to look at all the animals swimming around you. I would go again for sure.
Ripley's Aquarium of Canada has been mentioned inside these other vendor profiles:
Sarah Bunnett-Gibson Wedding Officiant
Blog Posts featuring Ripley's Aquarium of Canada