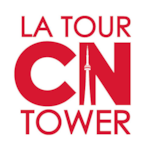 When it comes to breathtaking event locations, the CN Tower literally tops the list. Set against a backdrop of unparalleled panoramic views, the CN Tower offers a selection of unique venues and spaces, including the fully renovated main observation level located at 346 m / 1,136 ft, and award-winning Canadian-inspired cuisine of 360 Restaurant. The CN Tower is the perfect location for a wide range of events for up to 1,400 guests, including cocktail receptions, lunches or dinners, meetings, press announcements, product launches, and holiday parties. Let our one-of-a-kind view provide the inspiration for your next meeting or party.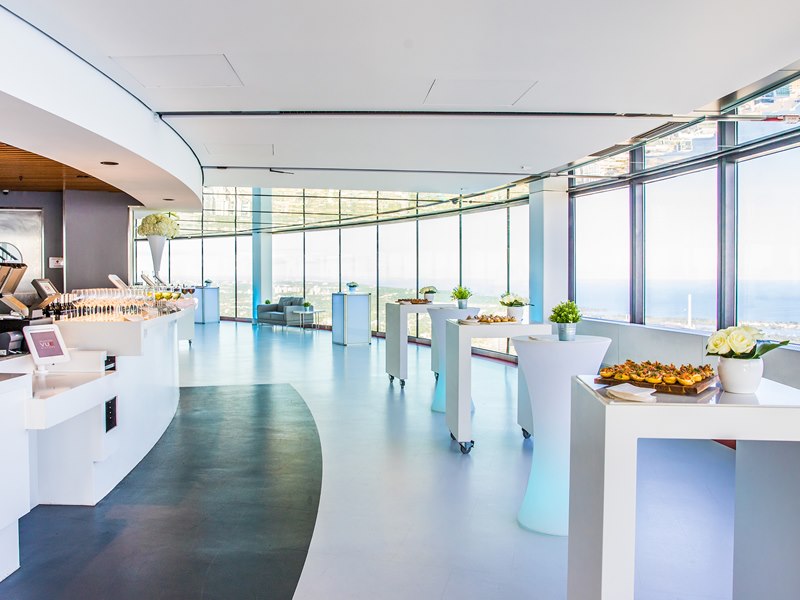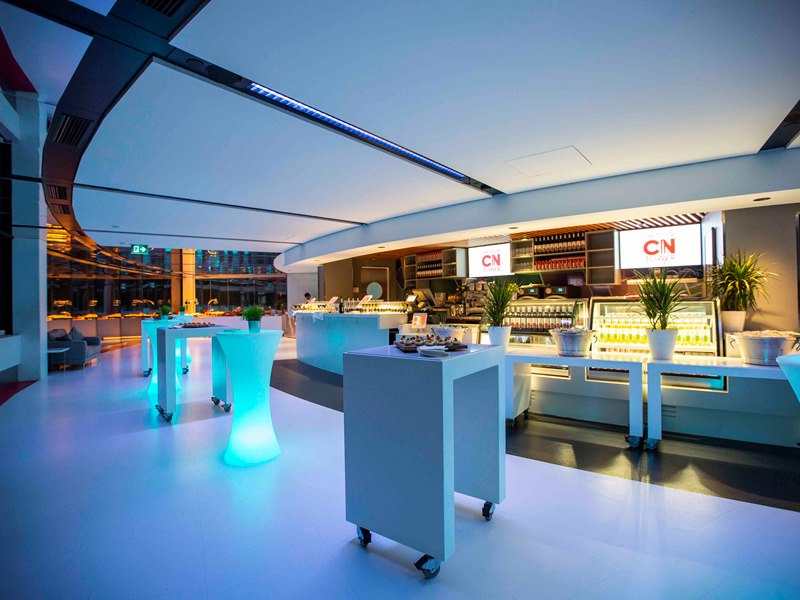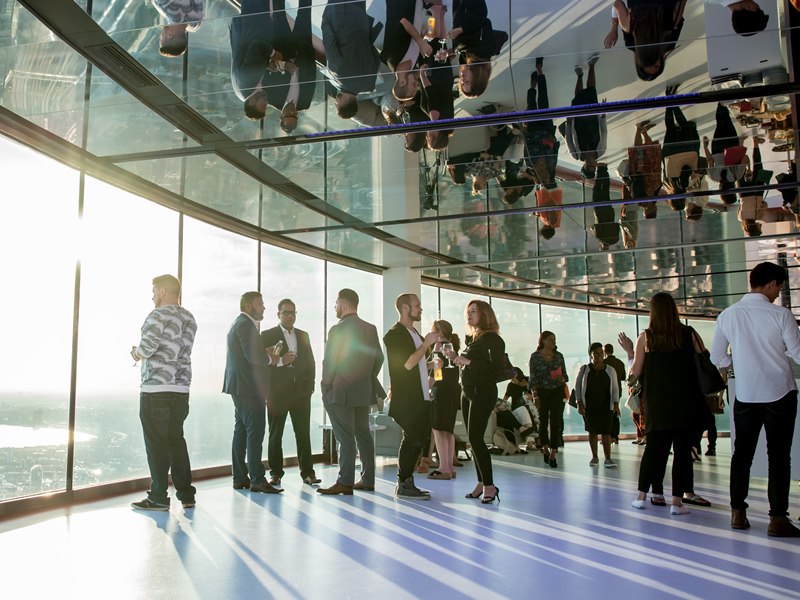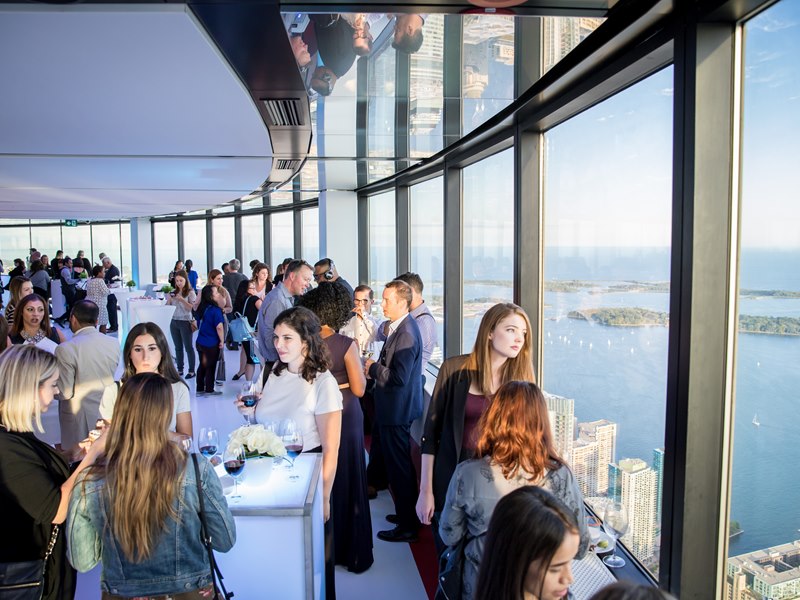 Vendors Similar to CN Tower
Fred Shapely
November 2020
We have been coming to the CN Tower every year on Christmas Eve for lunch for the past 7 years. It has become such a wonderful family tradition. I am recently divorced so I was hesitant to take my kids without my wife. I wasnt sure if it would be counter-productive. So, my father volunteered to join us and now a new family tradition has begun. Love the view. Love the food (I know, right?). Love the experience.
Michelle Costas
September 2020
Very nice, although I am scared of heights!
Jean Jimmy Romulus
September 2020
When You are inside, it's as if you are in sky
Vladimir Vaksman
September 2020
It was my second experience. I like it!
Its been 20 years since I've been to the CN tower and going back with my daughter was amazing. The remodeling is very nice, the staff were very welcoming. From the kiosk, to the tower, to the cafes and the pictures turned out nice and they cost $39 for 2. Not bad.The views of the city was amazing and stunning. Good job on the staff is most important to guest. I would recommend going here.
The CN Tower is an incredible venue in Toronto - the best of the best! I did a show in the Horizon's restaurant in August of 2014 and was so impressed with the staff, the facilities, and of course the VIEW!!!
The best views anywhere. wonderful food, professional team to assist with all the little details. Nothing else quite like it.
CN Tower has been mentioned inside these other vendor profiles: